Video marketing is becoming one of the biggest names in the game, that is for sure, as digital and content marketing continues to evolve. An interesting fact is that according to recent research more than 82% of all internet traffic will be video by 2022.
If companies want to keep up with the constant changes, they need to reevaluate their digital marketing strategies in a way that they incorporate video marketing in their social media, content marketing, and media campaigns.
We know that finding a video marketing agency can be difficult, so we put together a list of the best video marketing agencies, nothing less than in the world, so you can make your decision wisely.
Infographic World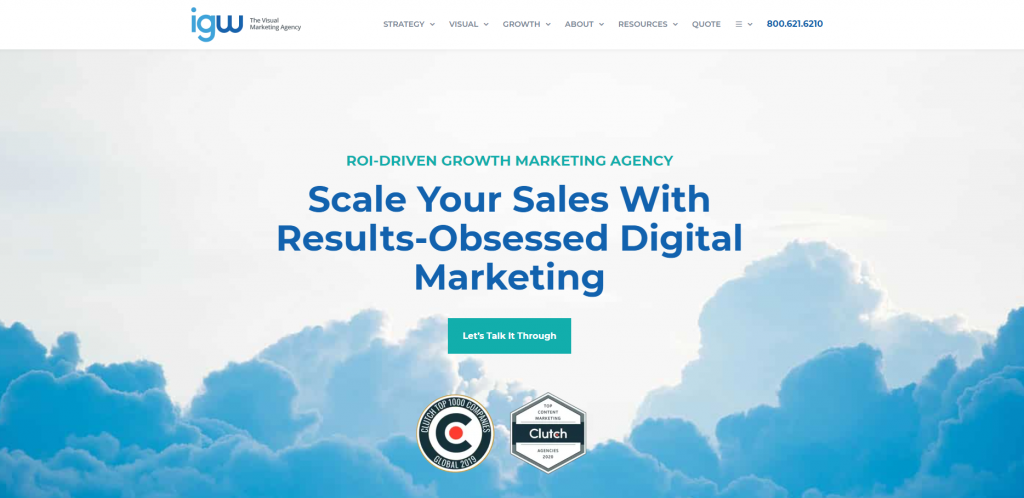 Infographic World (IGW ) is a company that offers services for the entire process from strategy assistance to scriptwriting, storyboarding, voice-over, animation, and music. With their work, they help clients implement videos into their marketing strategy across social media, SEO, email, CRO, and more. Their marketing videos help simplify complex stories and improve SEO rankings.
IGW approach is first to understand the client's goal and then to think backward from there, making sure the best strategies are in place, the best marketing videos to accomplish the goals.
What makes them different is that they offer you a 4 – step marketing video production process that creates game-changing videos to help you accomplish your goals without destroying your marketing or communications budget.
Upgrade Pictures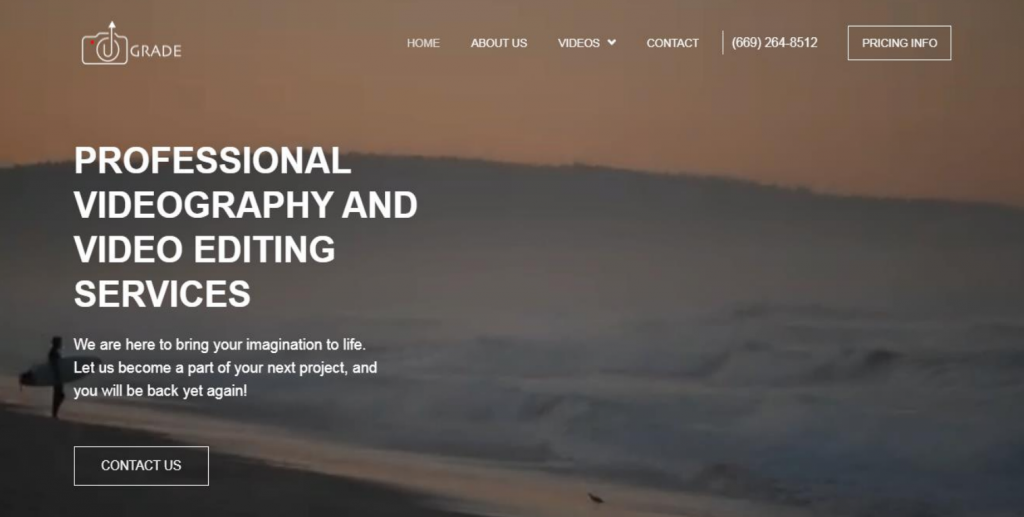 Upgrade Pictures directs its focus on professional videography and video editing services. Their team is always there for you, whether you need videography or video editing, or even both, they will produce projects from start to finish but will also assist other productions.
Services that they offer are the following: corporate video production, drone videography, full–service post-production editing, music video production, color correction, web commercial / promotional production, short film production, documentary production, event video production, interview production, casting, conception & planning, and sound design & mixing.
Upgrade pictures offer you the best videographers and video editors, as well as top–of–the–line equipment – they produce professional-level results.
Media Saga Social SEO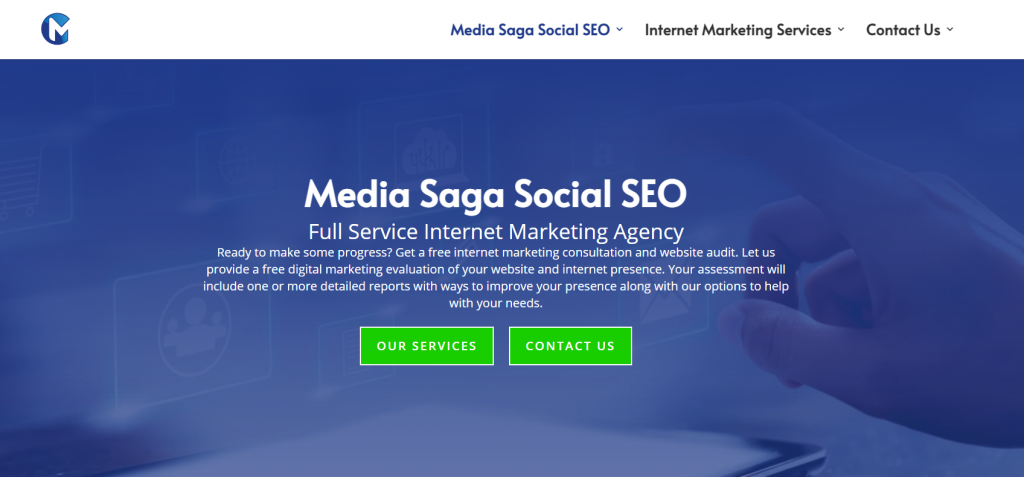 Media Saga Social SEO, located in Denver, Colorado, is a group of people very passionate about internet marketing. At first, they just assisted their family members and, seeing their own success, they decided to offer that same thing to the general public. They have their offices all over the US.
This all-rounder can provide you with SEO services, web design, paid advertising, YELP advertising, graphic design, video marketing services, and reputation management – everything you could ask for. Each of these services is designed to provide high–ranking and long-lasting results at an affordable price.
Colormatics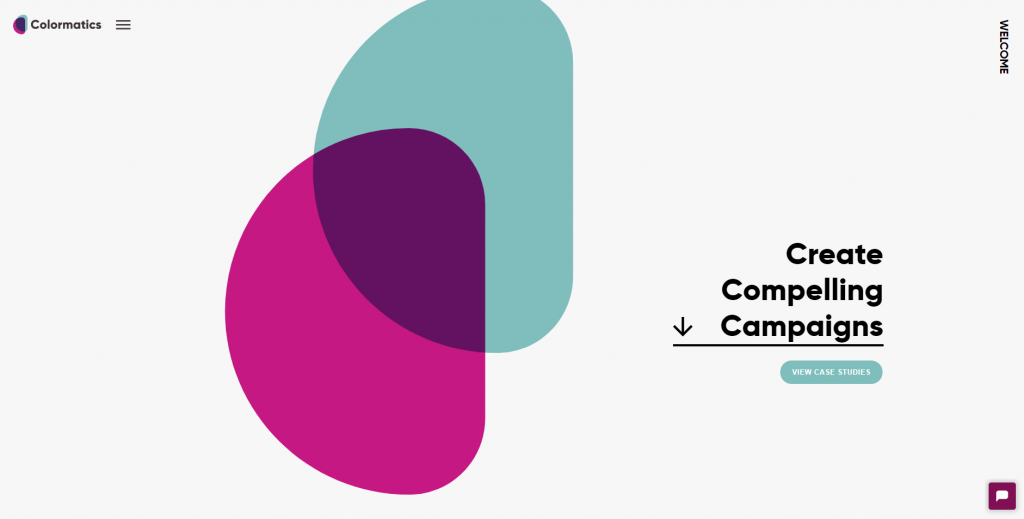 Colormatics is a video production business that provides digital advertising, TV commercials, and marketing services. They tackle specific brand challenges by engaging strategic innovation, a holistic deployment strategy, and high–quality development.
Media Access Group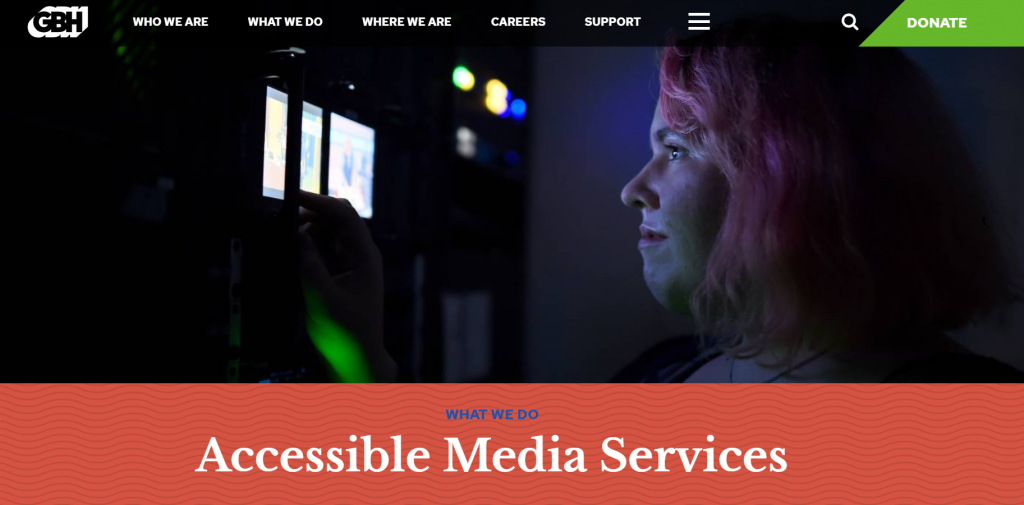 Media Access Group is a full–service video production company based in Colorado Springs; They have a truly unique process, geared toward every client's individual requirements because they believe every company is different and requires a different approach.
Media Access Group is offering video production, post-production, grip truck, and live events & streaming. This company has partnered with clients across many different sectors, including non – profits, new networks, and advertising agencies.
MultiVision Digital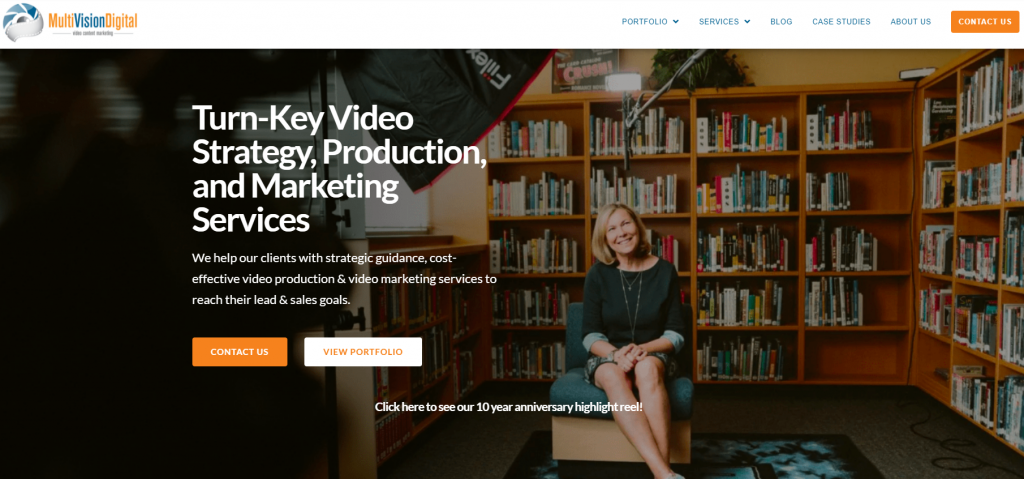 MultiVision Digital was founded in 2011 and offers a multitude of services including but not limited to video strategy, video production, and video distribution. All of these services combined allow them to provide the whole package as far as video marketing is concerned.
Here are some other services they offer their clients: remote video production, video strategy, video production services, video marketing, and animation/motion graphics. What makes them special is that their values include fairness, quality of work, and evolution.
Crisp Video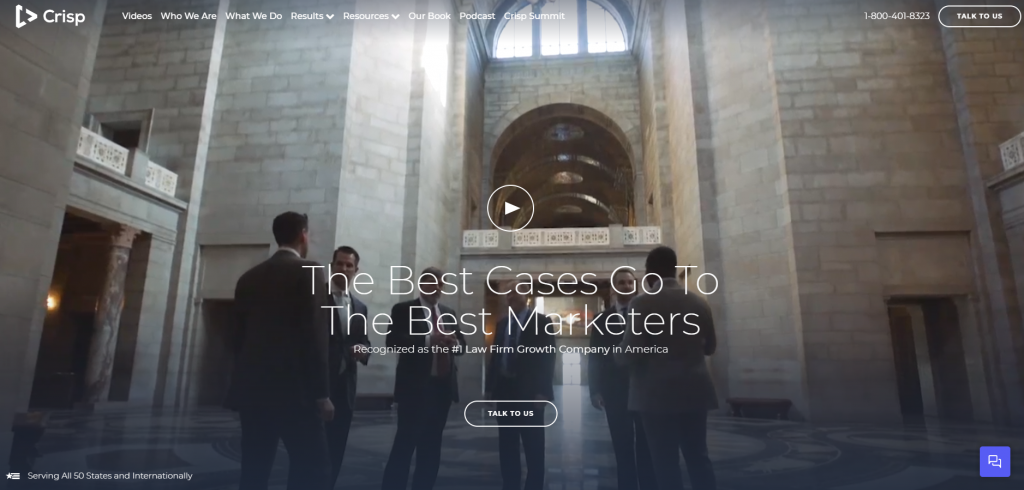 Crisp Video helps companies get noticed online and build a name for themselves through video. Their team is built of quality videographers, authors, editors, and marketers dedicated to crafting a message for your brand that will resonate with the users and improve your brand overall. Crisp Video produces media that is igniting the brand's potential.
Conclusion
People love to watch videos, and understanding this trend and preparing your marketing efforts to make this change is going to make your business very competitive and will be of good quality. We hope this article was helpful to you.