We all know how the old saying goes, there's no second chance to make a first impression. This is a timeless truth, but it's especially important when it comes to business. Whether a large corporation or a small mom-and-pop shop, your reputation is one of your most valuable assets.
A good reputation can help any business attract new customers and keep existing ones returning, while a bad reputation can seriously damage your bottom line. That's why it's so important to build and maintain a positive business reputation starting from project discovery phase.
1. Make sure your customer service is top-notch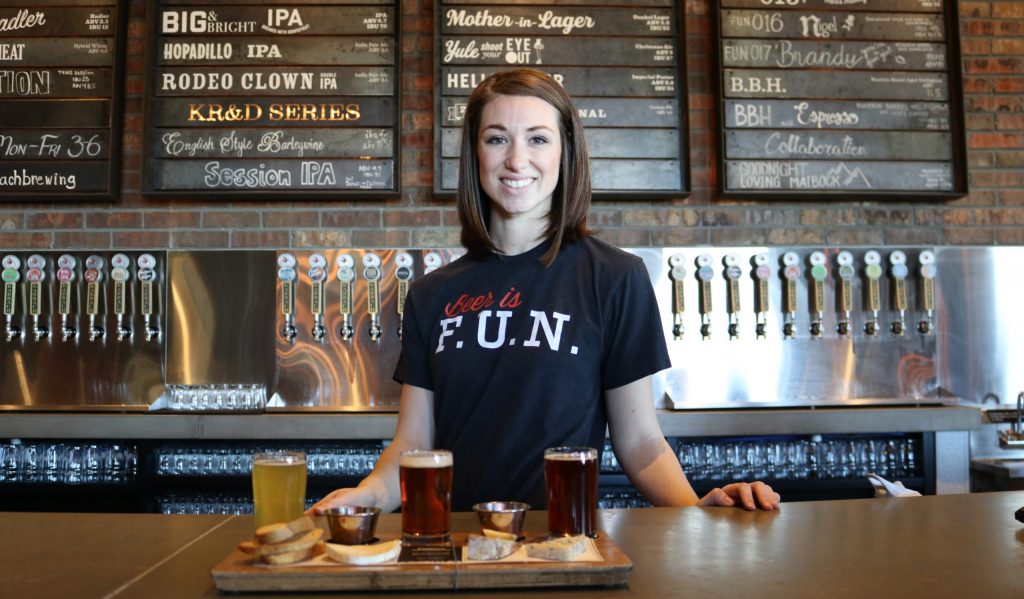 In today's world, customers have more choices than ever before. If they're not happy with the level of service they receive from your business, they'll take their business elsewhere. That's why it's important to ensure your customer service is up to par. Make sure to train your employees to be friendly and helpful, and always go the extra mile to keep your customers happy.
Never forget that your customers are the lifeblood of your business. Without them, you wouldn't be in business at all. That's why it's always important to give them the best possible service.
By doing this, you'll ensure that your customers keep coming back – and that they'll tell their friends and family about your great business too. The bottom line is this: happy customers are the key to a successful business. If you want to stay in business, you must ensure your customers are happy.
2. Keep your promises
If you tell your customers that you're going to do something, make sure you follow through. Whether delivering a product on time or offering a money-back guarantee, keeping your promises shows that you're reliable and trustworthy – two qualities essential for building a good reputation.
Your reputation is one of the most important aspects of running a successful business. It's what customers think of when they consider using your products or services, and it can take years to build up. That's why it's so important always to keep your promises, no matter how big or small they may be.
 3. Be active on social media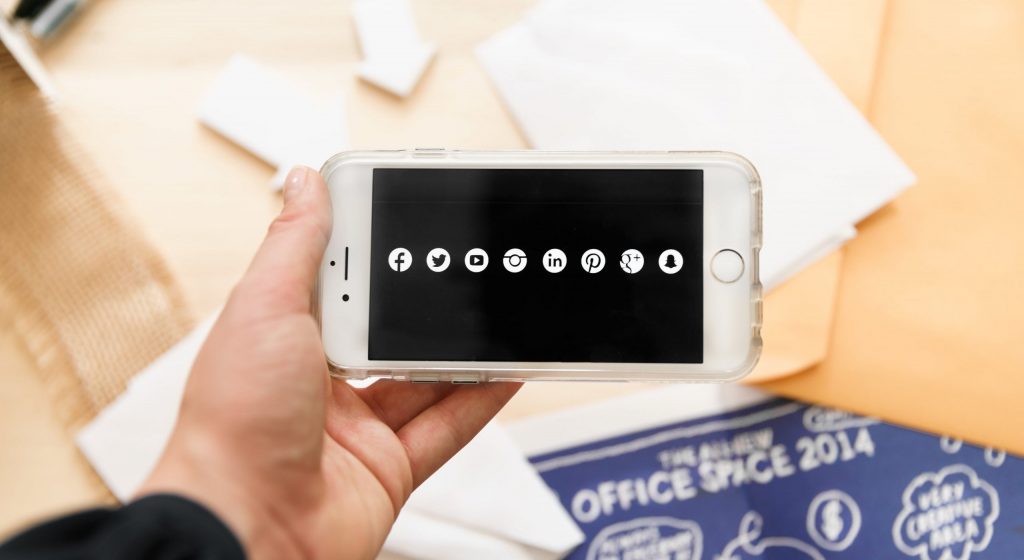 Social media is a powerful tool for building and maintaining a positive business reputation. By being active on platforms like Twitter and Facebook, you can connect with customers, answer their questions and address their concerns promptly. Social media is also a great way to show off your brand personality and build relationships with potential and existing customers.
When it comes to social media, being active is key. If you want to maintain a positive reputation for your business, you need to be responsive on platforms like Twitter and Facebook. Customers appreciate when they can get their questions answered quickly, so make sure you're available to them.
Here are some tips for being active on social media:
Post regularly
Consistency is key when it comes to social media. If you want to get returning customers, make sure you're posting interesting content regularly. One way to ensure that you're posting interesting content regularly is to mix up the kinds of content you post.
If you only post pictures, try adding some videos or links to articles you think your followers will enjoy. You can also ask questions or run polls to get people engaged with your content.
No matter what kind of content you're posting, it's important to be consistent with your posts' frequency and quality. People are less likely to stick around if you only post sporadically or if your posts are often uninspired. But if you're posting interesting and engaging content regularly, people will keep coming back for more.
Be engaging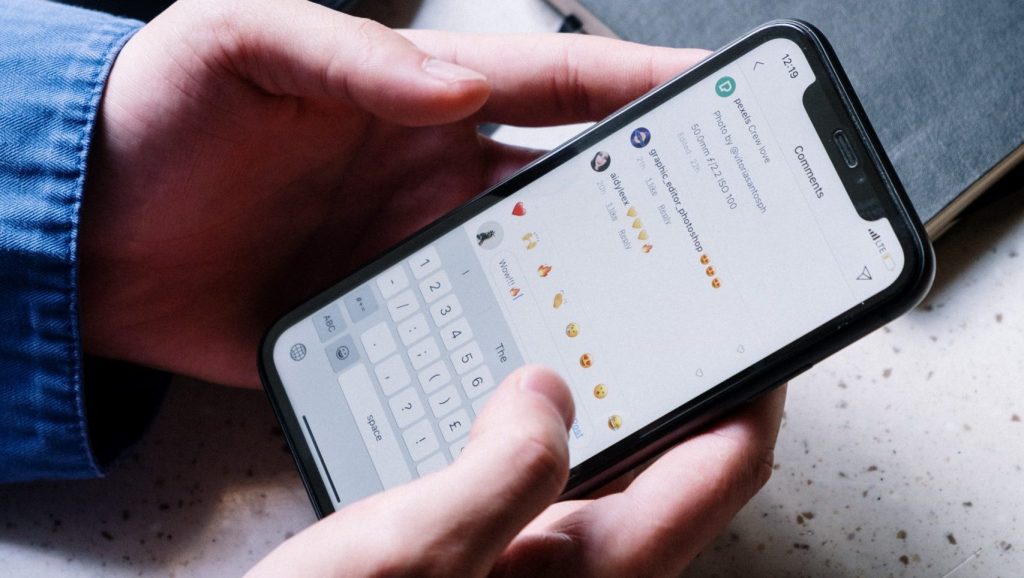 Of course, social media isn't all about self-promotion. To build a stable following, you need to be active and engage with other users. This means liking and commenting on other people's posts, sharing their content, and being involved in the online community. The more active you are, the more will notice you and start following your profile.
Take the time to respond to comments and questions from users. Show them that you care about their feedback.
Have fun!
Let your personality take over and shine in your posts. Be creative and have fun with it – customers will appreciate the effort.
Conclusion
In conclusion, social media is a powerful tool that businesses should use to their advantage. Social media is also a great way to keep people updated on what's going on with your business and encourage them to spread the word.