SEO (search engine optimization) is a great digital marketing strategy. Due to its popularity, there has been a massive increase in the demand for SEO agencies. Sometimes an SEO agency you're looking to hire could have their hands full, making it hard for them to cope. You don't want low-quality services, which could easily hurt your business.
The best way, in this case, is to look for help from a white label SEO reseller. To help you choose the best reseller, ensure you consider the following tips.
Research the Reseller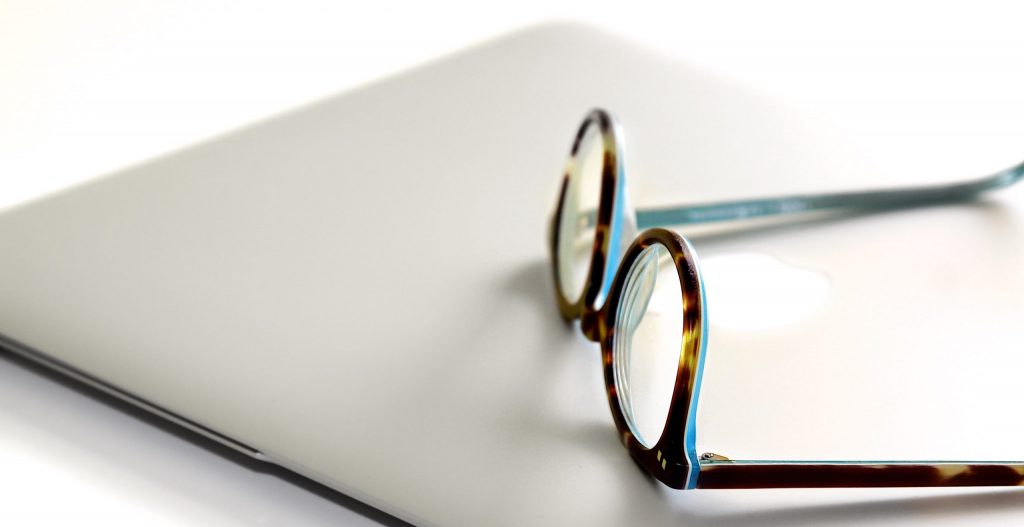 Making a claim and backing it up with facts are two different things. This is why it is necessary to research the reseller before you give your nod. Your research should include reviewing the testimonials, reviews, and previous client results.
A reliable reseller can give you insights into the services they provide. All these could be time-consuming. But digging a little more will ensure you make the right decision.
Look at the Customer Services and Response Time
How quickly the customer service team responds to questions can help determine the reseller's service. For example, you might want to deal with a reseller that provides answers in under an hour or instantly.
When your customers pose queries touching on SEO matters, they will all expect to get the solutions and answers they need quickly. So if your reseller responds to those questions on time, you can easily relay the same details to clients.
Go Through Customer Reviews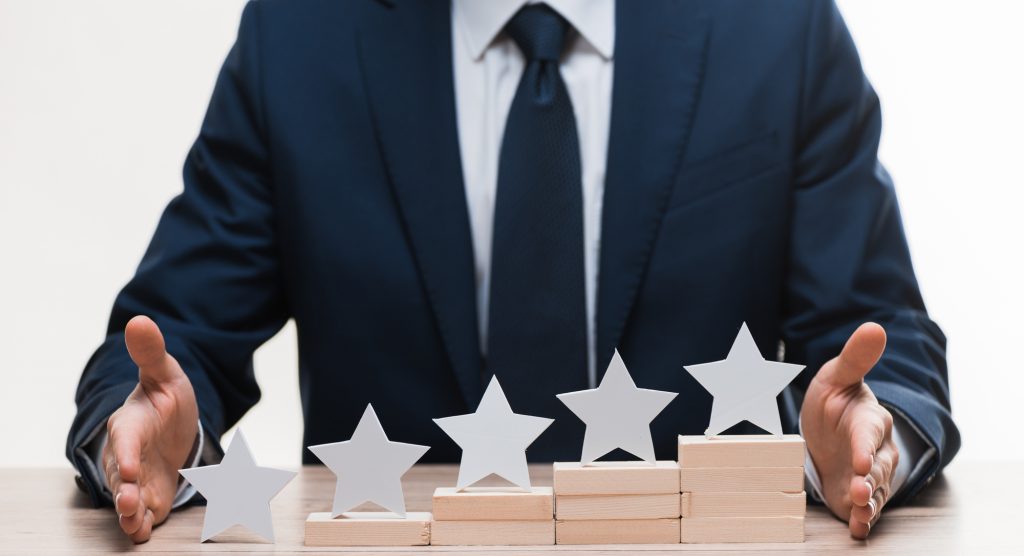 Word-of-mouth is one of the effective advertising strategies you can use. These days, it exists in the form of online reviews, which are generous feedback from clients that help others know more about a firm's services or products.
Online customer reviews may also be beneficial when choosing a reseller. You can quickly tell how a reseller performs by reviewing customers' comments. Happy clients mean excellent services. And the opposite is also true.
So consider going through the reviews written by previous clients and visiting platforms, such as BBB, to understand how great they are.
Consider Credibility
Knowing the reseller's credibility is a great challenge. For beginners, it would be best to consider reaching out to the reseller through their official channels, like social media and request them to show their previous performances.
Prioritize the Experience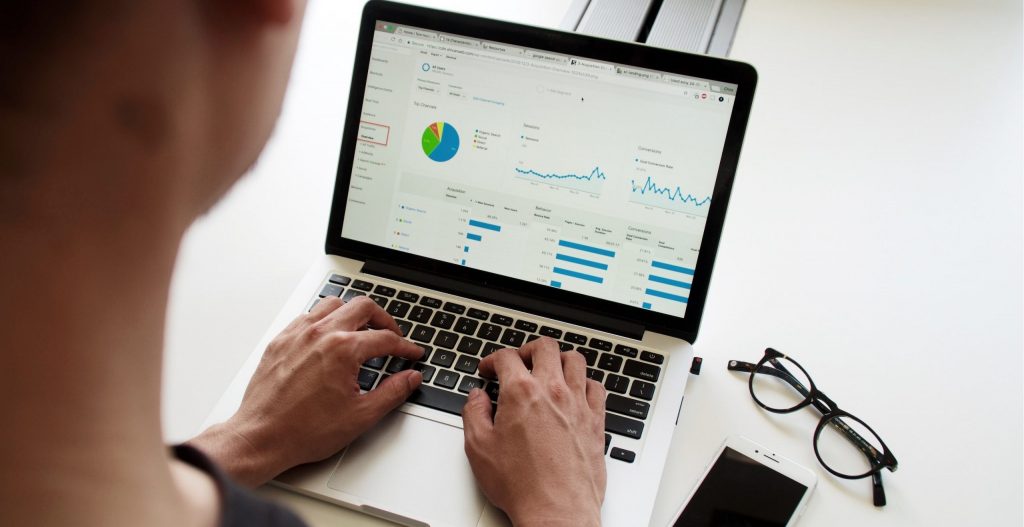 Among the first things you need to check before you hire any reseller is experience. Many SEO resellers claim they are reliable and have enough experience to offer services. But in reality, only a few of them can make the cut.
A reseller's job profile goes beyond starting a company and offering essential SEO services. The best resellers should also help their clients implement strategies that stand the test of time.
In a Nutshell!
Working with the best reseller is a cost-effective way to sell clients quality SEO services without spending a lot of money. Choosing the right reseller doesn't just make you happy. It will also keep you happy as you can scale up without extra work.