Are you searching for a way to supplement your income online? Well, a decade ago, making money online in the Philippines was just a dream for many people. Thanks to the internet, today, there are legit ways you can earn online as a Filipino.
However, you need to know that the legitimate methods to make extra income aren't get-rich-quick schemes. Most of these paths require hard work and dedication before the fruits start rolling in.
Making Money Online in the Philippines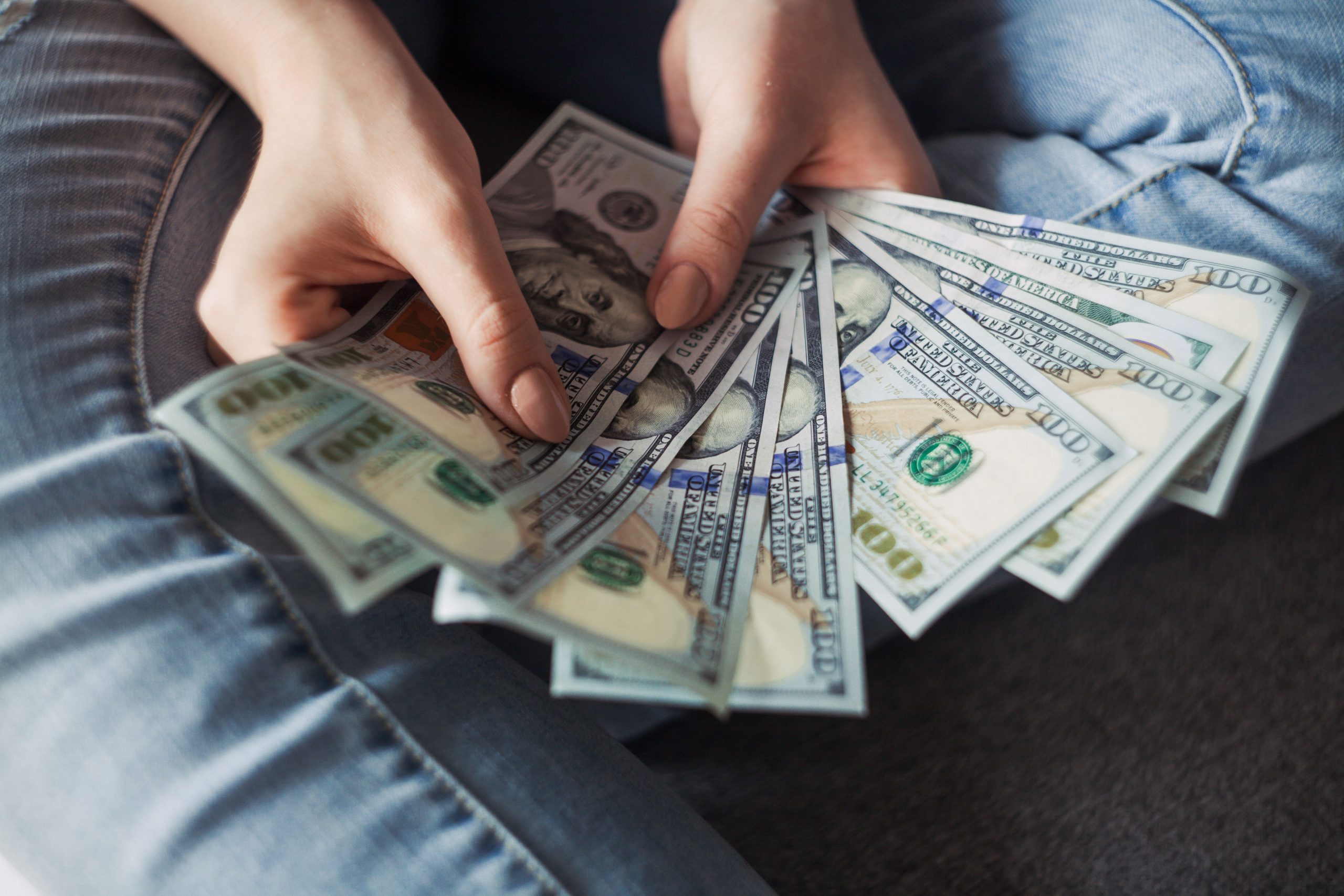 There are multiple ways to earn money on the web. Depending on what you are doing, you can make from a few dollars to hundreds an hour. If you want to start earning extra income online in the Philippines, this post might help. Here are various ways you can make a living online.
Complete Online Surveys
Completing paid surveys in the Philippines is one of the most accessible and legit ways to earn cash. Online surveys are essential for enterprises and businesses that wish to test how their products and services are doing or will perform in the market.
Many brands usually contract third-party platforms to hire people to complete online surveys. To make a living this way, you have to sign up with a reliable survey provider. After that, you can start answering questions and receive rewards.
Write Blogs
Blogging is one of the lucrative ways to earn a living online in the Philippines. To start making money through blogging, you must be patient, persistent, and disciplined.
It might mean creating posts every day for a year before you begin to enjoy any money from the venture. This is because you need a lot of traffic to start earning cash through your blog. Once you reach that point, you can monetize your blog through ads and other methods.
Become a Copywriter
Another legit way of earning a living online in the Philippines is becoming a copywriter. Being a professional copywriter is very rewarding. All you need to do is create advertising and promotional materials to help a company with its marketing strategies. As a copywriter, you work on your own schedule.
However, it would help if you had the discipline to complete tasks within the specified timeframes. As you start your copywriting journey, it might be difficult, but with determination, hard work, and effort, you can gain a name in the industry and a constant flow of clients.
Join Affiliate Marketing Programs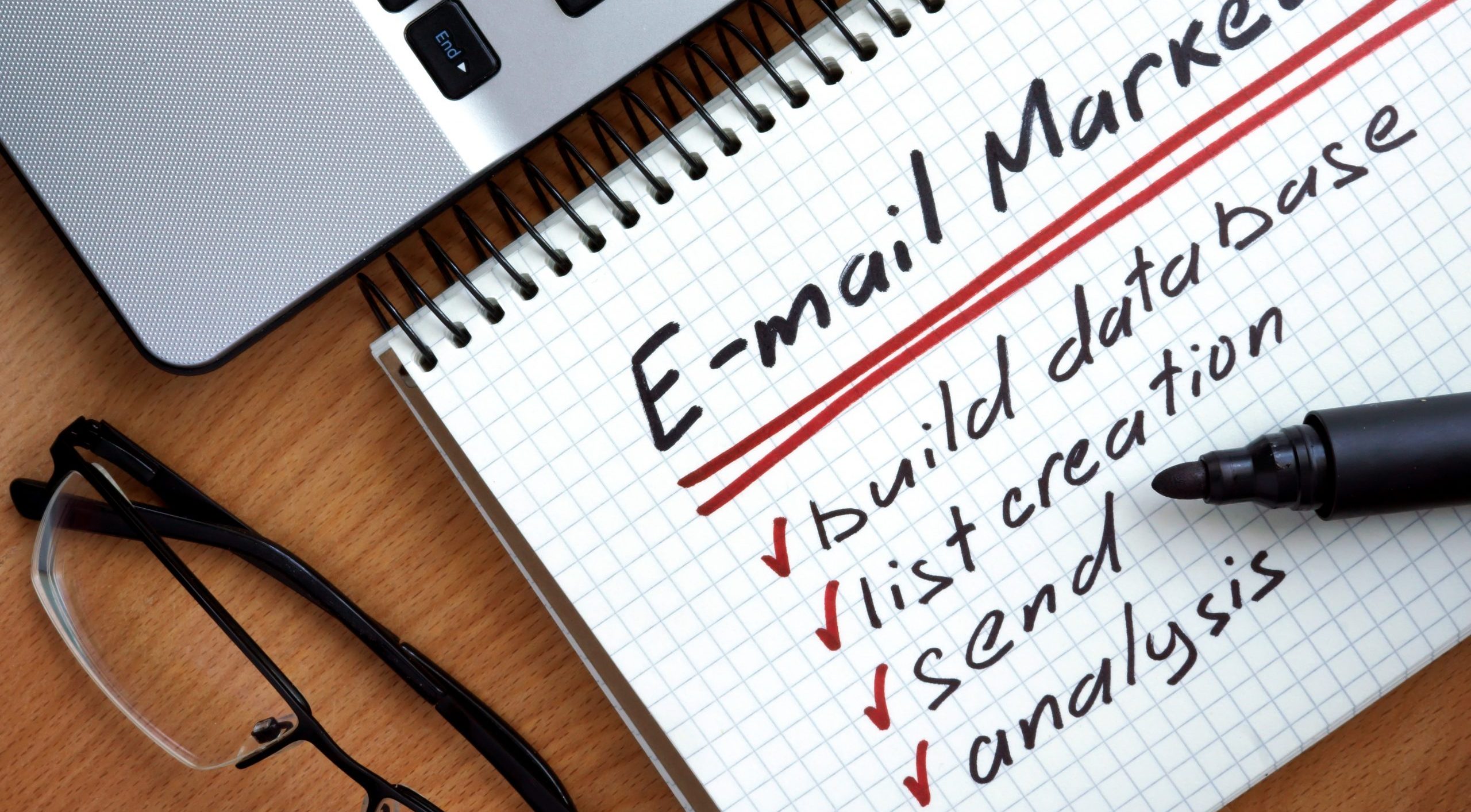 You can earn income through affiliate marketing programs as a Filipino. Affiliate marketing involves marketing a brand or another person's goods or services and then getting a commission from sales.
You can create a website and start doing product reviews for products and services you like. Each product or service will link to the seller's official platform. Once a person clicks one of the links and buys a product, you earn a small percentage of the sale.
Become a Data Analyst
Data analysts play a considerable role when it comes to customer feedback and marketing in the digital world. As a data analyst, you will be collecting and interpreting data to get answers to specific questions. It's a well-paying job in the Philippines.
You stand to earn more if you work with international clients. Some positions don't require a degree in the field, although it is helpful to have one. Take advantage of online resources on becoming a data analyst and start your journey today.
Start a Drop Shipping Business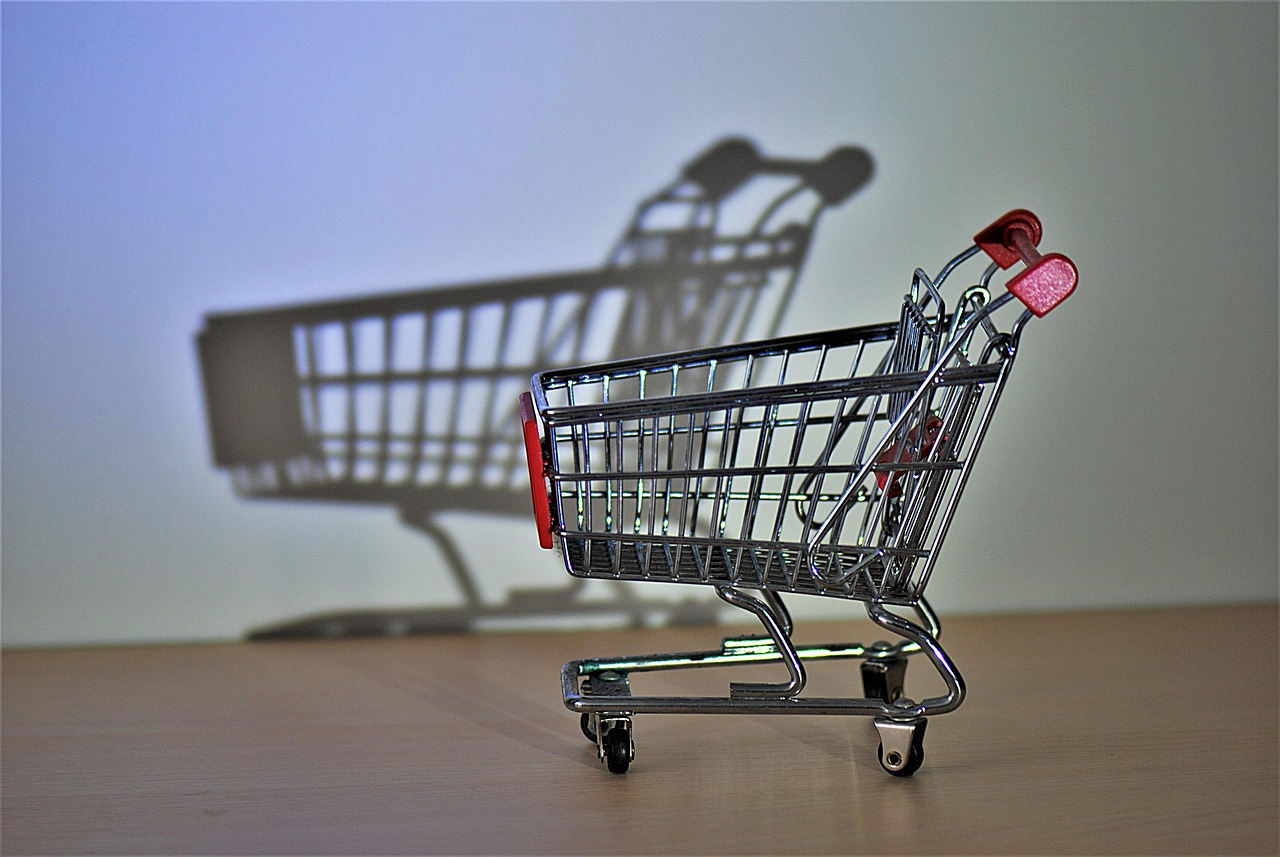 You can earn money through drop shipping if you live in the Philippines. Drop shipping involves selling items when you actually don't have them in stock. Technically, your products are stored somewhere else.
Once a customer buys them, they are delivered straight from the warehouse. The best thing about this venture is that you can run it from anywhere without investing in stock. You can even drop ship products to customers in the US, Canada, Australia, and Europe.
Start Earning Today
Like any other job, making a living online requires discipline, dedication, and hard work.
However, working from home is a dream come true, especially for those who hate commuting. Feel free to choose any of the ways mentioned above to earn and discover the meaning of flexibility.