Technology is becoming more and more accessible and useful to everyone, so why would not you, as a real estate agent, use it as well? While there are several real estate apps and devices, few offer local listing information or detailed information about potential buyers. However, these are the two most important tools in a real estate agent's arsenal.
Real estate agents are now incorporating newer technologies to enhance their practices and improve their clients' chances of finding a new home. Even more impressive is the rate at which these technologies are being adopted. It is no wonder why early adopters are now leading the market.
Let's take a look at what technological tools could revolutionize the real estate industry in the next few years.
Technology for Real Estate Agents in 2023
Website tools and plugins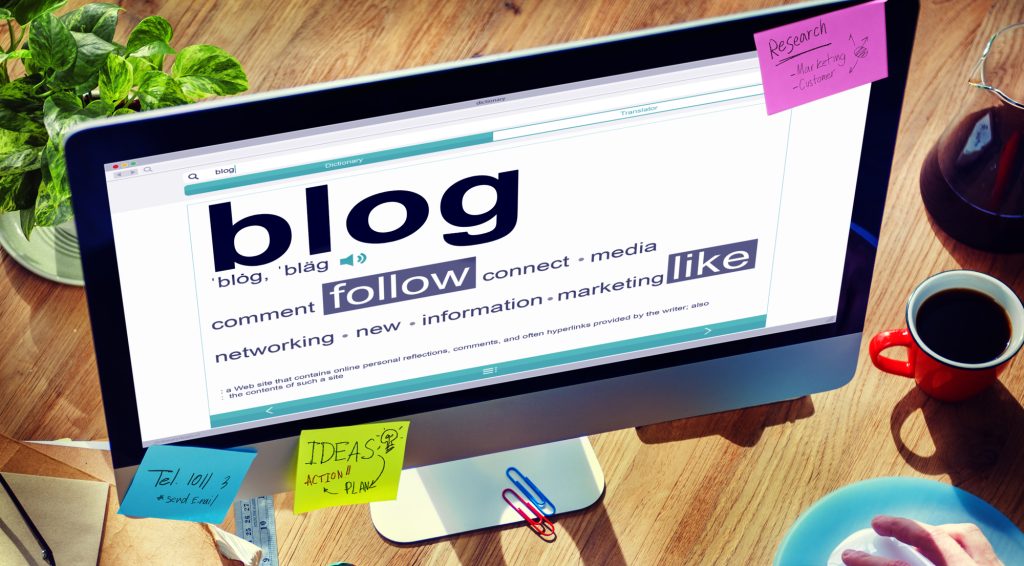 You need to work on your website. Take, for example, a smartphone. With it, you can take pictures of properties to put them on your website and expand the accessibility of that property. In this way, you will find buyers who will be interested in that property faster, and you will be able to resolve real estate agreements faster.
All you need for a good website is a few plugins or tools, such as WP Sticky, WP Reset, WP Maintenance, or Google Maps Widget. Each of them is special in its own way and will help you create a quality website.
For example, with WP Reset, you will be able to try out various new plugins and tools while building your website, and if you see that you have messed something up, you will just reset everything you have done. But the most useful for you will certainly be the Google Maps Widget for your properties because you can mark exactly where your properties are located.
Customer Relationship Management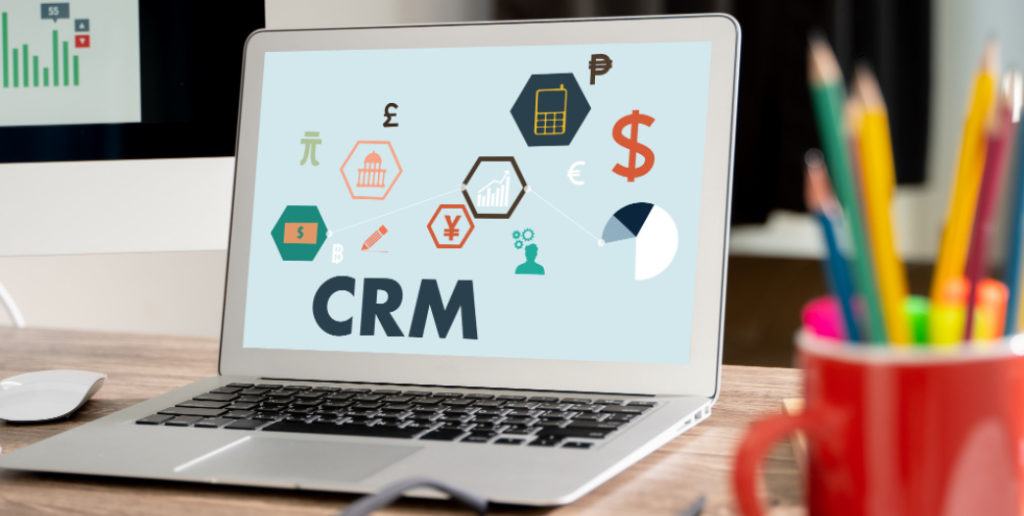 It is self-evident why this is important for every real estate agent. To create the most accurate portrait of your clients based on actual usage of your system and interactions with you, CRM gathers different types of information about your consumers from a variety of sources.
Some elements, such as the web store, e-mails, online chats with your operators, and conversations through social networks, are much more important than others, and that is why you need to work on everything if you want to have a good CRM. In this way, you will influence your customers and their perception of you.
Social media should be your go-to technique when promoting your real estate and establishing your reputation.
There are thousands of real estate brokers in every location. Therefore, it is essential for you to establish yourself as a market authority.
Since there are numerous real estate brokers who have already started using their digital platforms, being noticed will be hard. But just because you are just late to the game does not mean you should give up. Make sure that before you start posting randomly on social media, you develop a well-thought-out social media plan.
Final Thoughts
Now you are familiar with a few essential technologies that real estate agents should start using if they want to sell their properties and achieve miracles in their business successfully. But these changes will not happen overnight, so you need to start slowly.
Our advice is to start slowly with your website, as it will allow you to quickly expand your audience. Once you build your website, all you need to do is update it with new properties.