Starting a business can seem daunting, especially if that business is based on the internet. You have all the responsibilities of the owner while not having any physical safety of an in-person business. But there are ways for you to ease both the creation and the running of your business.
Just as there are tools to help physical marketplaces (like cash registers, for example), there are also addons and plugins to help you run your e-commerce business. But picking and choosing what plugins you might need can be quite tricky, especially since there's probably a plugin for anything you might think of.
And if you start downloading tools for each and every minutiae, you might risk bloating your website to a halt, or in the worst-case scenario, even break it. So to ease your process of building an e-commerce website, here are some of the foundational categories you must focus on and some tools to help you build them.
An e-commerce platform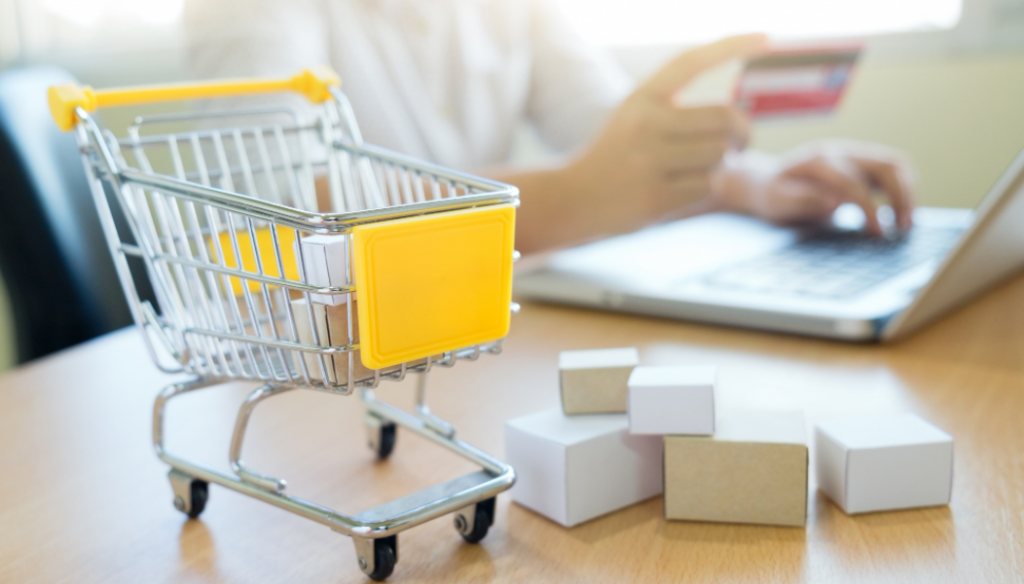 Let's start with the obvious basics. To build an e-commerce business, you need an e-commerce platform (duh). In simple terms, an e-commerce platform's an application through which customers and businesspeople can interact and exchange goods or services. They are the baseline of any online business and the first point of contact for the customer.
One of the best e-commerce platforms is by far WooCommerce, whose open-source design ensures fair use as well as ease of access. One of the most important things an e-commerce platform needs to have is flexibility. Without it, most online stores would look the same, and their functionality would be questionable.
Luckily WooCommerce has plenty of flexibility, and because of its compatibility with other plugins can be customized/personalized to whatever your heart desires. With hundreds of integrated themes and extensions, you can create a perfect website no matter how niche your products or ideas are.
And last but certainly not least, WooCommerce offers cross-platform compatibility. This means that even if you're on the go and don't have access to a computer, you'll be able to manage your business through your phone.
Payment processing systems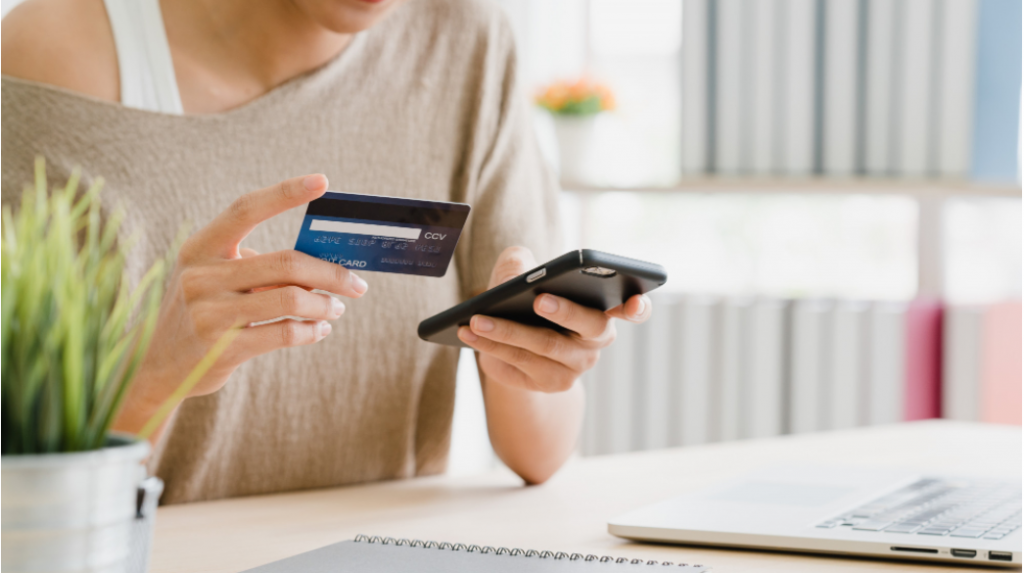 So now you have an e-commerce website through which you can run your business, but how will your customers exchange their money for your services? Well, if you ask, most people certainly not through direct credit card charges, which are often considered far too risky since having your credit card stolen can lead you into heaps of trouble.
Instead, you should offer payment methods through secure third-party payment processing systems.
Systems such as PayPal, Stripe, or Apple Pay are effective liaisons that secure customers' payment in case of fraudulent behavior, provide an extra layer of financial protection for your business, and guarantee your business that the transaction will go through and that you'll gain profits.
And if you need to choose which system you'd use, here's a general tip (also very useful for any other tool that your customer directly uses); try and choose a tool that's easy to use. The more clicks the customer needs to make before his purchase is complete, the higher the chance that the customer will back out of the purchase.
So having a safe and easy-to-use system such as PayPal ensures both your profits and your customers' satisfaction.
Handling shipping
Now that your customers found and paid for your products, you need a way with which your customers can receive the products. This is why you need to properly handle shipping by adding a specialized plugin like WooCommerce Table Rate Shipping.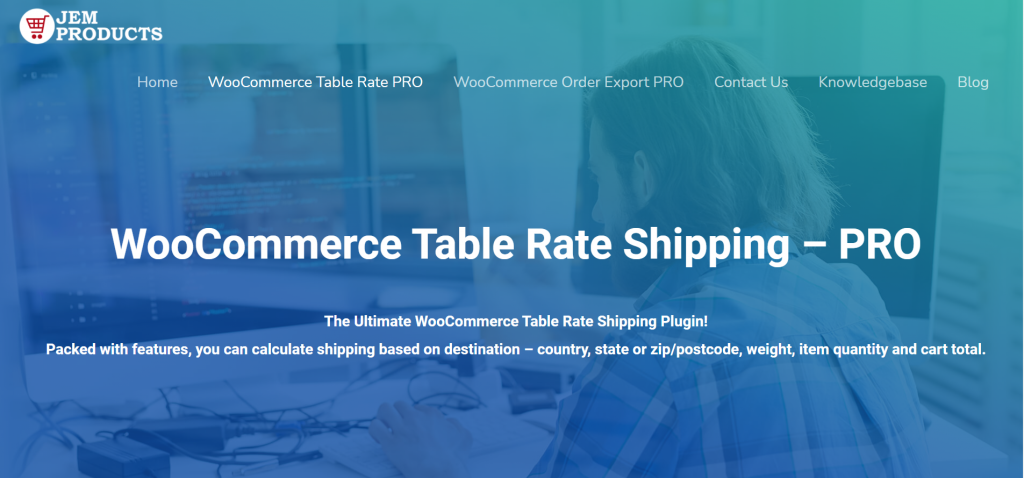 With shipping plugins, you can customize your shipping rate for each and every geolocation, price range, and even by product weight. That way, you'll have an easier time organizing your data while customers receive a specialized shipping rate.
And while some websites decide to opt-out of showing the customers' shipping rates, that's generally not recommended as hidden costs may deter customers from completing purchases. But investing in a pro version of a plugin can oftentimes (especially for newcomers) be tough, which is precisely why plugins such as WooCommerce Table Rate Shipping offer free versions too.
Advanced analytics and tracking
Running an e-commerce website isn't just about having a functioning website. It's also crucially important that you follow trends and analyze your customer base. This is where plugins such as Google Analytics, KISS metrics, and WooCommerce Order Export come in handy. They track your customers' spending habits, which products rise and fall in popularity so you can effectively manage your marketing spending to choose promotions wisely.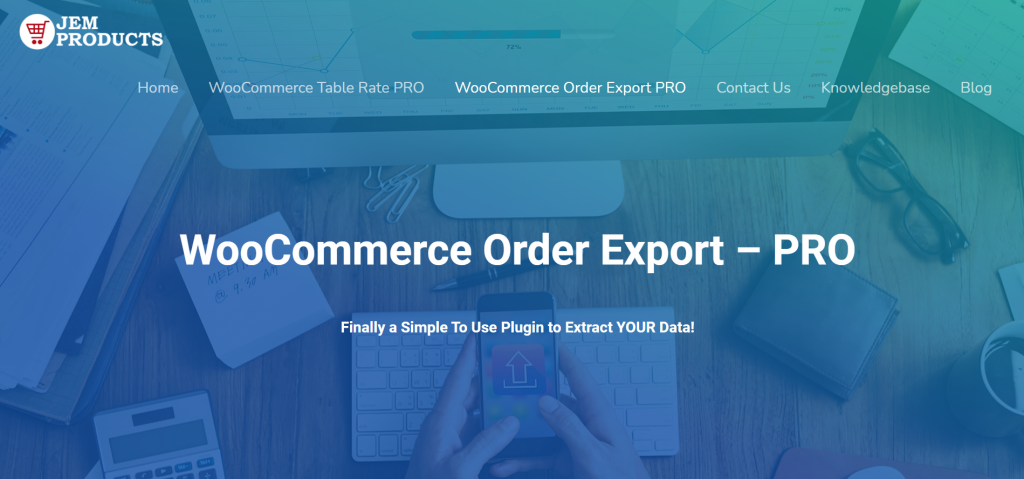 A crucial aspect when it comes to picking out your desired analytics plugin is its accessibility. You need to be able to extract data at a moment's notice without much of a fuss. So having a plugin such as WooCommerce Order Export can quicken that process which in turn accelerates your entire workflow.
And if you set up a schedule for automated exports, you'll have a constant stream of data that you can analyze for continued improvement of your business.
Checkout
Another way of optimizing your website is by streamlining your checkout process. As mentioned earlier in Payment processing systems, the fewer clicks you have to check out, the higher the chance of a potential purchase to go through.
So with checkout plugins like Direct Checkout for WooCommerce, you'll be able to create buttons that circumvent the entire shopping cart page and fast-forward the entire shopping process directly onto payment and checkout.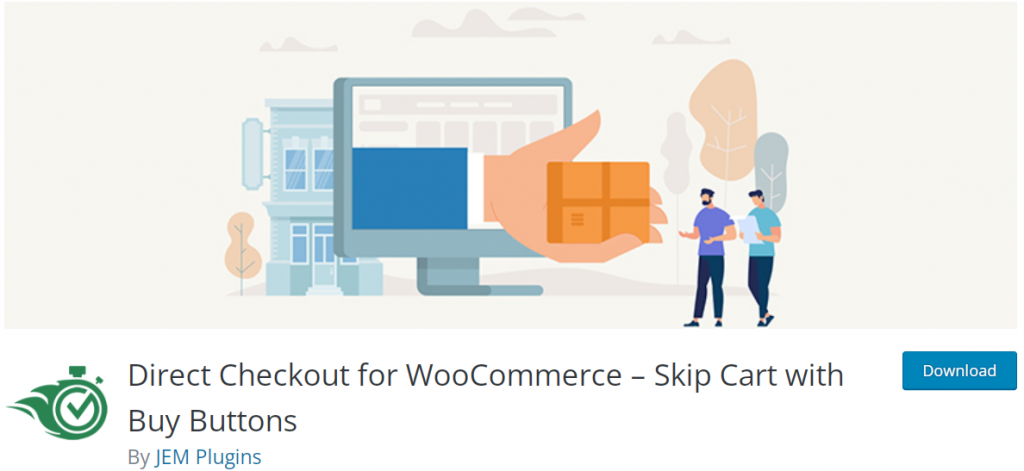 Another benefit of these checkout plugins is that you can integrate them onto your other websites where, through blog posts, you can scatter buttons and links through which you can encourage visitors to directly purchase your products.
Coming Soon page
What if you want to create a website quickly so that market recognition and Search Engine Optimization can work their magic, but your website needs some kinks ironed out. Well, then you'd need UnderConsturctionPage or Coming Soon & Maintenance Mode.
With plugins such as these, you'll be able to create front pages in a matter of minutes that will keep your customers engaged while you finish your website. You can even set up automated email collection for marketing purposes, which can do wonders if you're trying to hype up.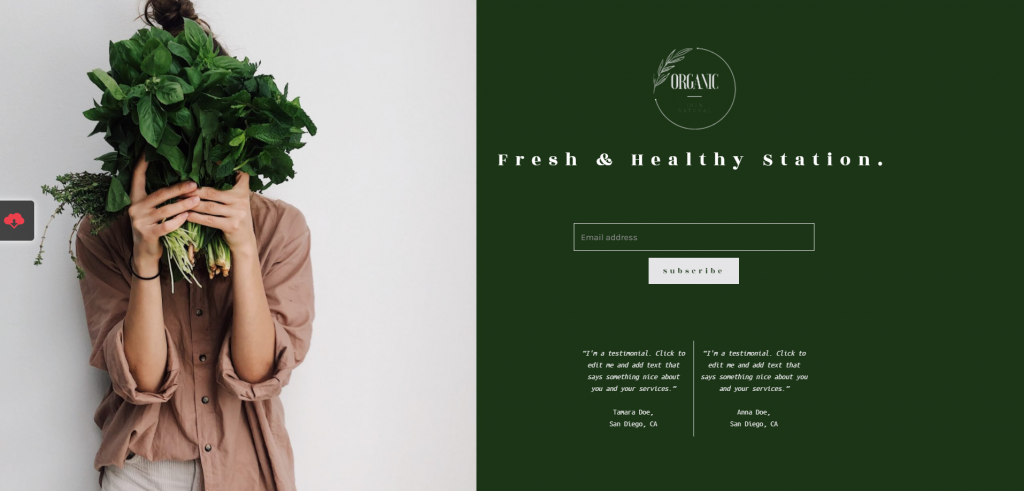 For example, if you're having a special sale (or any other kind of limited-time event, really) that has specific visuals in mind, you can draw the "ComingSoon" curtain onto your front page where a timer will count down until you have your website ready for the onslaught of customers that are looking for those sweet, sweet discounts.
And if your website has some unexpected problems that need immediate attention, you can use these plugins to temporarily divert your customers while you handle the issue.
Final Thoughts
Creating a successful e-commerce website is a long and arduous process, especially if you're new. But with these tools, you'll be able to master your business in no time. No longer will you toil over raw lines of code while you're trying to make everything work from scratch, but rather you'll use the amalgamation of all the uses that these tools provide to create your perfect website.
And hopefully, you'll find the advice provided here useful too.