If you're a marketing agent who hasn't used memes in their brand awareness campaigns yet, you're already behind the times. Customers are getting harder to reach with shorter attention spans, which means the boring ads of the past aren't going to cut it anymore.
Using memes to increase brand awareness might be one of the easiest things you can do. They're funny, relatable, and increase engagement. The more comments and shares on your ad, the better chance you have of reaching more people.
So if you're wondering how to use memes to increase brand awareness and engagement, you need to read this guide. If you follow these steps, you are sure to gain a competitive edge.
What Are Memes?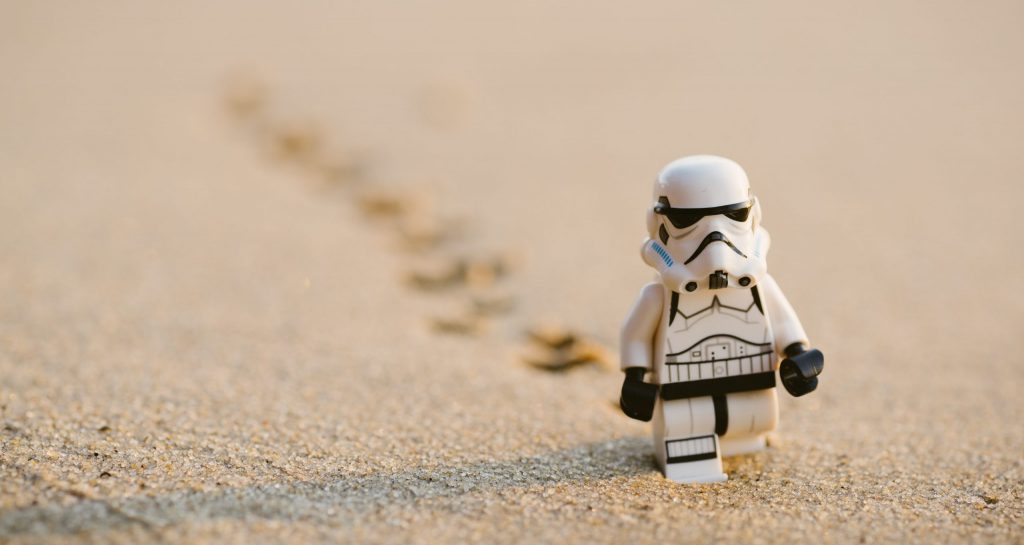 Memes are basically internet cartoons used to express a joke or a universal feeling that many people can relate to. They can be basic images, videos, gifs, or even text captions applied to different images. Examples include Grumpy Cat, Bernie Sanders sitting with his mask on and arms folded, and "How it started vs. How it's going."
The best memes go viral, meaning they're shared by thousands of people in a short period of time. This rapid-fire sharing exponentially increases the views on the meme, which makes them great for marketing. Those are the images you want to use or repurpose in your brand awareness strategy.
If you can't find a meme that works for your campaign, you can use a simple meme maker to create exactly what you need. When creating your own, borrow ideas from a viral meme and make sure it's punchy, funny, and/or sarcastic. The best marketing memes will compliment your campaign but are also shareable on their own.
How Memes Increase Brand Awareness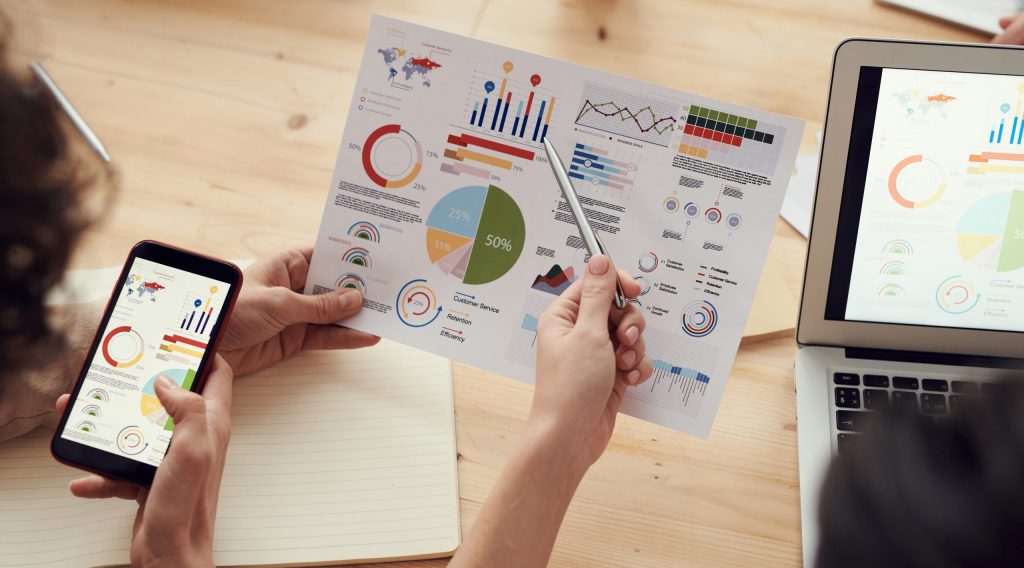 Memes increase brand awareness by making advertising or branding more appealing in many ways. As a marketing agent, you know that in business marketing, you have very little time to capture the customers' attention. Memes are specifically designed to have a big impact in an instant.
They also create a sense of playfulness and community. Using viral memes will show customers that you are in touch with popular culture and will make your brand more approachable. Memes are also ideal for social media, which is the best place for your content to be shared far and wide.
Among all the current marketing trends, using memes is the easiest and most affordable. In fact, it's generally free to make or include a meme in your campaign. When you do, you'll notice that your work gets more attention and click-throughs.
Start Using Memes Today
If you feel like your marketing campaigns need a refresh, it's time to step it up with memes. To increase brand awareness, keep your brand relevant, and attract the most customers, incorporating memes is the way to go. It's easy, affordable, and highly effective.
By using a meme maker or searching the web for that perfect viral meme, you can enhance all your marketing efforts today. For more articles like this one, be sure to visit our page often.