Instagram is one of the most popular apps among adolescents nowadays. It offers many amazing features, but it mostly serves the purpose of publishing photos and stories as well as talking to your friends via DMs. When it comes to photos and stories, we all want them to look their best.
That's why before publishing, we edit them to perfection. In this article, I will mention 6 of the best Instagram editing apps you can use in 2023.
1. VSCO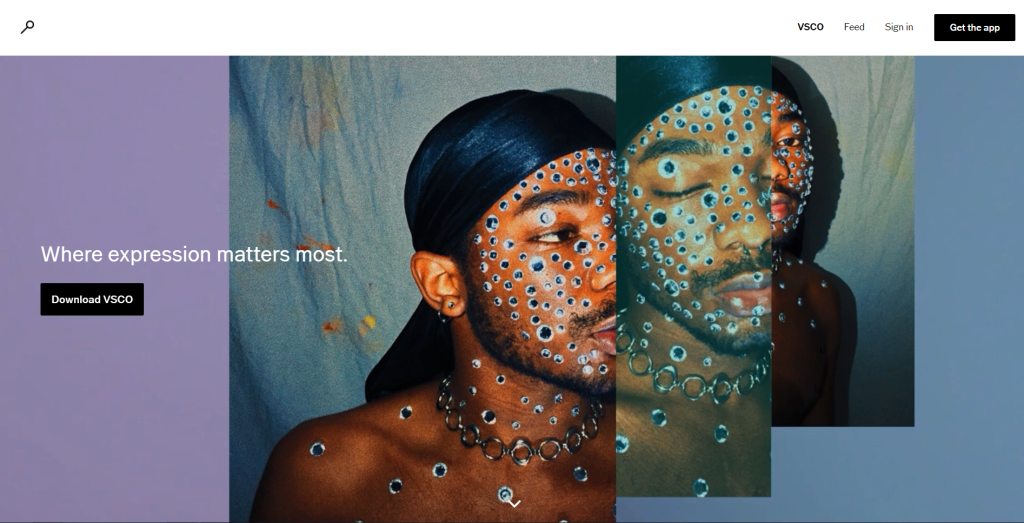 VSCO is one of the most known photos and video editing apps out there. It is also known for having the feature of sharing photos on it. You can create a gallery full of the photos you edit and make collages and montages.
You have many editing possibilities to discover, such as editing the brightness, saturation, grain, and contrast – everything you need for a perfect selfie. Once you are happy with the editing, save the pic to your camera and upload it to Instagram.
2. Darkroom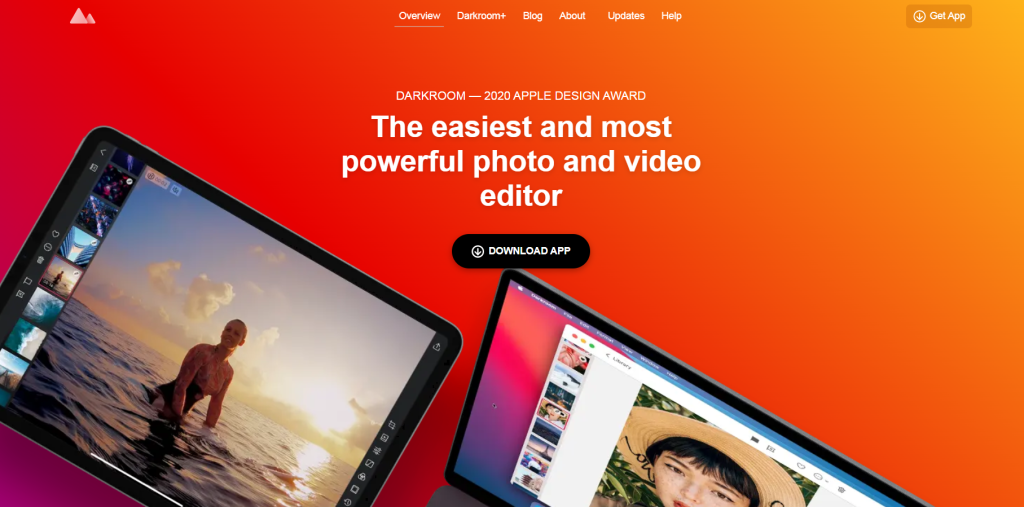 Even though the name of this app suggests something dark, it will light up your world with the editing possibilities it offers. Darkroom allows you to edit both your photos and videos with many filters such as brightness, whites, highlights, clarity, contrast, etc.
You can also favorite and delete your photos while in the app directly from your camera roll.
3. Picsart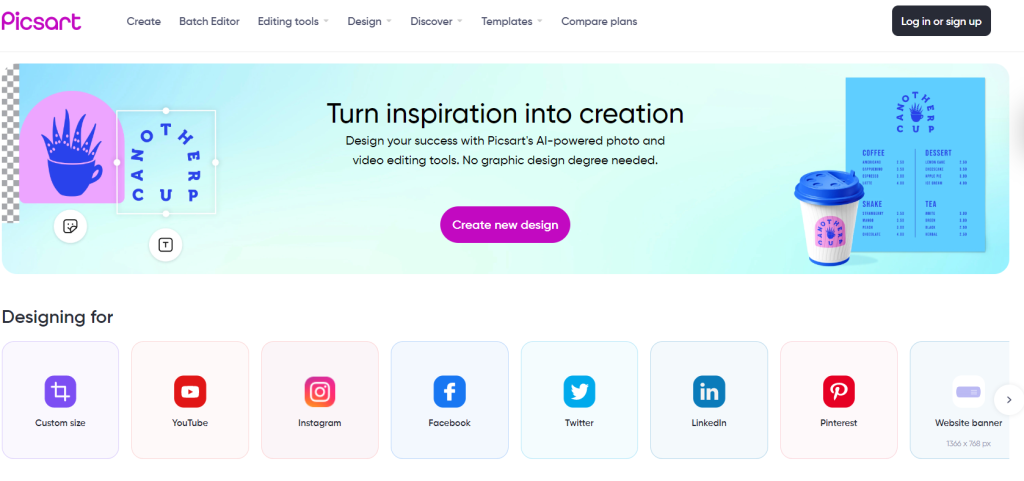 Picsart is a very creative platform that offers many features when it comes to editing. You can edit the text you put on the picture, add stickers, and different backgrounds, move or add objects, as well as do all those things such as edit the brightness, saturation, contrast, and all that good stuff. If you need an app that has it all – Picsart is for you.
4. PicCollage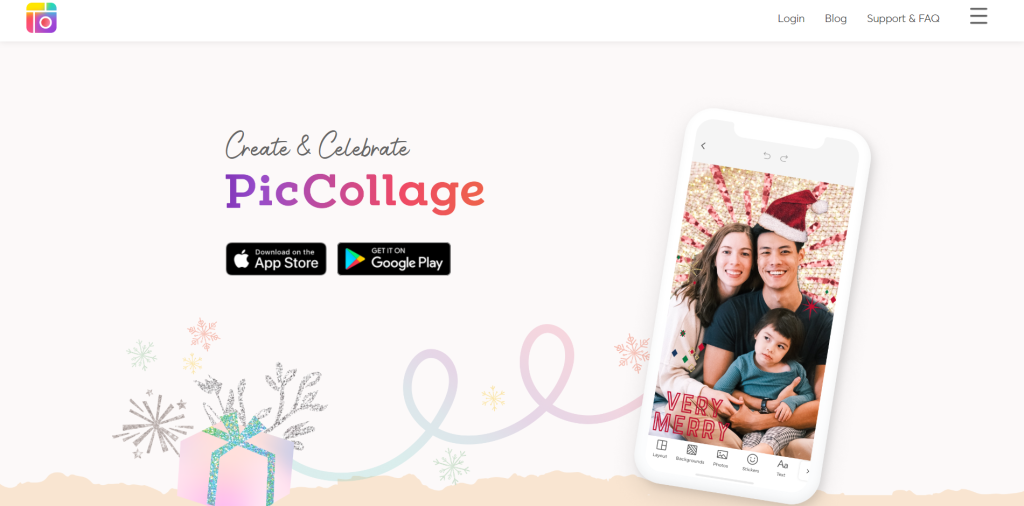 If your primary focus is creating collages and you need an app to help you do that and edit them the best you can – use PicCollage. You can make collages in the most simple way and edit them as well as add cutouts and duplicates or set them as your background immediately.
When it comes to editing, it offers you everything from brightness to contrast. You won't miss a thing when it comes to PicCollage.
5. Photoshop Express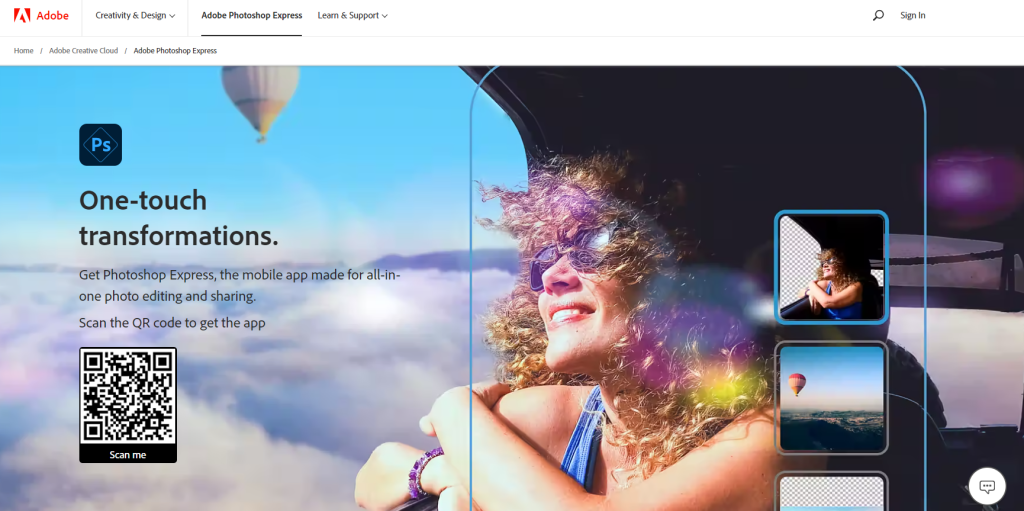 We have all heard of Photoshop, and we know it is good, and you can do many unthinkable things with it. Photoshop Express is an editing app best used on your mobile device where you can publish the photo to your Instagram as soon as you edit it.
With this app, you can create many details and edit your photos to the next level with retouching, dehazing, cutouts, and noise reduction. There is nothing you can't do.
6. Snapseed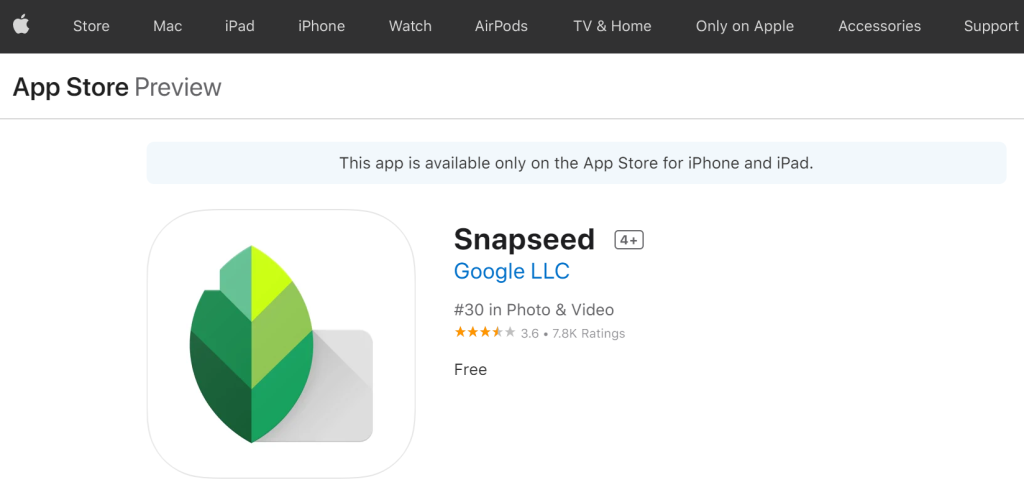 If you don't know much about editing and have just started, Snapseed is the right app for you because it focuses on beginners. It has all the necessary filters and editing tools to make your Instagram photos stand out. The best part of it all is that it is completely free and you don't need to worry about the price.
Wrapping up
This article has been dedicated to talking about the 6 best Instagram editing apps for 2023. We have made a list of all of them and explained some of their best features. Each one works amazingly and comes with many features you can try on your photos. Have the best photos on Instagram and stand out from the crowd with these Instagram editing apps.