There are several huge breakthroughs in the Internet of Things (IoT), to expect in 2022. According to recent data, there will be nearly 30 billion smart devices connected to the internet by the year's end. These incredible technologies are regularly used to accelerate processes, promote convenience, and minimize human error.
With the ongoing innovation and digitization of today's tech-savvy society, IoT is expected to be a major driver of change throughout the future. This means software developers, like yourself, need to know how to leverage and implement these powerful solutions.
This way, you can challenge yourself with an ongoing learning curve and promote continuous growth. To get started now, read on to learn about the biggest IoT trends you should expect in 2022.
Growth Of IoT In Healthcare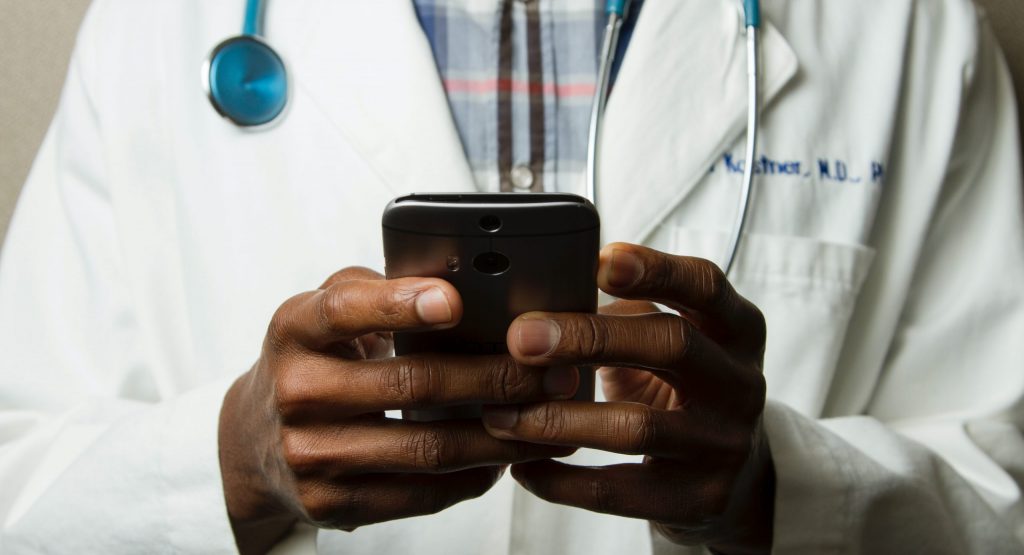 First and foremost, the expansion of IoT into healthcare is one of the biggest trends for 2022. For several years now, the medical, fitness, and healthcare sectors have been on the frontlines of IoT integration. The Internet of Things can be used to evaluate patient needs, review genetic data, and simplify prescription refills. This is why it's important for medical staff to stay up to date with the latest technologies. And so far they manage to do so with various educational efforts, i.e they take their ACLS certification courses online which always include instructions for new life-saving equipment in their training programs.
Some healthcare companies even use connected IoT solutions to supercharge their mobile CRM strategy. Smart, connected devices like wearable fitness trackers can also be used to rapidly collect heart rates, blood pressure, and body mass index (BMI). Plus, wearable defibrillators have become one of the most crucial, life-saving technologies throughout the entire industry.
Of course, this is one of the most clear examples of how the Internet of Things can change the world. Indeed, the growth of the IoT in healthcare is one of the major breakthrough trends to expect in 2022.
Demand For IoT Device Management
The demand for reliable, scalable IoT device management solutions are seriously impacting the tech world. Software developers are searching for a dependable infrastructure to connect, control, and manage smart internet of things products. Fortunately, there are some high-power, advanced programming tools you can use to achieve these connectivity and device management goals.
For example, many teams work with JFrog Connect to manage IoT devices with provisioning, authentication, configuration, and control. Plus, this powerful resource offers state-of-the-art monitoring, diagnostic, and off-boarding capabilities. Certainly, the demand for structured IoT device management is one of the biggest trends impacting the world of the Internet of Things.
IIoT Transforming Manufacturing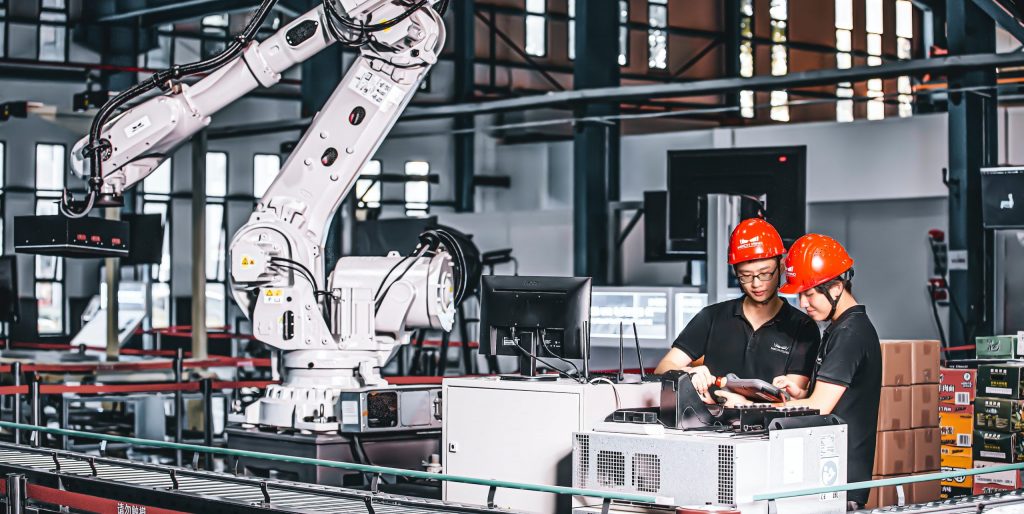 Industrial Internet of Things is also seriously changing the entire world of IoT. IIoT is all about using smart equipment, connected sensors, and innovative actuators to optimize industrial manufacturing processes. It is known to maximize uptime, streamline process efficiencies, and bolster strong productivity.
Plus, these innovative solutions can enhance product quality and seriously reduce operating expenses. Even more, IIoT is known to eliminate human errors and support predictive maintenance throughout your production pipeline. Absolutely, IIoT is one of the major breakthrough trends that will certainly impact 2022 and beyond.
Rise Of IoT Connectivity
Of course, there has also been a serious rise in IoT connectivity options. These connectivity options make IoT solutions more accessible and available to end users. This is true whether you're using IoT wearables, smart home devices, edge computing solutions, or sensors. Some of the most common types are WiFi 6, satellite, and LPWAN networks.
If you are looking to support advanced mobile networks, you may want to invest in 5G connectivity as well. Definitely, the rise of IoT connectivity types has seriously impacted the world of the Internet of Things.
Introduction To Bundled IoT Solutions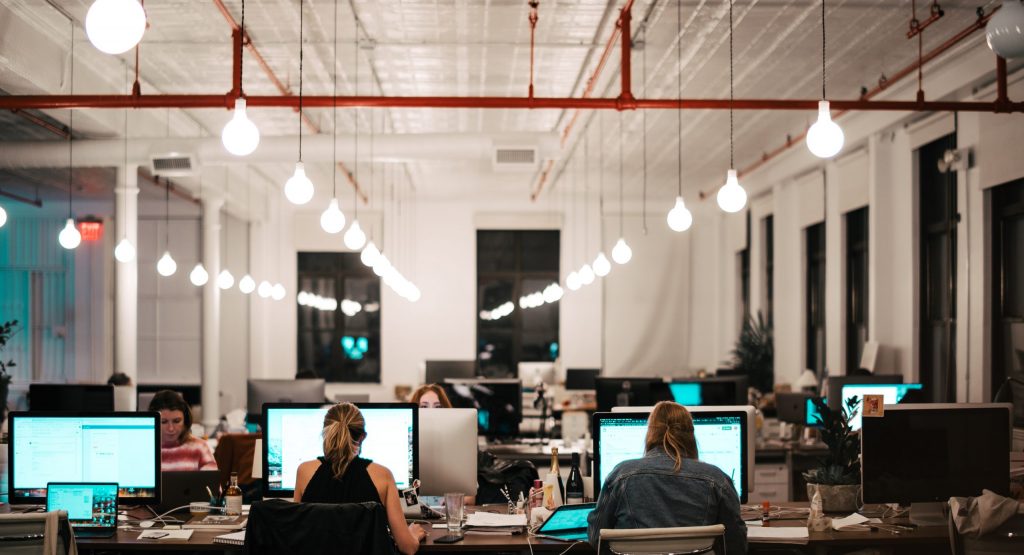 2022 has also led to a major rise in bundled IoT solutions for enterprise end users. This is especially true for large tech corporations, industrial firms, or major healthcare conglomerates. These solutions bundle tons of IoT capabilities and functionalities together into a user-friendly, embedded solution.
They'll also have strong connectivity solutions and analytics features. This way, huge enterprise organizations can establish, set, and monitor core corporate goals. Plus, they'll be able to leverage the latest smart connected tools, resources, and technologies throughout the process. Surely, the introduction of bundled IoT solutions for enterprise users has become a major breakthrough trend in the IoT sector.
There's so many amazing IoT trends to be aware of this upcoming year. First off, there has been a growing usage of IoT in healthcare. There is also a growing demand for superior IoT device connection and management technologies. Additionally, you may want to use IoT if you are involved in the industrial manufacturing industry.
Of course, the industry has also seriously been impacted by new forms of connection. Plus, there has been a consistent rise in bundled IoT solutions specifically for enterprise users. Follow the points highlighted above to learn about the biggest IoT trends you should expect in 2022.