Nowadays, when most organizations are focusing on cutting expenses, others are thinking about how to boost profits in the long run. They want to do that while still providing their consumers with a high quality of service and products.
CRM is built on the concept of targeting future customers but also taking care of loyal ones. Those customers are considered to be interested in using some of the existing services based on their documented information.
This notion reflects a far more personalized approach to the mass marketing of a limited number of essential services. The clients must recognize themselves in the market and select the service that best meets their needs.
1. A personalized approach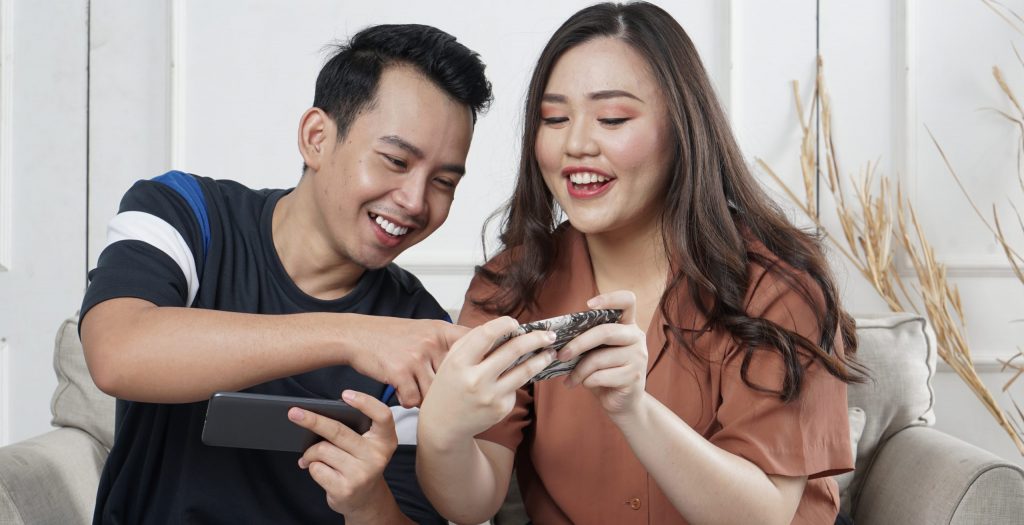 More and more businesses are starting to realize that a personal relationship with their customers leads to trust, loyalty, and more sales. When you utilize a mobile CRM strategy, the consumer determines his own needs.
CRMs provide such features to your organization, which then uses bargaining mechanisms to align the consumer's needs with the service provider's capabilities. With all of that data, you can cater to their needs and make more leads and sales in a shorter time.
2. Keeping one step ahead
Quality service or product providers should strive to recognize their customers' wants and wishes. You need to do that before the competition does. A mobile CRM can help you do that even before the customer is aware of them.
3. It has everything you need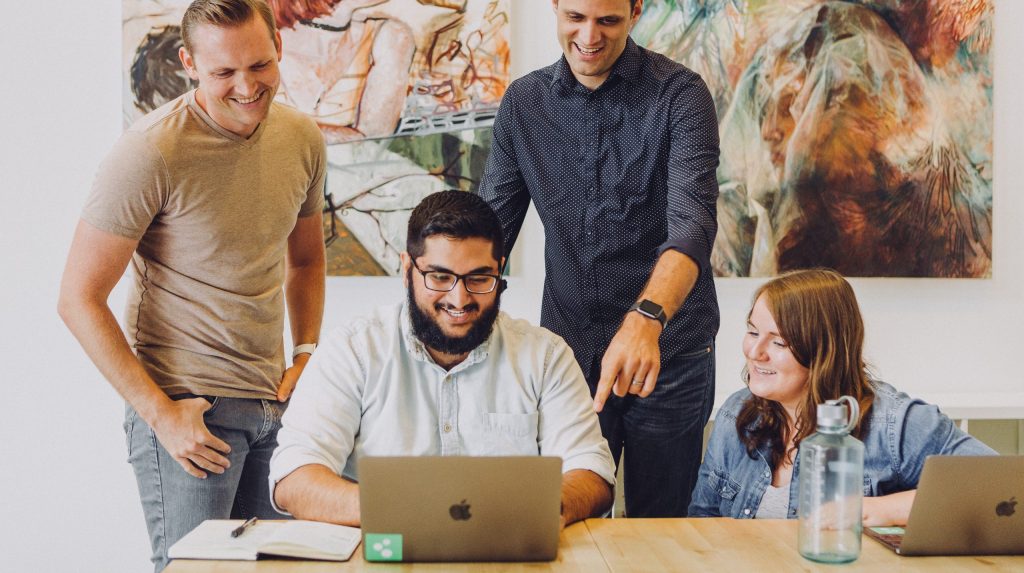 A high-quality mobile CRM strategy encompasses the application of technology that can help you grow your organization. They can help you organize, automate, and synchronize company processes. You will have more control over sales activities. It also enables you to optimize your marketing, after-sales support, and technical support.
The major objectives are to identify, attract, and acquire new consumers. Of course, they also pay attention to maintaining and returning existing and former clients while lowering marketing and service costs.
4. Customer retention
Organizations must work on maintaining steady client satisfaction. In light of the expanding number of competing service providers, and the services themselves, that can be challenging. Consumer loyalty must be rewarded, and consumer exit must be minimized.
Organizations frequently react to a decrease in the number of customers after the decrease has already occurred, and their ability to influence consumer decisions is severely weakened at that point. A mobile CRM strategy can help with that. With this strategy, you can make sure that your existing clients are always coming back.
5. Customer acquisition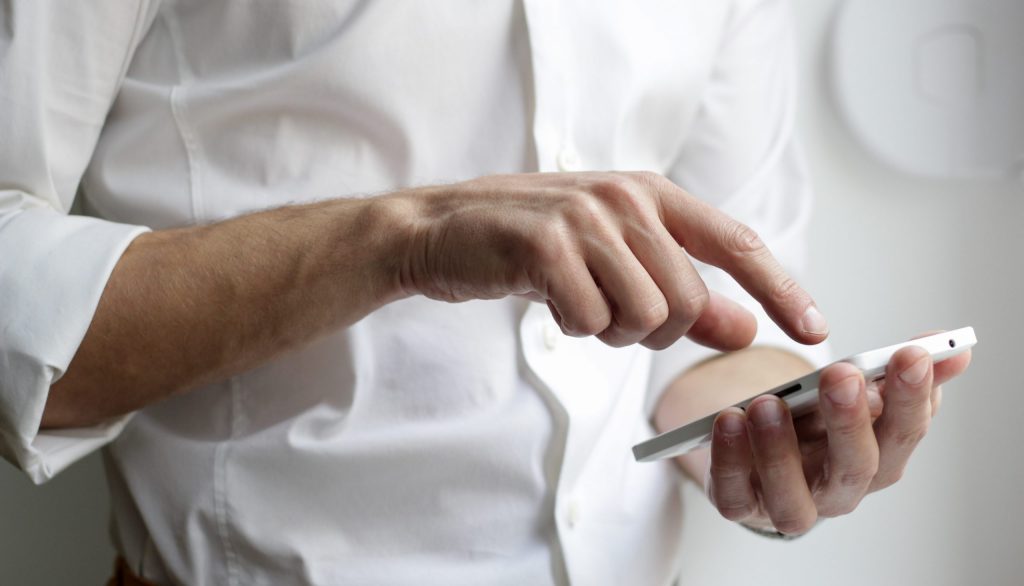 A mobile CRM approach can aid in the identification of potential customers. Its purpose is to assist you in determining the most successful service or product combination. It is simple to gather marketing materials and communication channels with a CRM system. Everything at your disposal should be used to entice new customers.
It is critical to avoid organization failures as a result of improper consumer targeting in marketing campaigns. Put an end to ill-defined processes and bad customer relationships.
Final Thoughts
A mobile CRM strategy is a concept that guides and organizes existing ideas toward a specific organization's objectives. Reduced costs, more earnings, and better service are just a few of the objectives.
The concept's success is built on viewing an organization's processes through the eyes of a consumer and building a system with consumer logic in mind. It can assist you in centralizing your analytic system to match customers' needs and economic opportunities.