About twenty years ago, we could not have imagined we would make most of our payments online. Private information that can be very sensitive can often be the subject of hacker attacks. Every now and then, we receive notifications about a "special" offer that cannot be turned down.
In order to protect ourselves from these malicious attacks, it is necessary to understand what privacy on the Internet really is. In short, each of us wants a certain kind of privacy, whether it's family life or profiles on various blogs or websites. It is of the utmost importance that you have guaranteed security when it comes to your personal data.
That's why we're presenting a list of 5 free privacy tools for protecting your personal data today.
WP Force SSL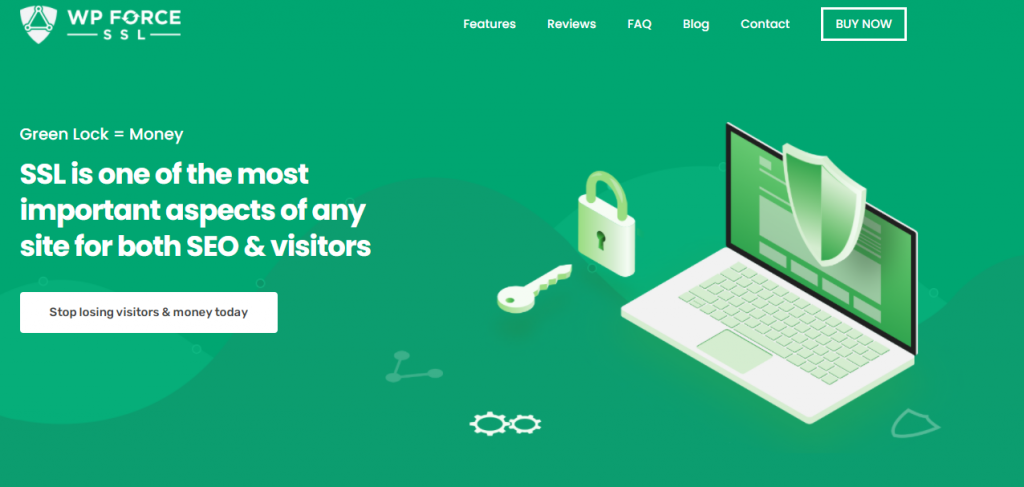 WP Force SSL is a great addition to your WordPress. Over 100,000 installations testify that this plugin is well-loved. Its great advantage is that it helps you redirect unreliable HTTP content through reliable HTTPS. WP Force SSL protects your site and, thus, your data via SSL certificates.
It features a scanner that goes through the content of your site, searches for errors, surveils SSL certificates, and comes with great support. this is the right tool for you. One of this software's strengths is in its simplicity and ease of use.
The finely designed dashboard makes it easy and quick to use. Good support makes this little addition to your site very necessary. WP Force SSL is number one when it comes to our choice of the best free privacy tools for protecting your personal data.
LastPass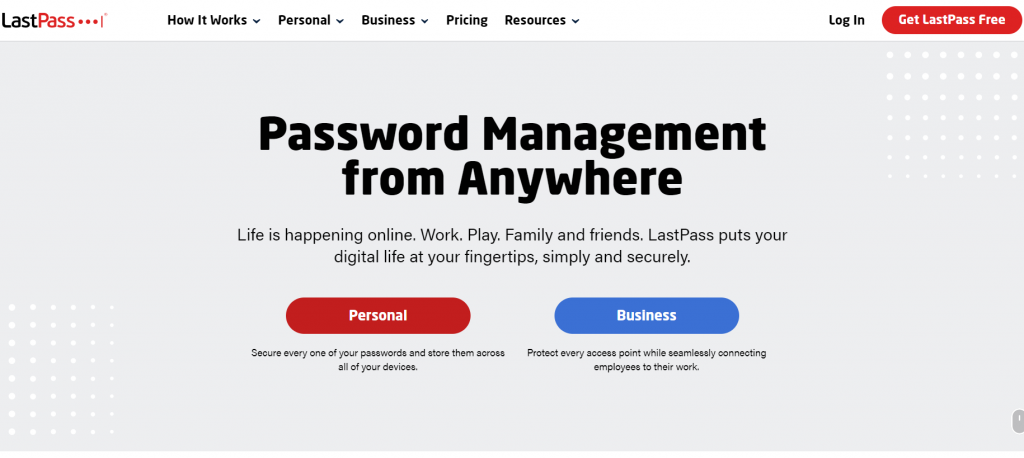 Every now and then, we create an account on a website. And more often than not, we use short passwords for fear of forgetting them. To avoid these things, we recommend that you use LastPass. It works by storing your passwords and allowing you to use them quickly and efficiently.
You can store whatever you want: credit cards, addresses, passports, and more, all on a single device. To protect yourself from internet attacks and make surfing easier, this is the right tool for you.
Privoxy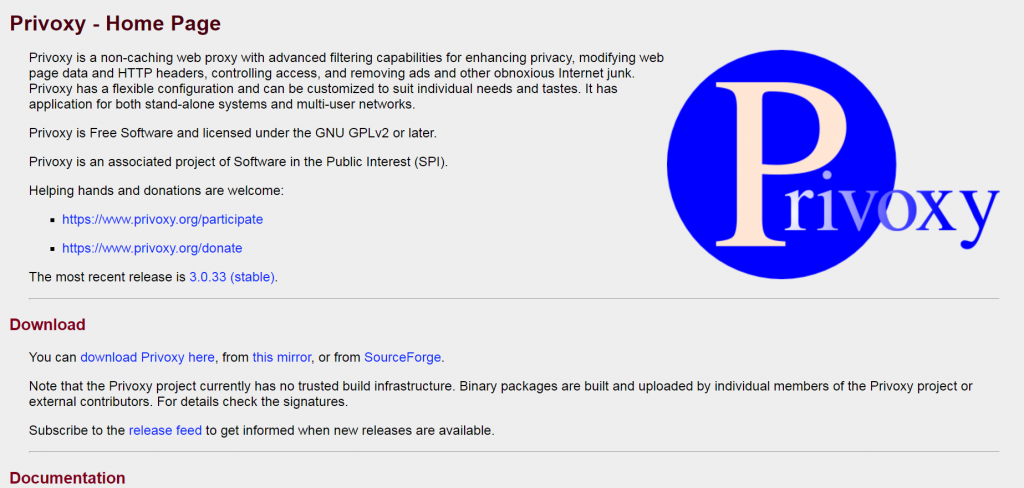 This powerful application offers services on most systems of well-known computer and mobile devices. It is easy to install and requires a little tweaking to get started. Privoxy supports almost all web browsers. A good feature is that you can control annoying ads that destroy your will and desire to surf. It's up to you how you set up your account.
All in all, if you use the Internet a lot, this is a must-have item. This tool has very good support, which makes it stand out among others. Don't miss the opportunity to acquire Privoxy.
Tor Browser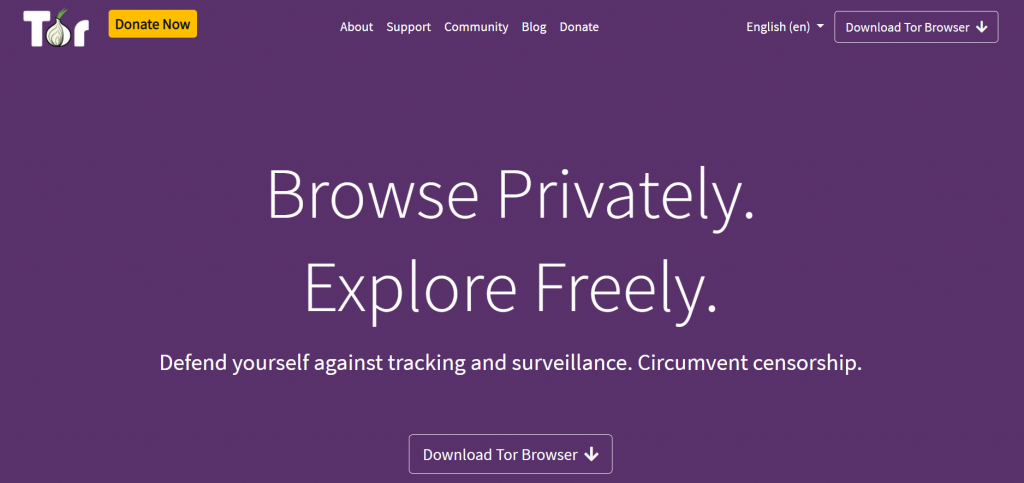 What exactly does Tor Browser do? It helps you defend yourself from surveillance or hackers. It works by blocking trackers. As soon as you finish searching, this thing automatically deletes cookies. Tor Browser provides complicated three-layer protection against viruses and attempts to steal sensitive information.
You will not have problems switching to this browser because it is very similar to all modern browsers. With this in mind, you can dedicate yourself to the full potential of this software.
Although similar to Firefox, they differ in a variety of ways. In addition, Tor is more security-oriented compared to Mozilla. If you have had negative experiences with online security, be sure to check out this browser.
Hide.me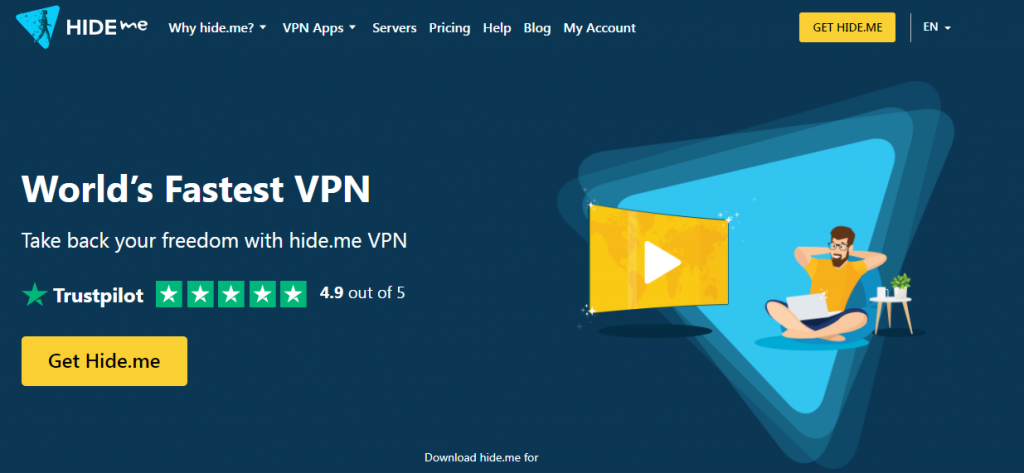 Hide.me is a good tool if you want to use 2GB per month of encrypted data. It allows you to search the Internet while your IP address is hidden. This is believed to be one of the fastest VPN providers currently available.
Unlike other services that do not offer IPv6 in the standard package, Hide.me still does, which gives it a competitive edge. In addition to this, there is also the possibility of secure streaming under the best possible conditions. If you choose this software, you will certainly not go wrong.
Conclusion
We have listed some of the tools that we believe are indispensable when it comes to the security and protection of personal data on the Internet. That is what each of us wants, and that is not the end. The most stable and reliable of all is certainly WP Force SSL which will secure your internet privacy.