One of the best ways to promote your brand online and in the digital marketplace is video marketing. It has proven to be one of the most effective ways to attract the attention of visitors. Digital marketing indicators tell us that almost 60% of the world's human population spends time every day watching videos online.
While recent data from 2021 points us to an increase in Internet traffic in video format, which already exceeds 80%. Video formats have become a trend and a mandatory part of every company's marketing, and with their endless possibilities, they have been dominating social media platforms for a long time.
Video marketing is taking over the market and is one of the most cost-effective options for most companies. If you decide to dip your toes in the world of video marketing, let us introduce you to the best video marketing tools you should try.
Biteable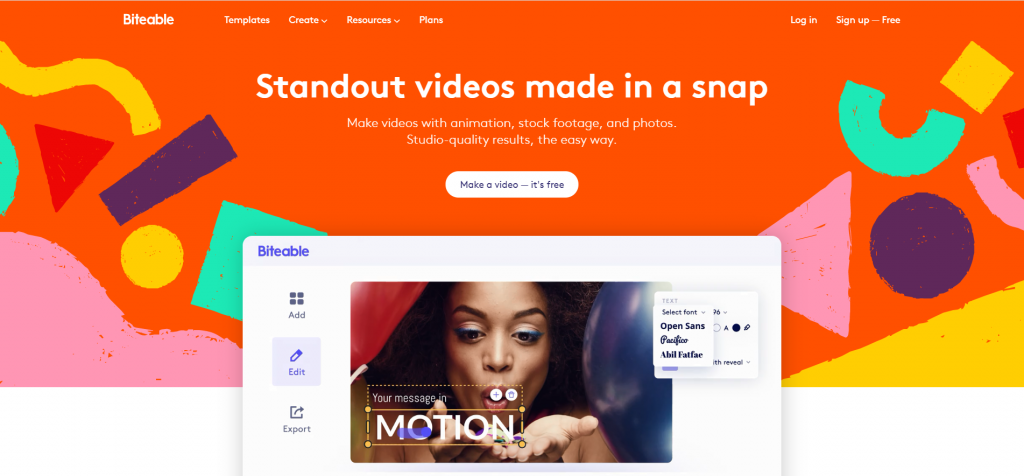 One of the most recognizable and used tools is Biteable. It is intended for editing, creating, and marketing videos that have countless possibilities. As a tool, it has a unique approach to video marketing that is extremely easy and fast, so it is ideal for beginners.
From over 1000 pre-installed templates, you can create a new work of art that will have a wow effect on a potential audience. You can add different styles and content you want to place in your video creations, customize your brand's color, or enhance it with some of the 800,000 animations and clips available.
Magisto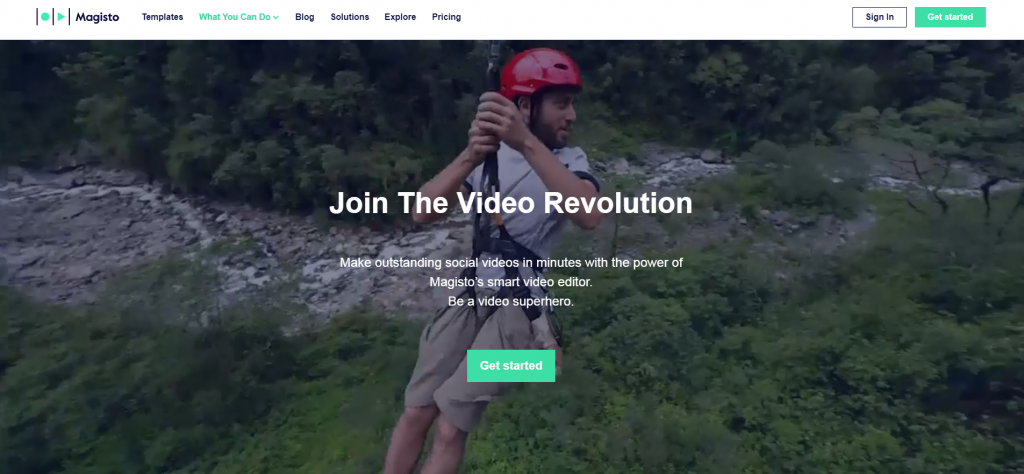 Magisto is a tool that allows you to create videos for promotional content that will help increase brand awareness. One of the advantages is that you can enhance your creations by adding music and using different design styles.
One of Magisto's stand-out features is a built-in AI editing assistant that helps you through the entire process, from footage transfer and editing to distribution. Those who choose the premium package have access to a multitude of photos via Getty Images. It is available as an iPhone or an Android app and is supported for desktop use as well.
Filmora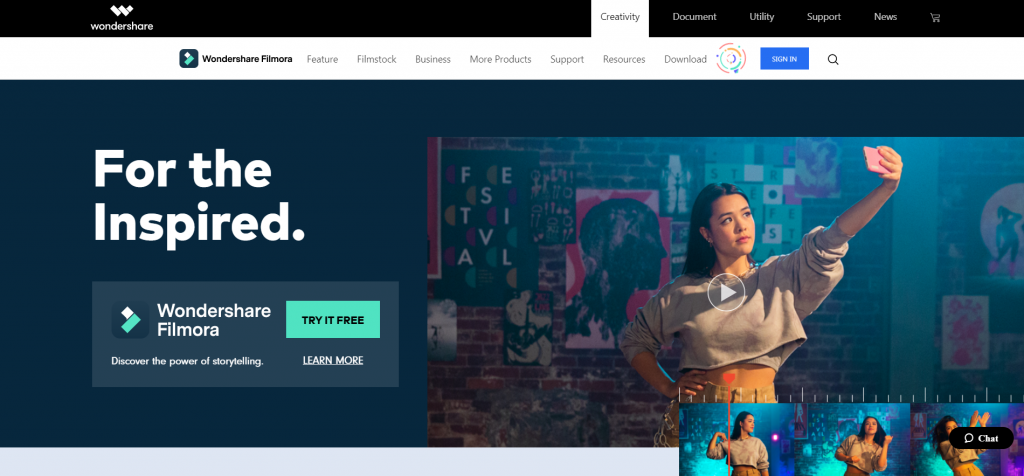 Filmora proudly holds the title of one of the best video editing tools. If you compose the basics of the video using a webcam, a Go Pro, or a smartphone, you will be able to process all the material you have in detail using Filmora. There are options to improve the quality, voice transition, adjust brightness, speed, rotation, color effects, and many other features that can enhance your video.
The tool is supported on Windows and Mac operating systems, while for Android and iOS, the system is available as an application called "FilmoraGo."
WeVideo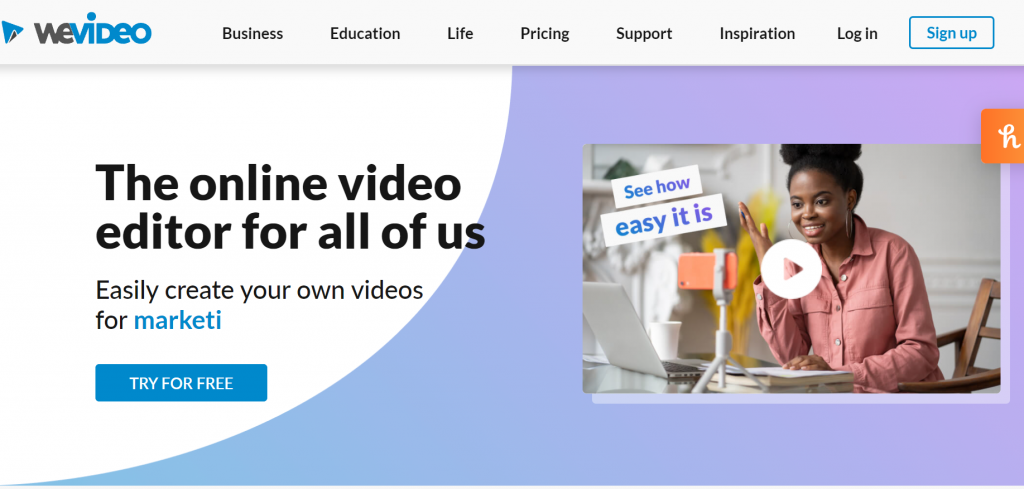 This tool will mainly attract the attention of students and other customers from the education and business sectors. WeVideo is the only app that has an educational plan.
Users can enjoy the specially designed features such as a YouTube video editor, amateur video recording in HD or 4K resolution, and a multitude of embedded images, graphics, and audio. It also provides you with the ability to use a green screen.
Conclusion
One of the best reasons to finally start with video marketing is that it helps you connect to users and engages them better. Also, through videos, you can facilitate the interpretation of content in a format that is easier to consume than in text form.
They can include more types of content in the form of sound, images, and music, contributing to customer attention. It doesn't matter what kind of video marketing you choose, as long as you have the best set of tools that will significantly help you achieve your targeted results.
We've just scratched the surface and introduced you to the world of video marketing tools, and it's up to you to roll up your sleeves and embark on your exploration.