When it comes to security, absolutely every business has to approach it seriously and use all possible and available ways of protection. When it's an e-commerce business, protection and security are far more important because this type of business is rich in information about customers and transactions, which must be protected to the maximum.
There is a lot that can be done, but we will single out just a few of the steps you should consider when improving the security of your e-commerce.
1. Don't forget the importance of data export
Data export is an integral part of every e-operation. Business data exporting on a regular basis increases security in the event of a website outage or attack. There will be no data loss. When using WooCommerce, there are two plugins that allow you to export data, both of which are excellent for growing your company.
The Table Rate Shipping PRO plugin allows you to define complicated shipping rules for your items all over the globe. You may establish numerous rates depending on the product's destination, have multiple rates per zone, and add rules based on the weight of the goods, the number of items, the shipping class, and the price. This plugin helps you in developing a sophisticated and adaptable shipping system for your business. Shipping method calculations depending on destination, the usage of shipping classes, the creation of unique shipping method names, and the import and export of your shipping methods are all available.
Some of the features of this plugin can be seen in the video:
Due to its functionality of automatic export straight to the mailbox or FTP, WooCommerce Order Export PRO is the best tool for dropshipping. Other capabilities include the ability to export all chosen data, customize the layout of export columns, create automated exports, retain export records, and apply a variety of filters to exported data.
As for the previous plugin, here is also a demo video:
2. A more serious approach to creating passwords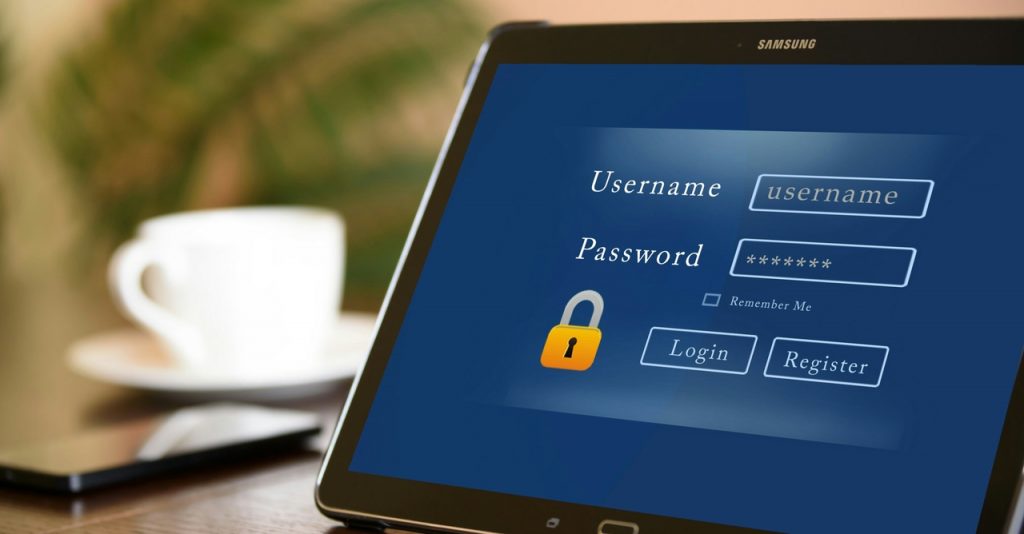 Passwords are an essential part of security and especially for administrative accounts. Unfortunately, many do not understand the importance of the same, so they mostly use the same passwords constantly and thus automatically endanger the security of the site.
When it comes to passwords, you should never use old ones simply because you hate remembering them. Instead, a new and strong password must be created for every account, and then it must be updated regularly to maintain security. There are many ways a strong password helps the overall security of your shop, so don't neglect it.
3. Take advantage of two-factor authentication
Another way you can improve security is two-factor authentication, which many recommend because even if the password becomes compromised, you still control the account due to the fact that other information is required to access it.
This extra step can be done in a million ways, whether it's an SMS channel, a phone number, etc. So, with this step, you prevent someone else from logging in to your account because the required login information is with you and cannot be accessed by others.
4. Help users work on security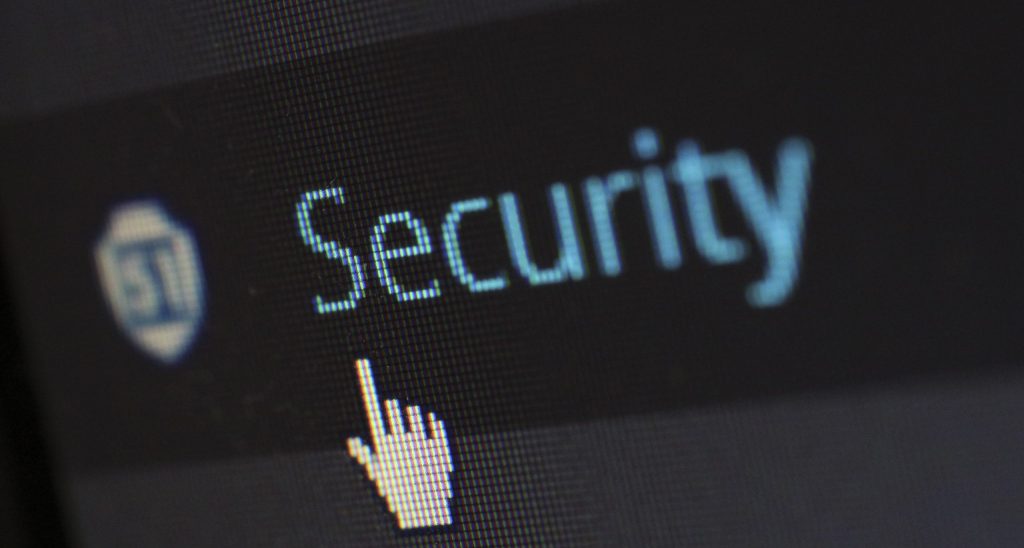 If an e-commerce site requires customers to create an account, it is very important to help these customers create as secure an account as possible. One of the best ways to do this is not to allow the customer to create weak passwords but strong passwords that will include a minimum number of characters, use both uppercase and lowercase letters, and use symbols.
Also, two-factor authentication as a way of protection, of course, applies to customer accounts too.
5. Do not save credit card information
There are many ways to manage payment and credit cards on your site, and security is related to them, but we will not go into details here. What is important to mention is the fact that you should never store customer credit card information because these are things that pose a risk to both you and the customer.
As widespread as online payments are today, these payments are processed through an external trusted payment processor. So, it is of great importance to avoid storing information about the customer and his credit cards because these things can cause a lot of problems.
6. Use card processing with a verification request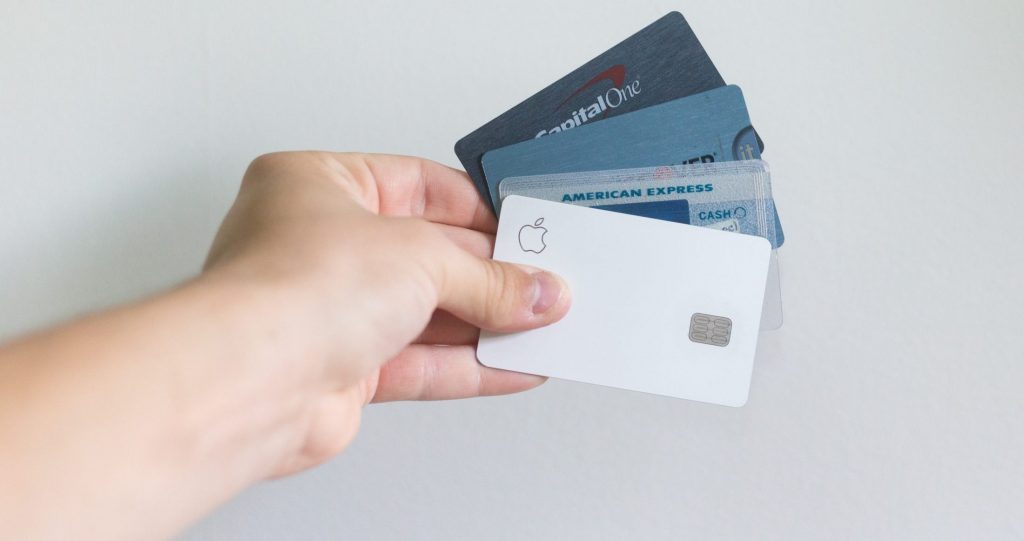 Another thing to pay attention to is the way credit card payments are processed. Safety is important to both parties; it's just as important to protect your customer as it is to protect yourself, as in this case, one does not go without the other.
If you use as many fraud detection tools as possible, you automatically protect both parties, you and the customer. When making a payment, you can request multiple verification methods and thus increase security.
7. Use alerts
It is very important to take advantage of alerts and configure them to let you know every time something unusual happens. Then you'll have an insight into fraud attempts but also be able to prevent them by blocking some actions and asking for permission to continue.
This mostly applies to credit cards where some indicators that show irregularities can send you information about the same and warn you that security is at risk.
8. Constantly monitor your site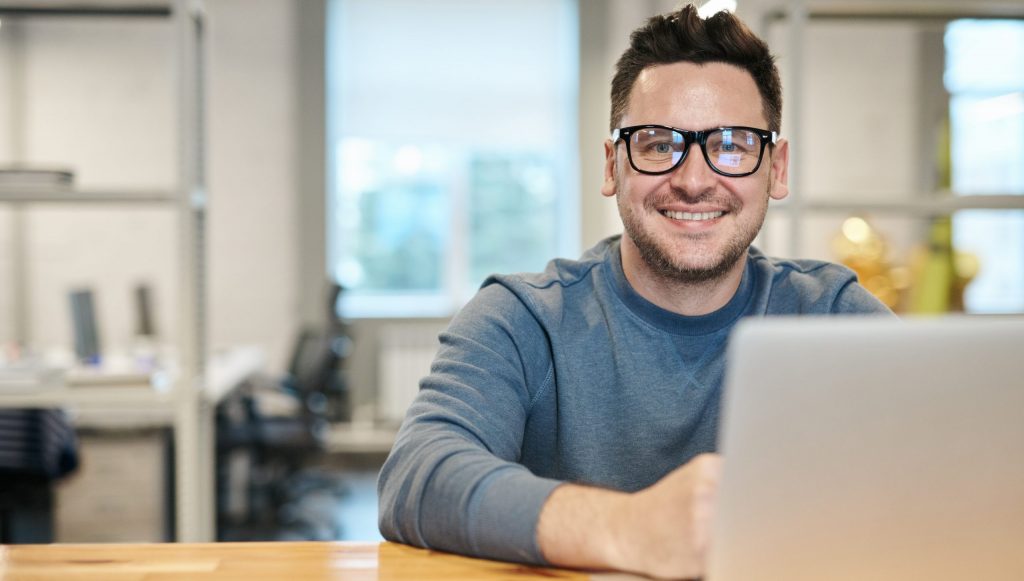 Monitoring is the last thing on our list, but it's no less important. No matter how many steps you take to ensure security for your site, you must not remain passive. Namely, you must constantly monitor whether changes are happening and if you notice something unusual, act immediately.
Conclusion
If protection and constant data export are not taken into account, it is very likely that a high price will be paid, which certainly no business owner wants. Setting up adequate protection and being safe is not easy at all because even the slightest omission can lead to problems and large losses. That is why it is very important to approach this in a serious way.