What can help you better than an up-close video showing the product's best features from every angle when in doubt about buying a product? Making video content is not as common in the industry, but it is the best way to boost your sales online.
When your clients have a fair-share moment with the product, examining it from every angle, it can easily charm them into buying it on the spot. It gives off the illusion of buying something in person.
By the way, here is a little secret, by using video marketing, you'll be way ahead of your competitors. Keep that in mind, and let's get to the point. These are the best ways to boost your store after you've decided to hop behind that camera and make video content.
Film every product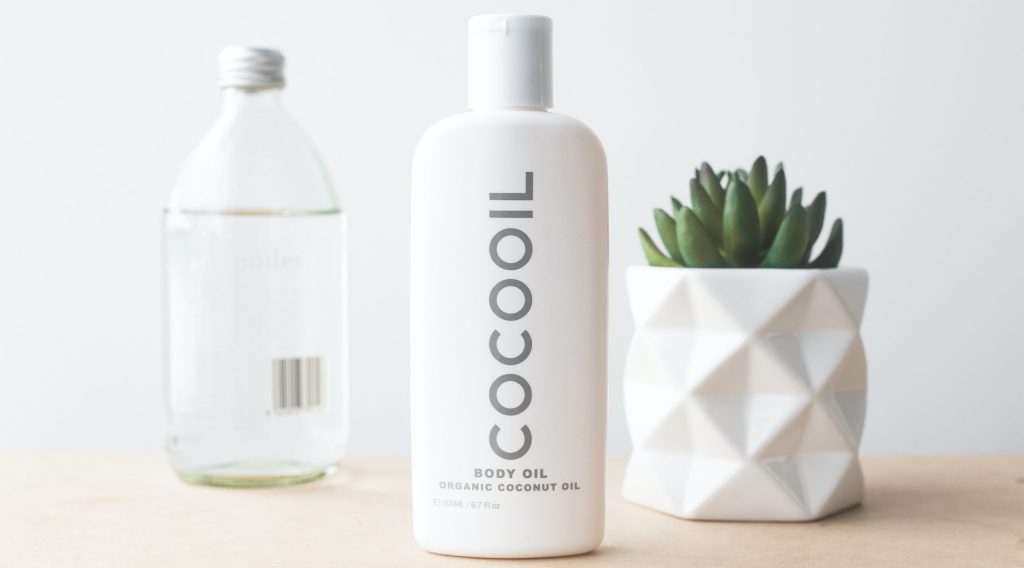 Surveys show that 59% of people would rather watch a video than reading text. Therefore, an eye-catching video is a way to go. Making video content is a better way to present your products rather than having full-page text on your website. Nobody wants to read for 20 minutes about a single product. It is time-consuming.
A more convenient way is to film every product. More people would engage with your content because it's different from your competitor's page. It is easy for people to perceive and understand what you present, meaning that it would easily stay on people's minds.
Plus, making videos is now easier than ever with the usage of online tools. Don't worry. We got you.  Headliner is a great online tool for video making. It is optimized to perform on every platform.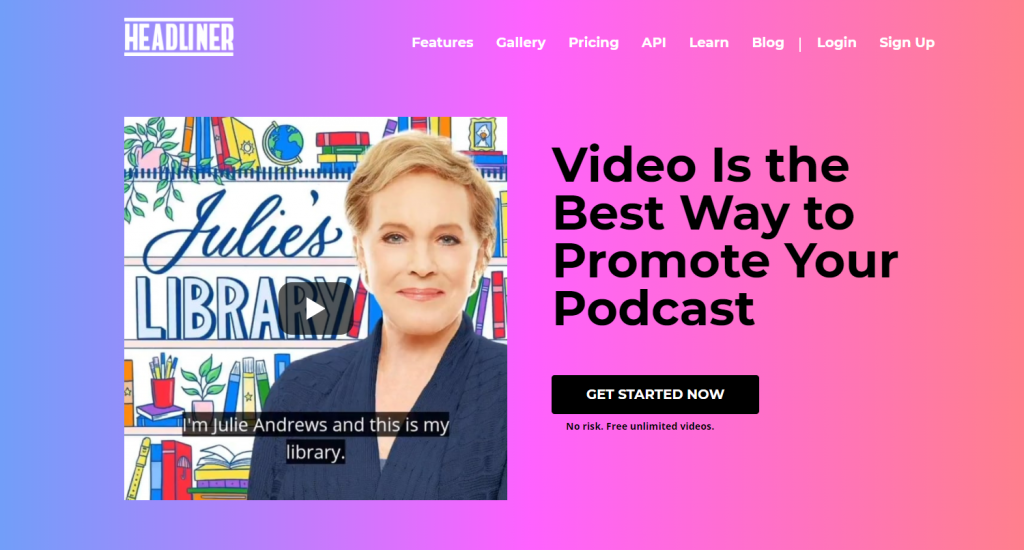 There are also similar tools that could help you if this one isn't your thing. Our other two recommendations would be Wondershare Filmora and Clipchamp.
Increase sales and conversion by answering the customer's questions before they have them
Statistics show that videos help around 73% of people in buying desired products. Especially in this time of the pandemic spreading, stores are not open. By filming a product, you build trust in what you sell and prove it is worth buying. It helps drive brand engagement and boost traffic.
Your conversion rates can jump up to 80% by using videos. It helps you leave a positive impression. It answers every question your customers have.
Create brand awareness through social media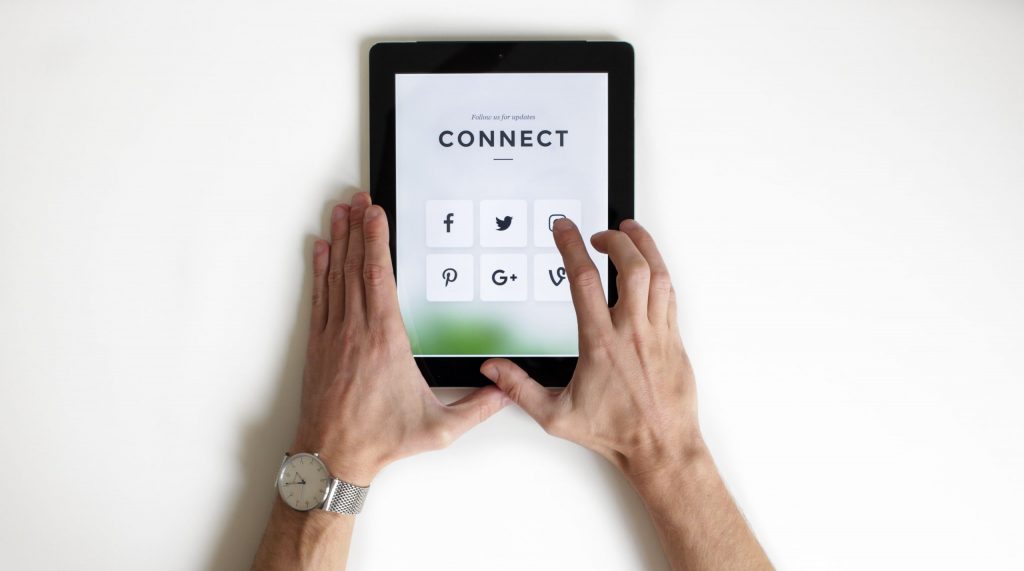 Raising brand awareness is important in the industry of eCommerce. How your brand looks is how customers will perceive you. Instead of writing and rewriting text on how to present your brand, film a short video. Always start with a great plan. Nothing can work if it isn't elaborated well. Think of every part of the video, how it should start and how it should end.
You need to be eye-catching for the consumers to come back again. Especially if you have just started this journey of making videos, decide on the budget, how much you can spend. Your videos should be mobile-friendly, especially at this time where m-Commerce is on the rise.
And once it's all done, use the finished product to promote and share your video on social media. We're talking about connecting your website to as many social media outlets as possible for better promotion and building brand awareness.
Unboxing videos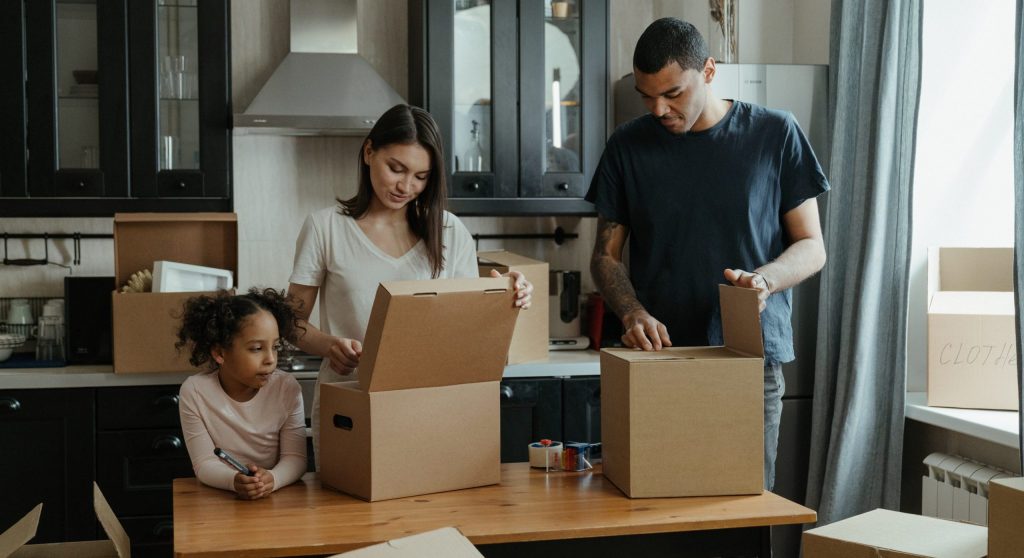 This is the most popular type of video. Around 90,000 people search for 'unboxing' on YouTube every month. It's not only satisfying to watch someone unwrap the product, but it also shows exactly what you will get when buying that certain product. As we mentioned, it builds trust. It shows the exact same packaging and all the components that come within.
You can easily describe every peace and show the physical form of that product. When filming your unboxing video, just be yourself. The more natural you are, the more people will feel like talking to an old friend.
There is one more thing you'll have to keep in mind when filming these. Lightning is essential. You can't present something when others can't even see it.
Invest in some lights. If that is a problem, there are plenty of videos on having great lighting on a budget. Filming an unboxing video should not be longer than 5 minutes. Take your time, just not that much. You will lose viewers.
Use videos your customers send you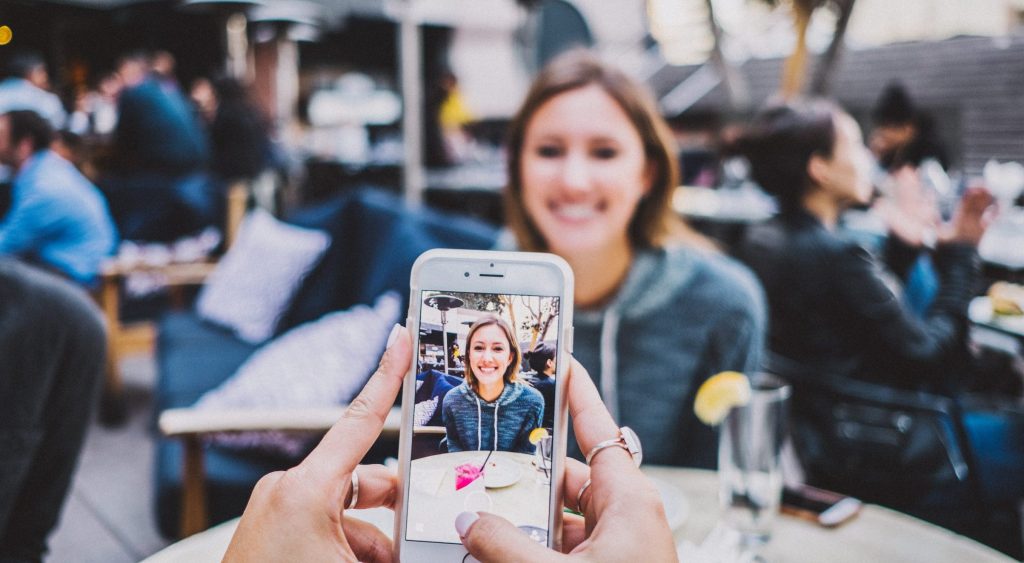 If you really want to stand out, then add user-generated videos. If you are unfamiliar with what user-generated content (UGC) is, we are going to simplify it for you. It is any form of content that is created by people, such as text, videos, images, reviews, etc. It is the key ingredient to really convince people to buy from you and create trust.
When shopping online, you know that brands can trick you into believing that they offer high-end products, but when you see reviews from real-life people, it makes a difference. On the other hand, it can be hard to create new content on a daily basis. Well, user-generated content can do the job for you.
Instagram is considered to be the best platform for UGC. You can start off by creating a hashtag. Then you can collect all of the content that was sent to you. Therefore, you always have relevant material to share. Keep in mind to always ask for permission!
Conclusion
As you can see, video content is a must in eCommerce. It helps you boost traffic, raise awareness of your brand and increase conversions as well as sales. Don't feel hesitant if it doesn't come out right the first few times. You will master the art of video making, and it will pay off in the end. This blog can help you make the key points that are necessary for you to get started. Happy filming!