In this article, we reviewed 46 professional web tools and services that will help you big time, no matter the industry you are in.
Find quick reviews about:
Platforms that provide stock photos and videos
WordPress themes and plugins
24x7WPSupport – an agency that provides full and non-stop support for WordPress websites
Logo builders
Font identifiers
Professional translation services
Ramotion.com – an agency that will help you with web design, branding, UI/UX design, and app development
Expert SEO agencies
And even more
Many of these solutions are free, or you can try them out through free trials.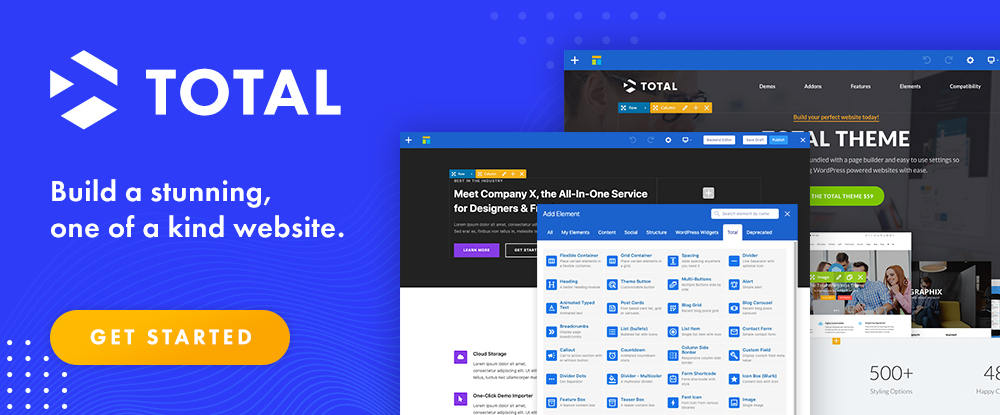 Creating websites in WordPress is simple with Total; this is one of the best themes in the industry. It has an intuitive interface that guides you and was created to be easy to use for both newbies and professionals.
Total includes everything you need (probably much more than you will ever need):
Tons of gorgeous templates that you can install with just 1-click.
Gorgeous elements, page sections, and graphics.
A drag-and-drop builder.
Font manager
3 premium plugins come bundled with the theme – WPBakery Page Builder, Templatera, and Slider Revolution.
And probably the best interface in the WordPress industry.
Find out more about Total.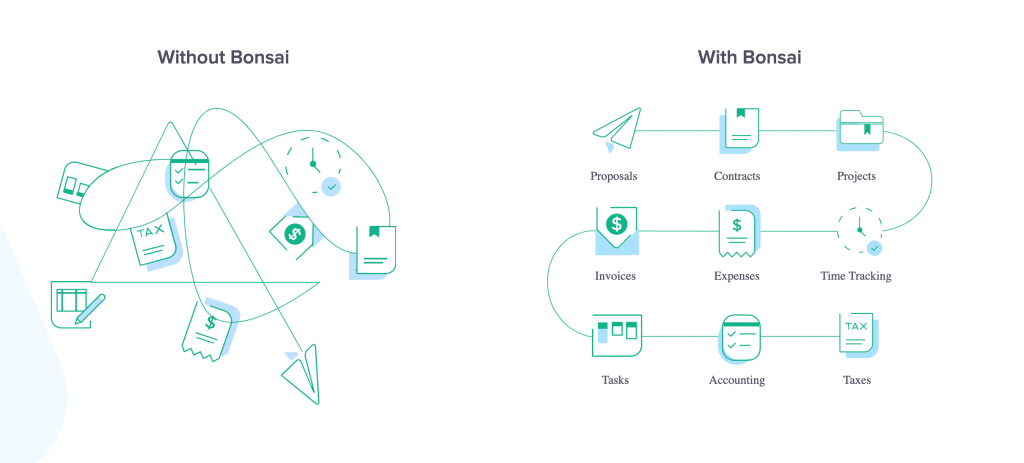 With over 250,000 users, Bonsai is probably the most used suite of software tools for freelancers. With Bonsai, you can easily create contracts, invoices, proposals, track time, calculate taxes, and much more.
Bonsai was created to help you do more work with less effort. Get started for free.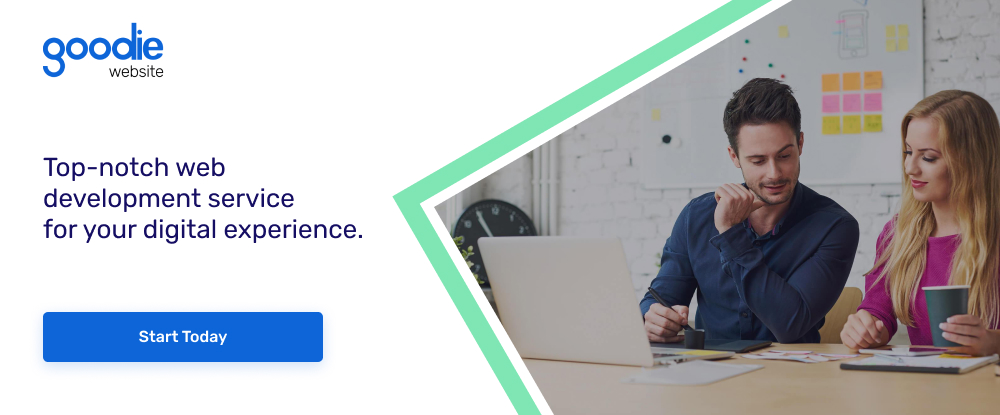 You don't need to spend a fortune to get yourself a stunning custom WordPress website or a WooCommerce development.
Hire Goodie, and they will do more than you asked for, respecting your budget and deadline. Get a free quote right now.
Startechup is that rare web development agency that invests all its resources and know-how into each project, no matter its size and how profitable it is. Its customers are super happy, and they highly recommend Startechup.
If you want to work with one of the best web development agencies in the world, hire Startechup. Get a free consultation right now.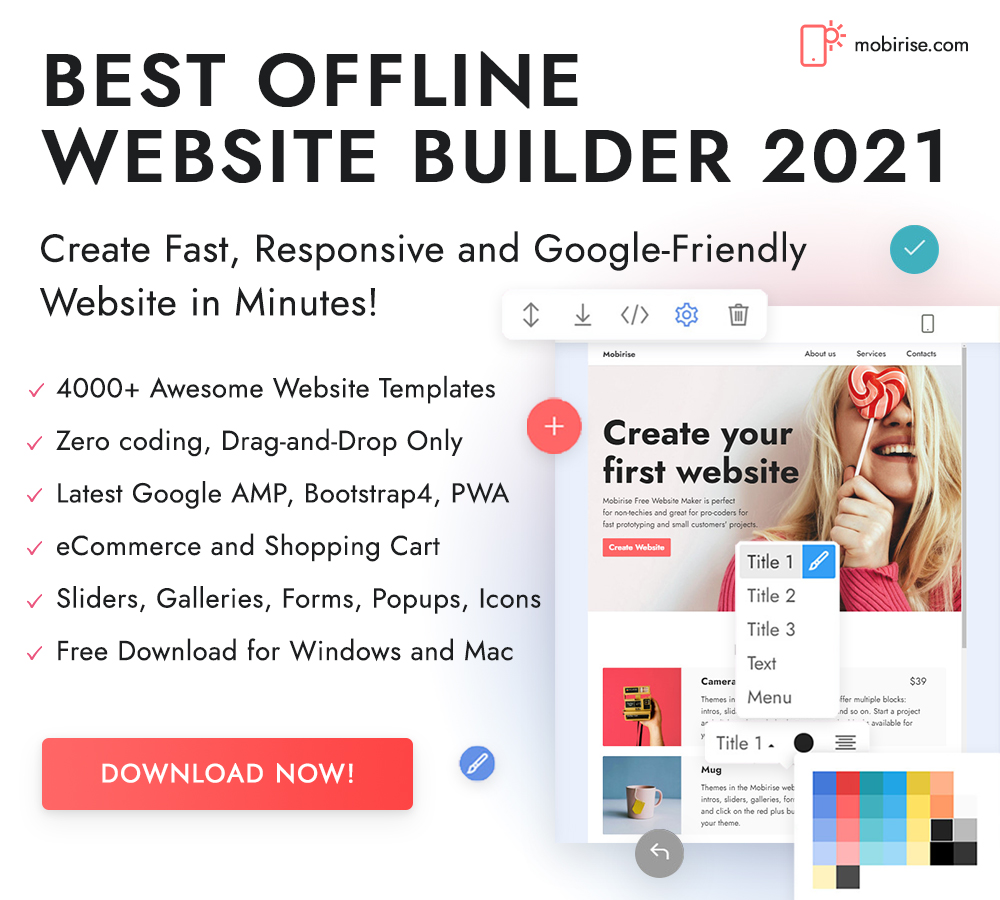 Mobirise is the kind of website builder that you can use without effort and skills to create any kind of website you want:
Personal
Blog
Business
Finance
Marketing
Agency
Creative
Etc
You will have everything you need included. Find out more about Mobirise.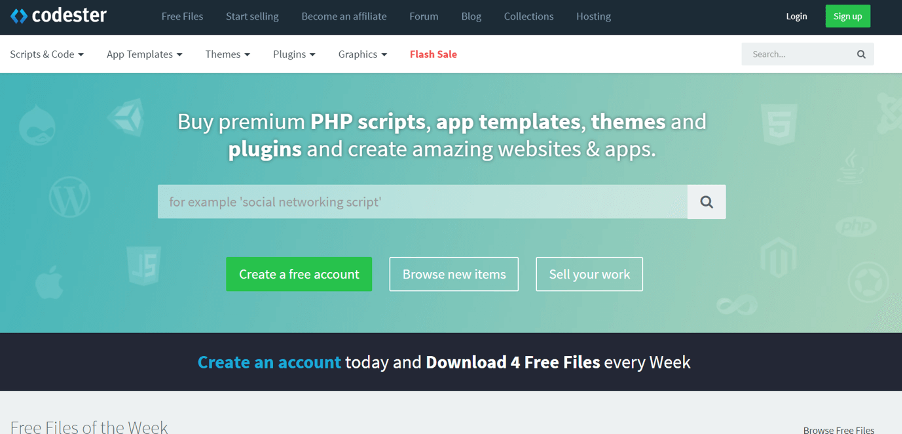 Codester is a huge marketplace where you will find thousands of premium PHP scripts, website themes, apps, plugins, graphics, and much more.
Get everything you need from Codester.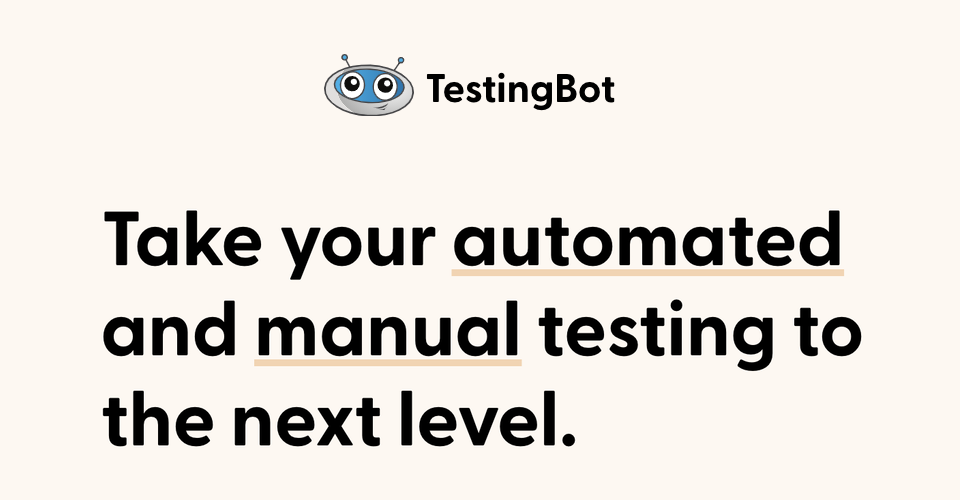 Have you tested your website in all browser and screen resolutions? If not, do it right now with TestingBot.
You want to be 100% sure that your website looks and feels exactly as you want to, for all your visitors.
TestingBot is loaded with all the bells and whistles, and it is very simple to use. Start a free trial and start testing your websites.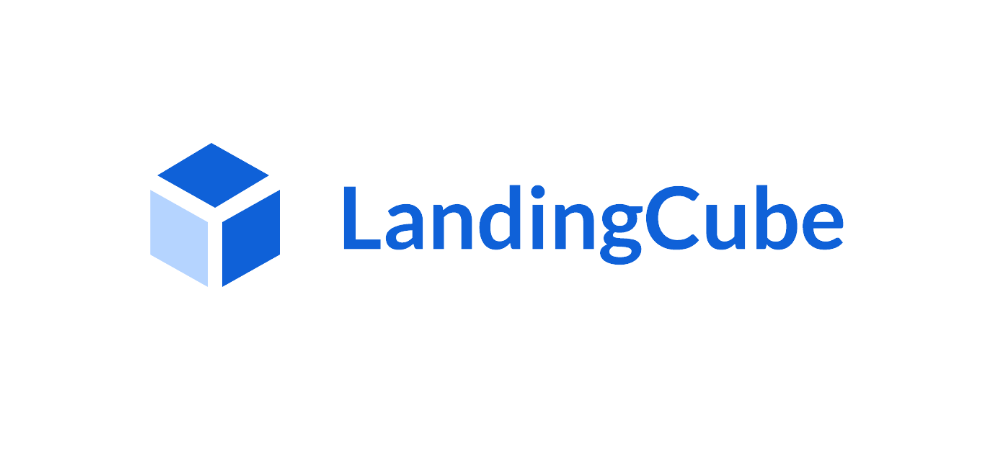 Are you selling your products on Amazon and are looking for ways to boost sales? Use LandingCube to create landing pages for all your products and promote these pages on Facebook, Instagram, Google, and email.
The tool has everything you need included, and it is very simple and quick to use. Start using LandingCube.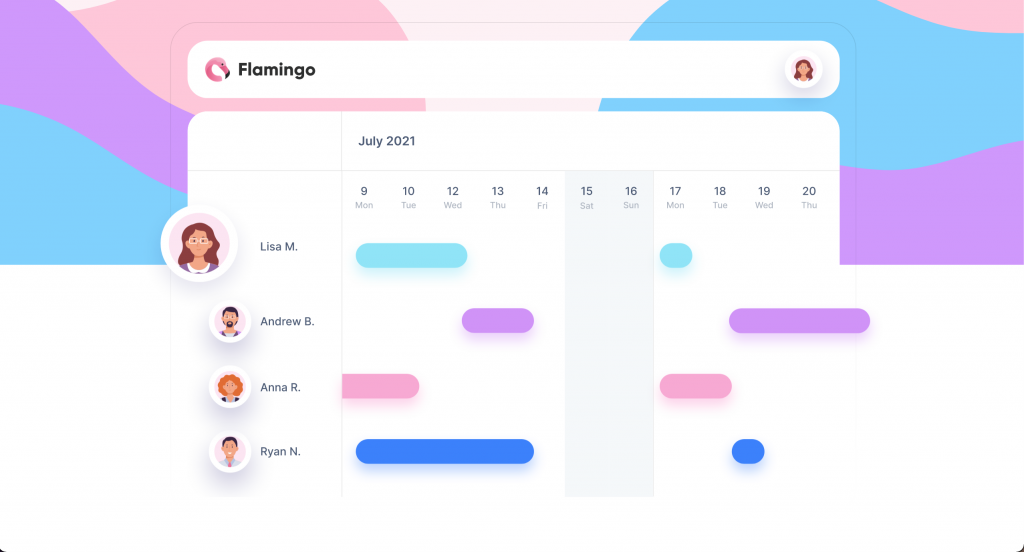 How do you manage your remote team from an HR perspective? Flamingo is a dedicated leave management software for online and remote business owners that helps you with a simple web interface to do all your simple HR tasks.
And what is even cooler is that Flamingo is integrated with Slack, and it works flawlessly. Start a free trial.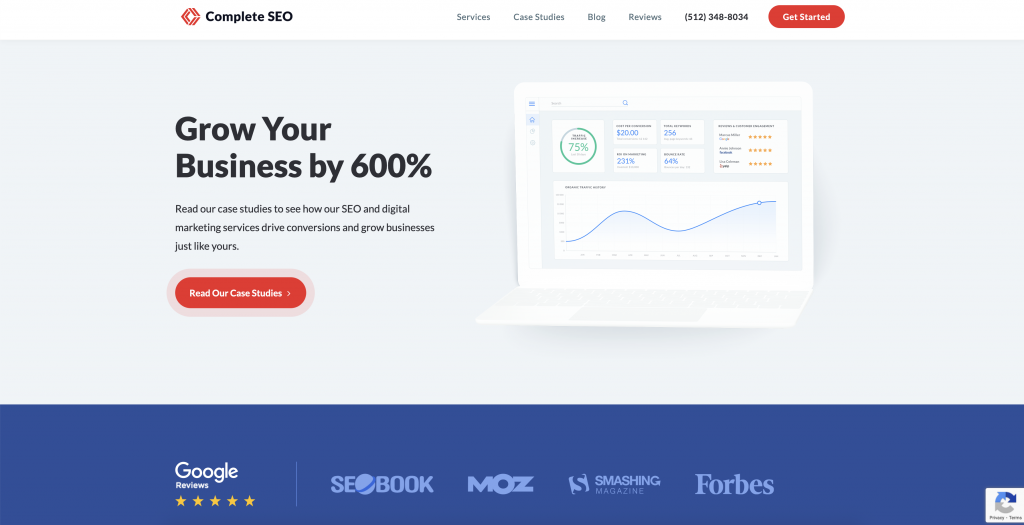 Complete SEO is the agency that helped thousands of companies from different industries to get everything they wanted from search engines – high positions and organic traffic.
They create smart SEO strategies that are creating measurable results, so you can see how you advance to your targets. Reach out for a free quote.
Are you looking for a collaboration tool that is similar to Smartsheet, hyper customizable, quick, secure, easy to use, and intuitive?
Taskade is the right solution for remote teams from all over the world, from very different industries.
Start with the free forever plan and use Taskade to collaborate; you will love it.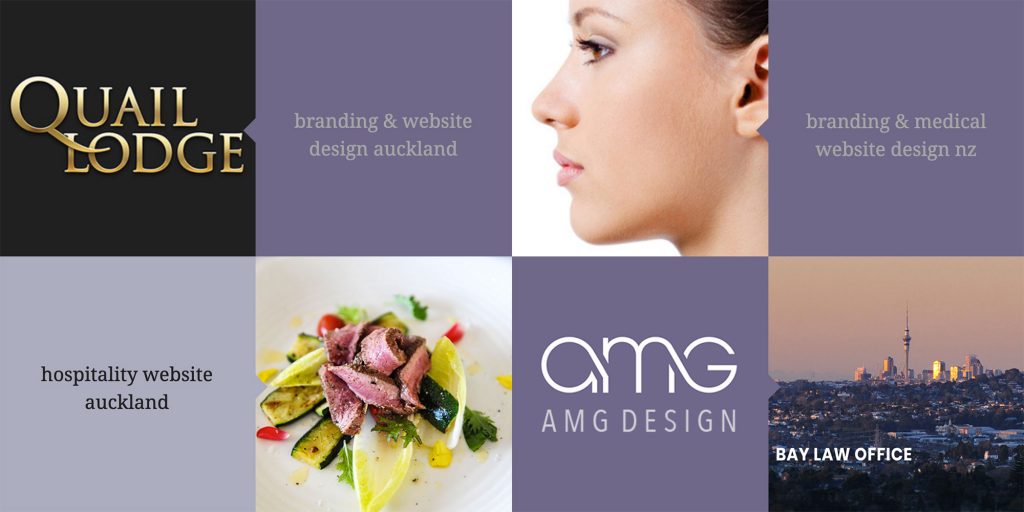 AMG Design is a one-stop agency that will help you with:
– Custom website design
– Web development
– Photography
– Branding
– Logo Design
– Smart marketing strategies
– And much more
They have a smart team of "engineers" that are ready to make your dream come true as
testified by a happy customer – "Thank You very much for holding my hand and turning my dream into reality. You are superstars and have delivered me a product that is truly outstanding." – Samantha Winn,
Quail Lodge.'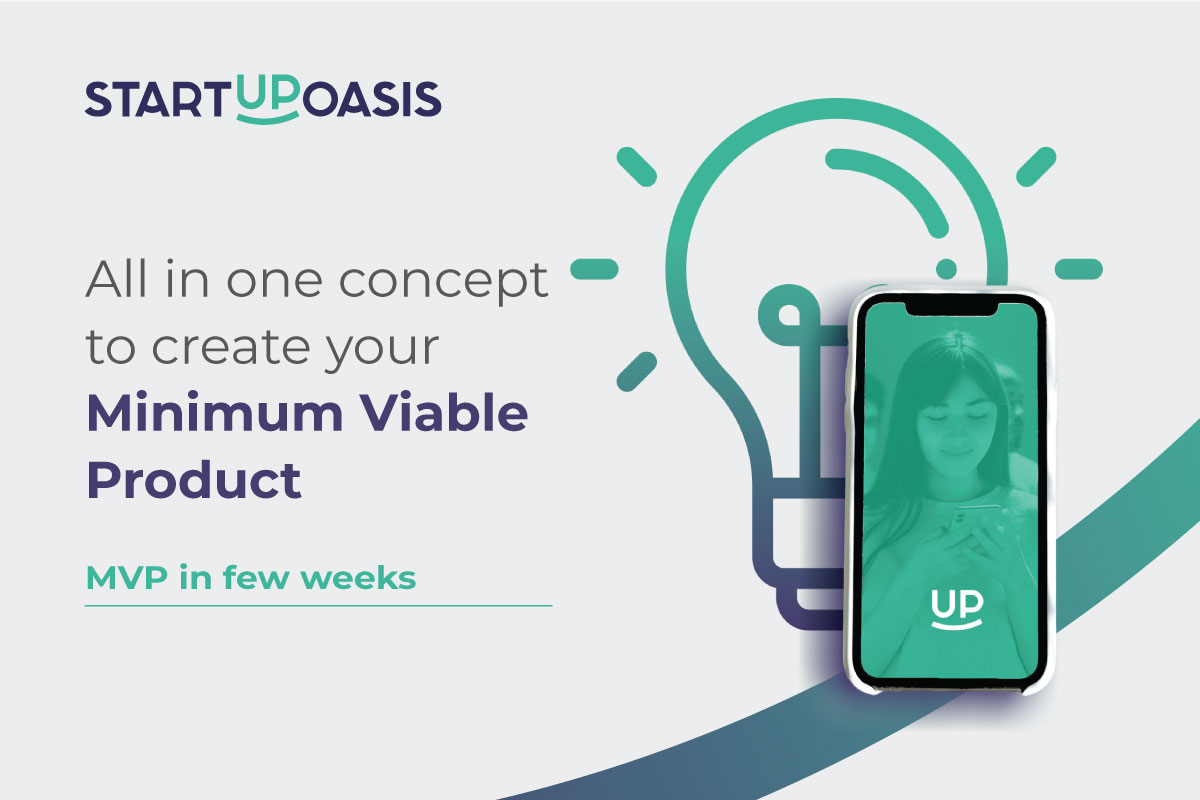 Startup Oasis helps entrepreneurs from different industries to launch their minimum viable products in just a few weeks while they make sure the process is efficient and cost-effective.
Find out more about the MVPs packages that Startup Oasis offers, pick the right one, and start working with these professionals on your MVP.
14. Free email templates for your eCommerce business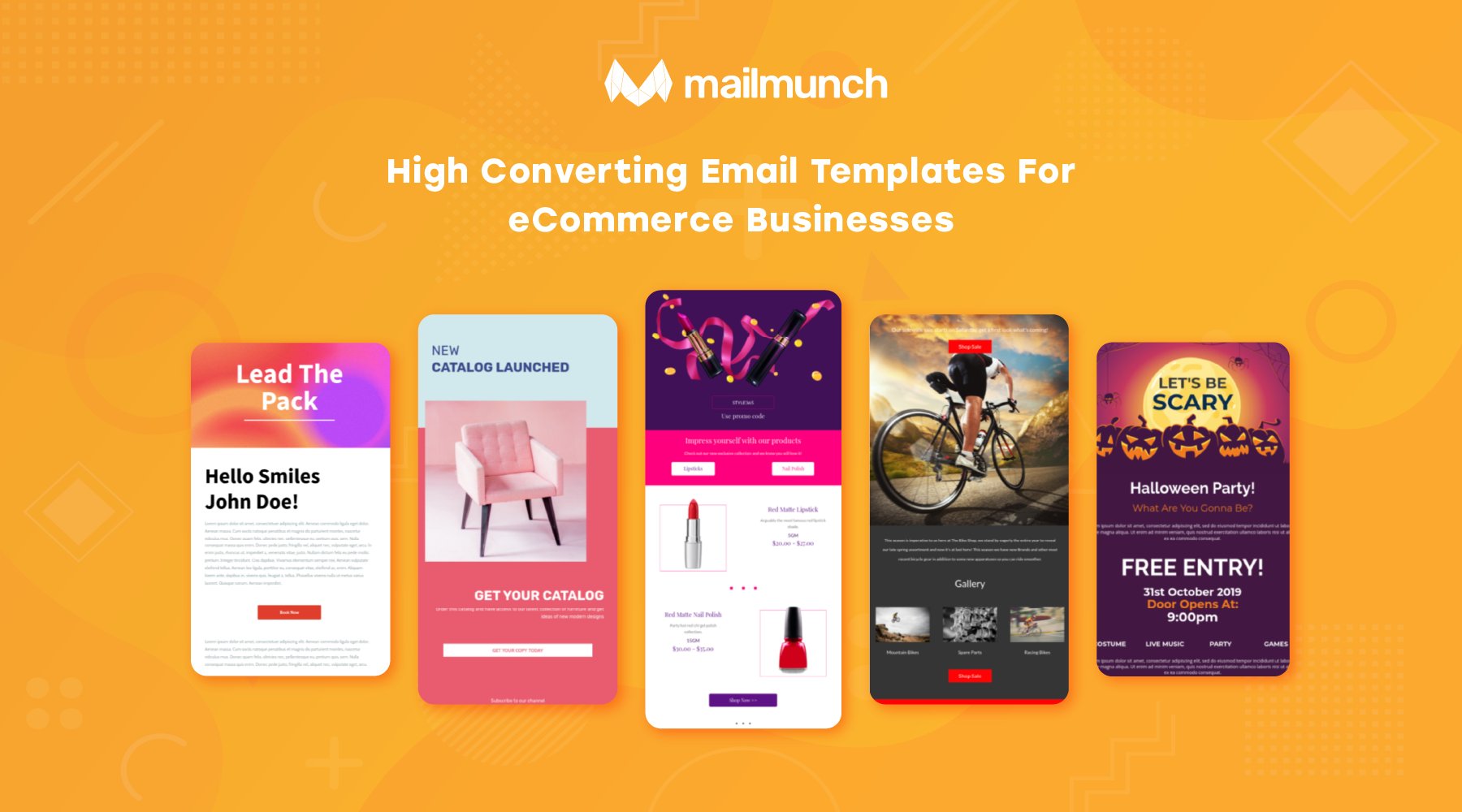 The best way to heavily boost the sales of your eCommerce business is to use email marketing. But not any email design will easily convert. You know it.
You need engaging free email templates, designs that were made from scratch to be high-performing, designs that were engineered by experts. This is what you will get from Mailmunch – high-converting free email templates dedicated to eCommerce businesses.
Start by selecting the free email template that you like, and customize it with the intuitive drag-and-drop builder. Then watch your sales and conversions go up.
It is that simple.
15. Unlayer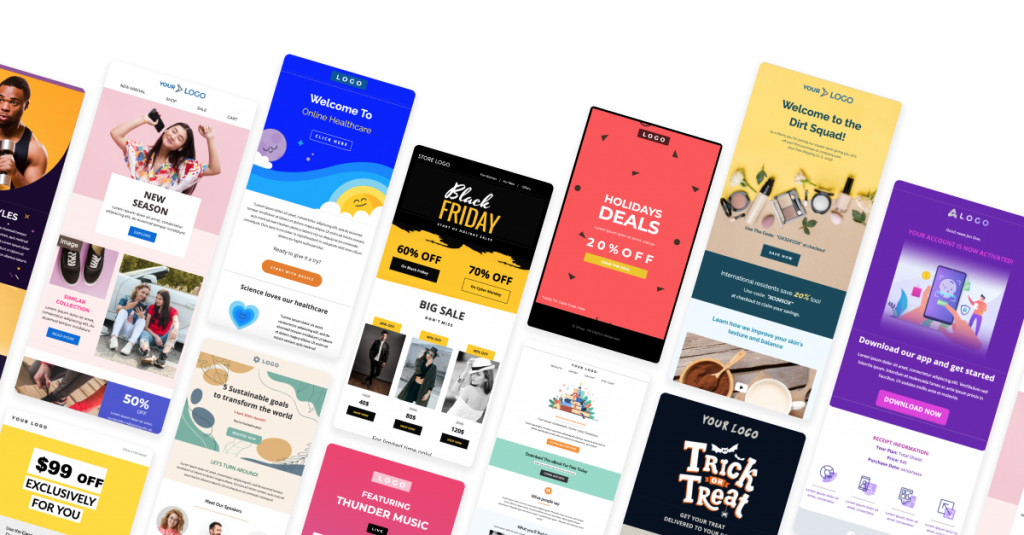 Unlayer is the email design and landing page tool that both experts and newbies use to create engaging and high-converting designs.
What makes this tool unique in the industry is that it uses a huge library of templates that were created by professionals that have strong know-how to create designs that convert.
Find out more about Unlayer.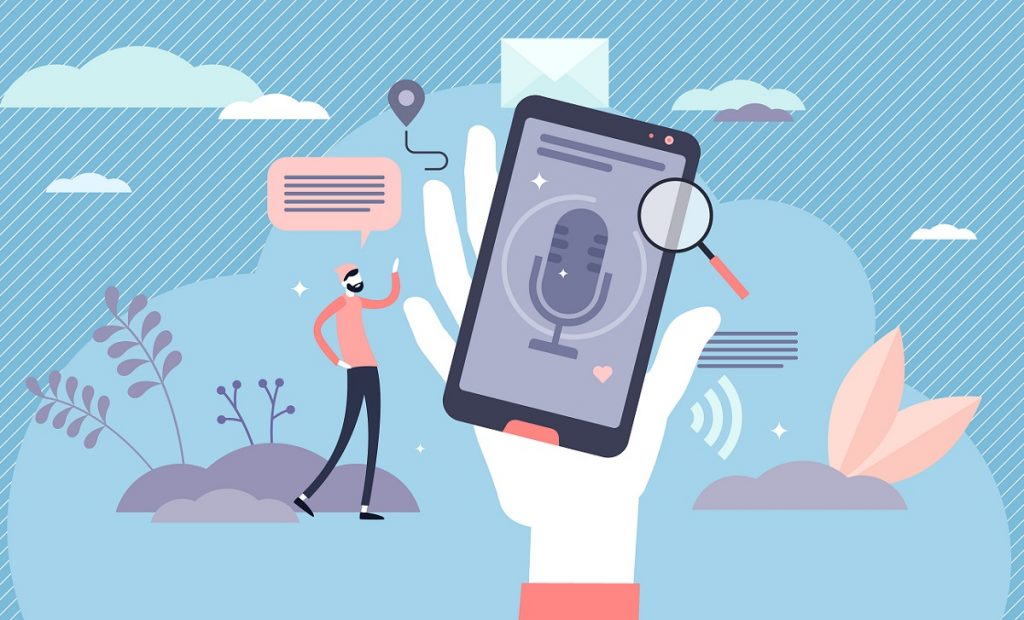 Going as a guest in popular podcasts helps you get traffic and links for your website, increases your brand awareness, and grows your brand.
If you are looking for the best podcast booking services, take a look at this page. Here you will find complete information on this topic.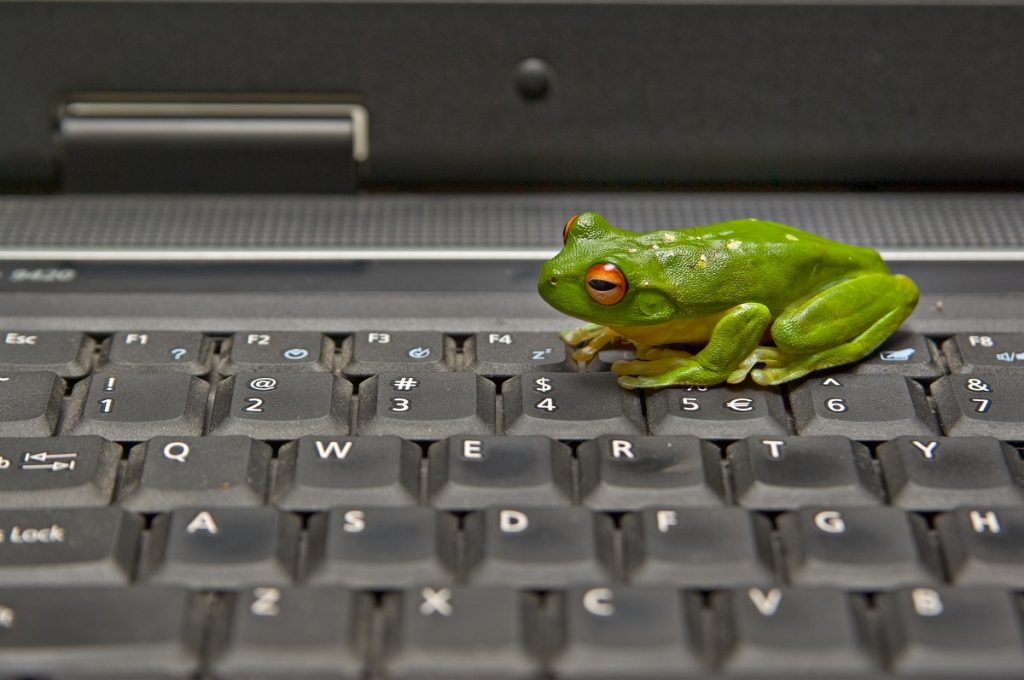 LeapFrog has the right team of smart minds to create a high-converting and engaging WordPress website. They put a huge accent on creating not only a gorgeous website but a website that converts and makes you make sales.
Reach out for a free quote.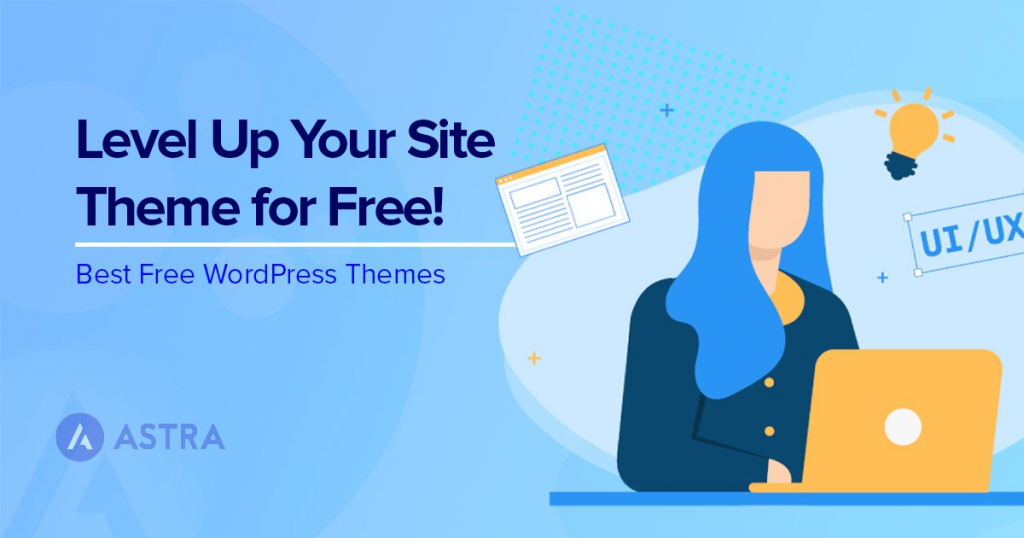 Astra will level up your site theme for free, offering you the very best 70+ WordPress themes. They handpicked all these free WordPress themes, covering very different needs.
Take a look.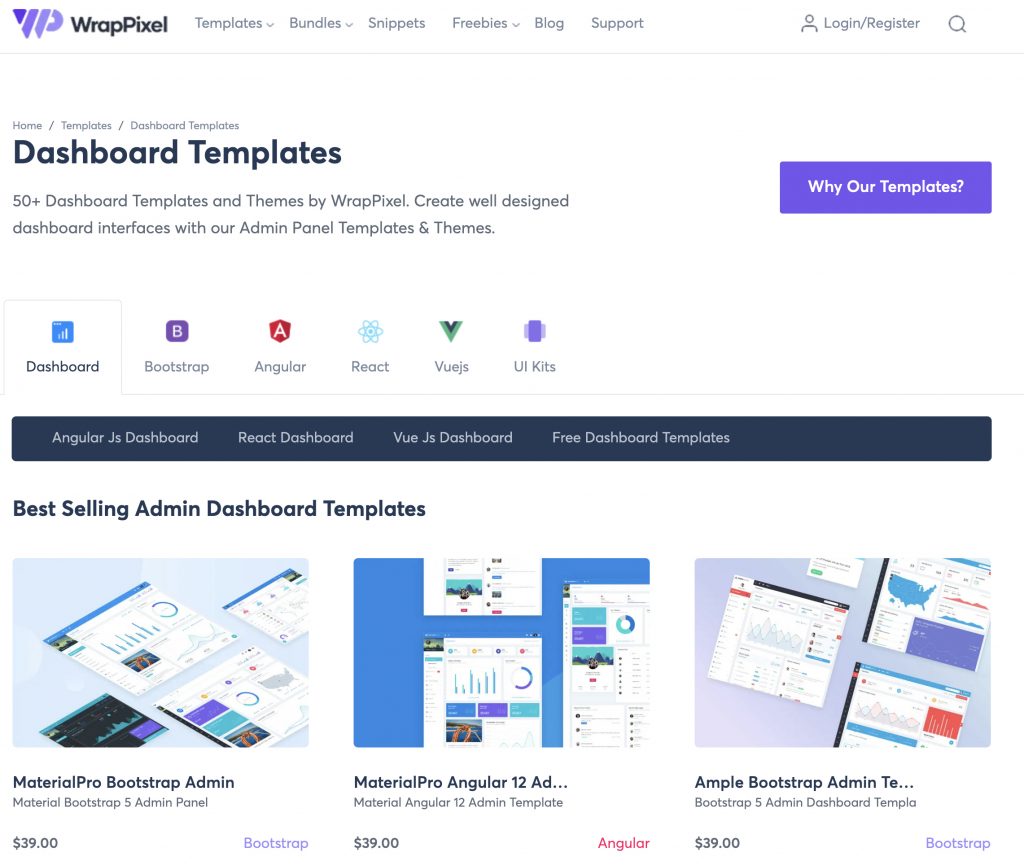 On the WrapPixel website, you will find some very cool free and paid Dashboard templates.
Take a look.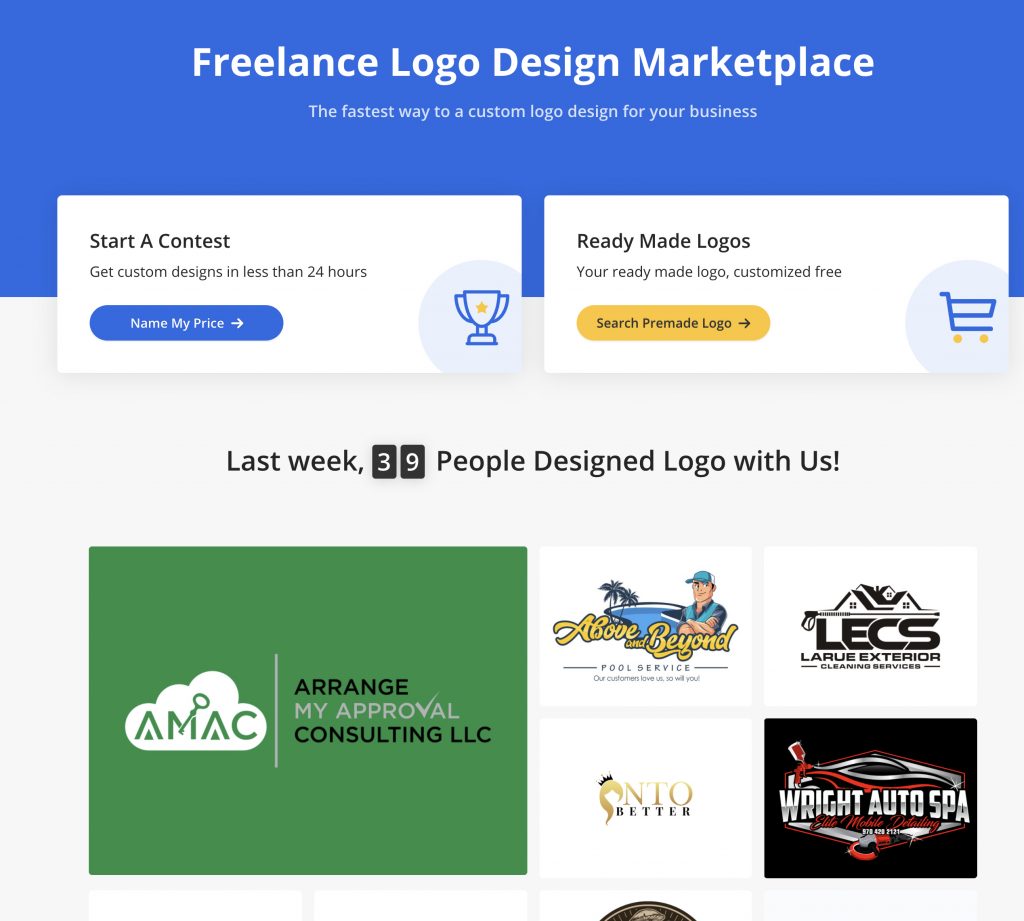 Freelance Logo Design is used by tons of people from all parts of the world to create logo design contests in which designers compete to win a prize that the user decides.
Try it; the logo designs are awesome.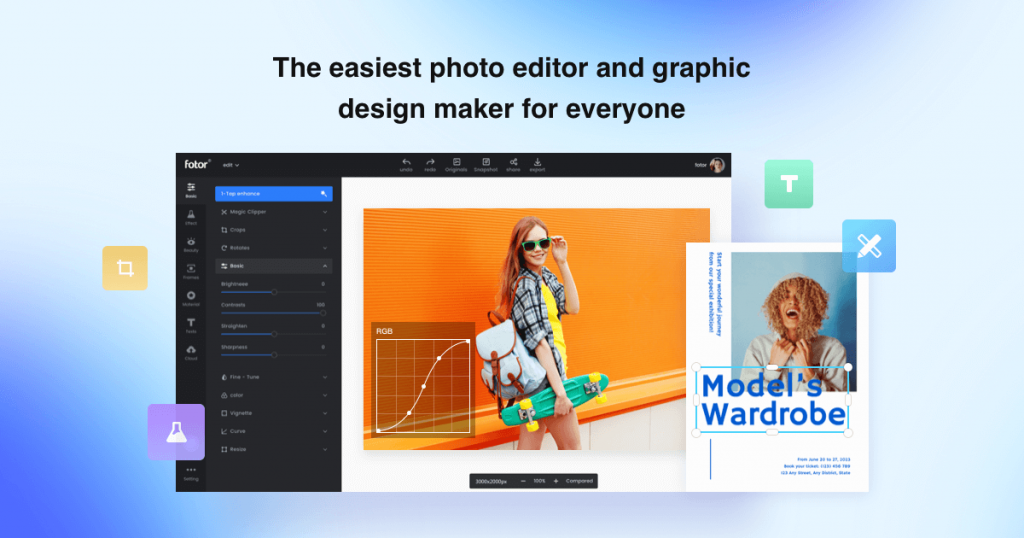 Fotor is a complete graphic design software that you can use to create twitch banners that are engaging and converting.
You will find everything included:
Templates and stunning elements
A powerful editor
The most intuitive and quick interface
Give it a try.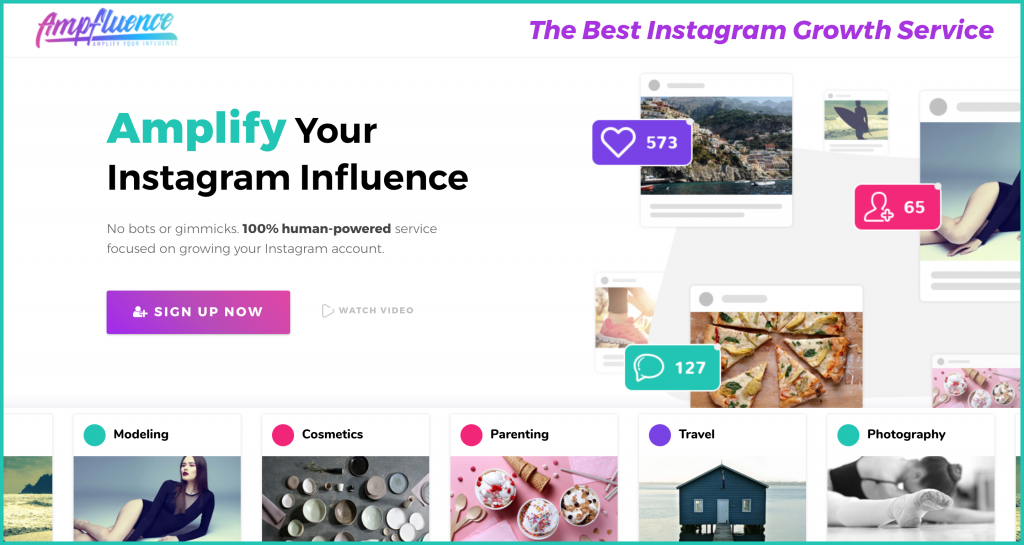 Ampfluence is not only ranked as the best Instagram growth service but is also the only agency that is 100% human-powered.
Let the Ampfluence team help you grow your Instagram account.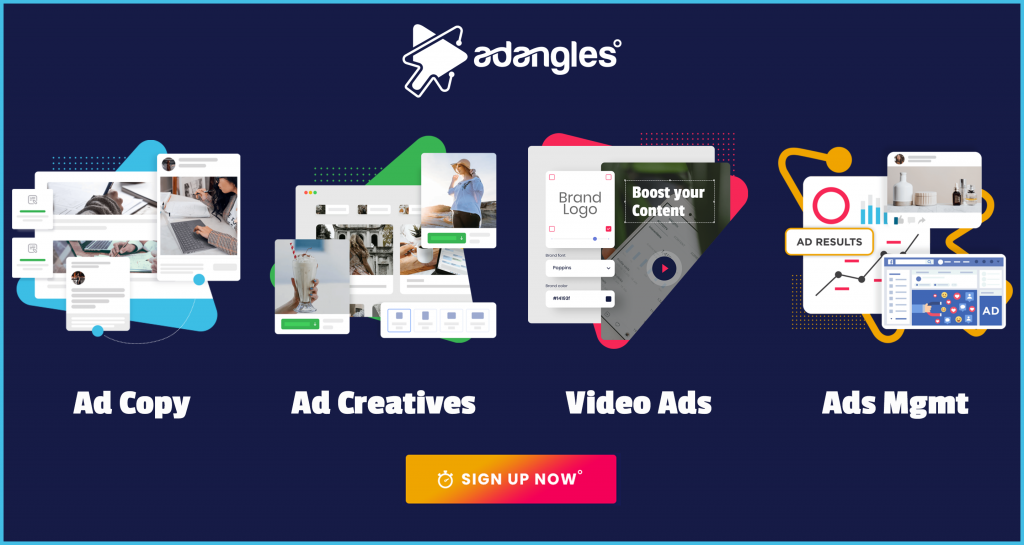 Competitor research is a crucial portion of any online advertising strategy, AND we always need inspiration for our next ad campaign. BUT where should you get that from? Well, you don't need to worry about that anymore because that's where Ad Angles come to the rescue!
With the Ad Angles Ads library, you can check out who your competitors seem to be focusing on and targeting, which might be an opportunity for you to take a different angle.
Ad Angles offers a great selection of carefully curated and reviewed ad collections, all of which are both eye-catching and suitable for multiple industries. With their help, you'll never have to struggle with writing copy or a creative block again.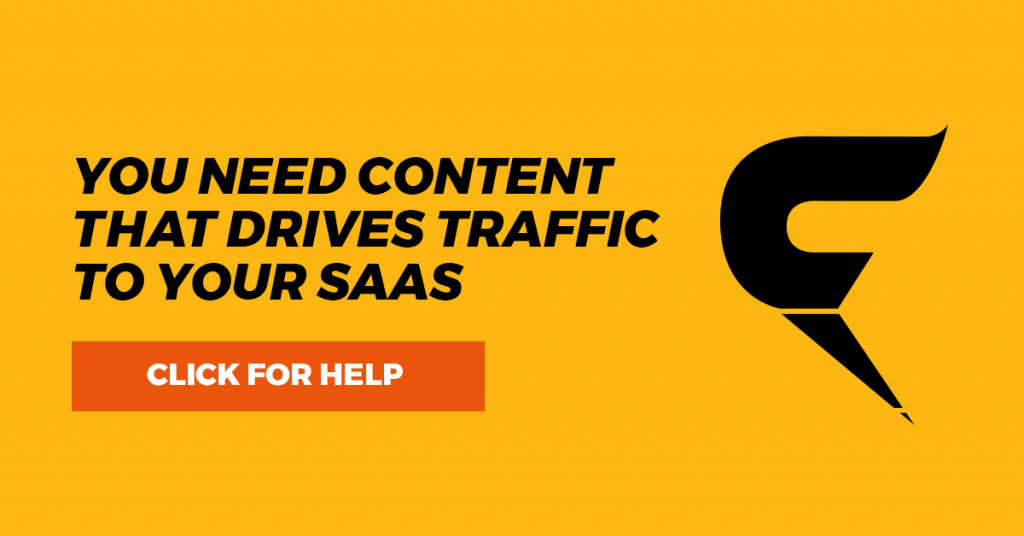 Content Funnel creates conversion-focused blog content for the SaaS and B2B content marketing funnel that attracts an audience like a hungry zombie attracts fresh brains.
Click for help.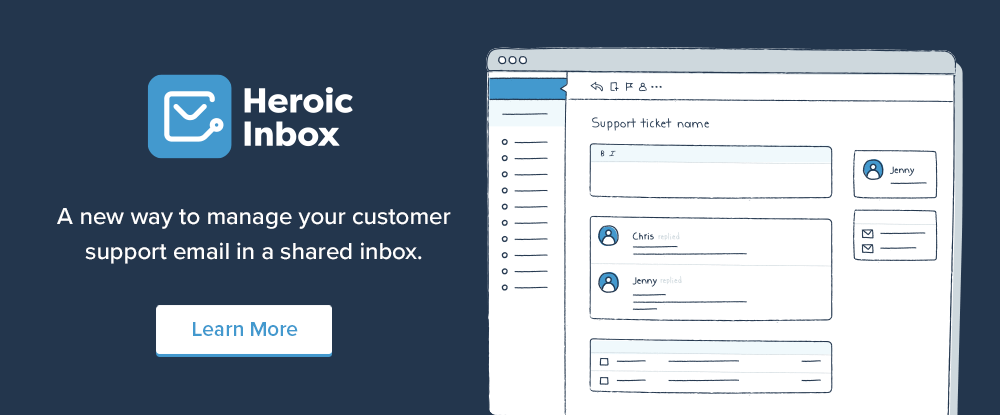 Do you have a WordPress website, and do you work with customer support emails? Heroic Inbox is a powerful WordPress plugin that lets you do all your customer support emails directly from your website.
Sound awesome? It is.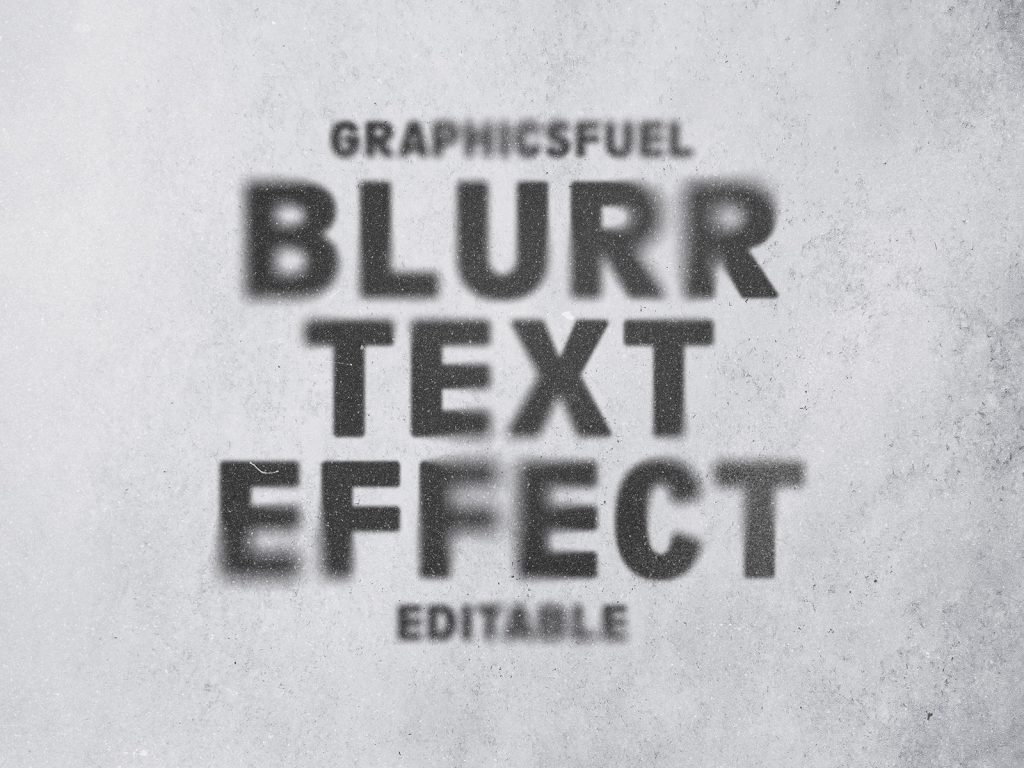 Do you need a blur text effect that you can edit with ease? Here it is.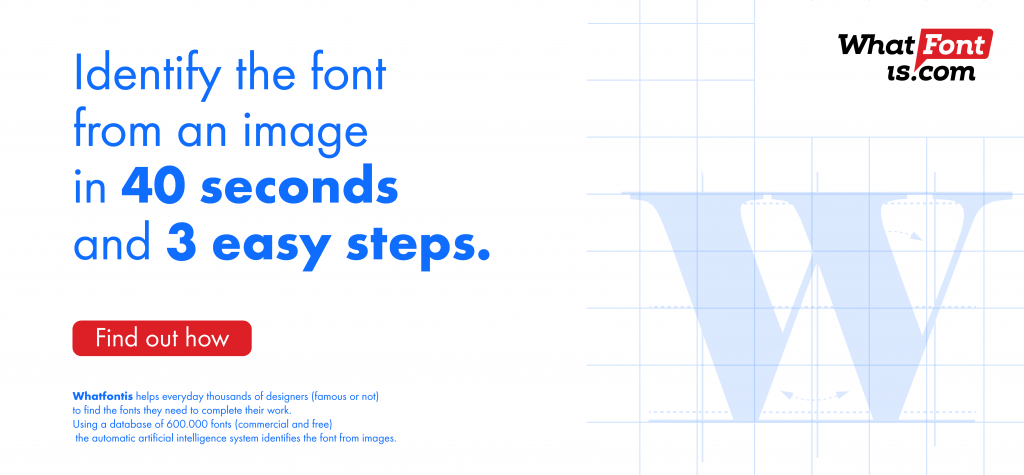 WhatFontIs is a powerful font identifier that you can use to identify fonts from any image, in a matter of seconds, for free, without registering.
Give it a try; you will love identifying all the fonts you like.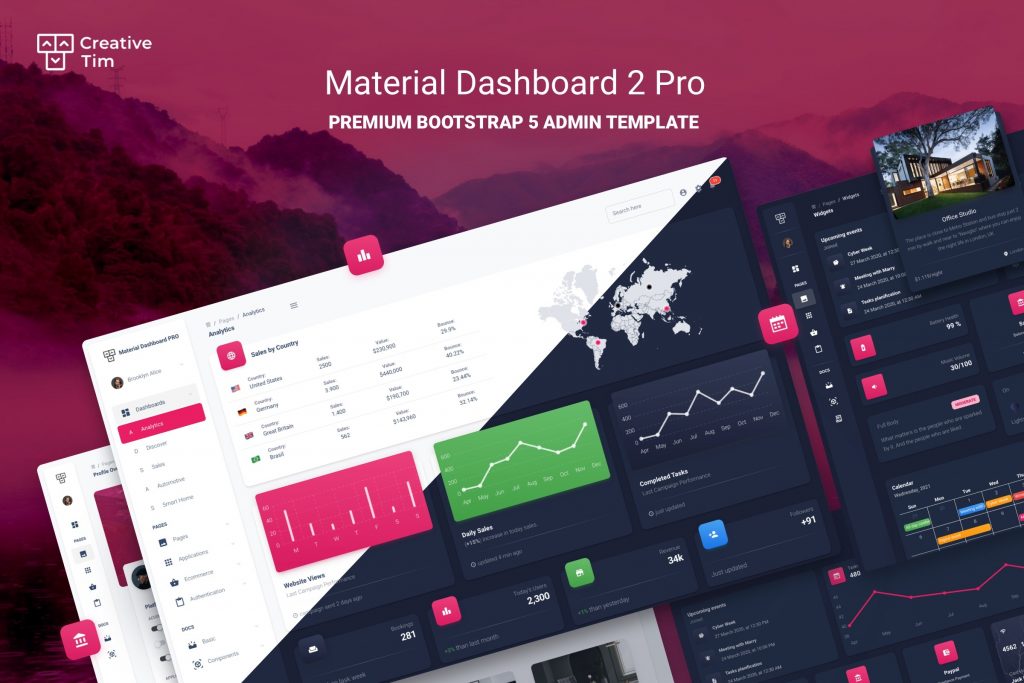 Material Dashboard 2 Pro is a stunning dashboard template created by premium creator Creative Tim. It is loaded with bold and gorgeous elements; take a look.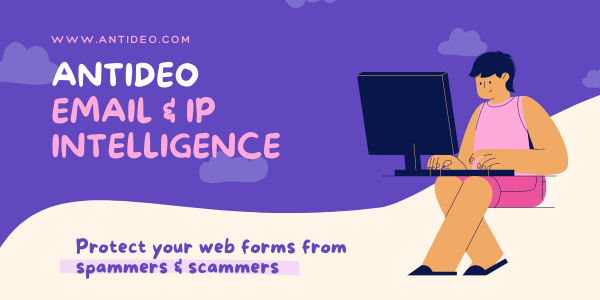 Though a disposable email is of benefit for someone who wants to avoid revealing their email address, it is really a pain for business owners as the email address becomes invalid after a short while, causing emails to bounce. Antideo's email validation API helps in detecting and preventing disposable emails from coming through your form.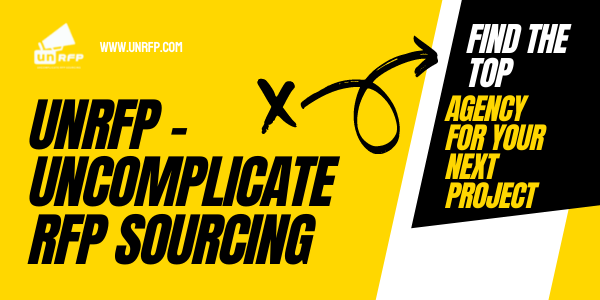 If you are looking for PHP developers, python software developers, etc., then unRFP has a big list of web development companies from across the globe. You can select and filter the technology of interest, and unRFP will quickly present the companies that work with the said technology for you to select.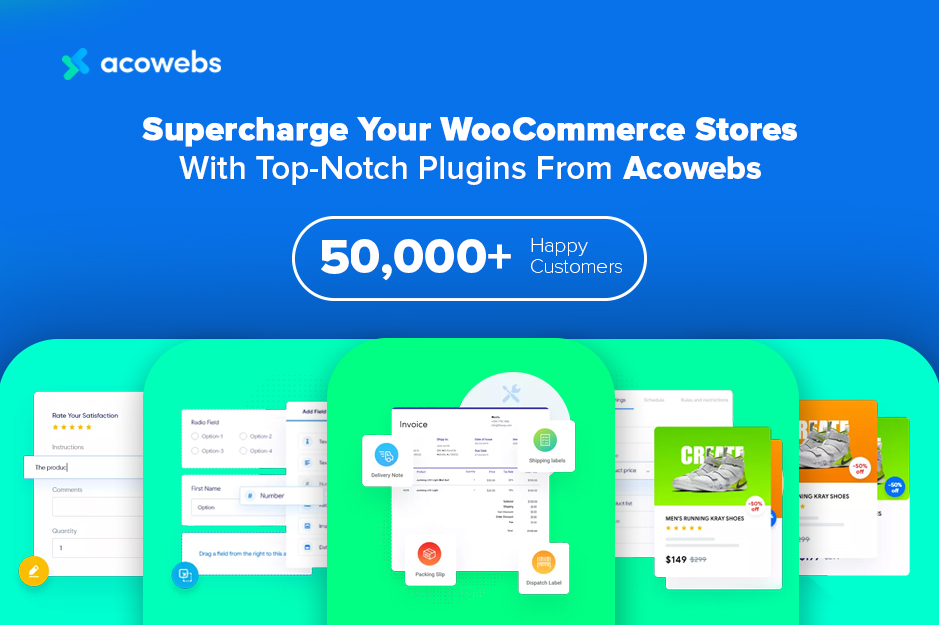 Acowebs is a well-known name in the WordPress plugin development industry because they have been able to maintain their service levels by developing top-notch WooCommerce plugins for their clients. One of their leading plugins for WooCommerce is the Table Rate Shipping plugin.
When the default WooCommerce shipping extension does not meet your business requirements, you can use WooCommerce Table Rate Shipping for calculating the shipping costs based on various parameters.
This WooCommerce plugin allows you to create unlimited shipping methods, calculate the shipping cost based on cart total price, total volume, total weight, total length, etc. Acowebs has more than 50,000 customers from 80+ countries.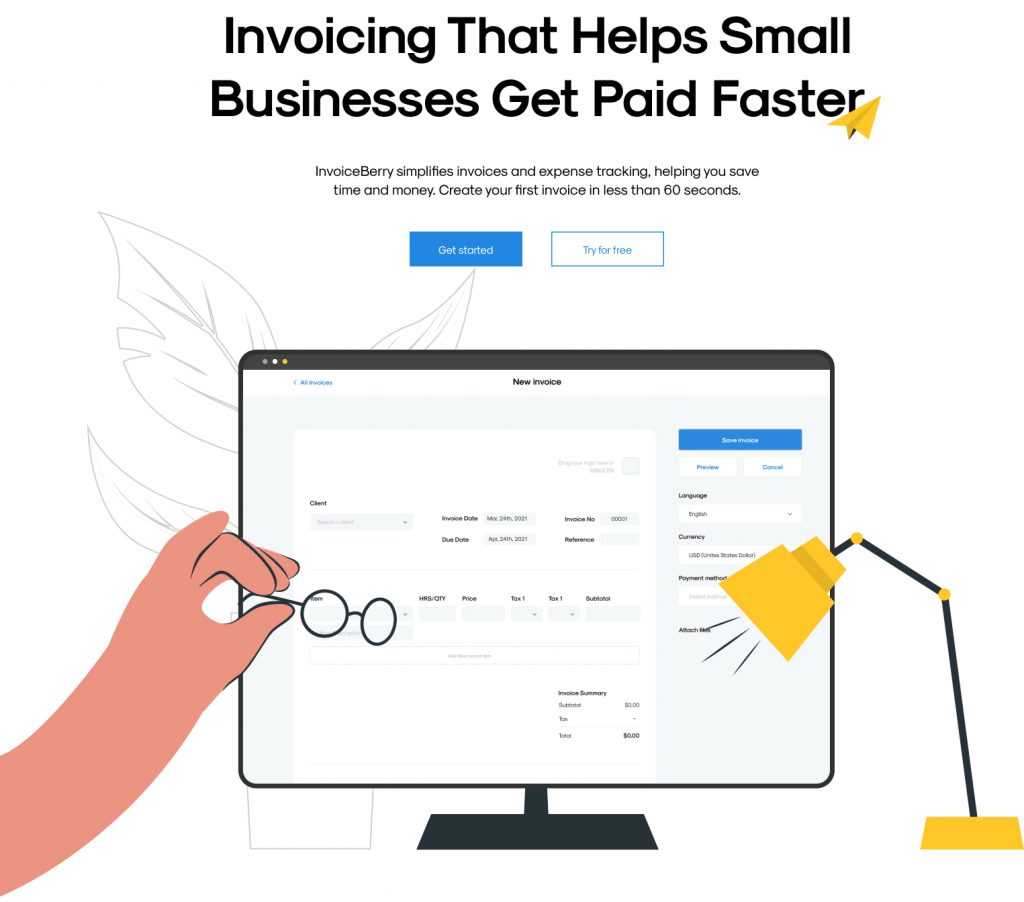 InvoiceBerry helps small businesses get paid faster, being a highly popular invoicing software for both companies and freelancers. Start a free trial and see how it works.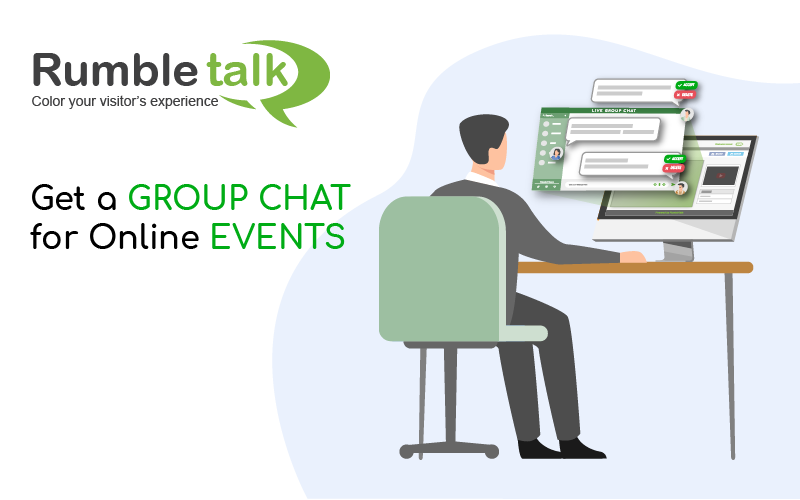 RumbleTalk will add a moderated chat on your website quickly, without asking you to write a single line of code. Start with the free forever plan and see how it works.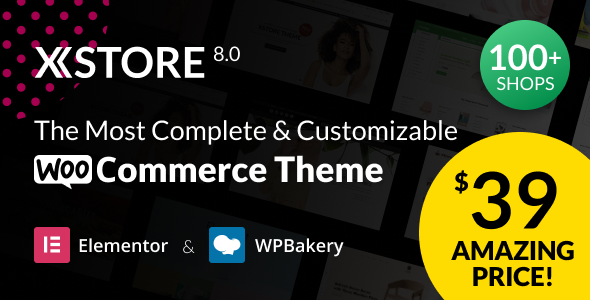 XSTORE is the most complete and customizable WooCommerce theme in the industry. You will find 100+ shop designs, gorgeous elements, and tons of customizations.
Take a look.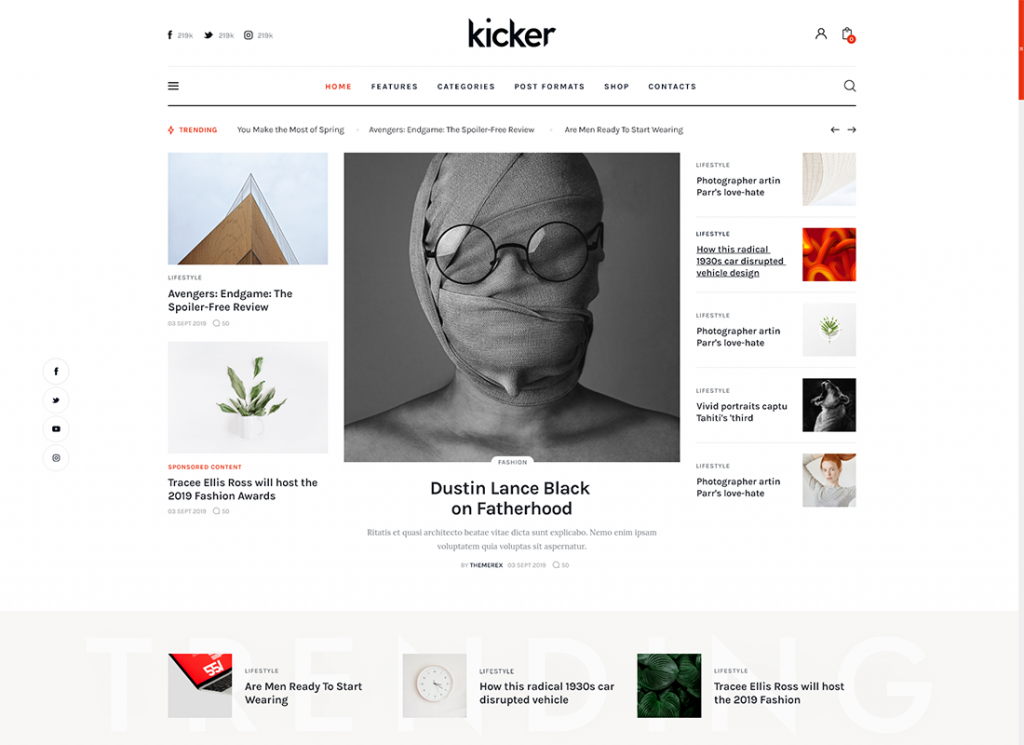 There is no need to invest thousands of dollars into web design. Using a ready-made WordPress theme, you can get the desired results much quicker. If you are looking for the best theme for your blog or online magazine, Kicker should be a perfect match.
It's a fully editable web design featuring a selection of niche-specific demo skins. The variety of demos grows bigger and more diverse weekly, with the release of the new update. Modifying the theme's pages and ready-made layout styles doesn't require any coding skills due to the theme's compatibility with Elementor.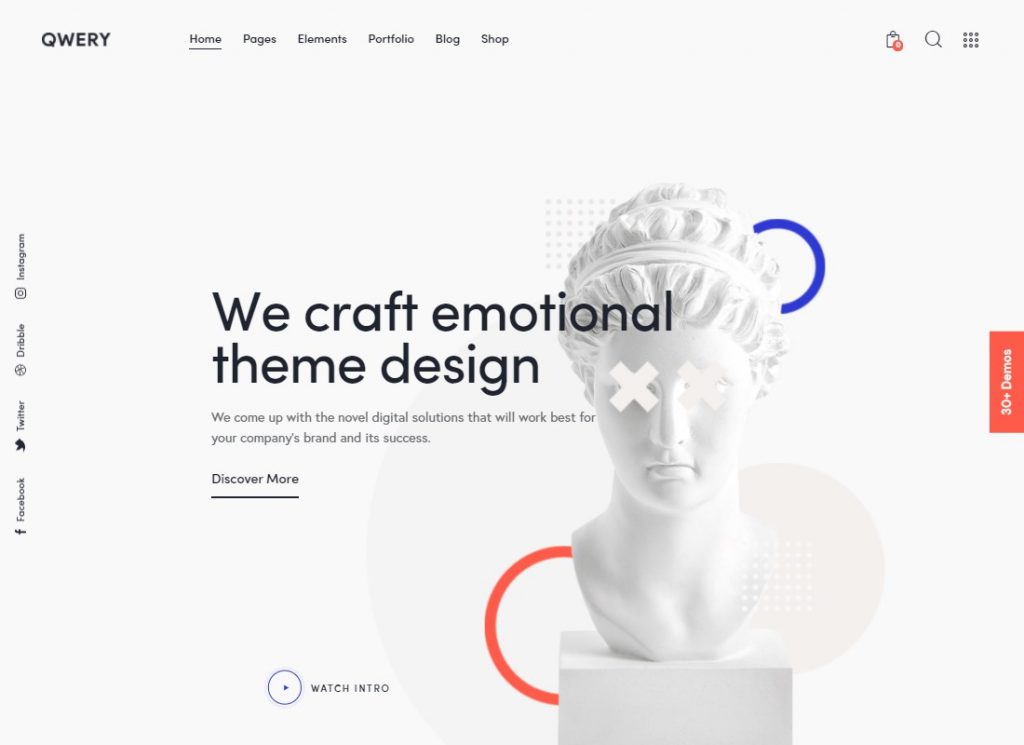 If you need a theme to launch a professional and remarkable website out of the box, Qwery should be a perfect fit. It's a multi-purpose and functional WordPress featuring lots of handy tools and features. The fully responsive layout is optimized to make your site look stunning on the screens of smartphones and tablets.
The Elementor page builder is included to let you apply all the needed changes to the theme without the need to touch a single line of code. The header and footer sections can also be edited visually. It includes 60+ demos, which you can import to your site with a click. The option to manually choose the needed functionality for your site is also available.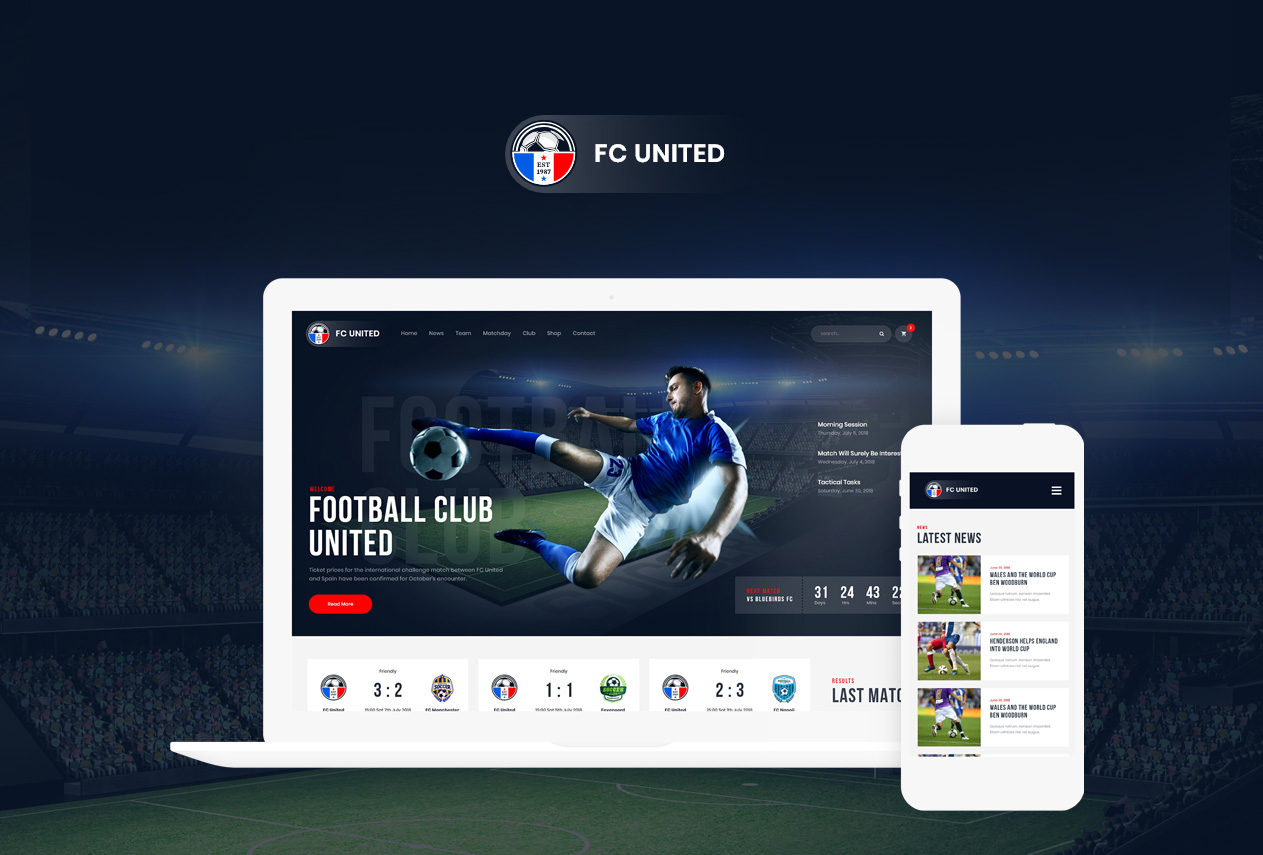 If you are looking for a quick starting point for your sports site, consider using the FC United WordPress theme. It's a multi-functional and multi-purpose WordPress theme that makes your site look amazing on all devices. FC United features an impressive collection of demo styles, which you can import to your site with a click.
There are ready-to-go designs for such topic-specific online projects as Football News, Football School, Football Shop, Football Sports Pub, Broadcast & Livescore, Football Betting, etc. You may feel free to use any of these designs out of the box and apply the needed changes using Elementor.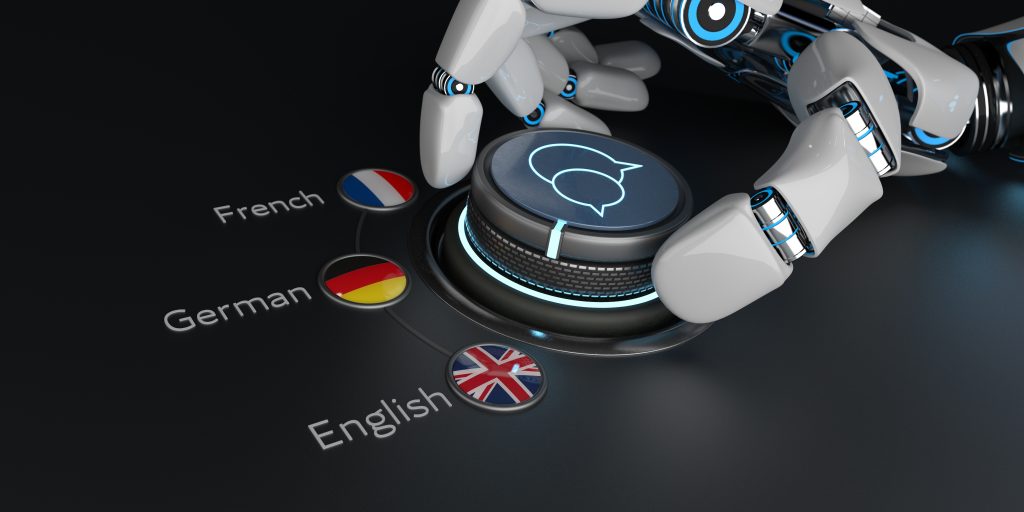 BeTranslated offers professional translations for WordPress websites, delivering SEO-friendly content.
Get your free quote.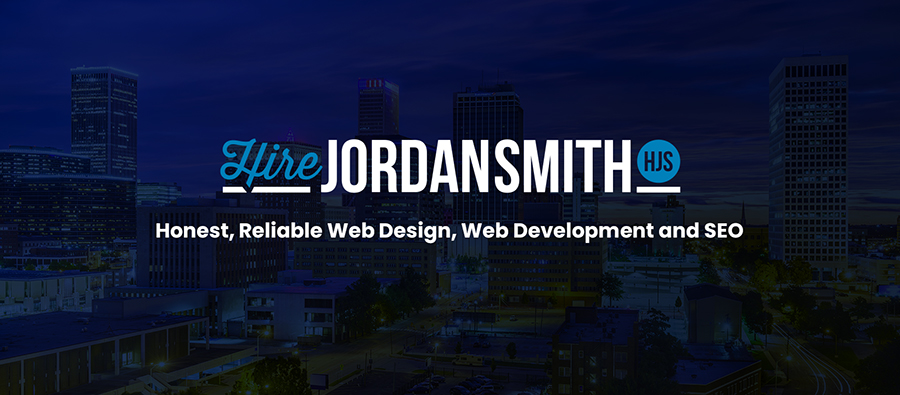 If you're on the lookout for quality web design, you'll be glad to hear that the search stops here! Hire Jordan Smith is a Tulsa web design company with countless years of experience in creating professional websites for a multitude of clients, both big and small, across the United States.
Whether you're a law firm or service company looking to broaden their audience, a blogger seeking to increase online presence, or an eCommerce store looking to increase sales, Hire Jordan Smith can work with and create a strategically built website that will make sure you reach your digital goals in no time.
Get a free quote from Hire Jordan Smith.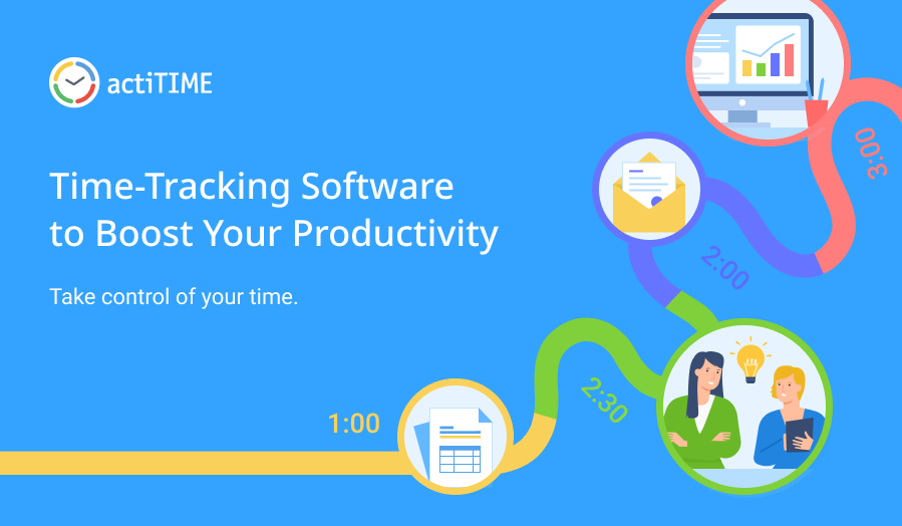 Are you looking for a time-tracking software that will help you boost your company productivity and work similarly to Trello? Use actiTIME; it is software that comes with all the bells and whistles.
Start a free trial.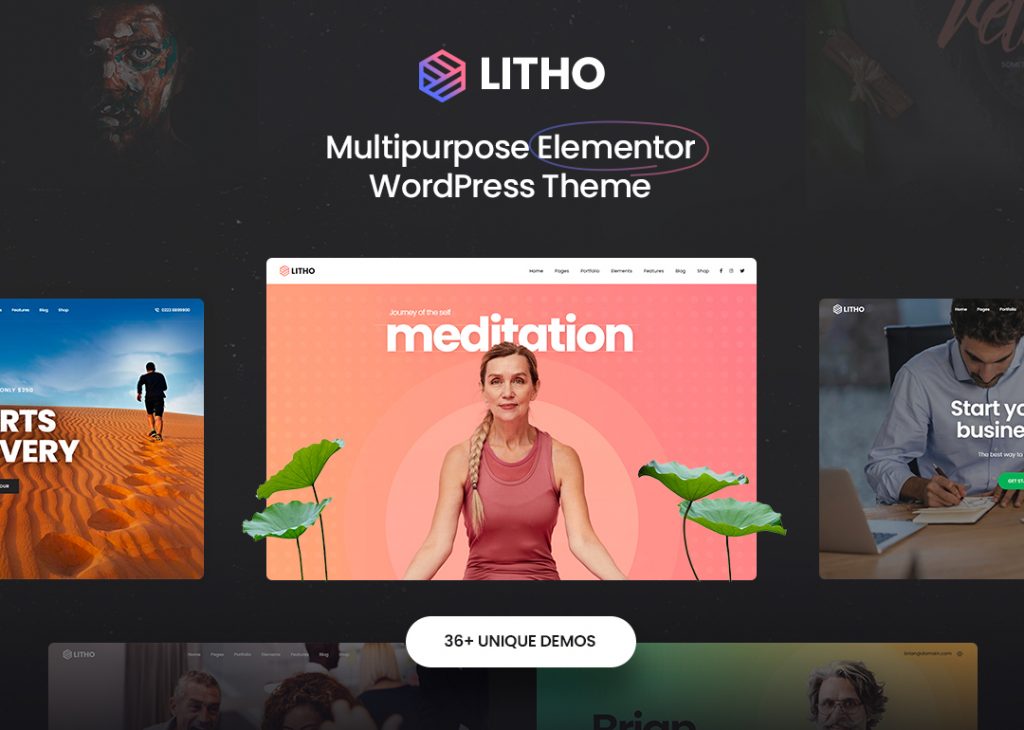 Litho helps you create any kind of website you want:
Blog
Corporate
e-Commerce
Portfolio
Specialized
You will find 36+ unique templates included and all the features you need to create and customize your website. Find out more about Litho.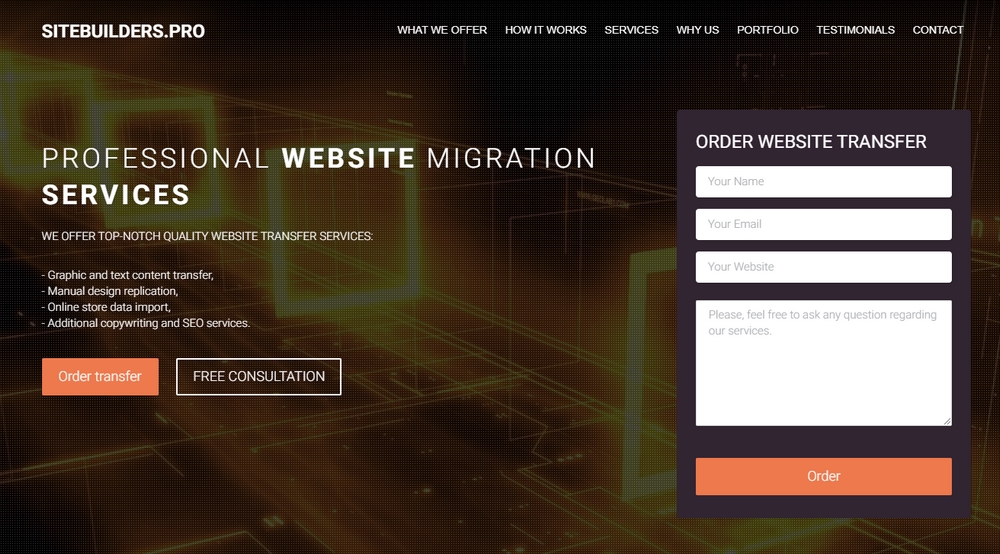 SiteBuilders.Pro sees its mission in helping clients move their websites from/to WordPress and other trusted web design platforms. Having discussed the details of the task, they will offer the most effective strategy, which will comply with your individual website transfer needs. The overall project completion takes around 7 days.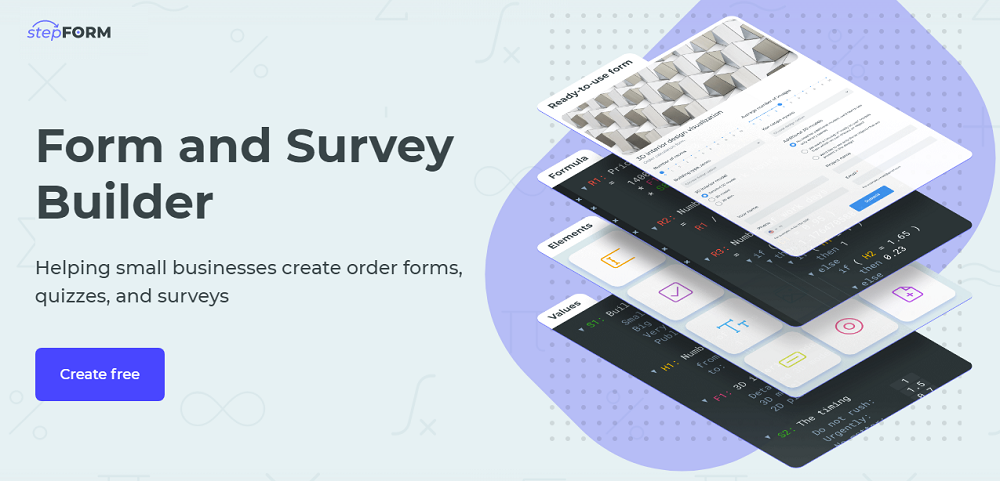 Do you need a solution to enhance your business performance? stepFORM will help you attract user attention and increase profits by using high-end contact forms with regard to your business goals. The platform lets you interact with customers, get their feedback, and simplify payment options for them.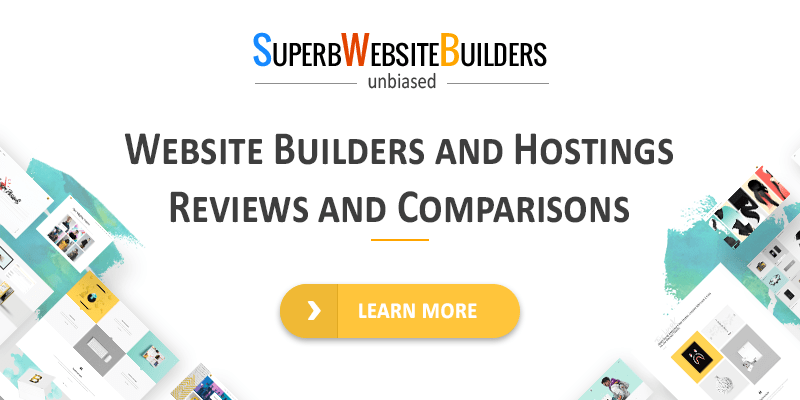 Are you going to run a website and need a trusted tool? Then feel free to browse SuperbWebsiteBuilders.com any time of the day! The blog encompasses lots of quality reviews and comparisons of popular web design platforms as well as articles on picking the right services with regard to your individual goals.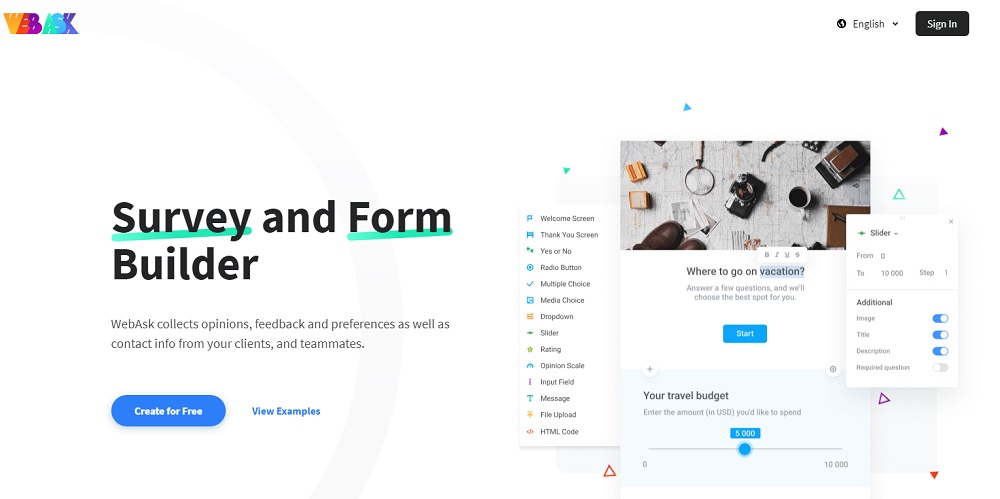 WebAsk allows creating online surveys for any WordPress website. The form builder can also be used to start/update questionnaires, polls, feedbacks, registration forms, and other similar projects. You can browse a collection of pre-designed templates to pick the one that comes up to your project requirements.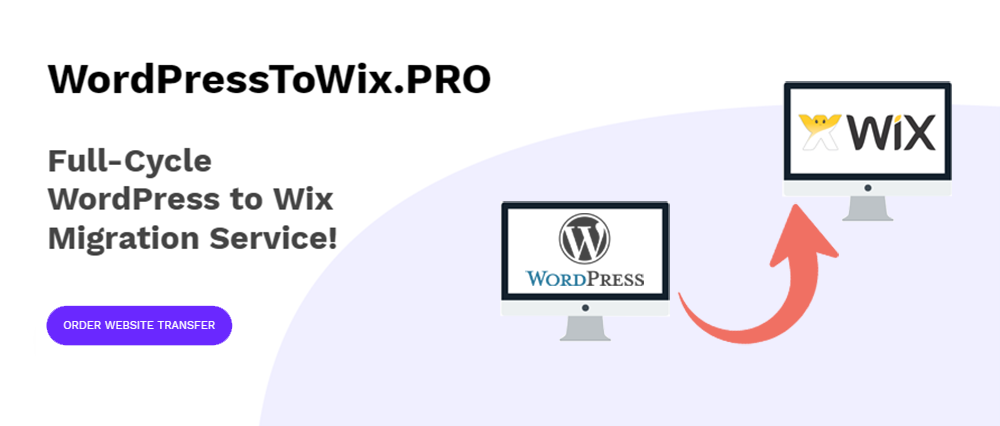 Whatever reasons you have to switch from WordPress to Wix, you will benefit from dealing with WordPressToWix.PRO. The full-scale website migration service will take care of the safe and smooth transfer of your project. You can contact the team any time of the day to solve all the task-related problems and to get answers to your questions.
47. MOJOMOX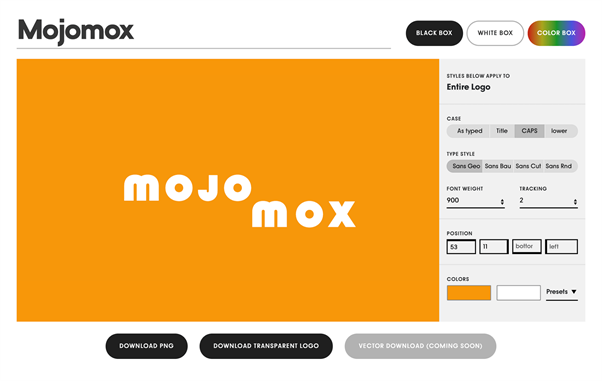 Are you looking for a logo that will distinguish your website? 
Don't miss out on Mojomox! This logo maker allows you to create logos that look like they were made by a professional designer, thanks to its easy-to-use interface.
It's as simple as choosing a template, typing your company name, mixing and matching letters and colors, and you're done!
For startups on a budget, it's a must-have tool.
Conclusion
If you are looking to get more traffic, sales, and conversions, from your websites and to grow your company, you will need to work with professional agencies and with different web tools. This is how professionals do it. You can also check out more companies at Techreviewer.
An owner of top WooCommerce stores will not fix all problems by himself; he will hire WPCustomify. And he will work with a top SEO agency for getting traffic. Let experts help you.