The Internet of Things (IoT) is a digital network that connects devices to the Web and one another. These devices range from simple to complex. They provide many benefits, such as security, automation, and comfort. Businesses have embraced IoT solutions with open arms due to increased efficiency and reduced operating costs.
As with any other new technology, there are some risks involved with IoT adoption. Quality-related issues fuel concern from consumers and security professionals. As IoT becomes a ubiquitous part of our lives, companies must ensure that their products are safe and secure for consumers. Here we will discuss IoT testing and give a brief market overview.
What is IoT Testing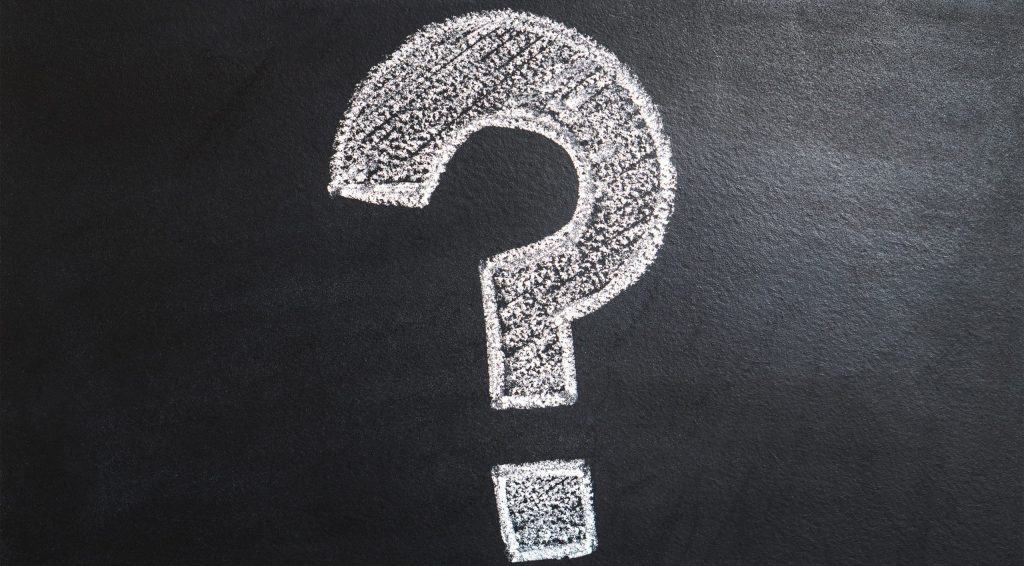 Internet of things testing ensures that the various components of an IoT-enabled system can work together and deliver the expected value to customers. The testing market comprises software, hardware, network, and embedded systems testing. The software testing market is segmented into functional, regression, performance, and security.
The new generation of IoT testing tools has made it easier for companies to test their applications and provide consumers with a quality product right out of the box. Hardware testing involves evaluating electronic components such as chips and transistors before they are integrated into a system.
Test solutions include integrated testing, embedded system testing, and test automation. Integrated testing is verifying that all the components of an IoT device work together. Embedded systems are smaller than ordinary computing machines and may have specialized functions not found in a desktop or a laptop computer.
Testing must be customized for each embedded system. Test automation is a category that includes tools that automatically test an IoT application.
IoT Testing Market Overview
IoT device testing is a new and fast-growing industrial sector with a vast potential for innovation and market growth. The market's major trends are smart home products. These include intelligent thermostats and smoke detectors.
IoT devices are increasingly being designed with embedded radio frequency (RF) technology that allows them to connect back to the cloud for updates and monitoring. IoT devices include connected cars, wearables, smart appliances, and other systems.
These connected devices usually require a standardization of their interfaces, with an IoT' cloud' provider handling connectivity and data exchange between all connected devices.
The features of the IoT ecosystem present many opportunities for software testing companies to get involved in quality assurance by delivering specific solutions tailored to the automotive, industrial, retail, and consumer segments.
The current market is highly fragmented and heterogeneous, with numerous players involved in R&D activities. The global market reached more than USD 1.1 billion in 2021.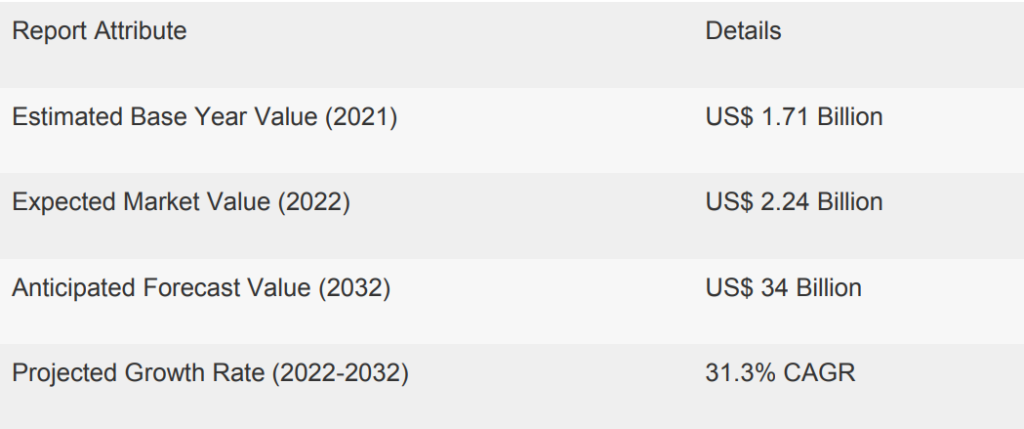 Current players are developing different test cases and maintenance tools to help market players test their IoT devices. These devices require specific attention towards security, fault tolerance, performance, and quality assurance. The testing and maintenance tools can be integrated with software test engineers or development teams to ease the CI and automated testing processes.
North America and Western Europe are the two critical markets. The regions have witnessed massive adoption of IoT products and services among significant OEMs and Tier 1 players.
Key Industry Players in the Global Testing Market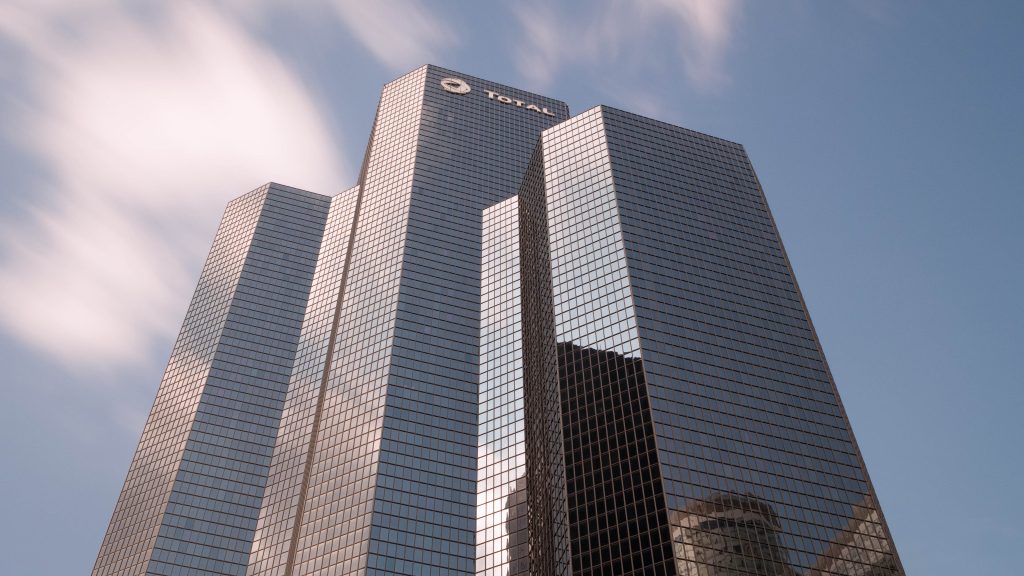 The leading companies in the market include IBM, Infosys Limited, Capgemini S.A., Rapid7 Inc., Novacoast, Inc., Keysight Technologies, Inc., Praetorian Security, Inc., and several others.
Key Players:
IBM(U.S.)
Keysight technologies (U.S.)
Infosys (India)
Novacoast, Inc. (U.S.)
Capgemini (France)
Praetorian Security, Inc (U.S.)
Happiest Minds Technologies (India)
AFour Technologies (U.S.)
SmartBear Software (U.S.)
Rapid Value Solutions (U.S.)
and Rapid7 (U.S.)
These companies provide an IoT testing tool that helps companies test their product to ensure that the software is operational and the data presented to the consumer is valid. They offer their products as subscription-based services, depending on the company's needs.
The companies employ various tools and techniques such as reverse engineering, simulation, and emulation. These tools provide the required data for efficient software testing and maintenance services. Trained personnel form the backbone of any testing team.
The engineers should be skilled in software engineering and bug fixing. Companies need these individuals to test and maintain the protocols of IoT systems, as well as to develop customized solutions and ensure their software is bug-free.
IoT Testing Forecast Outlook of the Market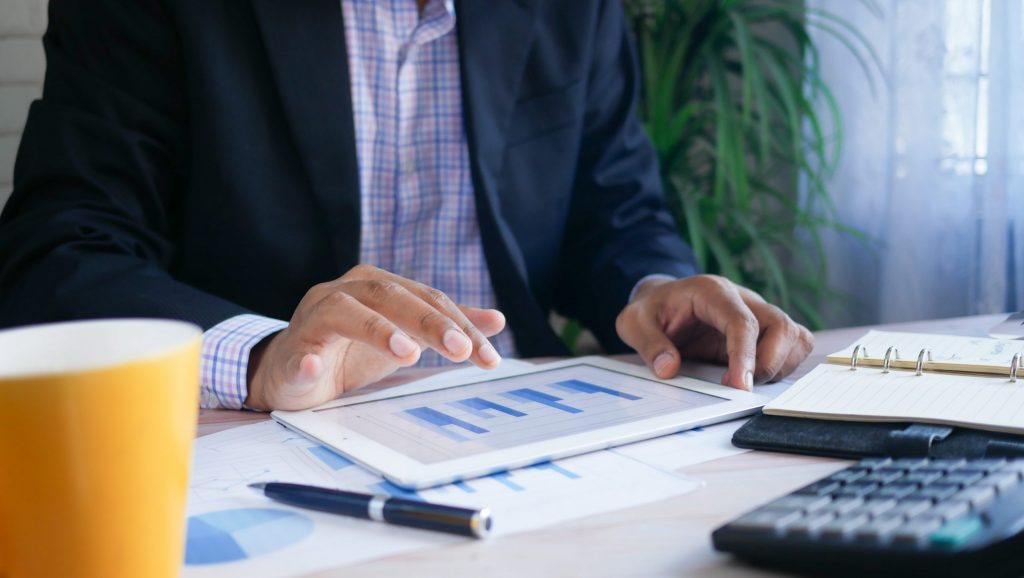 The growth rate is projected to accelerate, thanks to increasing demand from various embedded systems. Developments in industrial automation, connected objects, and initiatives aimed at improving public infrastructure are expected to fuel market growth.
The escalating demand for automated data curation and mobile technology, and cloud computing developments is expected to create new opportunities. To take advantage of these opportunities and address the market's needs, IT companies focus on developing new tools and creating complete internet of things testing services.
The market is estimated to grow significantly over the forecast period of 2022-2027. It is expected to reach approximately USD 5.70 billion by 2027. The market is also expected to witness a rise in demand from the automotive and healthcare sectors, thanks to the increased adoption of IoT devices by OEMs. Manufacturers have been focusing on adopting connected vehicles.
Most of these vehicles are equipped with GPS, WAAS, and cellular modems, which allow them to receive periodic software updates. Road sensors, diagnostics, and service platforms are also embedded in these vehicles to help them remain safe, secure, and operational. These embedded systems will play a role in the growth of the market.
Testing teams have to be able to provide a seamless focus on driving innovation across the supply chain. It has become essential to have more of a holistic approach to product development and testing. The new digital solutions and the expanding number of IoT applications are increasing the opportunities and challenges for testing teams.
Managers should make sure that the teams have access to the right equipment and the latest tools to do their work. With the changing nature of technology and IoT, staying on top of industry trends is essential. This will help companies use the latest solutions for testing in a more cost-effective manner.