Quality control is used to verify the quality of the output or product, focusing primarily on whether the techniques, approaches, and methods within the product are aligned and working properly. It is usually the responsibility of a specific team that tests the product for defects using product data and various statistical techniques.
In this article, we will talk about seven management tools your business could use to ensure the best quality control of your products that will leave the customers content and satisfied.
Process Street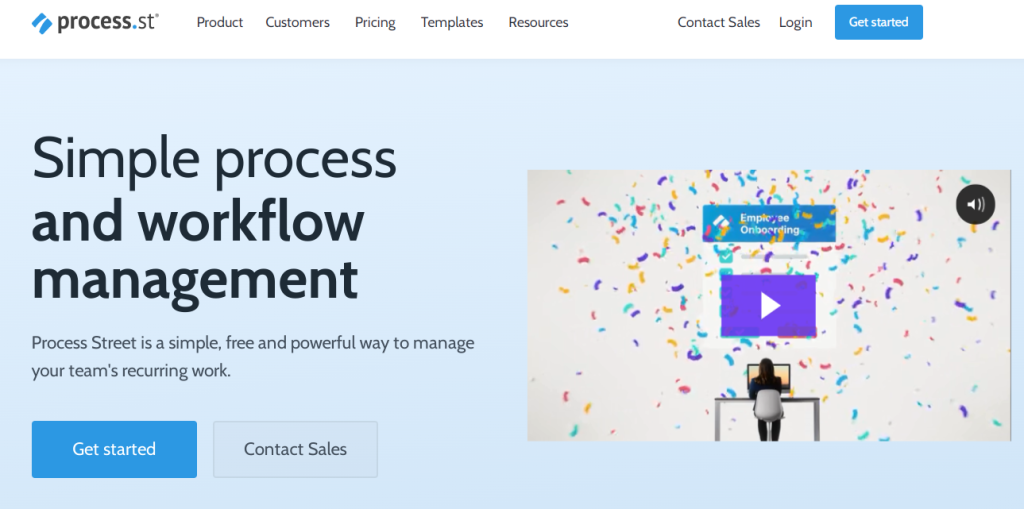 If you are looking for an advantageous tool to keep track of your workflow, automate your work and unify all your team's processes in one place, Process Street might be the right option. It includes integrated templates perfect for a quick start and an intuitive and smart interface design that will make you ditch all your previously used spreadsheets.
It seamlessly integrates with more than 3000 apps and is a perfect solution for all those quality control team members who work remotely. Built specifically for performance, security, and scale, Process Street is the complete process platform for all high-performing teams.
Odoo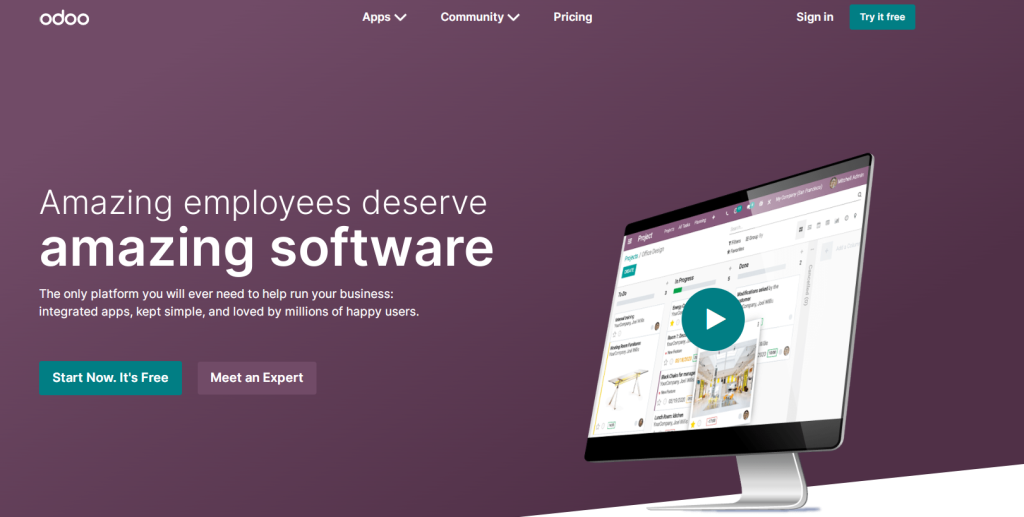 Odoo is another convenient, open-source software whose database can meet the needs of all those who deal with sales, customer relationship management, inventory, and of course, quality control. The software is divided into a family of apps that work together seamlessly, making it possible to automate everything your business requires.
Trusted by more than 7 million users, Odoo is a perfect solution for all those willing to unleash their growth potential and provide their customers with the very best product quality.
Falcony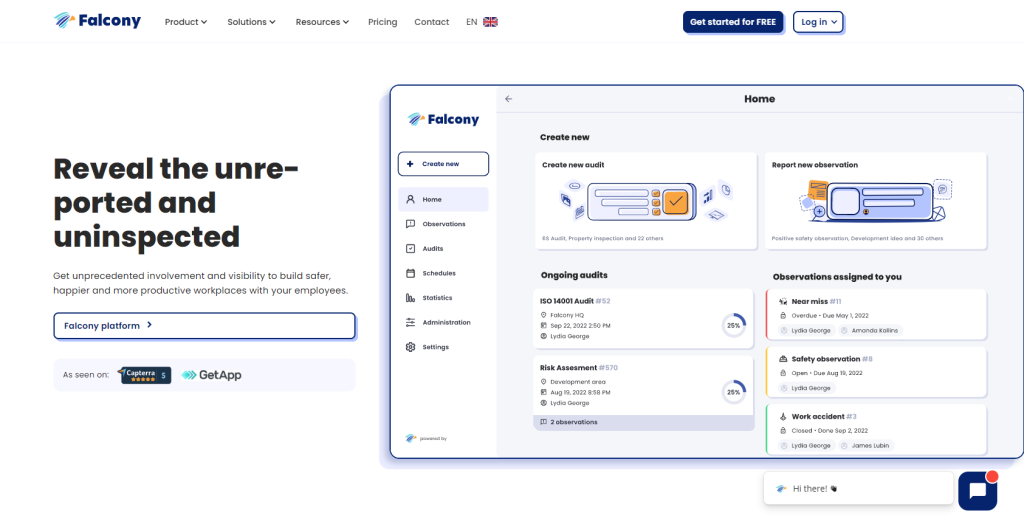 Falcony is a completely customizable quality control tool that's a great solution if you are working on the go, both offline and online. With Falcony, you can easily get in touch with your team working on the field, notify the people responsible for a specific branch, conduct quality, analyze trends, share reports and keep all your work on a single dashboard.
Last but not least, Falcony helps you identify issues that are likely to be overlooked and save money by optimizing all your processes.
MeazureUp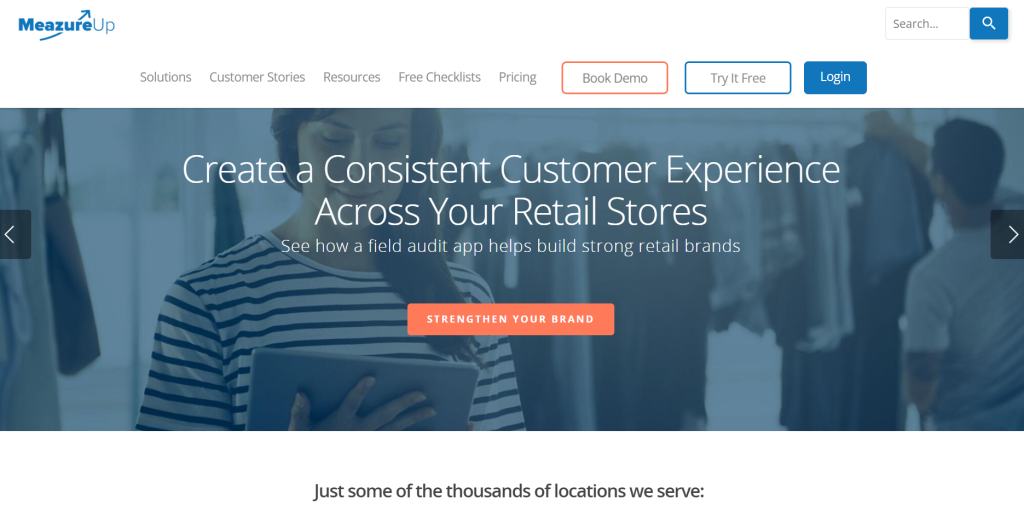 With MeazureUp, you will never again be tempted to work with paper checklists and messy log books. Designed specifically to ensure consistency and sustainability, MeazureUp is a perfect tool for all those dealing with quality control checklists, whether they are district managers, area managers, or field consultants.
Customizable and user-friendly, MeazureUp is a tool that not only makes sure that not a task remains overlooked but also includes actionable insights for you to see how your business is performing.
Quickbase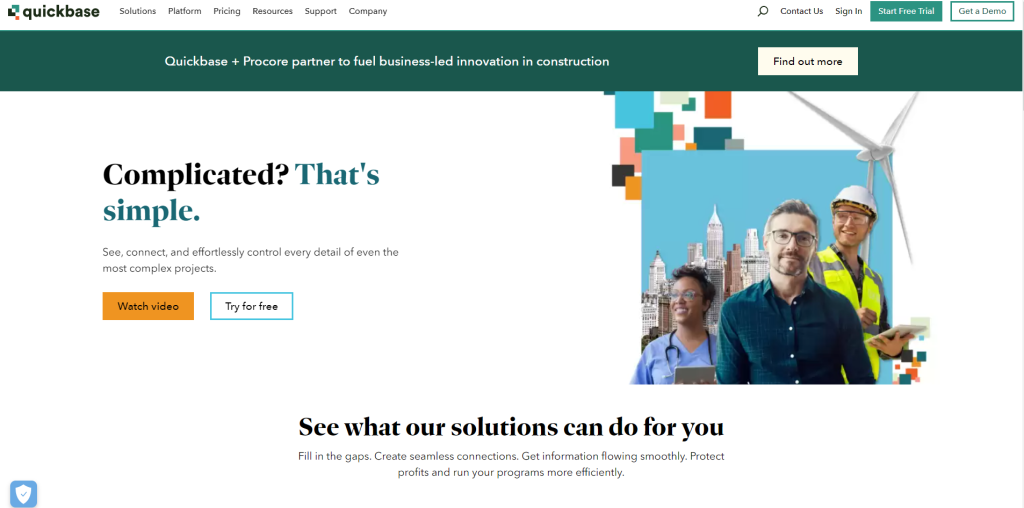 By automating manual or non-core system activities, Quickbase enables organizations to proactively discover defects and continuously enhance quality management.
Its no-code platform allows your team to track all the data involved in quality control processes, including customized views into performance, downtime, inspections, and more. Being one of the top management tools in 2022, Quickbase offers an abundance of solutions suitable for essentially any aspect of your work.
MasterControl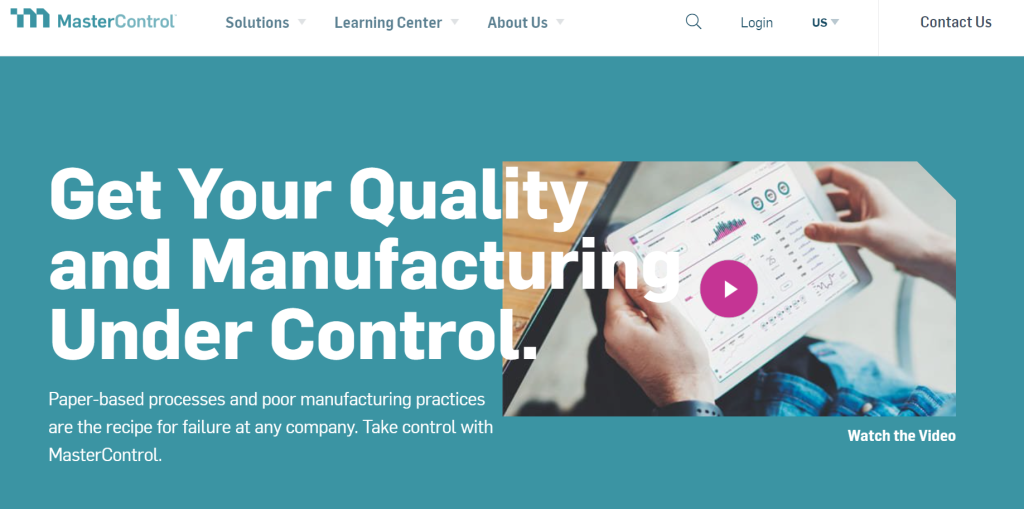 MasterControl is another fantastic software that will help boost your business' quality control, whether you need to improve training cycles, reduce CAPA times, maintain data control, or speed up approvals.
Once you start using the software, you will never again want to go back to paper-based processes because it offers all the tools you need to connect quality throughout the full product life cycle, saving you valuable time on post-production review.
ProShop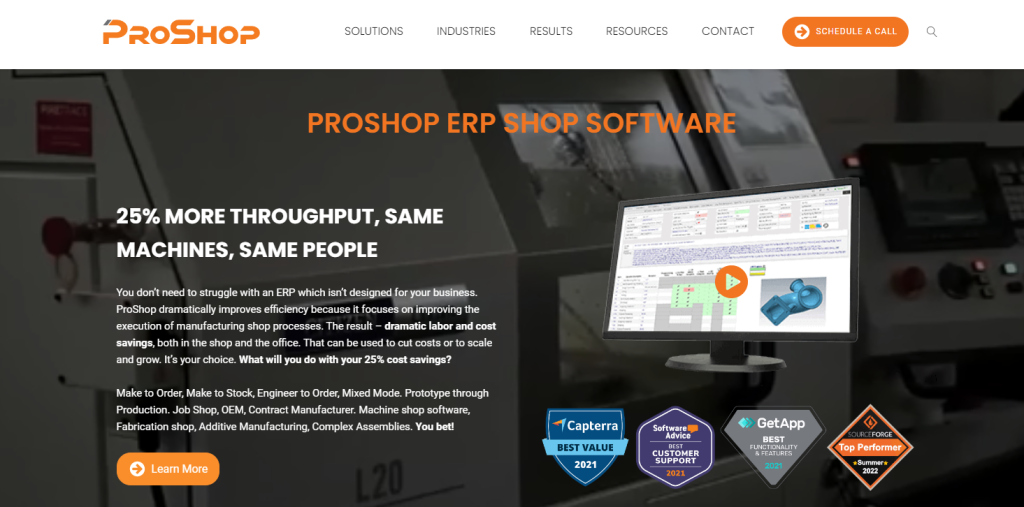 ProShop is a great option for all small to medium-sized manufacturing businesses. A complete web-based shop management software provides a detailed insight into every aspect of your production and manufacturing system, ensuring the best quality control you can achieve. ProShop also takes care of your management, maintenance, and ISO standards.
Conclusion
It is no secret that quality control should be one of the topmost priorities when running a successful business. Even though all the previously listed tools offer fantastic quality control assistance, the decision should depend entirely on your business demands, whether you run a small, medium-sized business, or a large enterprise.