Pinterest is a social networking platform that functions much like a digital pinboard. It enables users to "pin" and save images related to a variety of topics, including but not limited to fashion and interior design, cooking, and apparel.
Social media business Pinterest (PINS) has over 335 million monthly users who share and store images, links, and other content called "pins." Students and educators can share and learn from each other's creative endeavors, whether it's in the realm of interior design or classroom teaching methods.
Founded in 2009, Pinterest is currently based in San Francisco. In 2019, the corporation was valued at $10 billion, and by 2021, it had grown to a market capitalization of approximately $30 billion.
Since its inception, Pinterest has acquired several startups, including Livestar, an app that connects people with similar interests, Flesky (a smartphone keyboard), JellyHQ, a search engine that helps distributed teams collaborate, Instapaper (a web app that allows users to save web pages to read later), Tote (a social shopping app), and URX (an ad tech company), among others. Though they've taken over several of these businesses, many of them are no longer operational.
How to make money on Pinterest?
Brand Promotion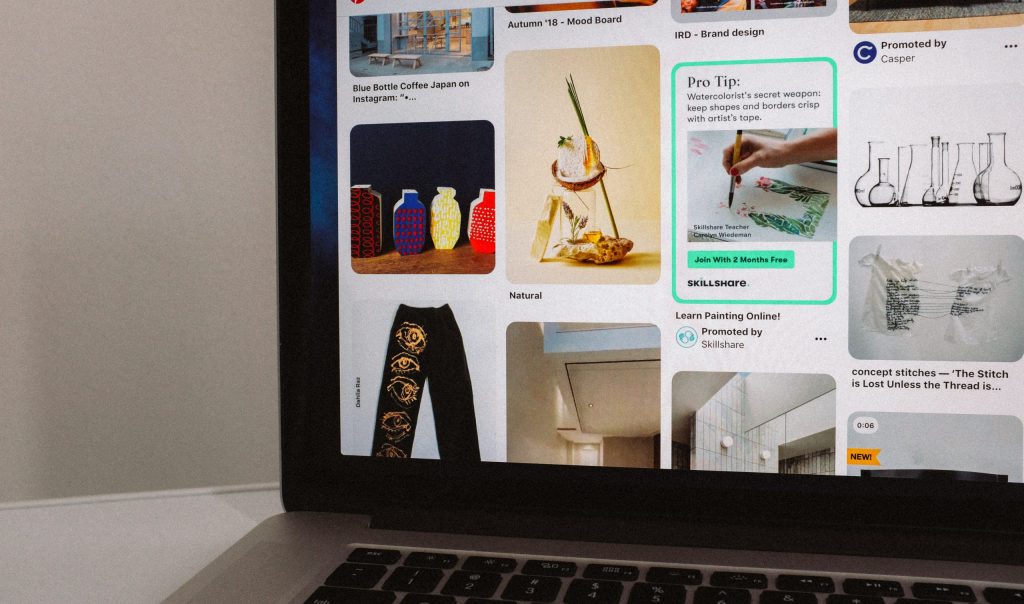 Advertising for brands and advertising based on performance are the two primary types of advertising that are used on Pinterest. Brand commercials are advertising campaigns that emphasize metrics such as impressions or views rather than other metrics. These are the most efficient methods for businesses that want to boost their profile when it comes to advertising.
They appear in a pinner's home feed as well as in search results, and they have the appearance of organic pins. Additionally, pinners have the ability to save them to pinboards. In 2019, about two-thirds of Pinterest's revenue came from advertising, both brand and performance-based advertising.
Collaborative Partnership
In order to aid firms with their marketing strategy, customer targeting, content, creative and performance measurement, and the buying experience using Pinterest's chosen list of partners. Shopify (SHOP), Bluxome.co, Neustar, Vidmob, and Smartly.io are among the companies mentioned.
Partners are expected to reward Pinterest for referring new users to their platform. The 'Buy it an option on Pinterest allows users to immediately purchase a pinned product from a partner merchant and earn money for these sales.
Advertising Based on Performance
The other type of advertisement that Pinterest uses in order to create cash for the firm is known as performance advertising. These are advertisements in which the client optimizes a campaign on engagement-focused goals, such as clicks or conversion events, with the end goal of increasing the number of the former.
These pins display in feeds as well as on the pages that include the search results, and they have the same appearance and behavior as organic pins. You also have the option of saving them to a pinboard for use at a later time.
Collaborations Between Influencers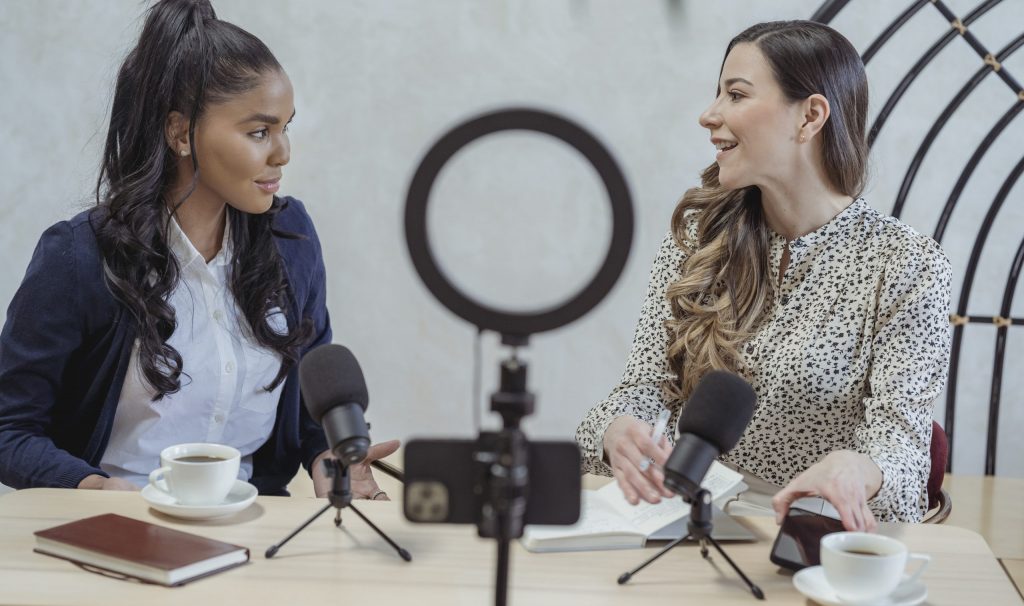 Pinterest allows influencers to monetize their content by enabling them to tag shoppable products, add affiliate links, and collaborate with brands. They also provide chances for paid content production for influencers through a program that they call Creator Rewards.
This program gives businesses the ability to collaborate with influencers who use their platform. Pinterest receives a share of the money generated as a result of these partnerships.
Acquired Businesses
Since the company's inception, Pinterest has completed some acquisitions of other companies, and some of these firms may continue to create revenue for Pinterest. However, the majority of those industries are no longer actively doing business as a result of Pinterest's acquisition of them.
These acquisitions were referred to as "acquires," which means that Pinterest purchased them primarily to acquire the team that had created the corporation so that they could work at Pinterest. However, Pinterest has since sold Instapaper, even though the company is still operational.
Conclusion
Pinterest is a social networking platform that enables users to "pin" and save images related to various topics.