Google is the most popular search engine in the world. It has a market share of more than 70%. This gives it considerable power to determine who wins and loses on the internet.
Many small businesses still don't understand how search engine optimization (SEO) works and why their website needs content optimization for solid SEO. This post will give local SEO tips to help you get your business noticed online and help generate leads.
And while SEO is always a top priority, another factor that greatly affects is site speed and hosting. So, before we move on to local SEO tips, allow us to recommend WPMU DEV. WPMU DEV hosting ticks all the boxes. It's affordable, fast, secure, fully dedicated, and the #1 rated WordPress host on TrustPilot. Get 20% off any of their plans here.
Focus on the Mobile Experience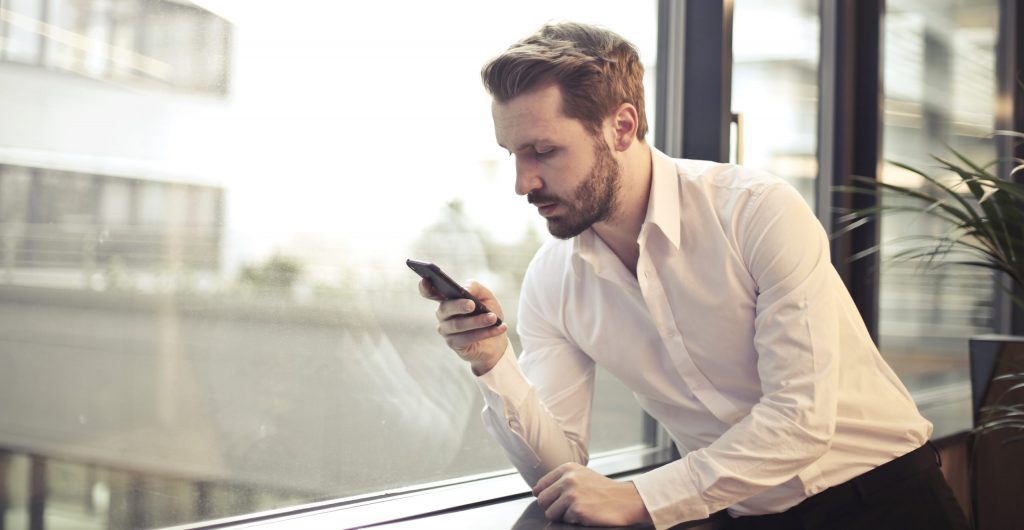 Mobile is becoming more and more popular, with more than 50% of users accessing Google from a mobile device. To respond to this trend, it's essential that your website be responsive and easy to navigate on all devices, including PCs, laptops, tablets, or smartphones.
Furthermore, to be found via Google, it's vital that your website comes up in the local search results. It takes more than just having a mobile-friendly site to show up in mobile SERPs. You must focus on local SEO when dealing with your business listings and the ways you optimize your website for mobile traffic.
Overall, designing an SEO-friendly website is much easier than you might think. All you have to do is follow good web design practices and ensure that your navigation is user-friendly and straightforward, especially when using a touch screen.
Also, by making your descriptions short but descriptive, people will be able to find what they're looking for without wasting too much time or scrolling down endless pages of text.
Optimize Your Google My Business Listing
Google My Business is Google's free local directory. It allows you to create a business listing and connect your company with customers so that they can find you locally.
It's estimated that 90% of local searches happen on a mobile device, so optimizing your GMB listing for mobile users is important. In other words, the way you optimize your GMB listing will determine whether or not people can find you through Google.
To optimize your Google My Business page, make sure that:
Your NAP (name, address, and phone number) on the website and all other platforms match.
Your business logo is identical across all platforms
You set up driving directions on the map
You confirm hours of operation and price range (if applicable)
You provide accurate information about products sold
Your contact information is prominently displayed
Visitors quickly see a call-to-action button such as "call" or "email."
Optimize Your Website With Localized Keywords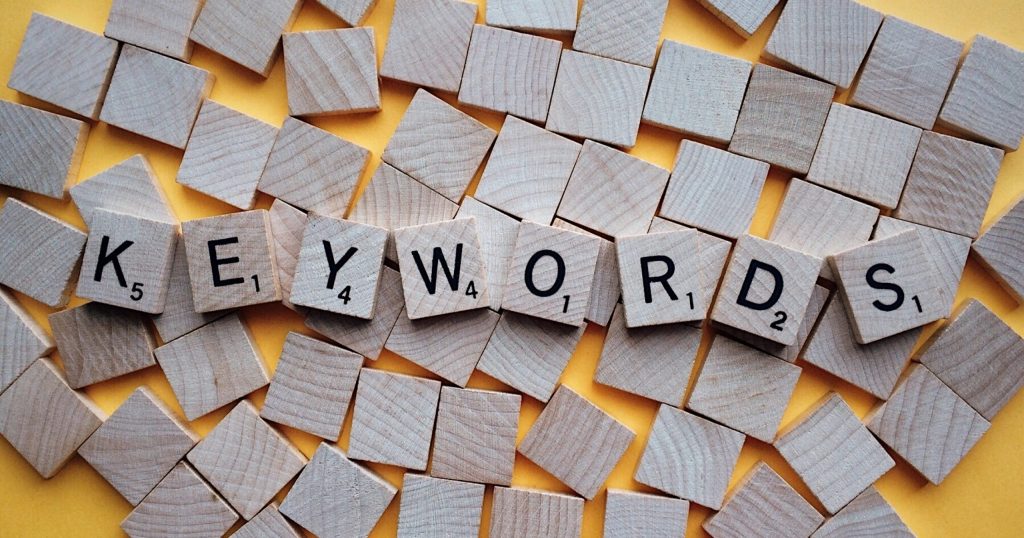 One of the most effective ways to optimize your website is by using localized keywords. For example, let's say that you're a small business located in Florida background check services.
Instead of using generic keywords like "background" or "background check," it would be much more effective to use specific keywords for this geographic area, such as "background check Florida."
Optimizing your site with local SEO ensures that people looking for your business will find you easily.
Also, these customers are usually ready to purchase right away, so they can convert into customers more quickly than if they had seen you through generic keywords.
Be sure not to stuff your content with too many keywords because Google considers that spammy and will penalize your site. Instead, use the keywords naturally and find natural places to include those terms in your content.
Add Location Pages to Your Website
Adding location pages to your site can help optimize your website for local SEO. A local SEO page is essentially the same as a regular page on your website, including information specific to that location. For example, you could create different city or state pages that include information such as hours of operation, address, and driving directions.
This helps you rank higher in Google maps because Google prefers to show local results first. Also, this strategy works exceptionally well if your business has multiple locations, so be sure to take advantage of this tactic!
Keep Your NAP Consistent Across All Platforms
Ensure that your main point of contact, local address, and phone number are consistent across all platforms. This is extremely important so that you don't confuse or mislead potential customers with conflicting information. In addition, you want to be as easy to find as possible, which means having the right information available whenever someone looks for your business online.
Optimize Your Site For Voice Search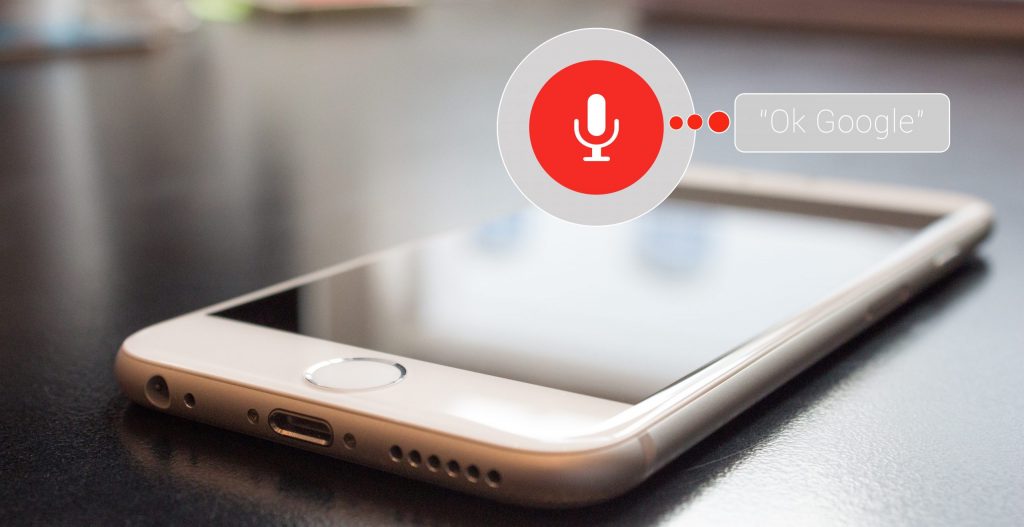 According to recent statistics, 50% of mobile searches are now done by voice instead of typing. As this trend continues, marketers will need to adapt their SEO strategies accordingly with tools like smart speakers and digital assistants like Google Home.
There are several things you can do to optimize your site for voice search, including:
Make your content short and concise
Add semantic search markup to your content
Make sure that you use prioritized markup for any images on your site. This includes things like alt tags, image titles, and captions.
Write Unique Content For Your Website
When writing new content or updating existing content, be sure to include information that is unique to your business instead of using the same exact text as all of your competitors. One easy way to do this is by including popular questions that customers ask in the FAQ section of your website. If someone asks these questions, they're probably searching for an answer online!
By answering those questions yourself, you'll end up appearing higher in organic (non-paid) results because you're providing the content that Google searchers are looking for.
The Bottom Line
Local SEO is one of the most powerful ways to attract customers who are ready to make a purchase. By using localized keywords, adding location pages, and keeping your information consistent across all platforms, you can ensure that these searchers will be able to find your business online easily.