Want to start a blog but do not where to start? Don't worry, no one does. Thanks to the internet and a lot of people sharing their experiences, your path to creating an amazing blog does not have to be so hard. In this article, we would like to give you a few tips and tricks, and also tools to pave the way.
You should start by choosing the name for your blog. It should be based on what your blog is about, and should be as unique as possible. After choosing your name you should include WordPress, and design the site. The great thing about WordPress is that you can edit everything on your site, and make it unique.
The content you are putting out should be the priority, and that is what people will pay the most attention to. Next to these, you want to add some plugins that can really help you bring your blog to a higher level. The plugins we are about to mention really are the best, and for sure will let your audience know that they are your biggest priority.
The plugins work great for every type of site but are a perfect fit for a blog, and you are about to see why. We know that starting a blog can be a bit stressful, but all of these plugins will help you.
WP Maintenance and Coming Soon & Maintenance Mode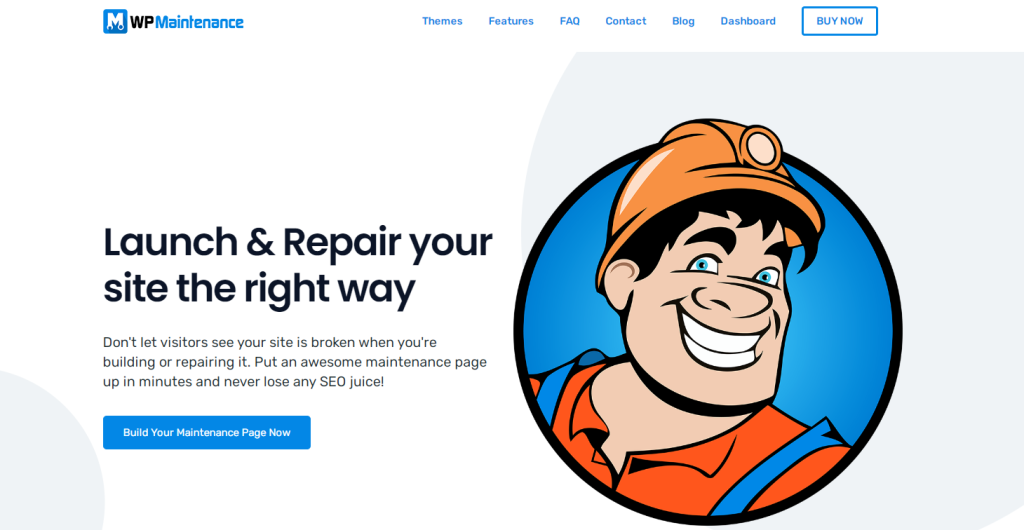 The coming soon and maintenance mode pages are a great way of letting your visitors know that you are currently doing some work on the page. That can be due to the fact you are working on some bug fixes (WP Maintenance), or the site is not yet ready to go live (Coming Soon & Maintenance Mode).
But this is helpful and lets your visitors know that the page will soon be up and that you will be there for them soon. You can make the pages highly personalized, and make them fit the overall aesthetic of the blog in a few simple steps.
Simple Author Box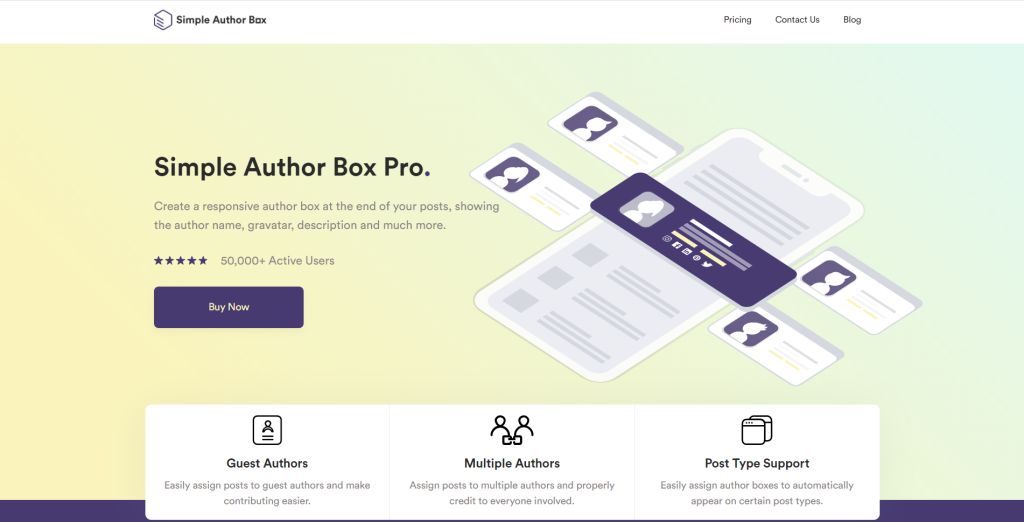 You have probably heard of guest blogging. It allows other authors to create content for your blog, and you give them credit at the end. It is perfect for both of you. The blog will have good quality content, and the guest author will now have access to your audience. It's a win-win situation.
Simple Author Box allows you to add an author box at the end of the page, under the text that has been written by the author. You can add the author´s name, avatar, short biography, and so much more.
WP Force SSL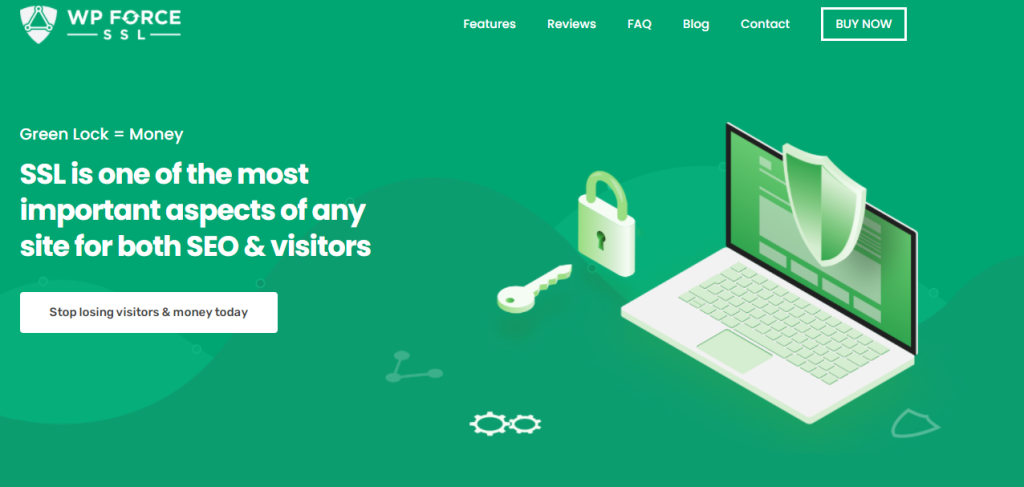 SSL stands for secure sockets layer. It means security for both you, and your site´s visitors. Let's be real, no one will visit your site without being guaranteed a certain level of security. WP Force SSL helps you get and enable an SSL certificate without using a single line of code.
WP Sticky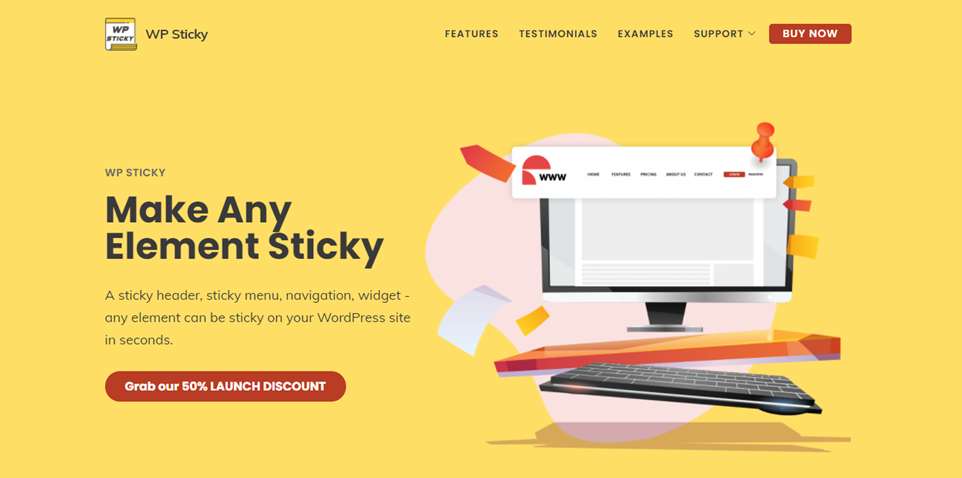 A really fun and functional plugin, that allows you to make any element on your site a sticky one. A sticky element means it will be visible on the side of the screen no matter how far you scroll down. WP Sticky is perfect if you want your visitors to have a menu available on the side, at any time of scrolling your site.
The sticky elements are highly customizable, and everything can be done in real-time thanks to the visual picker.
Conclusion
All of the tools we have mentioned will bring a certain spark to your site. They will let your visitors know you are thinking of their needs and their experience. This will lead to better SEO and your blog´s overall success.