The Internet of Things (IoT) is a term for the ever-growing network of devices that are connected to the internet. This could include anything from your smartwatch to your refrigerator.
With so many devices now being a part of the IoT, it can be difficult to keep track of them all.
That's where these top 10 apps come in! They will help you manage your IoT devices with ease and keep them all connected and functioning properly.
Datadog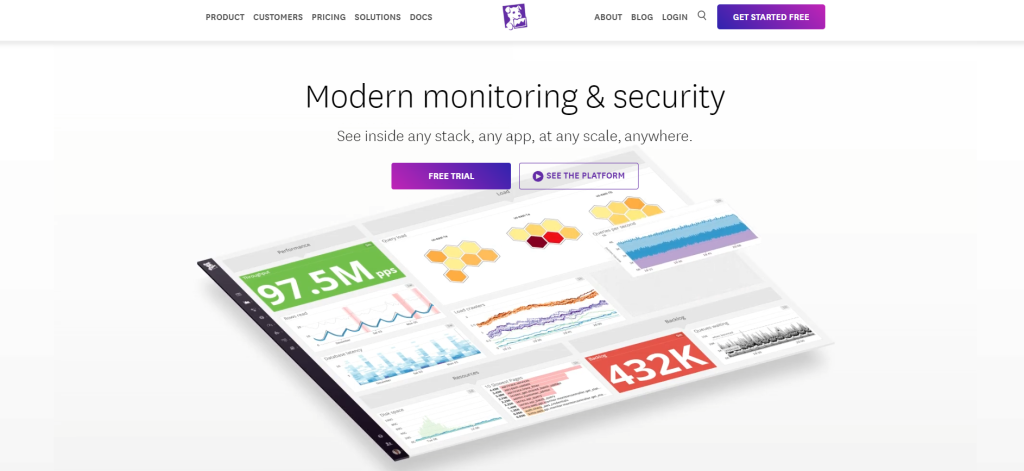 Datadog is a great app for monitoring and managing your IoT devices. It gives you the ability to see all of your devices in one place and track their performance. You can also set up alerts so that you're notified if something goes wrong with any of your devices.
Altair SmartWorks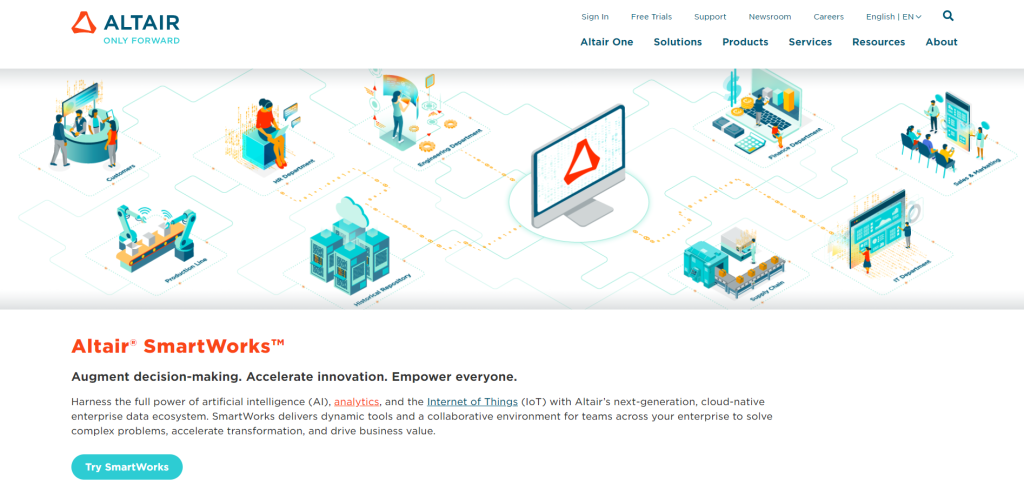 Our second pick for the top IoT apps is Altair SmartWorks. This app helps you manage your devices and connect with others through a simple, user-friendly interface. With Altair SmartWorks, you can monitor and control your devices from anywhere in the world.
Additionally, the app provides an intuitive way to create rules and automate your devices. For example, you can create a rule that turns on the lights when motion is detected in your home.
Exosite ExoSense IoT Platform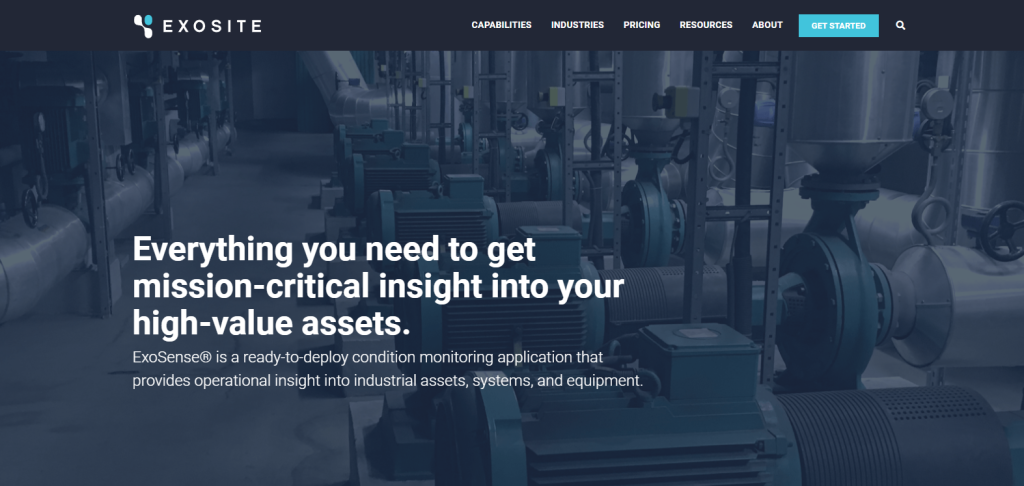 Exosite's IoT platform is one of the most user-friendly platforms on the market. It's simple to set up and manage, and it offers a wide range of features and integrations. However, its pricing is on the high end, and it doesn't have a free tier.
If you're looking for an easy-to-use platform with a lot of features, Exosite is a great option. Just know that you'll pay a bit more for it.
Cumulocity IoT Platform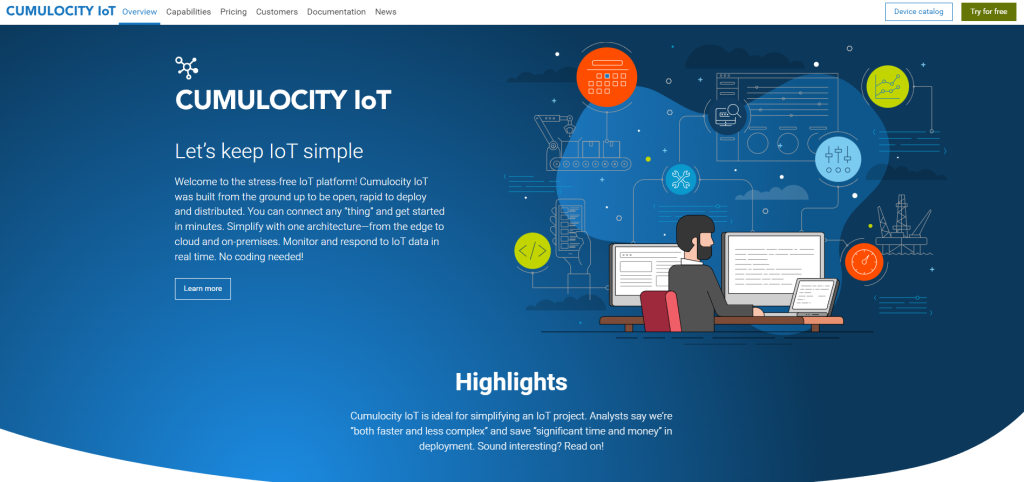 Cumulocity is an open IoT platform that enables you to connect, monitor, and control your devices and applications. It offers a wide range of features such as real-time data visualization, device management, and cloud integration. Cumulocity is available in both on-premise and cloud versions.
Emteria.OS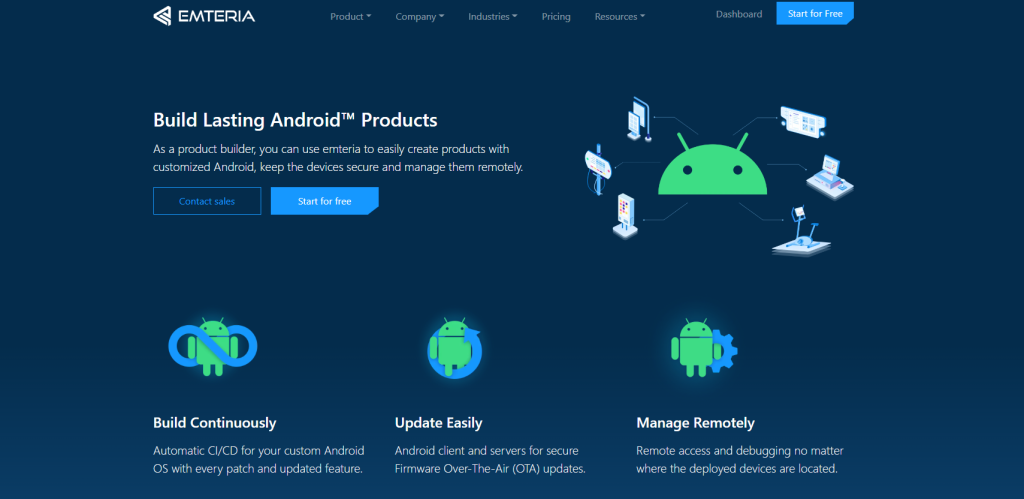 Emteria.OS is an Android-based operating system that is designed for embedded systems and IoT devices. It is based on the Linux kernel and uses a custom user interface. Emteria.OS has several features that make it ideal for use in embedded systems, including support for hardware acceleration, real-time scheduling, and a wide range of peripherals.
Akenza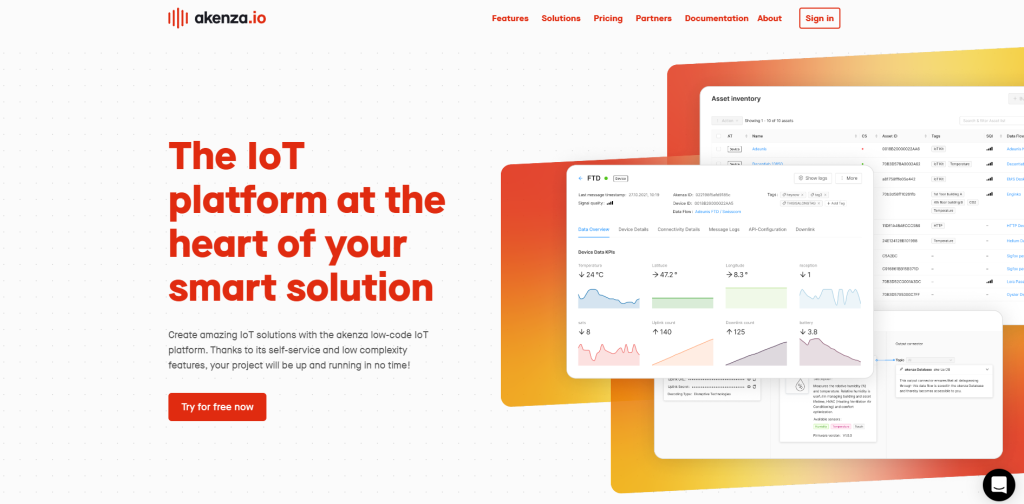 If you are searching for an IoT platform that is both easy to use and affordable, Akenza should be at the top of your list. With Akenza, you can quickly develop and deploy IoT applications without having to worry about the underlying infrastructure.
Akenza is a great choice for those who are looking for an end-to-end solution that includes everything from device management to data analytics. Not only does Akenza offer a wide range of features, but it is also one of the most affordable IoT platforms on the market.
DevicePilot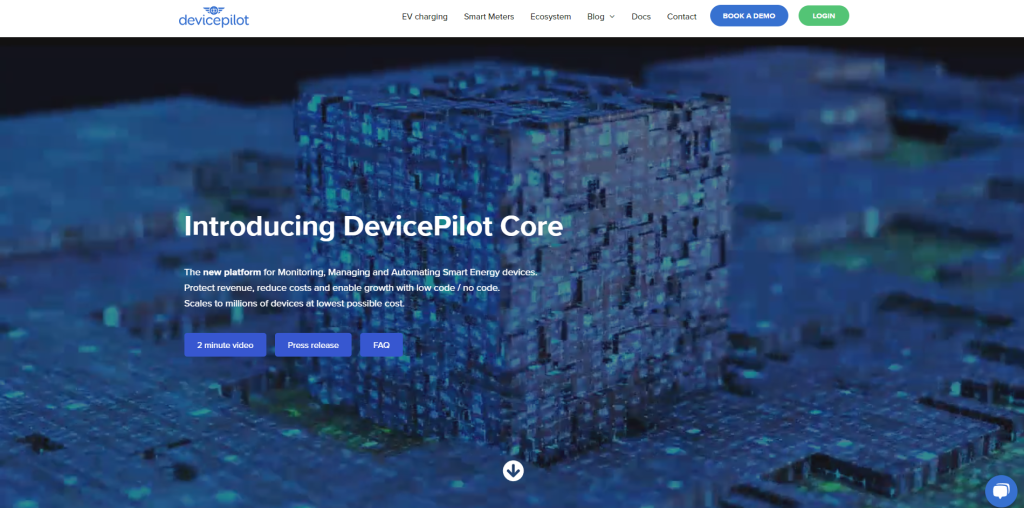 If you manage a fleet of connected devices, then you need DevicePilot. This app gives you complete visibility and control over your devices, so you can manage them more efficiently. Plus, it offers features like device grouping and remote management, so you can really optimize your workflow.
MOBILINQ IoT platform

The MOBILINQ IoT platform is an end-to-end solution that helps businesses deploy and manage their IoT devices. The platform includes a device management system, data analytics tools, and a secure communications infrastructure. MOBILINQ has been designed to work with a wide range of IoT devices, including sensors, actuators, and smart devices.
Kaa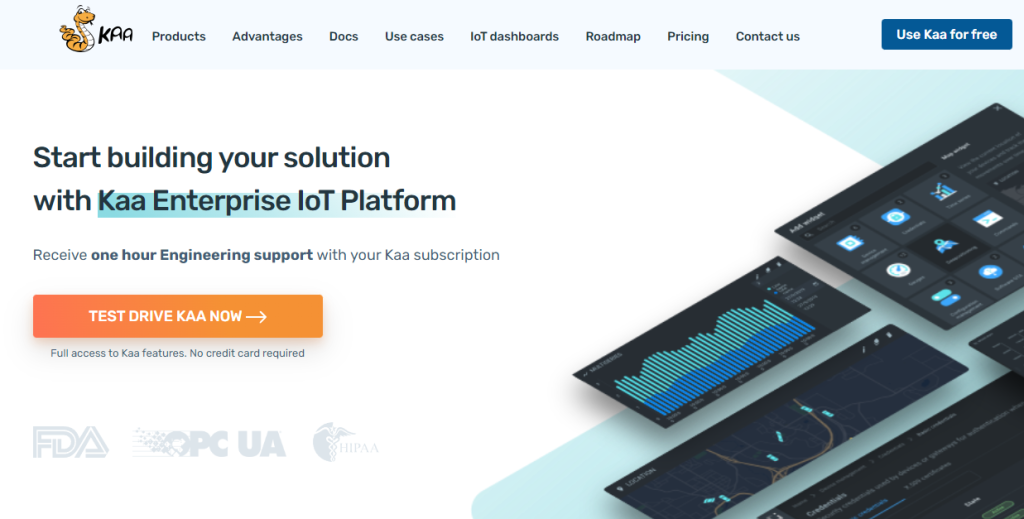 Kaa is an open-source IoT platform that allows for the management, collection, and analysis of data from connected devices. This app provides a wide range of features and capabilities, making it a powerful tool for IoT applications.
One of the biggest advantages of Kaa is its scalability. Kaa can handle a large number of devices and a large amount of data. This makes it a good choice for IoT projects that grow over time.
Nuvla.io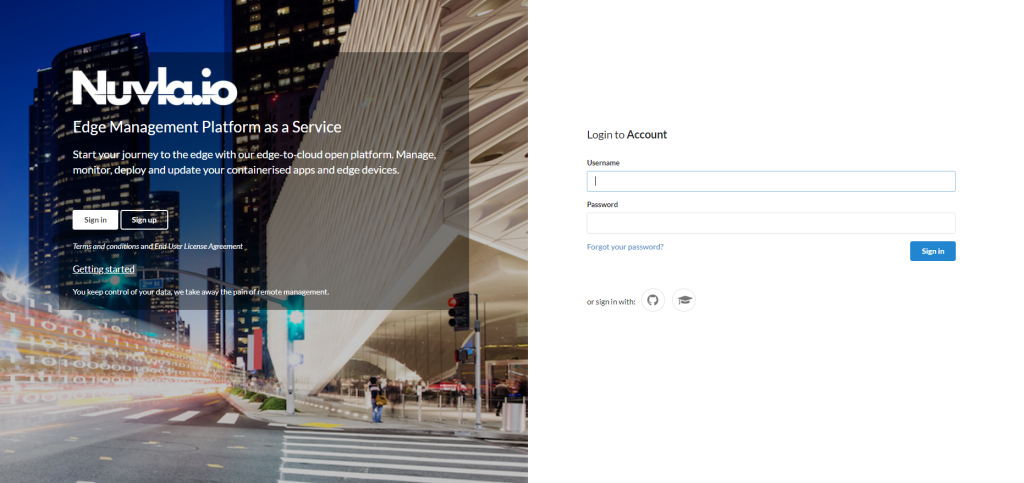 Nuvla.io is an open-source platform that allows users to manage, deploy, and orchestrate any infrastructure for any application. It is simple and easy to use and focuses on security and reliability.
Conclusion
Before you start using any of these IoT apps, make sure to find out your IP address. This is a necessary step to ensure that your devices are properly connected to the internet. Once you have your IP address, you can begin using any of these apps to manage and monitor your IoT devices.