Today we will mention some of the best PPC (Pay Per Click) agencies present on the market. Let us offer a brief explanation for those who do not know what PPC is and what it is for. PPC is a type of advertising, whereas the name suggests you only pay for clicks. This is one of the best ways to attract visitors to your site.
PPC is an advertising method that allows you to place your ads on some strategic online sites, and you only pay a fee if visitors click on that ad. It can be said that PPC is the way to buy visits to your website. When one of the visitors clicks on the ad, your company (your business) will pay a certain amount that was previously defined. This amount is called cost-per-click (CPC).
The price of CPC varies depending on your marketing strategy and can range from a few cents to a few dollars per click. The average market price is between $ 1 and $ 2.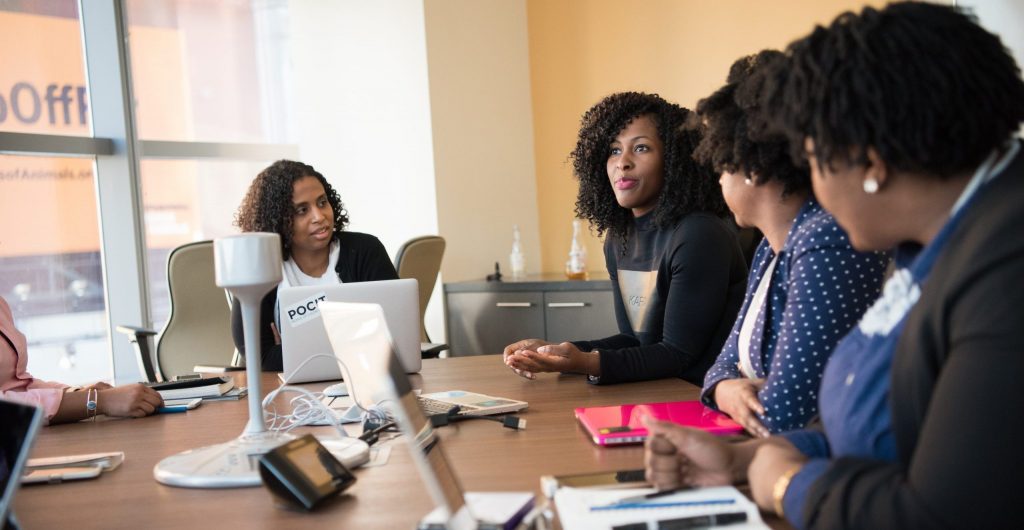 Within PPC marketing, there is another term called CPM. Within this type of advertising, you will only pay for your ad to appear 1000 times, no matter how many times someone clicks on it. This can also be called paid by the number of impressions.
There are several reasons to use PPC marketing, and some of the most important are:
Targeted marketing – Based on several factors such as location, interests, age, language, gender, keywords, you can show your ads to a limited number of people and spend your funds only where needed.
Cost-effectiveness – You only pay a fee when someone clicks on an ad.
Tracking – You have insight into your ads and you can say with certainty which ads are making money and which are not and should be improved.
In order to create a successful campaign and stand out from the competition, we will often need the help of agencies in the process of creating ads. Below we will introduce you to the top 5 PPC companies in 2021.
1. AdVenture Media Group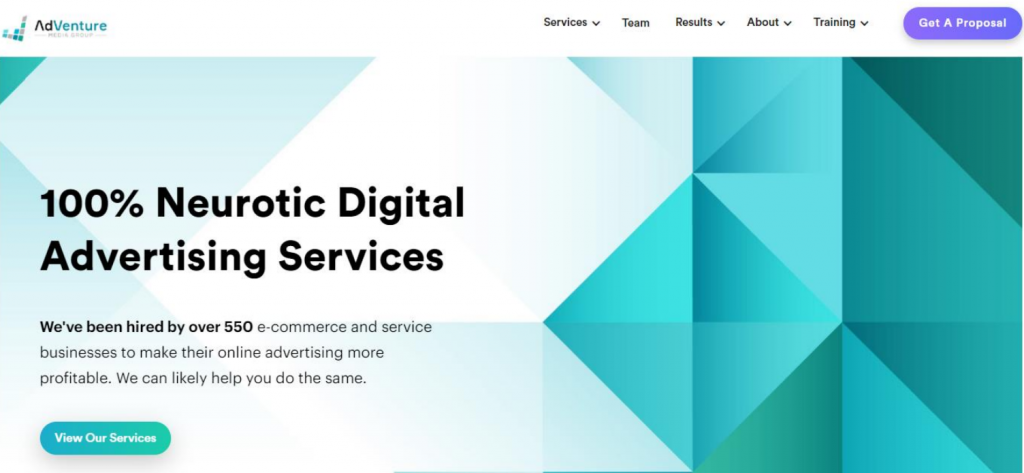 AdVenture Media Group is definitely one of the best and most respectable digital marketing agencies, and the company is headquartered in New York. This company provides a lot of services in the field of digital marketing, and they have gained the trust of companies that spend more than $ 250 million a year on marketing globally.
You will receive a free half-hour internet call in which some of the experts will analyze your needs and start developing the strategy immediately.
Their team consists of experts in the field of creating advertising strategy, analysts, and creatives who will satisfy even the most demanding customers. Of the services they offer, the most important is to mention analysis and search on social networks, management of Google Ads, campaigns, and management of Facebook and Instagram accounts. They will also revise your existing PPC accounts.
Additional services include personal counseling as well as campaign management training. This company specializes in providing services to small businesses but also large clients. The prices of their services are not fixed, so you will get all the information about the prices during the call.
2. CPC Strategy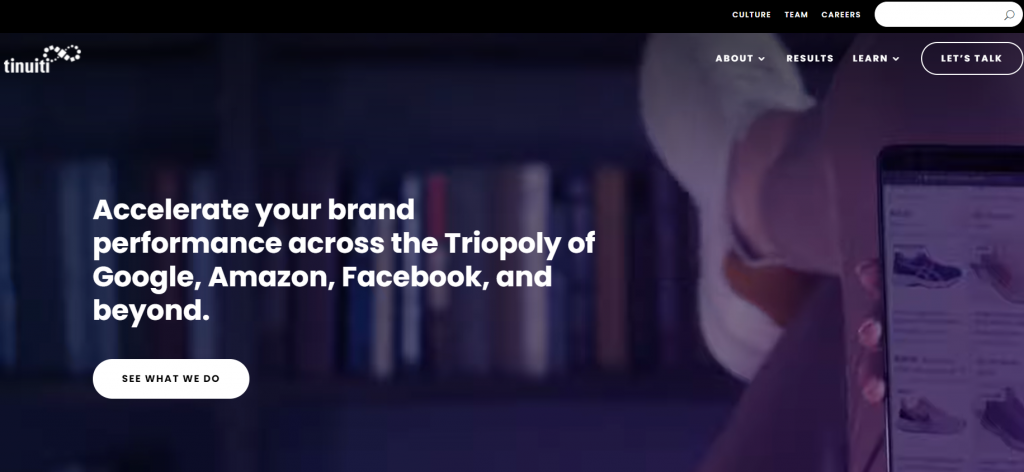 This company is now part of the "Tinuiti" group, a large and respectable agency for digital marketing and CPC. CPC Strategy focuses on channels that have a direct impact on merchant revenue. With the help of CPC, they have a comparison mechanism and provide increased traffic among customers.
Elite SEM, a digital marketing agency, took over the company, and along with the two remaining companies, Email Aptitude, and OrionCKB, they make up "Tinuiti."
The most important services offered by CPC Strategy are segmented research, targeting the audience through custom CPC campaigns, and ad testing. It is important to note that this agency has partnerships with Google and Bing search engines. They have more than 600 employees who successfully handle the demands of small firms and large companies.
This company does not have a fixed price for its services either, but you can get all the information on the call.
3. Directive Consulting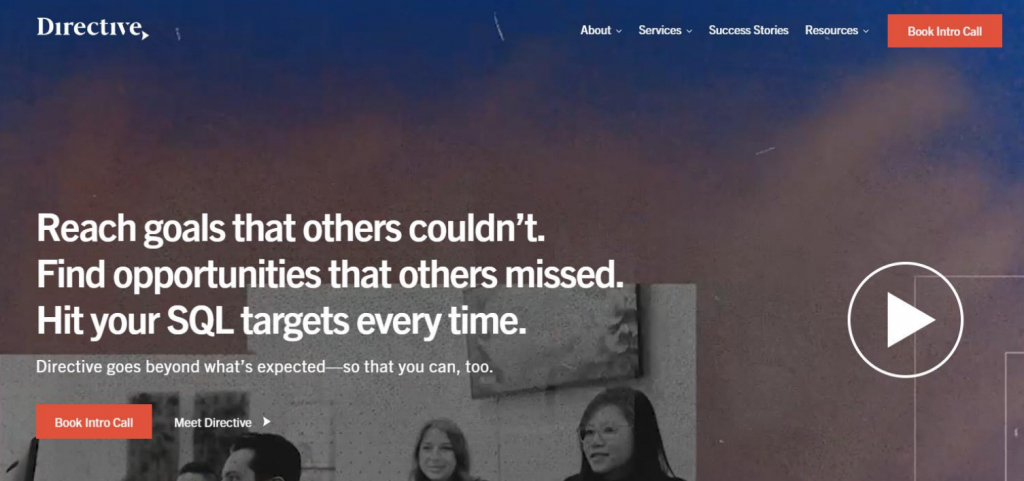 Directive Consulting is a digital marketing and consulting agency. It is headquartered in California. Their specialty is increasing visibility and increasing the revenue of software companies. This company first gets acquainted with the clients' business goals, and then, after the data is collected, they start the realization of the business plan.
The services offered by Directive Consulting are PPC advertising, fast and efficient optimization of the conversion rate, optimization of search results, and marketing analytics. Directive Consulting also offers education in the field of digital marketing for students, agents in the field of marketing as well as business owners for whom marketing is an indispensable segment of the business.
The Directive Counseling team consists of thirty people, each of whom is an expert in a specific field and has his or her own specialty. If you are their client, you will be assigned a team consisting of PPC and SEO experts, analysts, and designers who will fulfill all your wishes. The price of their services is $ 150 – $ 199/hr.
4. Disruptive Advertising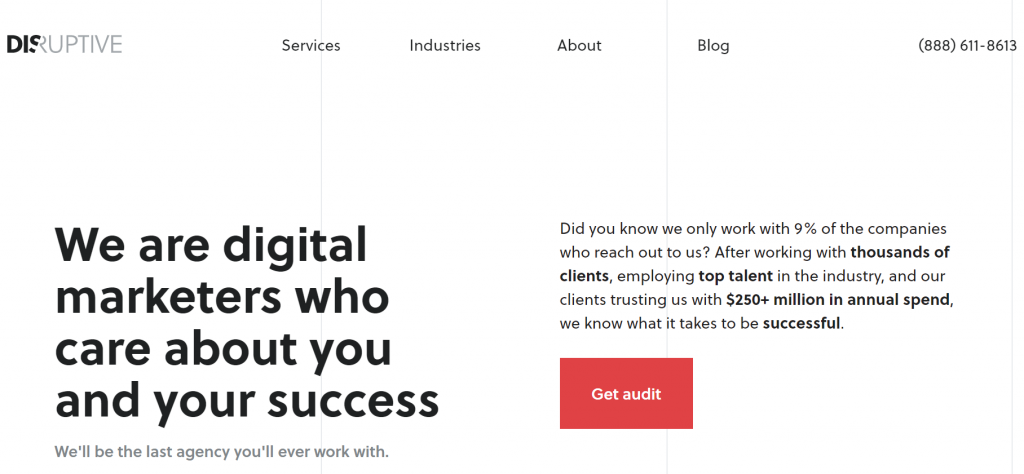 Disruptive Advertising works on the principle of involving and getting to know the business of its clients. They analyze the impact that the seller`s success has on customers and based on this collected data. They create a marketing strategy. They then use that strategy to redistribute poorly invested funds for marketing and analytics to ultimately scale marketing results.
Some of the most important services are CPC campaign management, advertising on social networks, primarily on Facebook, audits of Google Ads, target marketing, and many others.
This company has put its focus on e-commerce, but they also provide services to other industries. Less than ten years ago, the company had only one employee, and today it has more than 150 and employees experts in every field of digital marketing.
5. JumpFly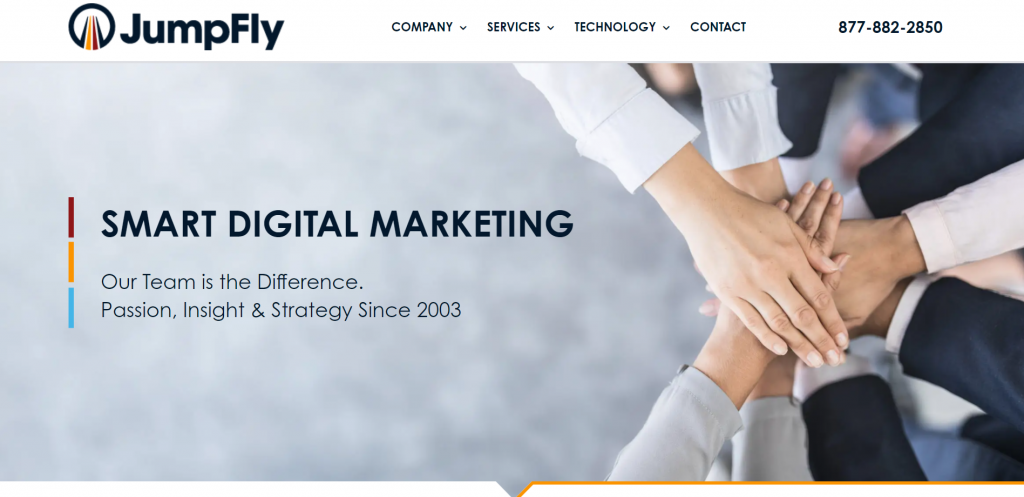 JumpFly was one of the first agencies working with PPC marketing. They have been present on the market for more than twenty years, and they are always improving and are up to date with the latest trends and technologies.
This agency has its own software whose purpose is to manage ads, with the goal of maximizing the marketing results of their clients.
This software is equipped with good options for performance-based business analysis. The company has more than 40 employees who are experts in various fields related to marketing. They provide services to a large number of industries and cover small, medium, and large companies.
Final Thoughts
We can say that CPC marketing is a very good strategy for "buying" visitors to your site. In order to make a quality advertisement or campaign, we must be well acquainted with marketing tricks and trends. If we do not understand the business, we should get the help of one of the agencies specializing in digital marketing. We have listed 5 of them in this text, and it is up to you to choose your favorite.