There isn't a better time to invest in email marketing services than right now. Data shows that for every dollar spent, the average return from email marketing is $42 – quite a staggering number. With more email accounts than Facebook and Twitter have combined, it only seems logical to invest in email marketing services.
You'll always achieve the best results if you use Instagram and other social platforms for your business and combine this approach with email marketing. Of course, you can't blindly invest your hard-earned money into something you know nothing about. That's why this short yet crucial guide will cover the most important pieces of information regarding this topic.
Choosing an email marketing service provider you can trust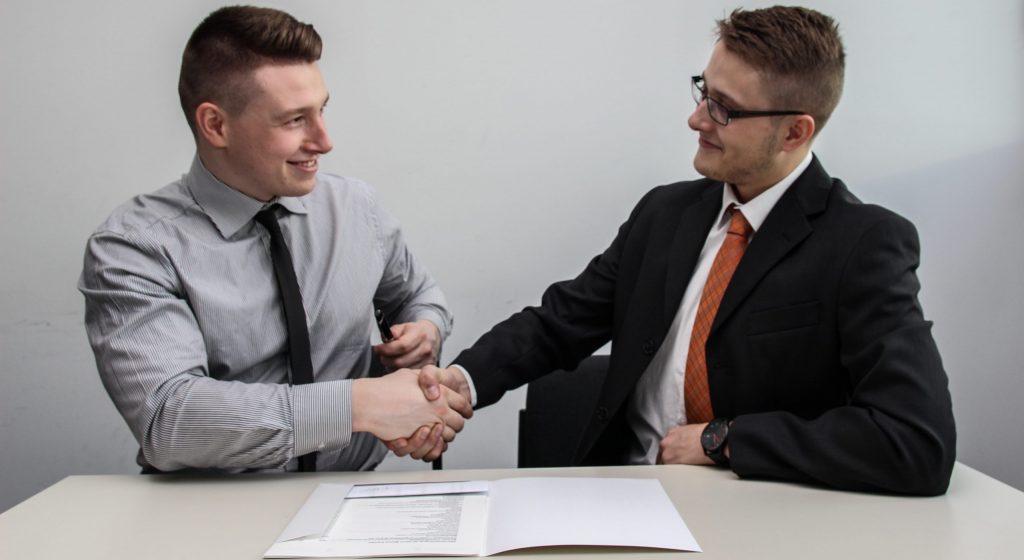 In case you decide to go down the email marketing route, you will need to choose a service provider that you can rely on. That's the best way to convert leads into sales and make the most out of email marketing. Besides, you'll also get a chance to use appealing and professional templates, as well as a plethora of different tools that will make this entire process easier.
All that remains to be said here is to choose carefully. Do your research on the best email marketing services and make the optimal decision for your business. A bit of effort now could save plenty of your time later on.
Build your email list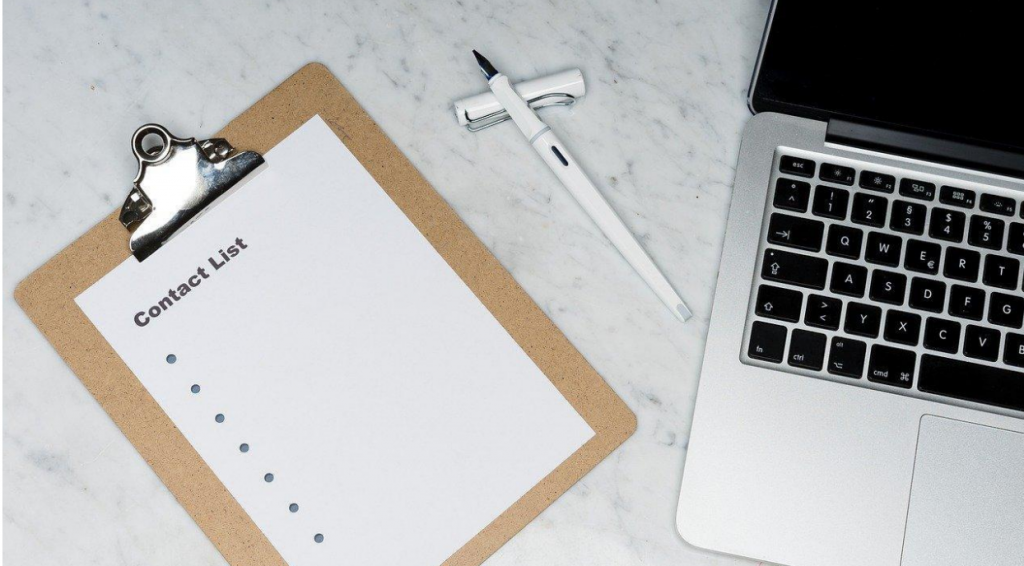 It is very rare that a business will have to build an email list from scratch. Usually, businesses already have emails of those they do business with, as well as their past customers. Of course, that's not nearly enough when talking about the business growth that you are interested in.
However, if you are not sure where to start, you can always put paper sign-up sheets near the register or at a very prominent place in your shop/office/boutique, etc.
And always remember to use the power of social media platforms. You can use Instagram to significantly grow your email list, as this platform is one of the most used and downloaded apps on the planet. Always use the weapons you have at your disposal.
Create a unique and brand-appropriate template for your email marketing campaign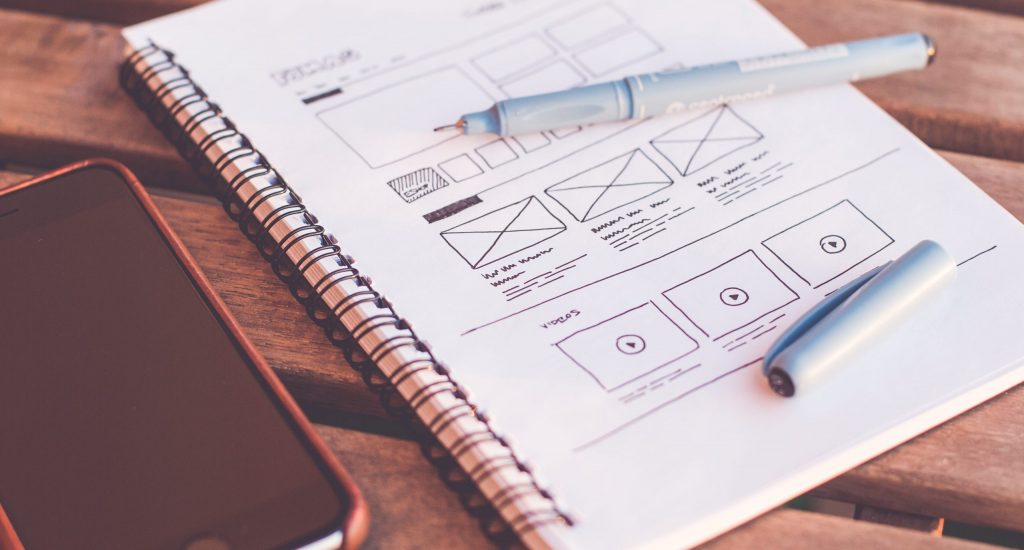 Now, this is the real fun part right here. Creating a template should give you a better chance to show off that creative side of you. You don't have to be a designer in order to choose and send beautiful emails to your prospective customers – you just have to be willing to invest some effort into your business. And that really shouldn't be a problem.
With hundreds of available email templates to choose from, we believe this shouldn't be an issue. However, it's always recommendable to look for clean and minimalistic designs that will capture the attention of your audience. Personalize the template with your company's logo design, add your colors, as well as all the other essential details.
Considering the fact that these templates are reusable, you won't have to invest more effort, time, and energy once the time for another email comes. You'll already have the template ready to be sent. That's just another reason for you to invest in email marketing.
Learn how to write content once you invest in email marketing services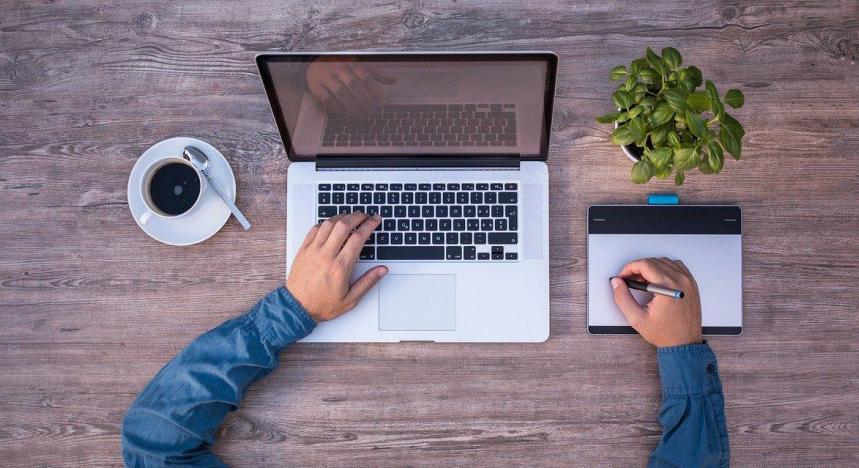 The content you put in the email you send to your customers will decide whether or not you manage to up your sales. Most often, this is one of the most difficult steps for business owners. Think of it like this –you are supposed to provide an answer to the three main questions:
Which products/services are you offering?
How are they going to help the reader?
What should be their next steps?
Moreover, it also helps to imagine a face-to-face conversation with a customer. This little made-up scenario should help you stay focused enough in order to deliver a memorable and effective message to your potential customers. Besides, learning how to write persuasive content is going to help you in more situations than one, so you won't waste your time in vain.
Test your email before you press send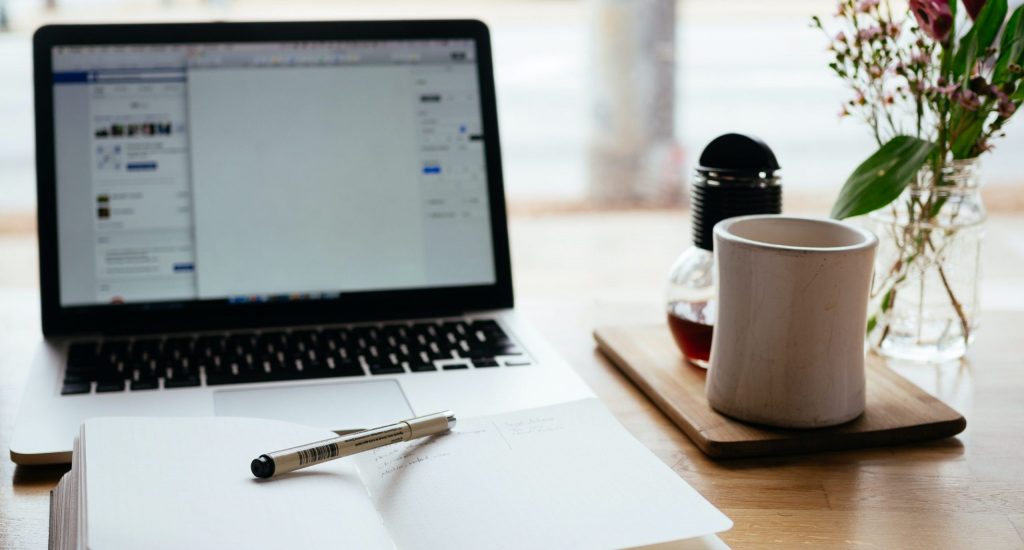 One of the main things you should know if you decide to invest in email marketing is that mistakes happen to the best of us. Nobody is perfect, and everyone is bound to make a few mistakes down the line.
With mistakes falling through the cracks (especially when you are new to the email marketing world), it's very important to first proofread your content. Make sure you haven't forgotten to put any important links and that you haven't made a spelling or a grammar mistake.
Just to make sure everything works properly, you ought to send a test email to a staff member or a trusted friend. Unfortunately, you won't be able to take back an email after you send it, so you'll want to make sure you are making the right move.
Send your email at the right moment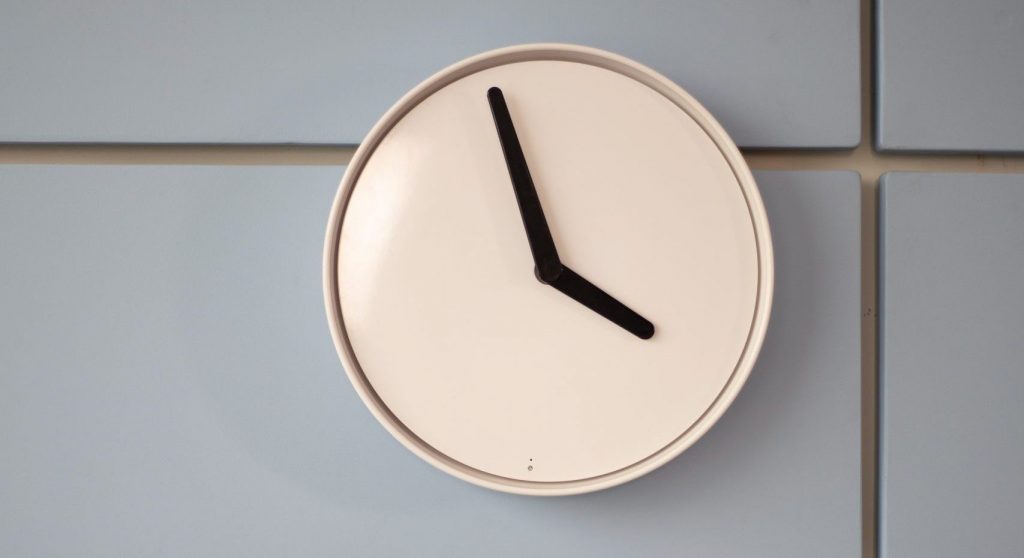 Did you know that there is such a thing as the right and wrong time to send an email? In fact, the timing is a very important factor, as all industries have times when their target audience is most active. Of course, you will have to do your own research in order to find out the right timing for your business.
And here's an even more interesting fact – you can actually schedule your emails. That way, you won't have to worry about your customers forgetting about you, as they will be expecting to hear from you every month at more or less the same time. Rest assured that it will be great for your business.
The bottom line
You can't go wrong if you decide to invest in email marketing services or one of the best Mailchimp alternatives. However, you do need to learn the best way to dive into email marketing, which you just did if you stuck with us for the last few minutes. Now that you have a general idea of the process and everything it entails, you can go back to step one and find the most suitable email marketing services for your business.