If you haven't heard about TikTok, you've been living under a rock for the past two years. It is a top-rated social media platform that blossomed in August of 2018. Since then, it has generated over 2.3 billion downloads and more than 800 million active users.
It is an app that allows its users to make any video they want, from humor to informative, to music, and so on. But, just like any other app, TikTok has its own influencers, but how do you find them?
Since this social media app is crushing it right now, there are no reasons for you not to take advantage of it. The demographic of this app is insane, and it ranges from 13 to 60. There is content for everybody, that's why it is so popular.
1. Reaching out to influencers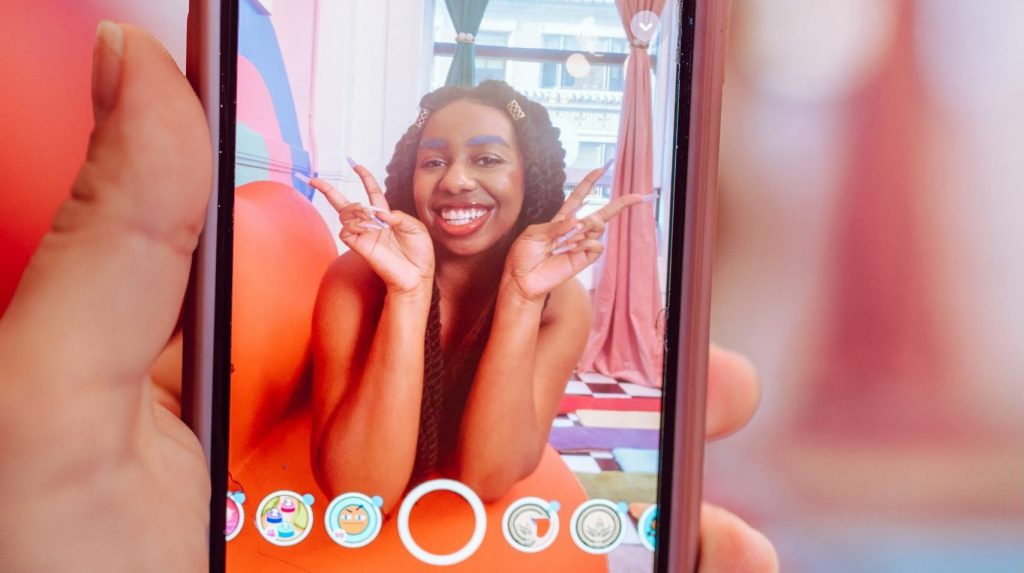 The first one is obviously the most popular – reaching out to them. It is simple. You find the influencer you feel would do a good job promoting your products, then you message them and try to make a deal. It is pretty simple, but you need to know a few things before reaching out.
As a brand owner, you need to compensate the influencer – usually, the brand likes to offer free products, cash, or even both. The goal is to expose your products to a new set of people. But you need to make sure that you find influencers in your niche. There is no way a guy who has content about cars will promote your new beauty line. Or maybe he will go for the cash, but his following isn't your customers. So it will be a waste of money or products.
It is no secret that more and more teens are trusting influencers with their reviews. If someone they admire says a product is good, there are no questions, and they will buy it. So if you want to target teens and young millennials, TikTok Influencers are your go-to way.
2. Google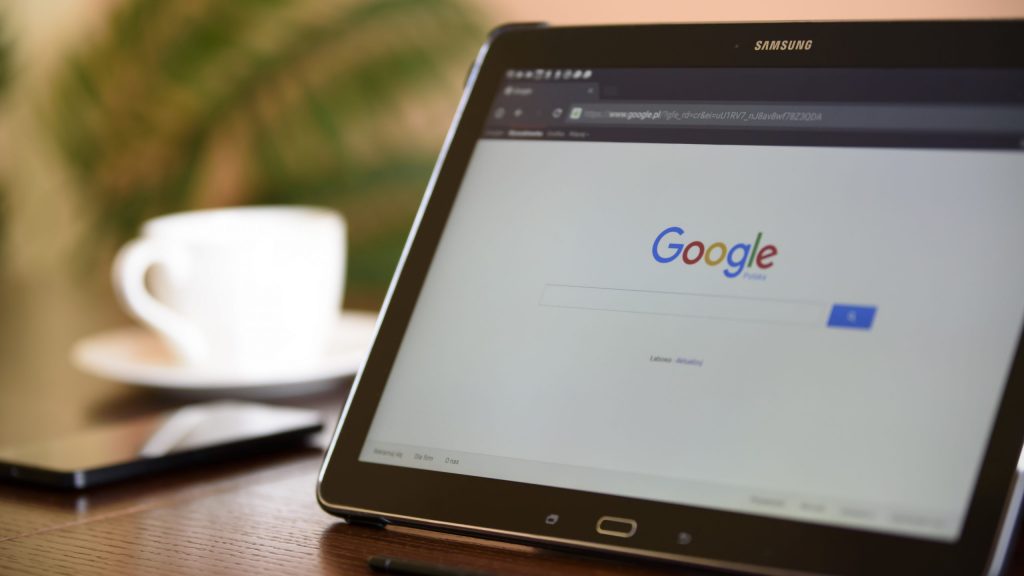 A magical thing called Google can also be of help. Like any other problem you have, Google can give you a hand while finding the influencers. A quick search on this engine, and you will find lists with some great suggestions.
You can start searching with:
TikTok influencers
Most popular creators on TikTok
DIY TikTok influencers (insert any other niche instead of DIY)
Most popular TikTok creators from (insert your country)
These are just a few examples. Play around with words and find the ones that will work the best for your business. After you find them, see their socials, how many views/likes they get, and things like that. Then you only need to use the tactics we listed above and reach out to them.
3. Other social media influencers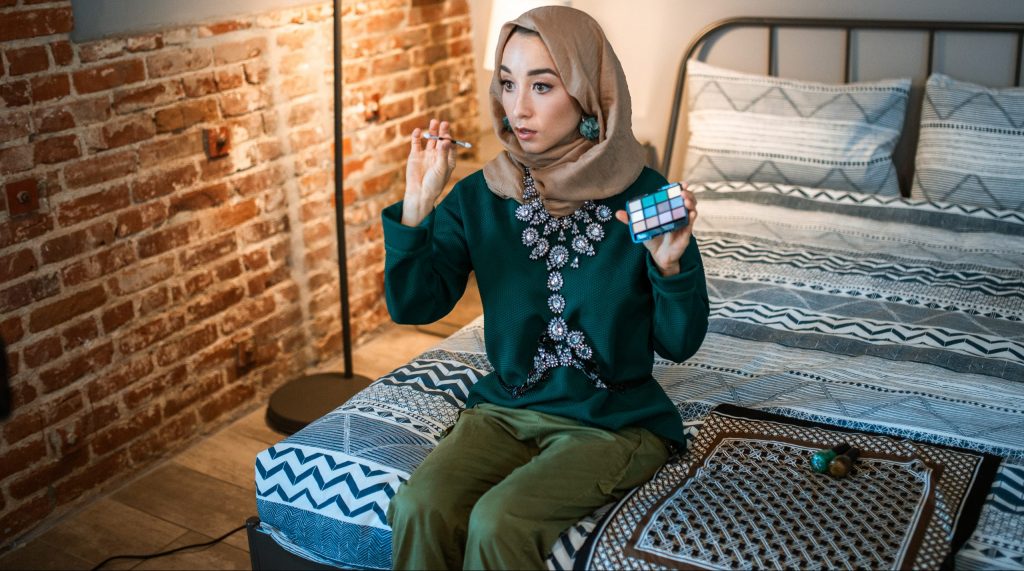 A good way to find influencers is to search on any other social media. If they have a big following on Instagram, Twitter, or Youtube, the chances are that they are pretty big on TikTok as well. They already know how to create good content and communicate with their audience, so why should TikTok be different?
Since these other platforms are way older, you can probably quickly find them there, look up their TikTok account, and dig deeper into their stats.
4. TikTok influencer search tools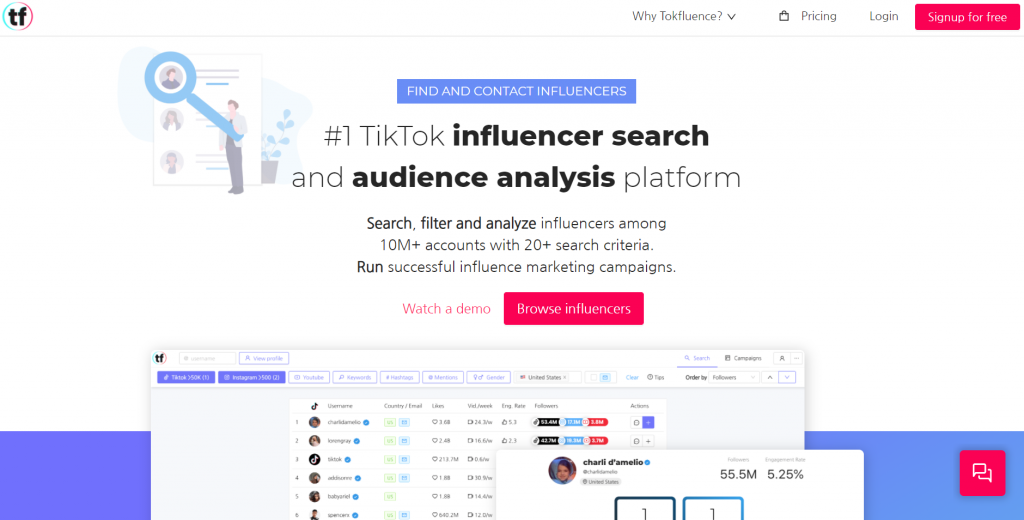 For every great app, there is another one that can help you find the right people. There are a few tools that can help you with that, and you can find them by a quick Google search, or you can use tools like Tokfluence.
With those apps, you can search by:
Topic
Country
Engagement rate
Average video views
Account site
And this is a great option, and you need to know that the larger the following, the larger the price. Also, the fact that you can find influencers based on the country is a good time-saver.
5. TikTok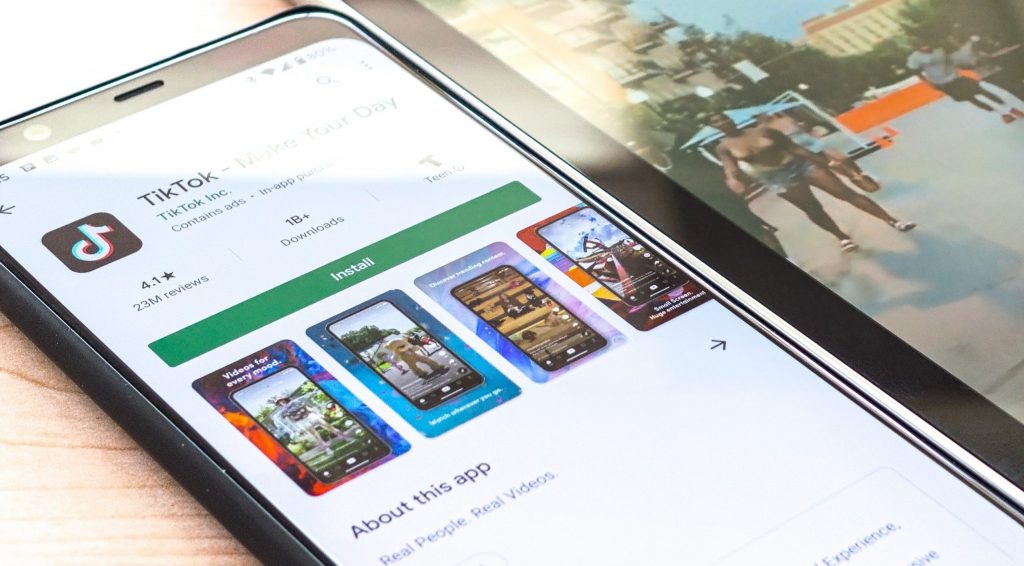 And, of course, you can always find them inside the app with a bit of digging. You can search for trending hashtags to find them. Let's say a search for the hashtag #BeautyHacks. It will show you videos with that hashtag in their description, and 99% of the time, it is by people who are beauty gurus. That way, you can quickly see how big their following is, how many views and likes they get, and stuff like that.
If you see a trending topic, click on it, and see other videos. Most people on TikTok like to follow trends, and you need to as well.
The algorithm of TikTok is yet to be determined. Nobody knows how it works exactly. But, one thing is sure, if you like enough videos of topics that you are interested in, you will get more of them on your FYP (For You Page). That way, you can also discover outstanding accounts with the topics related to your brand.
6. Agency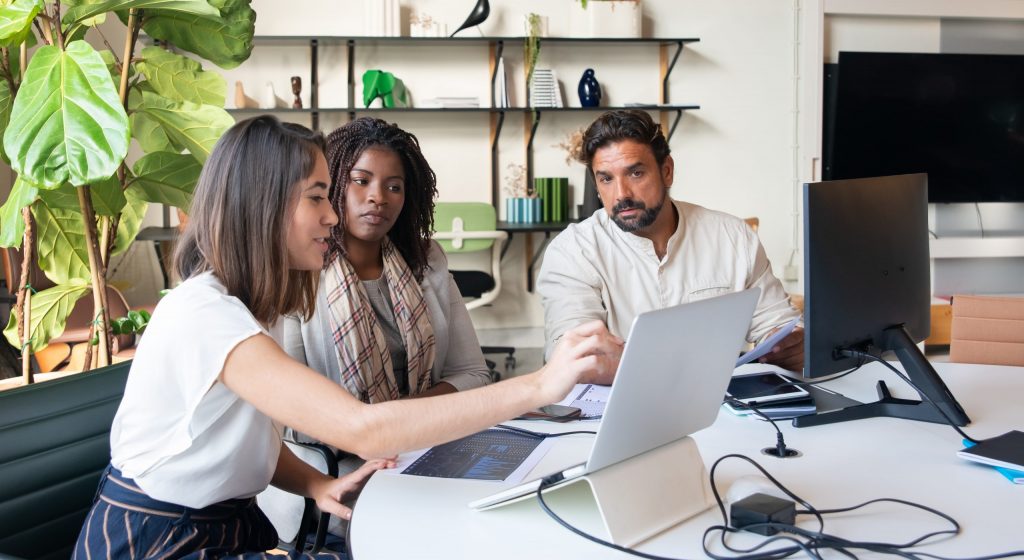 The last option on this list is to work with an agency. This way, the agency will get to know your brand, your products, and your goals and find the right influences for you. The agency will do all of the hard work, or they will already have a database of influencers ready to go.
Even though this is probably the easiest route, it is the most expensive one. Working with agencies like this can be pretty heavy on your wallet. So if you have some extra bucks that you won't mind spending, go for it!
Conclusion
In the end, we can say that using TikTok to promote your business or products is an excellent way to get ahead. It is the most popular app right now. Why not use it to your advantage? Pull up your laptop, and find those influencers that will give your brand the exposure it deserves.