If you don't know why image optimization is a must, you came to the right place. This article will help you master this art. Don't feel hesitant if you don't know about this artistry at first glance, we will go through everything in detail. First and foremost, what is image optimization, and why is it important?
Image optimization is all about reducing the file size of your images without messing up the quality. The importance of image optimization lies in the huge improvement of your SEO score. If your image optimization is on point, following all guidelines and rules, it makes your blog more search engine friendly.
So, let's explain why this is so important.
Why Optimizing Your Images Is Important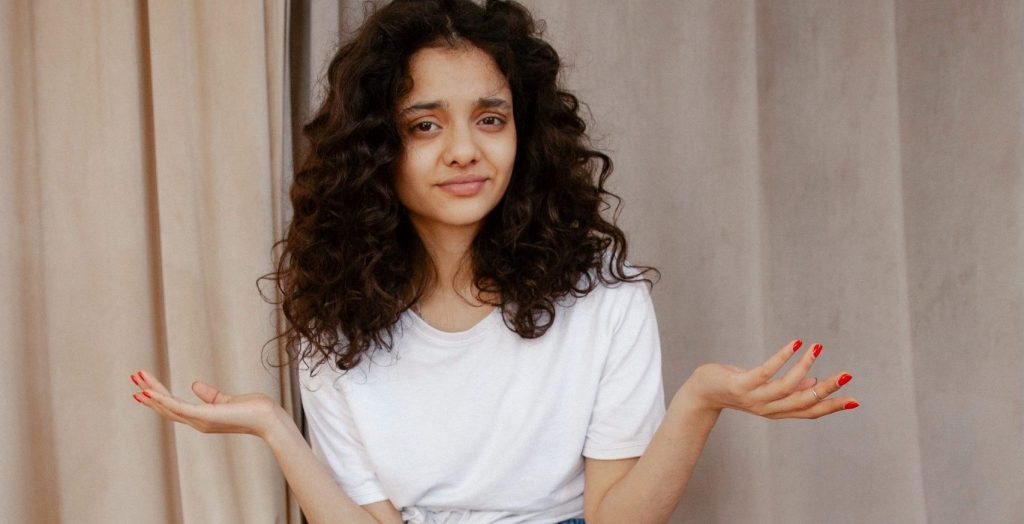 Everyone in this industry knows the importance images hold, so let's jump right into it. First and foremost, we previously stated that image optimization helps improve the loading speed of your blog. For those of you who are not familiar with this concept, page loading speed is the amount of time it takes for a web page to load.
If your page loading time is too long, nobody will wait for it to come through. This can make you lose traffic, and user experience is the key to a successful blog. Also, Google is not a fan of slow pages. The average loading time users love is approximately 2.4 seconds. By reducing the image file size, it helps boost your website's performance.
Implementing the image wrong can lead to bad quality, making it aesthetically not pleasing. Imagine a scenario where you have a visitor on your site, taking a look at the pictures you uploaded, and they're all blurry. They will leave, for sure. Statistically, images make up 21% of your web page's weight. When optimizing images by using a good plugin, your SEO can skyrocket, and your site will rank higher in search engine results.
Who doesn't want to rank the highest? Also, keep in mind that the loading speed of your page is directly related to SEO ranking and conversions. Taking this information into consideration means that if your search ranking improves, your conversions will, too, making you attract more visitors. Happy visitors, happy blog.
How to Optimize Your Images?
1. WP Compress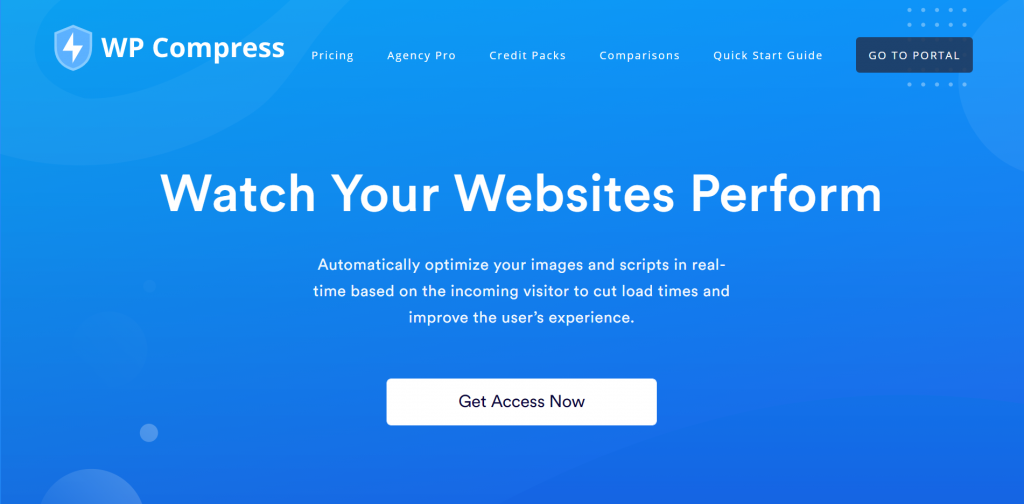 WP Compress can save you time, improve your site's performance, and adapt images and scripts for faster load times. By getting WP Compress, you'll be able to automatically optimize your images based on the incoming visitors. It has an amazing feature where you can set monthly client quotas, send custom branded reports and manage all websites from one portal.
Sometimes it is necessary to invest in a good tool, not everything can be mastered, and some people just don't have the time it takes. Well, the good news is everyone likes discounts, and we found you one. WP Compress is currently on offer on AppSumo for a low price of 39$ for a tier 1 license. You'll be saving a lot of money and improving your site at the same time.
2. Pick the Right Images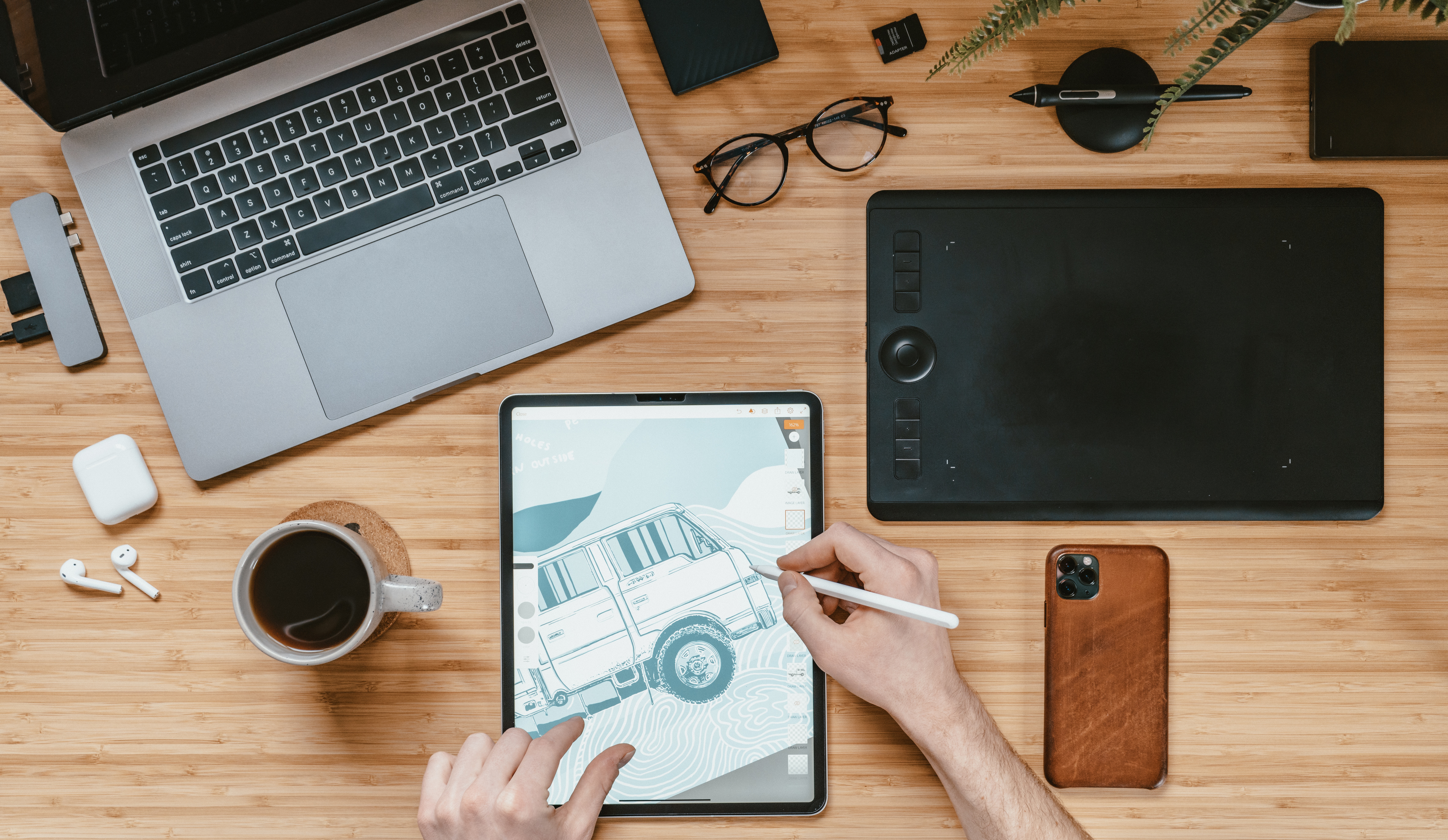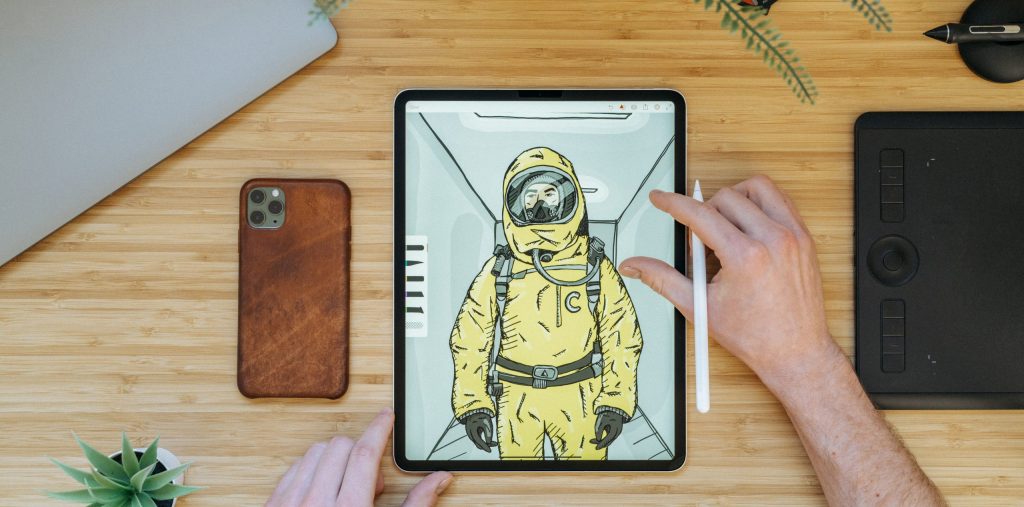 We can't stress this enough but choosing the right image for your site is important. Why is that? While searching for your perfect image, you need to be careful. You can't just use Google images to pick whatever you like. This can cause problems if the image is protected by copyright; instead, you have an option to use websites that provide images for free.
If you have a higher budget and would like to invest more in your page, you also have paid sites. The best option is to make custom images for your site, but if you are not a fan of that, there are more options. Just keep in mind not to use Google images for this purpose.
3. Choose the Right File Name
Before you even upload a fresh new image, the name should be aligned with the content. By choosing a good name that fits your content, it makes it easier for your page to rank higher on search engines. Your name should be parted with dashes, for example ''find-keywords.jpg".
 4. Image Size and Dimensions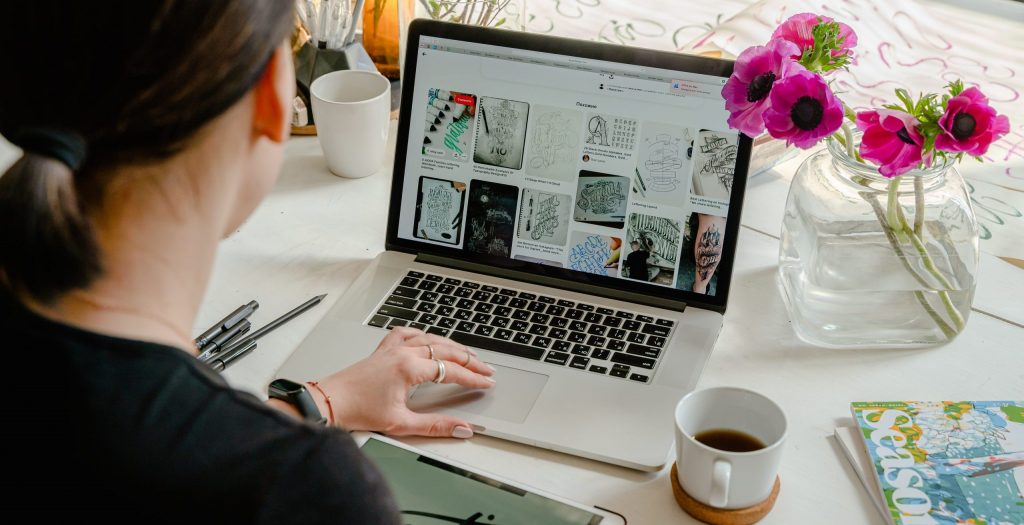 You shouldn't upload large images to your site. This slows down the loading speed of your page. The minimum size of the image should be 200 x 200px. You can go even smaller if you prefer, or even a larger one; it all depends on what suits your page best. If you download a large image, it is best for you to resize it and then consider uploading it, avoid uploading it in its original size.
You should keep in mind when using an image that is high quality; it will be in a larger size. These images can go up to 500 x 500px and still remain in a large size. You wonder what to do in these moments because you cannot just resize them; you need to compress them. Don't feel hesitant afterward. The quality won't be damaged, just in the slightest ways, but the image will mostly stay the same.
But if you are the type of person who likes to leave it up to the professionals and save your time, you can always simply opt for WP Compress and save your time.
Conclusion
Generally, when you combine all of this information, you can see why image optimization is as important. Without it, your SEO rankings drop, and there is no conversion, leaving you without traffic and unsatisfied users. We said it once, we are going to say it again, happy visitors, happy blog.