Almost every time you access a particular website, the question arises whether you want to accept cookies to continue your research on that page. Have you ever wondered what cookies are? Cookies appear in the form of text files that contain a certain amount of data (your password, username) that you use to perform identification via a computer.
All this information is stored in your web browser, but cookies are most often used to store data. Each time you re-access a website, it will be enough to enter a password, or maybe that will not be necessary either. When it comes to cookies, there are several laws in place your site must comply with, so let's see what they are and what you can do to make sure your site is A-okay.
Types of Cookies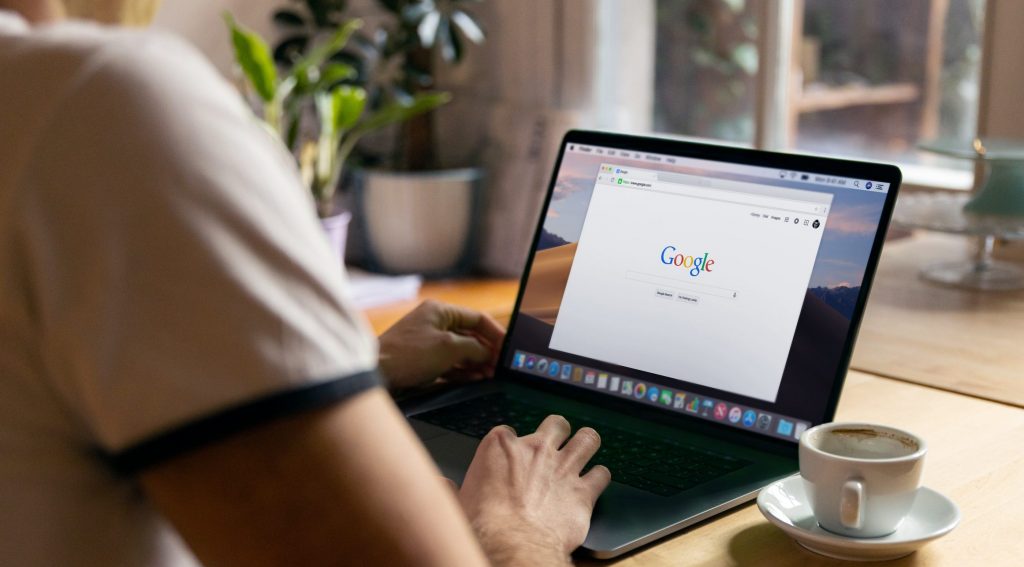 We distinguish two types of cookies: HTTP and magic cookies. HTTP cookies, which are the most popular, are used to identify certain users more quickly and provide them with an enhanced web browsing experience.
The cookie may contain information about the amount of time you spend on the website, the links you click, the options and settings you choose, the accounts you are logged in to, and even items you choose when shopping in your virtual shopping carts.
There are also temporary and permanent cookies. Temporary ones are deleted when the browser closes, while permanent ones, as their name suggests, last for a more extended period (up to a month).  Fortunately for many, most browsers allow you to delete certain cookies to provide a higher level of privacy.
They are used to personalize content, ads and better analyze traffic for web browsers – all with the goal of a better user experience. It is important to note that each user has the full right to refuse to consent to cookies with access to information.
Following the GDPR and the high fines that accompany this regulation, some websites will not allow you to access and view the content without your prior permission of cookies. These pages will not function correctly without them and will not provide you with relevant content according to your needs and desires.
GDPR and CCPA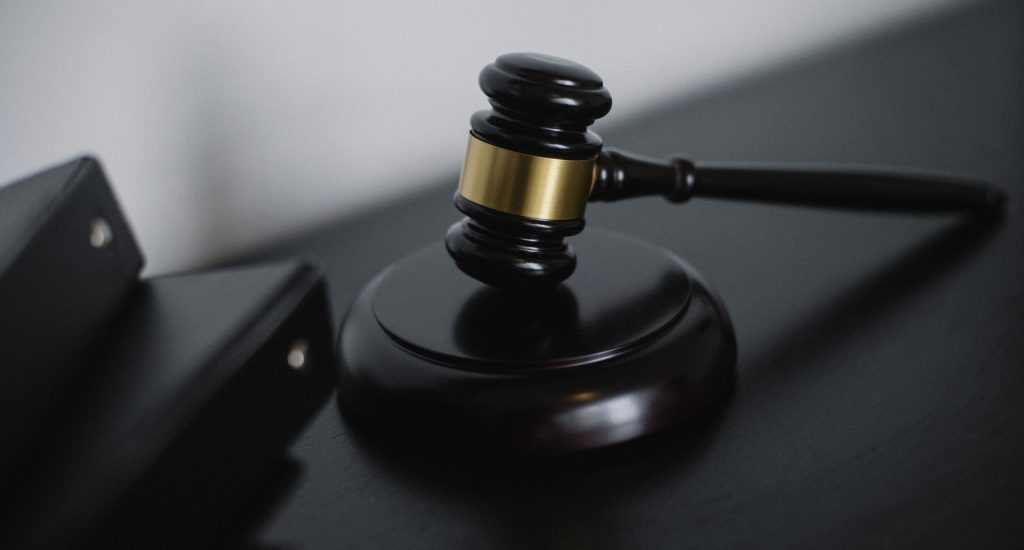 As we have mentioned the GDPR in this way, we will also briefly explain its meaning. It is a data protection regulation for the territory of the European Union. It is considered the most vital initiative, which serves many organizations to control and protect the rights and freedoms of all users.
All data that a particular organization possesses must pass adequate control and records.  The GDPR can define any natural person's data related to his identification through an identification number, location, or any other type of identifier. This also applies to websites, where there must be prior consent for specific data to be downloaded.
In addition to all the above, since the goal is the protection of personal data, we can also mention the California Consumer Privacy Act, or CCPA for short, which regulates data privacy. This law defines personal information as information that relates to or may be associated with a particular consumer.
It also includes information such as names, aliases, addresses, geolocation, search history, health information, and information about the consumer's education, financial or medical condition.
According to this state law, cookies belong to the identifiers that this law recognizes and uses to define end-users personal data. Even if the data collected through cookies are not personal data, in combination with some other data, they can be considered as personal data, according to this law.
How to Make Sure Your Site is Compliant With These Laws?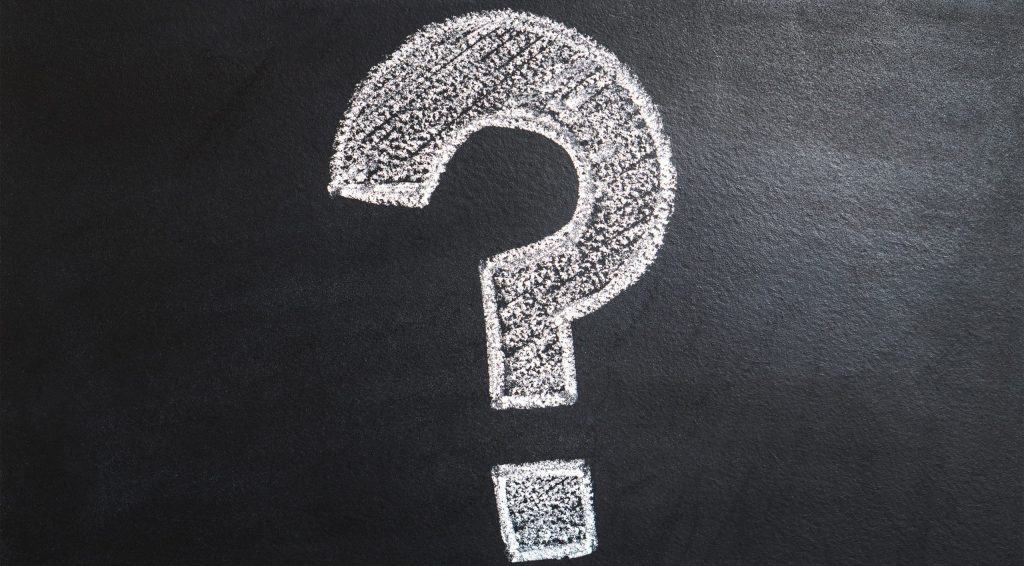 You may now be concerned about your data and access to it by other companies and the digital world, but there is a solution to help you manage all of this data. What should provide users with a more transparent process of tracking data via cookies are cookie management systems.
These systems should store user compliance data from cookies for a particular website. This platform saves your valuable time and provides an overview of the user's consent strategy to comply with various regulations related to user data privacy.
No matter what type of website it is, you will need to adhere to GDPR and CCPA standards. To make the whole process of data collection, compliance with all regulations and laws faster and easier, we will introduce you to a tool called CookieYes.
CookieYes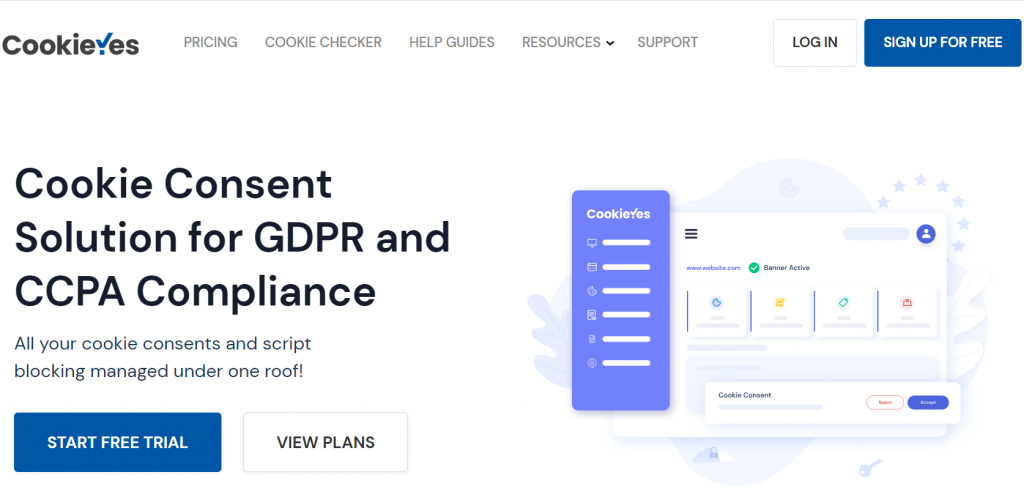 CookieYes is the ideal solution for managing the compliance of cookie consents with all laws and regulations that need to be complied with, including the GDPR and CCPA. It supports all content management systems, and you can also find an installation guide for it if you need one.
All landings and customizations are securely located in the databases of this tool. It can automatically scan your site for cookies after installing the consent label. The plugin can automatically scan and categorize cookies with just one click.
The scanner works by checking cookies first, identifying them based on their properties, and then grouping them into different categories. The last step is to view a detailed cookie scan report that you can later use to set up a privacy policy on your site.
With CookieYes, you can customize the notification style of cookies with colors, fonts, and placements on your page. You can set up a notification bar and display all the cookies that use your website.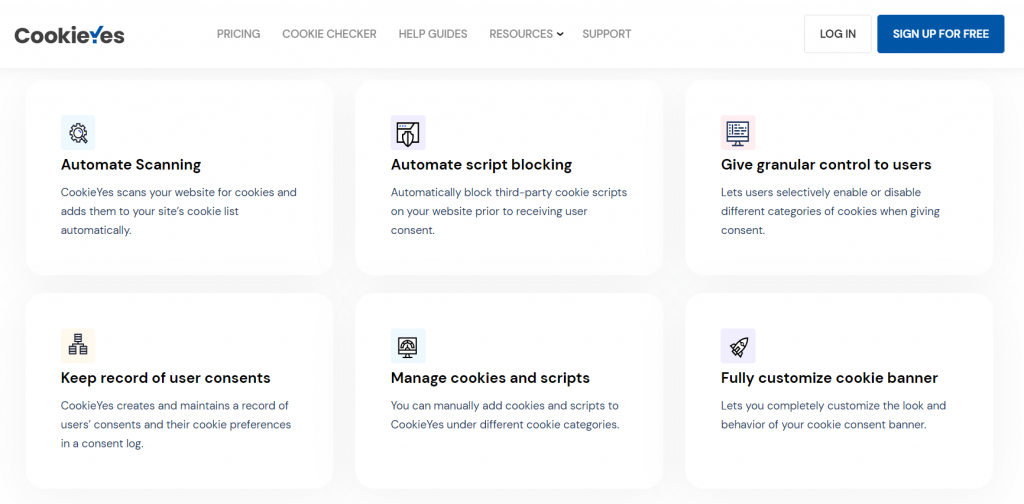 The plugin can create and maintain a record of user consent and cookie settings. Users are allowed to selectively choose different types of cookie categories when giving consent on your website. Among the additional options that we can find in this plugin, we will mention placing a bar with cookies in the header or footer and the possibility of permanently rejecting the cookie label.
CookieYes has an extensive database with more than 20,000 cookies.  It can also recognize third-party cookies such as Facebook and YouTube and automatically block them even before receiving user consent.
Using and managing this tool is very simple. It automatically translates user consents into more than 20 languages worldwide, provides an accessible privacy policy generator, has live chat support, and provides users with a secure way to build trust in a website.
Final Thoughts
Right now, as you explore a new place to visit, what you are going to cook today, or which car you are going to buy, your site collects all the data. The bottom line is that user data management tools are a necessity in today's world.
Whether you need customization of consents with all laws and regulations or want to improve customer trust, CookieYes will do all the work. From now on, the care of cookies easily and without much hassle using CookieYes.