Cyber security is a field that is growing alongside other platforms and technologies we incorporate into our daily life. It doesn't matter if you use your Apple portable devices for fun or business purposes, keeping your passwords protected is more important than ever.
A good password manager keeps our login information secure and allows us to access our accounts easily. There are dozens of different solutions for password management, so we listed the 10 best iOS password managers for iPhone and iPad to save you time and effort while keeping you safe.
1. Keeper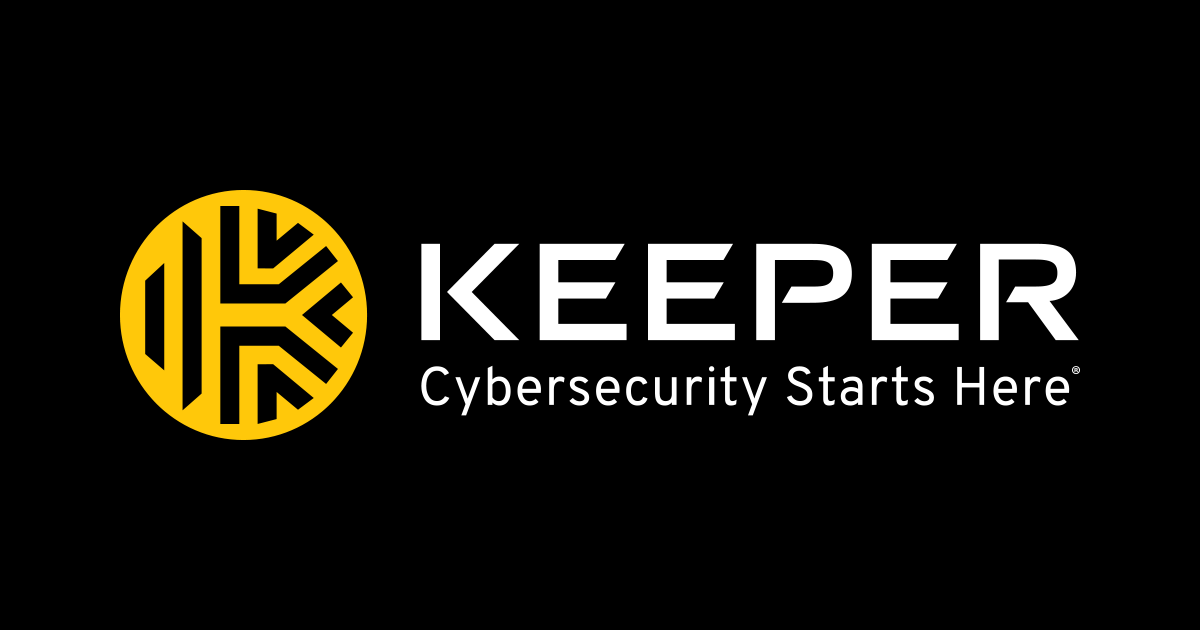 Keeper is considered the best iOS password manager in 2023, offering top-notch security and functionality. It uses industry-leading AES-256 encryption to protect users' information and has various additional features such as a password generator, autofill, and security audit. It's also a zero-Knowledge security provider, which means your information is encrypted locally on your devices and not on the company's servers.
Additionally, it has gone through multiple independent audits that approve its security and privacy management approach. Keeper is a paid service with a 30-day money-back guarantee and a starting price of $1.75/month.
2. NordPass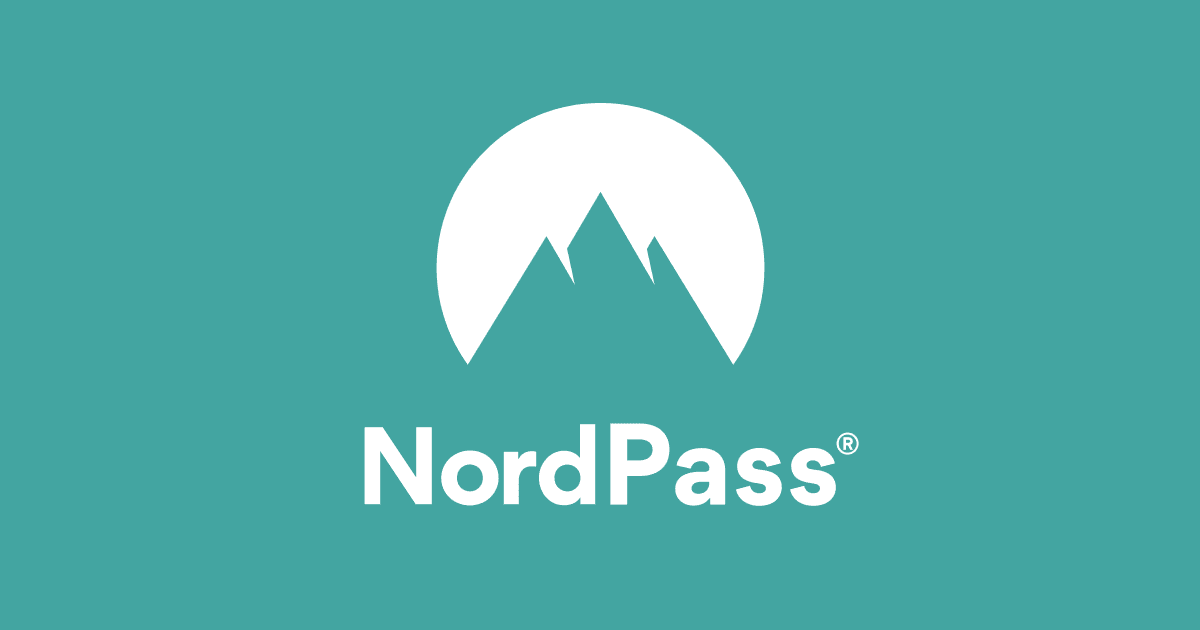 NordPass is made by Nord Security, which is a well-known company in the cybersecurity market. It offers apps for iOS and other devices that combine a next-gen security suite and a user-friendly interface.
It uses XChaCha20 encryption and offers two or multi-factor authentication options, including face recognition. In terms of privacy, it follows a strict zero-knowledge architecture, like Keeper. NordPass offers password generation, password health checker, and real-time breach monitoring.
3. 1Password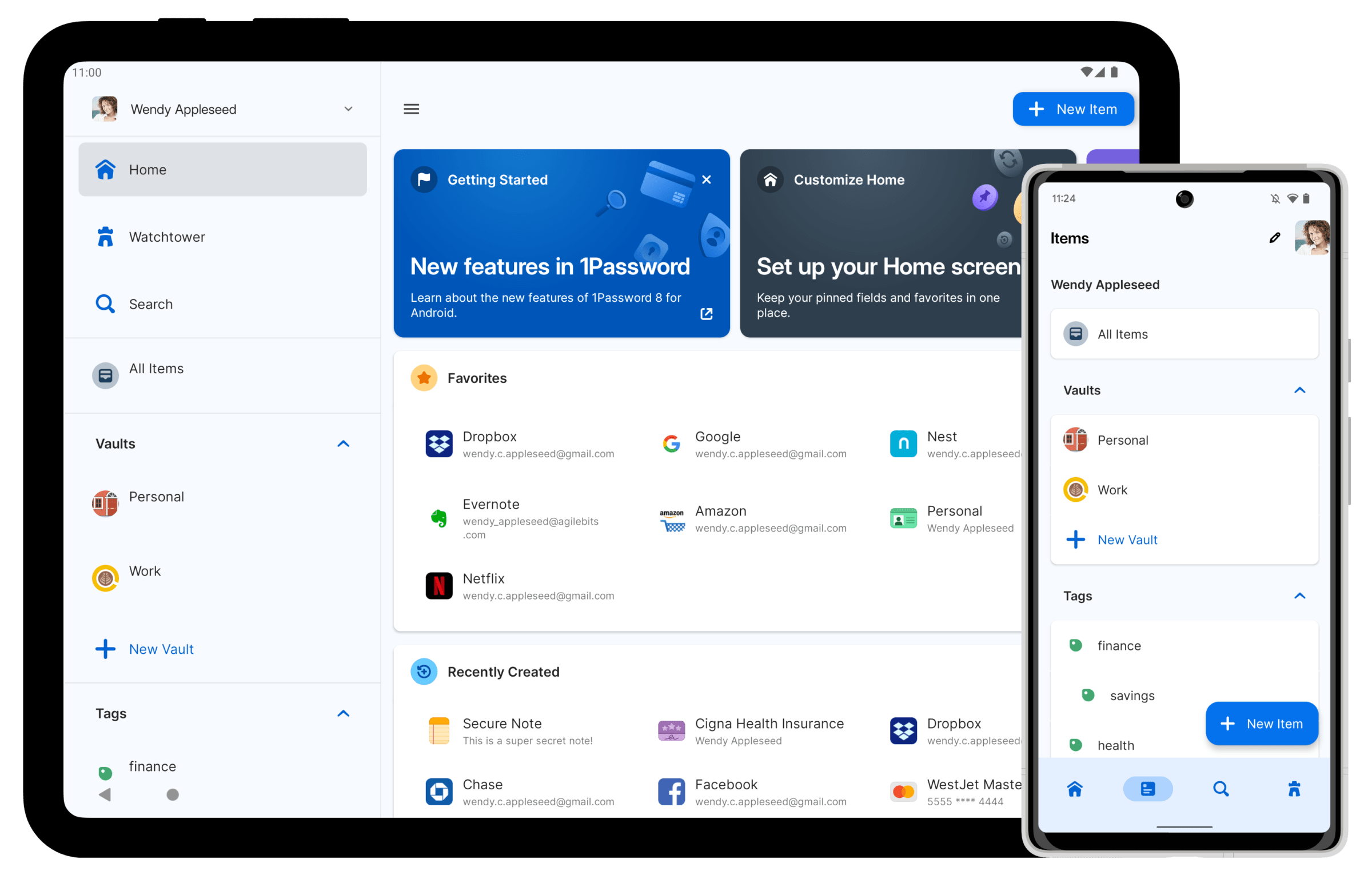 1Password is designed to protect iOS devices and other sensitive information. It uses AES-256 encryption with a secret key, and two-factor authentication is an additional security layer. It also follows a zero-knowledge policy, ensuring complete privacy.
It includes features such as a dark web scanner called Watchtower, Travel Mode, and the ability to categorize items into different vaults. 1Password is a paid service, starting at $1.50/month, with a 14-day free trial.
4. LastPass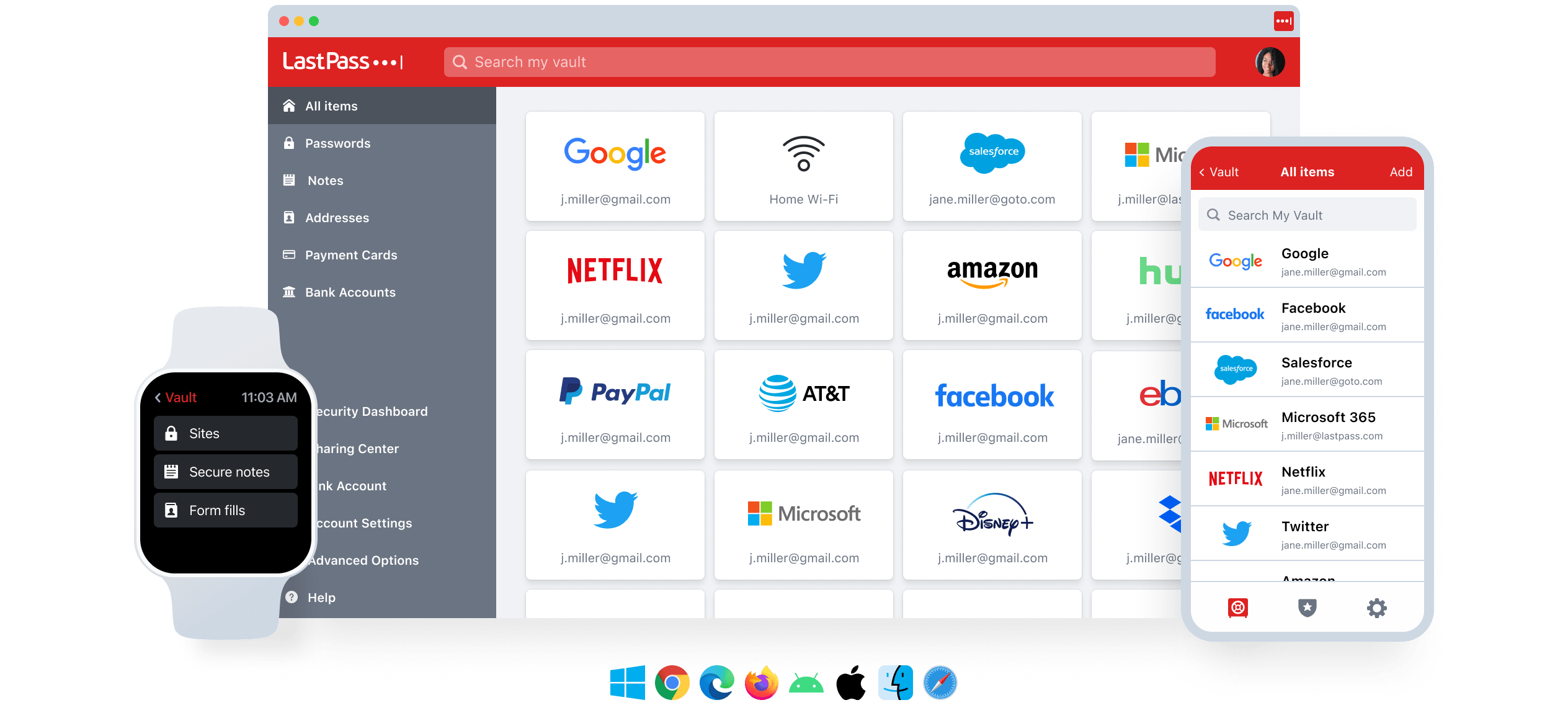 LastPass is a password manager known for its affordability and valuable features. It offers a range of security features, such as market-leading encryption, a master password, and multiple authentication methods.
It is also certified with ISO 2700, meaning it has strong security and privacy management processes. LastPass offers features such as credit monitoring and a security challenge to help users secure their online identity.
5. Dashlane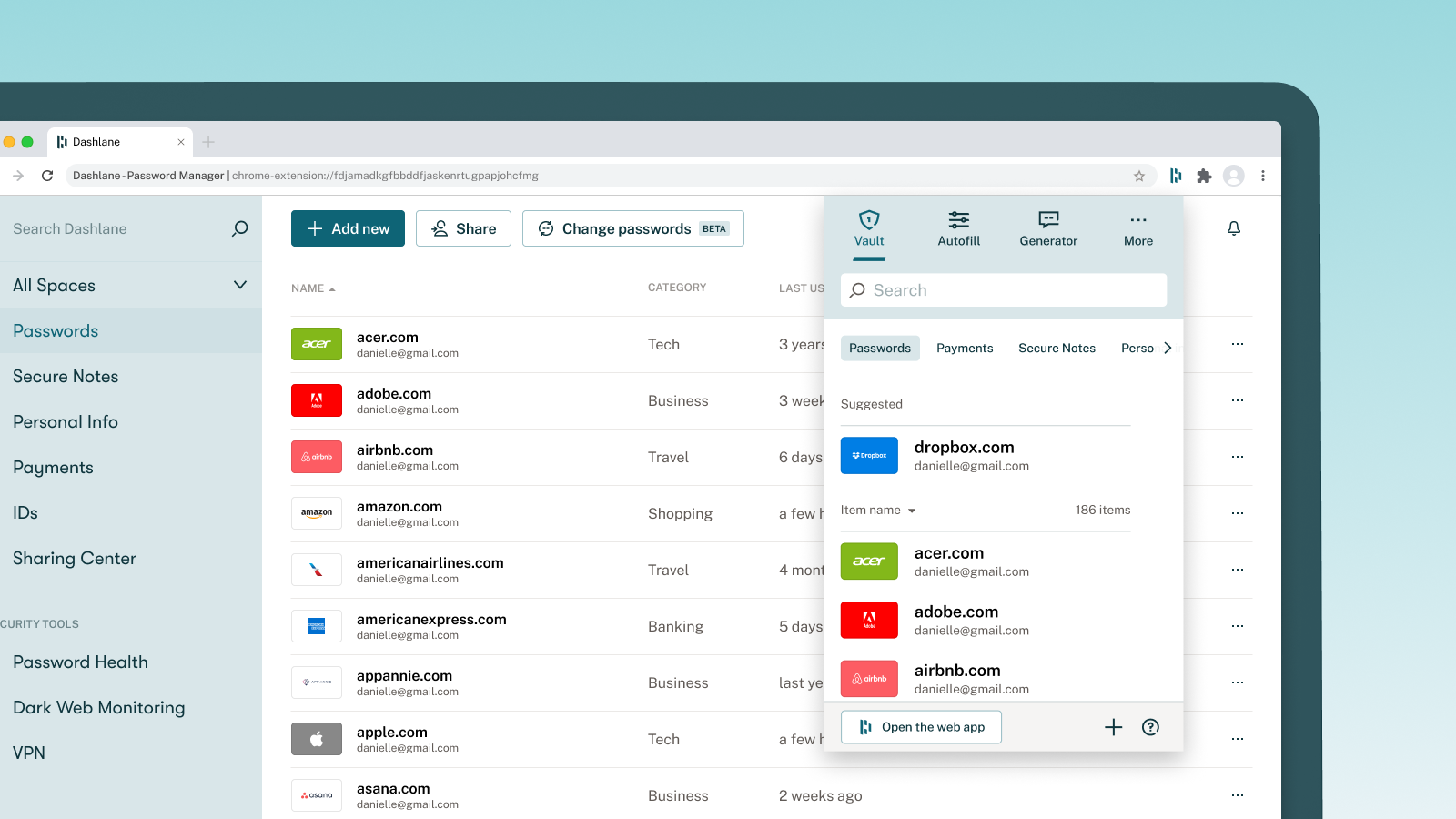 Dashlane is a highly versatile password manager that offers a range of features for both personal and business use. It uses end-to-end encryption to secure user data and has a wide range of high-security features, such as two-factor authentication and a zero-knowledge policy.
It provides valuable extras such as a virtual private network (VPN), a password health checker, and live dark web monitoring. It comes with a 30-day trial and a 30-day money-back guarantee, with a free plan also available.
6. Avira Password Manager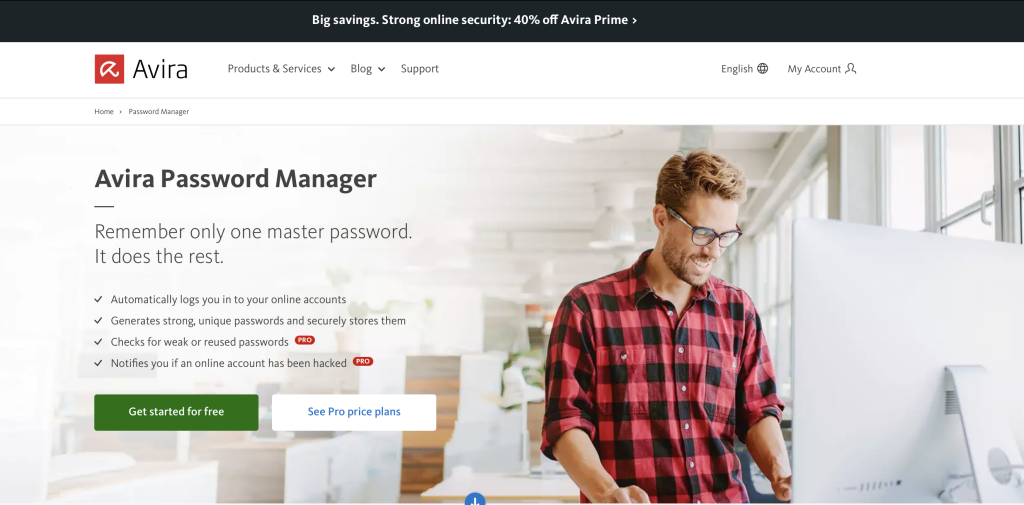 Avira Password Manager is a user-friendly and secure solution that offers a robust free plan. The premium plan includes unlimited password storage, bank-grade encryption, multi-device synchronization, account breach alerts, a built-in two-factor code generator, and much more.
While it lacks advanced features like password sharing and emergency access compared to other solutions on this list, its high-level security and ease of use make it an excellent choice for non-technical users.
7. Bitwarden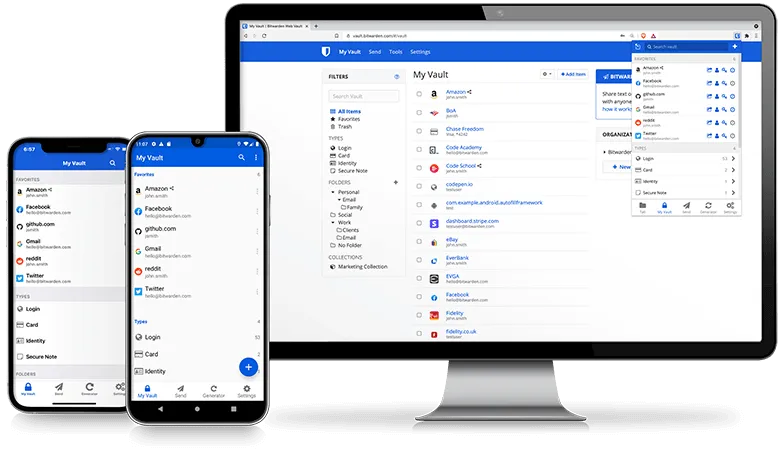 Bitwarden is an open-source password manager. It has all the security features you would expect from a premium password manager, including strong encryption, two-factor authentication, and password breach monitoring.
It also has the option for cloud or local hosting. The mobile app for iOS is easy to use, with seamless syncing between devices and accessible auto-fill functions. Bitwarden is the solution for more tech-savvy users, unlike Avira.
8. LogMeOnce

LogMeOnce offers a range of features, including password sharing, device syncing, and security improvement tools. It also provides several multi-factor authentication options, such as PhotoLogin and biometric logins.
The user interface could be more intuitive, and some users might need help navigating the service. The dashboard is cluttered, and some features are only available as add-ons for an additional cost.
9. Zoho Vault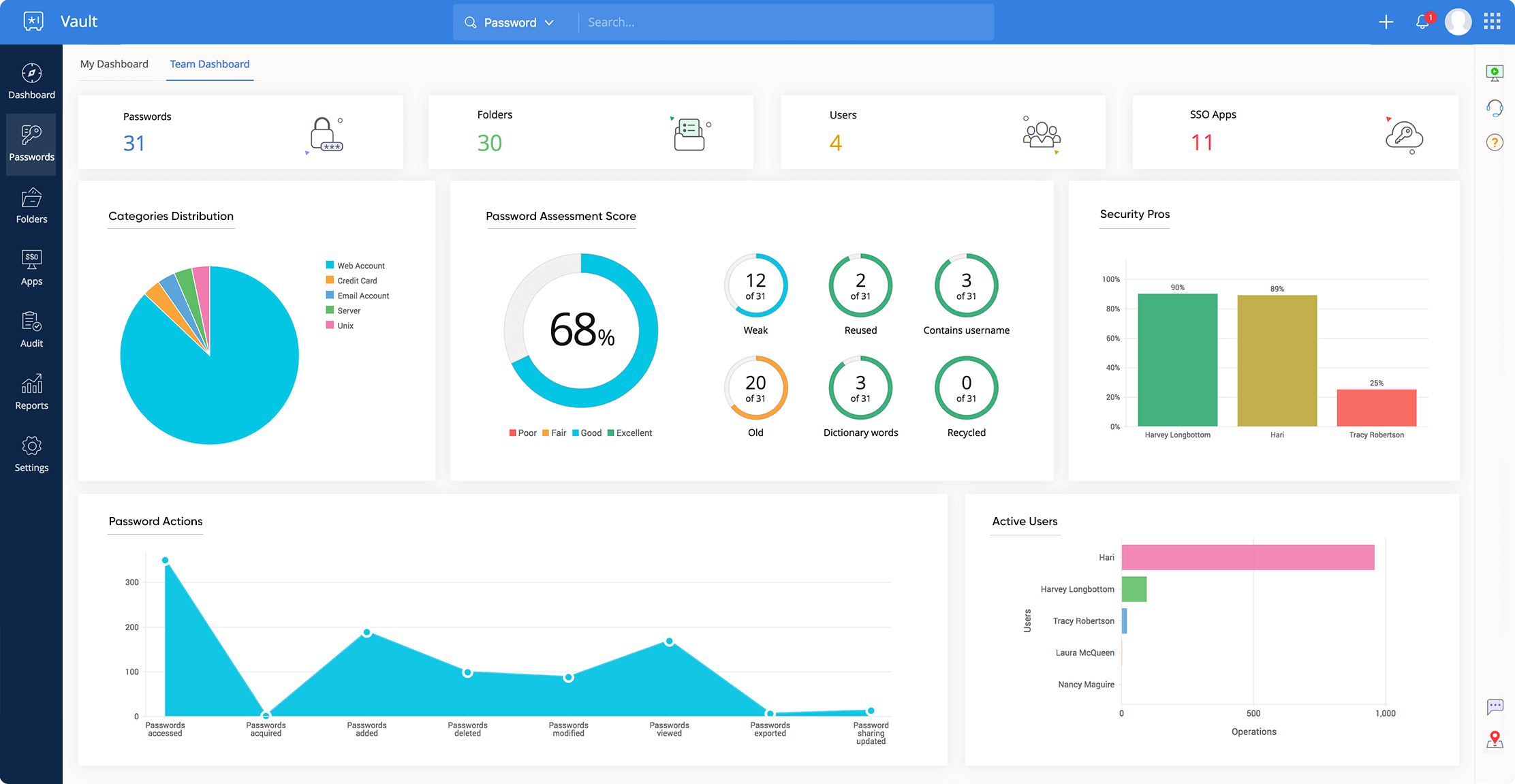 Zoho Vault is a comprehensive password manager part of Zoho's office software suite. Their standard plan adds features like cloud backup, secure sharing, password expiration alerts, and more.
Zoho Vault uses AES-256 encryption and allows you to restrict access to your account from specific IP addresses for added security. It also has built-in integrations with G Suite and Office 365.
10. Password Safe

Password Safe is an open-source password manager with a good reputation for security. On the other hand, the interface may be less appealing to some users. Password Safe allows you to sort your passwords into categories and sync them via Dropbox or iCloud.
It also supports biometric logins such as Touch ID and Face ID and has a strong password generator. It's a decent option for those looking for an open-source password manager.
Conclusion
Keeping personal data safe is the top priority of most tech companies. Users should act and keep their passwords safe, even when using iPhone and iPad devices. Most of the password managers listed in this article come with similar functionalities, yet all of them are great solutions.