Look, we're all aware that SEO is the lifeblood of the internet. Improving your Google SEO ranking means more exposure and traffic, whether it's paid or organic. You need to do a lot of market research to create a successful SEO marketing plan.
For example, you should monitor what backlinks your competitors are using and the best keywords for your niche. Thankfully, you don't have to do any of these things manually. Today, we'll take you on a brief tour of some of our most effective SEO tools, and who knows, maybe one of them will become your new favorite SEO helper.
Seodity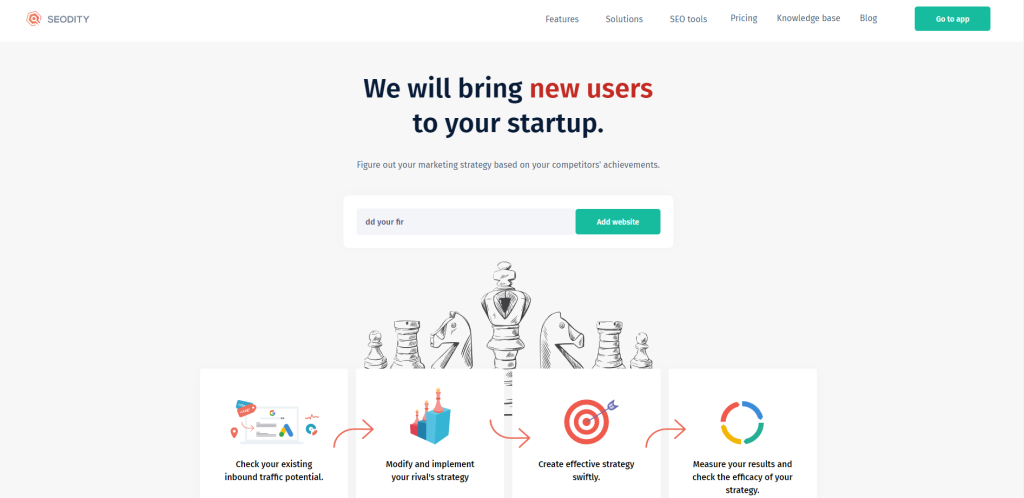 Seodity will become your best friend if you're looking for a strong tool that does the majority of the research for you. With it, you'll have unrestricted access to your website's SEO performance metrics and an engine that examines your competitors' websites and offers direction on where to focus your efforts.
You can also monitor your SERP (Search Engine Results Pages) ranks here regularly, as well as examine your website's content to discover which areas are hurting your SEO ranking and how to improve them. Another helpful feature of this tool is a backlink search filter based on keywords that are relevant to your field.
Seodity opens the door to new backlink opportunities as well as an in-depth overview of how well your website is working and how you can improve it in a manner of clicks. Definitely worth a try.
Incognito Mode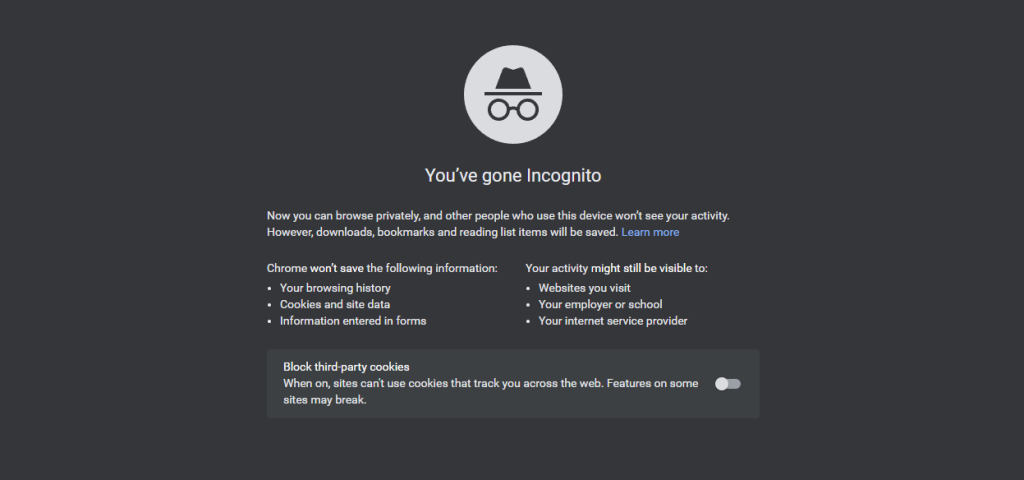 Yes, you read that correctly. The regular old Incognito Mode. Although it was definitely not developed with SEO in mind, it includes a highly useful function that could offer a lot of information about how well your website performs on Google.
When you search for specific keywords in the incognito window, you receive an unfiltered perspective of how the keyword search would seem to a random first-time user, rather than the stuff Google learned you would visit.
This is a great tool for tracking your SERP rank and checking first-page results. This allows you to identify which keywords these websites use in their titles and meta descriptions and ideally incorporate some of these results into your marketing strategy.
Google Search Console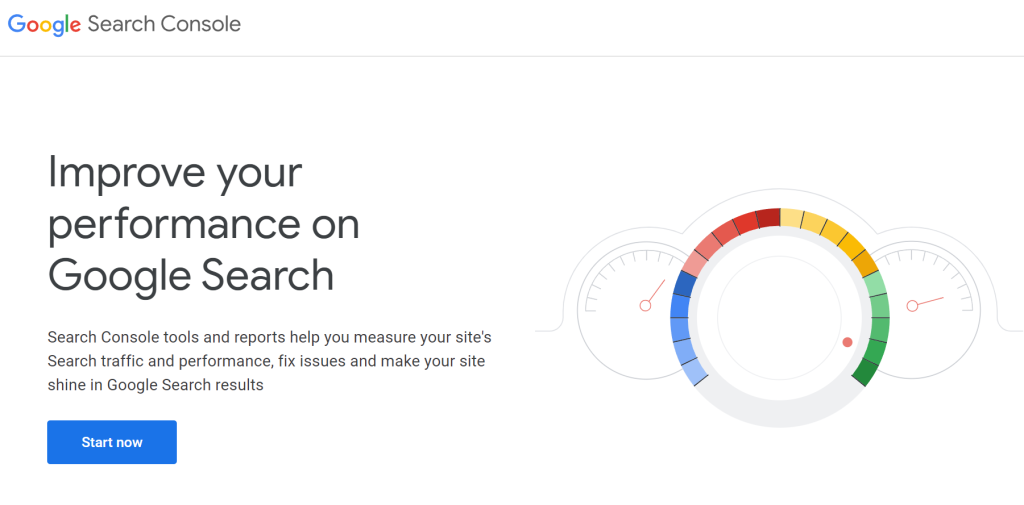 Another great SEO tool by Google has to be the Google Search Console. All you need to do is verify your website by registering it on the console, and if you have an Analytics account, even better. This tool gives you an in-depth analysis of how your website appears to users on Google.
This includes monitoring your SERP rankings, showing data on what crawler tools find when they come across your website, and more. As we've already mentioned, when paired with Google Analytics, you end up with an SEO hybrid tool that helps to improve a website's SEO rankings. Pretty cool, right?
SEMRush

If you're more interested in picking apart what makes your competitors stand out, using a marketing tool like SEMRush is precisely what you need. One of the tool's primary selling points is its domain vs. domain analysis. It allows you to compare websites head to head and discover which website has the advantage over the other.
This is a fast and easy way of checking where you can improve your strategy to keep up with the latest search trends. You can also scan your website and get a detailed analysis of beneficial and detrimental keywords. Overall, a fantastic tool for comparing and analyzing your website's success.
SEOQuake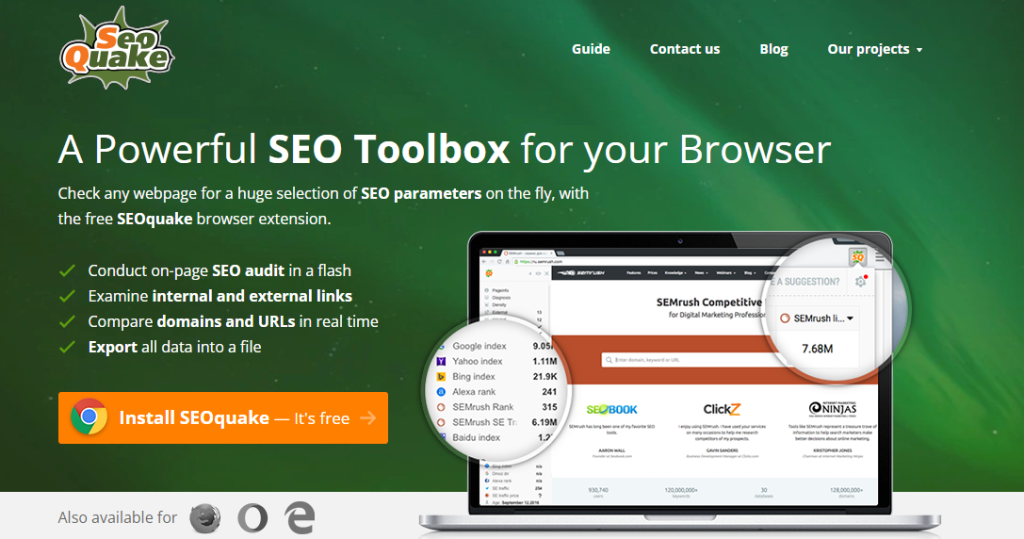 This free SEO tool is worth trying if you're into something simple that cuts right to the chase. SEOQuake performs things like on-page audits, compares websites, and analyzes your keyword density. You also gain access to a centralized dashboard and the ability to send all essential SEO data to any key individual.
This is an excellent pick for someone who doesn't like spending too much time researching keywords because there are so many other things you need to do to make your website stand out.
Conclusion
Whether you've just begun building your website or have been in business for quite some time,  the importance of SEO cannot be understated. As years go by and the market grows more competitive, keeping your head above water is becoming increasingly difficult.
Thankfully, tools like Seodity help website developers significantly cut down the time and stress of trying to climb Google's rankings. If you haven't considered it already, this is your cue to try one of these tools. We promise—they won't disappoint.