The introduction of a product is the central aspect that will attract your audience. Therefore, if the opening is powerful, the chances of a climb in traffic will increase. "Content is the king," you all know. Content with the most attractive words will attract the readers.
A visitor will not have much time to read the details, policies, functionalities, or blah blah blah. So, he will try to save time and get his answer in short form. This is the most critical point as a person has to convince his reader quickly with fewer but powerful words.
One should have an idea about the product he is selling so the pros and cons can be explained well. Even though your visitor may like the content, converting visitors into buyers can be a little complicated. You have to use adequate words that will force them to try the product once.
How can a person generate a compelling product description?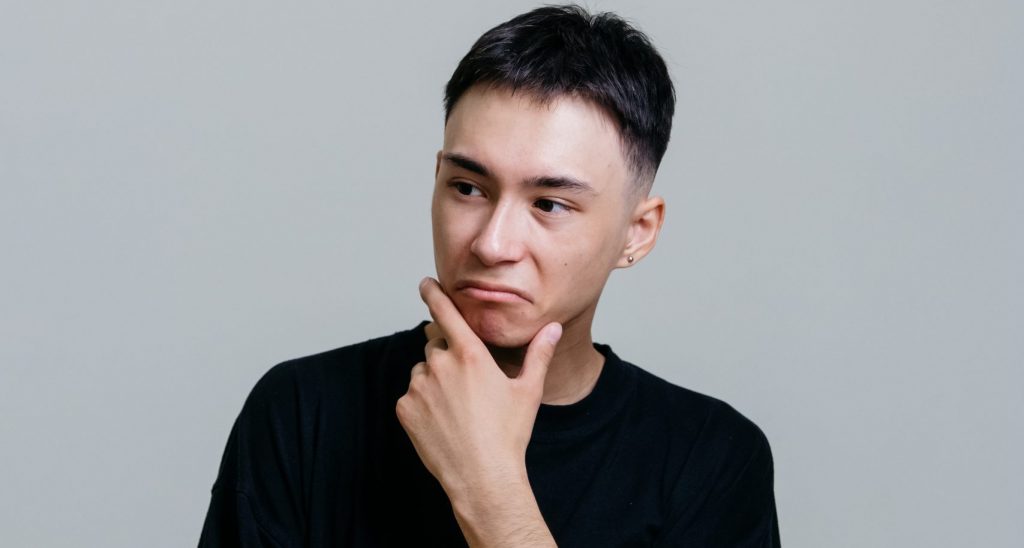 Converting your visitors into buyers is tricky. A person can write down ideas about the product on an online notepad and get critical points using a summarizing tool.
How do online notepads help in creating product descriptions?
Before writing the description, it is essential to note down the ideas you will explain. For this, you can use an online notepad to help you to write your ideas there and save them. It can help to get related points that aid in generating absorbing words.
How are summarizing tools helpful in generating product descriptions?
Once you have collected all the ideas and features of your product, it is essential to get a summary of them. The visitors will not read every line and get details of a product. Instead, they will look for the points that mean something to them. So, try to engage them with your words and provide them with only authentic points about the product.
Generate the summary of whole lines and make your description more striking. Try a text summarizer that will generate an outline instantly. It will help you point out the main idea of that content and make everything more digestible for the reader.
How does a product description help get visitors?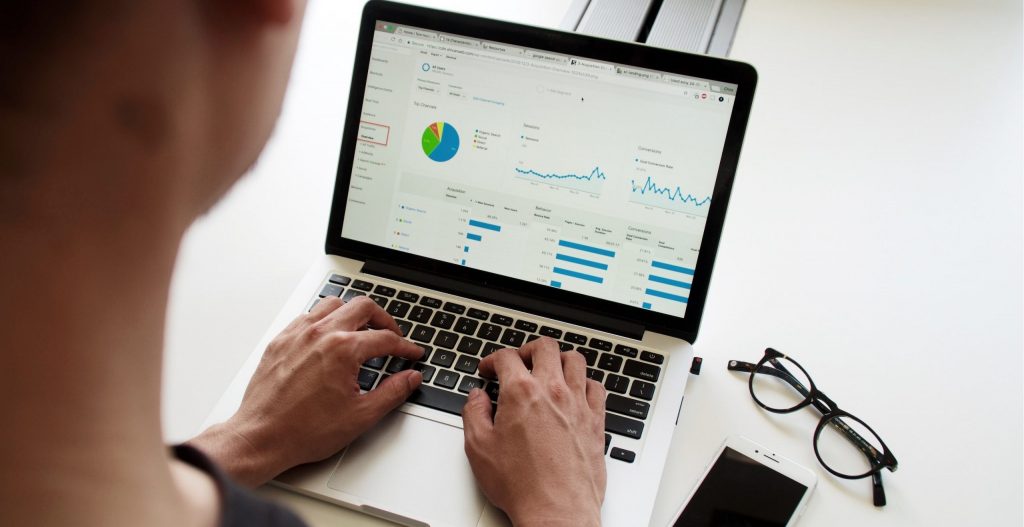 When a person is about to launch a new product, it is necessary to tell the audience about the product's features and benefits. If they talk about the product in question without giving any details, the audience will never get attracted because they may have many other options.
A person has to attract more visitors through words. It is because words have the power to enchant a visitor. If you are not using powerful words, it's just a waste of your time and money as no one will be your customer.
Should we care about product description?
The audience will only buy your product if you convince them with the most powerful words. It can be easy to convince your audience in a face-to-face conversation. But, the situation n is different when it's an online platform. Here you have to use the most smacking words to arrest the reader's attention and force him to be your customer.
It isn't easy, but it is the most effective method to convert visitors into buyers. Most importantly, they will be your regular customers if you successfully convince them with your words. So, it is necessary to use influential descriptions to attract the audience to your business.
Best tips for creating a product description
To create a striking product description is an art. It takes a lot of time to think about meaningful words that make sense and attract the audience. Here we will give some tips to help generate a powerful description for a product. It will definitely help attract more visitors and convert them into buyers.
Define your target audience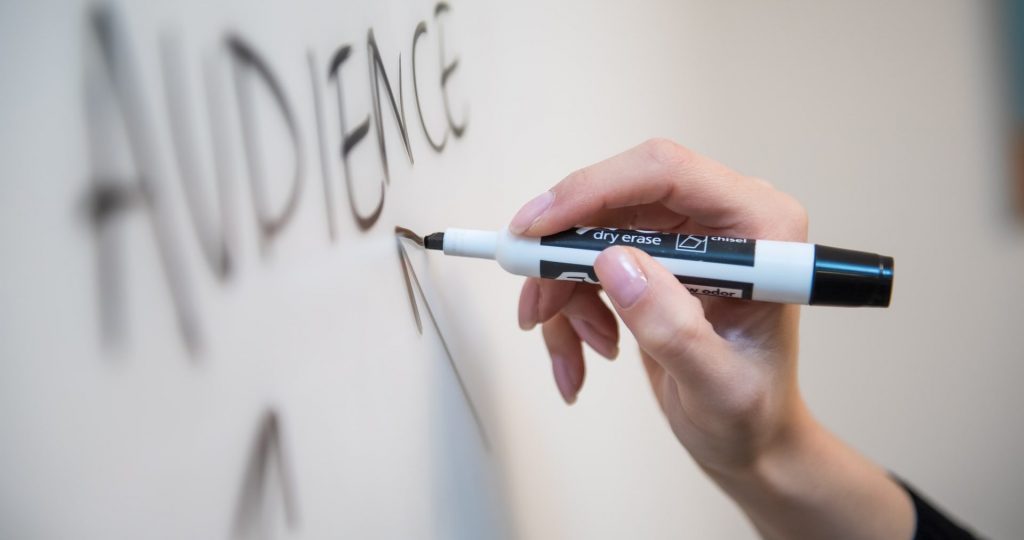 The first and foremost thing one should know is to determine the target audience. For that, one should know the value of his product and how this will affect the buyers. If you are generating a product description without any audience details, it will just be a failure. As the words you will use in the product description will never attract anybody.
So, try to be unique ad cater to your audience. Let's say a person is going to launch a new website for cars. First, he will figure out which people are eager to buy new vehicles. He will survey and get details about their lifestyle and the demography of which cars they would like to buy.
After getting these general details, he will indeed show them those products with their features. It will help the visitors to get the details of their favorite thing without any effort, and there are bright chances that they will be your future customers.
So, always follow this step and set a target group of people who you want to target.
Be creative with your words
Once you have set your target, you have to attract them with your words. Therefore, the terms used in your marketing campaign should be commanding. Use such words in product descriptions that will enchant the visitors and force them to study the details.
Visitors will never read descriptions unprompted. Instead, they will see the pictures of your product and move forward. To halt that person, you have to make your product description stronger so as to attract them.
When a visitor likes a product description, they will study the details of that product. So, try to build the interest of the target audience through your words.
Storytelling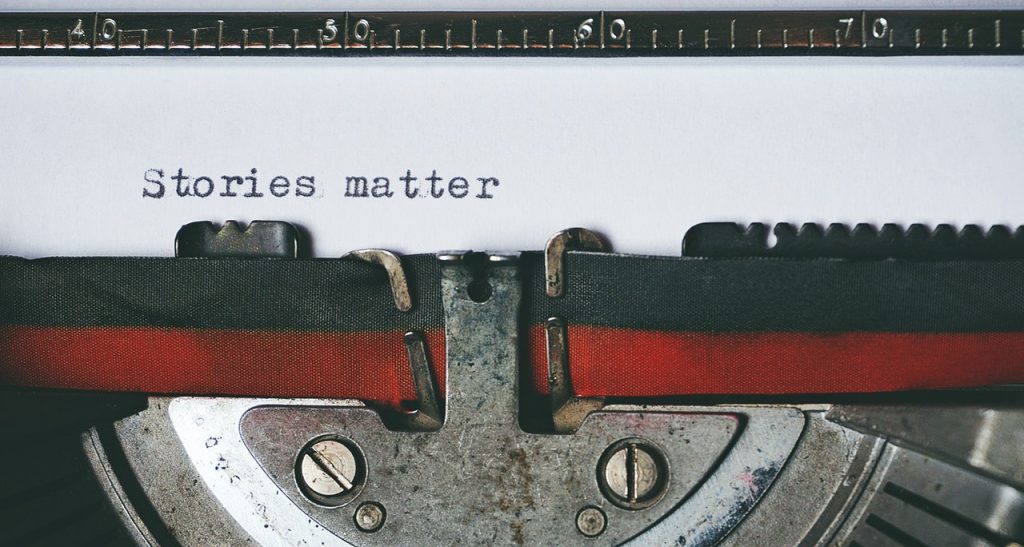 Stories are the best method to engage your audience. So try to add some story to your product promotion. Storytelling makes the content more understandable and memorable. As a result, people will easily remember you in the future before going anywhere.
Your story should permit the customer to buy the product and tell them all the advantages of using it. If your story convinces the visitor, it will not take long for them to buy the product you are offering.
Make it short and powerful
As told earlier, use commanding words in your product description. Try to make it short but deep. Use such words that force a visitor to study the details and be your next customer. Tell the story of your product in a single line. However, it is a challenging and time-consuming process. But the most compelling way to attract more audience is to follow this method.
Create highlights
Once you have attracted new visitors to the page, the next thing is to make it easy to understand its details. If you write long paragraphs that go into detail in your product description, the readers or audience will leave sooner than they came. So, try to keep them by adding highlights of your product features. Give preference to the vital information at the start.
This will help the visitor get answers early and may convert them to a customer after it. Tell the buyers if you offer free shipment or a refund policy that most companies don't provide. It will positively impact your page and force the audience to become permanent buyers.
List the benefits
List of all the most important features in bullet point, so as to keep everything neat, easy-to-understand and digest. A new user will always ask questions. Why would I buy your product? Convince them with your words.
Make the product description strong and tell them the benefits that the products offer. You have set the target audience, and this is your first target. Make sure you turn them into a returning customer.
Make a comparison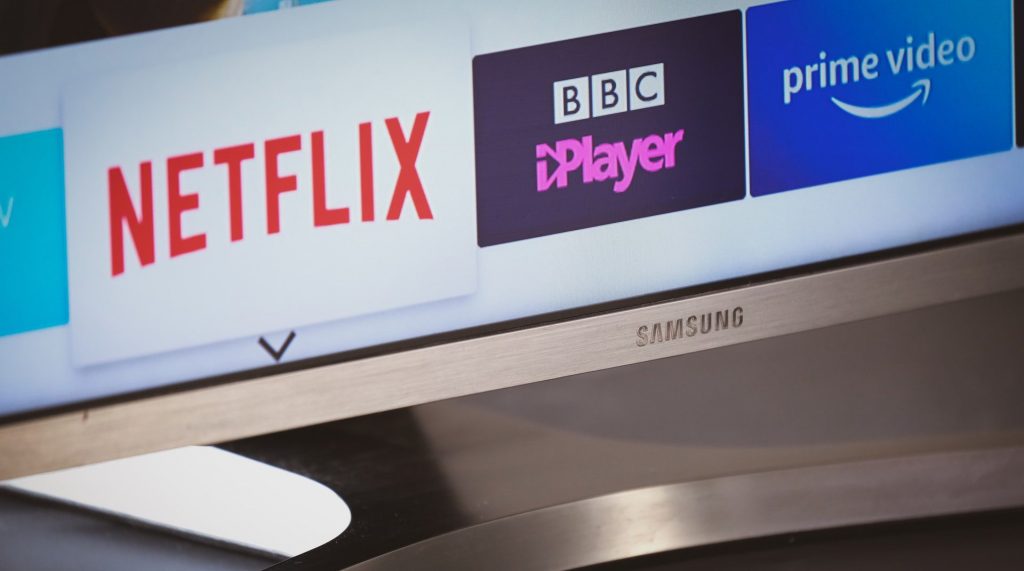 A new buyer will always try to compare your product with others and pick the best. So, do this in your description. Make a comparison of your product with any competitor and tell the visitors why your product is more reliable.
It will bring ease for the visitor, and they can easily choose the best. This significantly ups the chances of the visitor becoming a returning customer without ever even leaving your page.
Be honest with your audience
List all the pros and cons of the product. This will create a good impression, make your page seem trustworthy. Let's say you are selling the product by describing its features only. The customer may buy your product.
But if he doesn't like that product in the end, he will never come to you again and may give you bad ratings. So, try to be honest with your customers and tell them the benefits that customers can get from your product.
It's not you…
While you are selling the product, remember that you have to make a customer happy. You may have an idea about all the product's features, but a customer may not be convinced easily. Write a description for your visitor that can force him to buy your product. It's not about you, so choose your word carefully.
Generate a product description for the customer that makes them feel like this is only written for them. Try to make them feel special.
Add FAQ's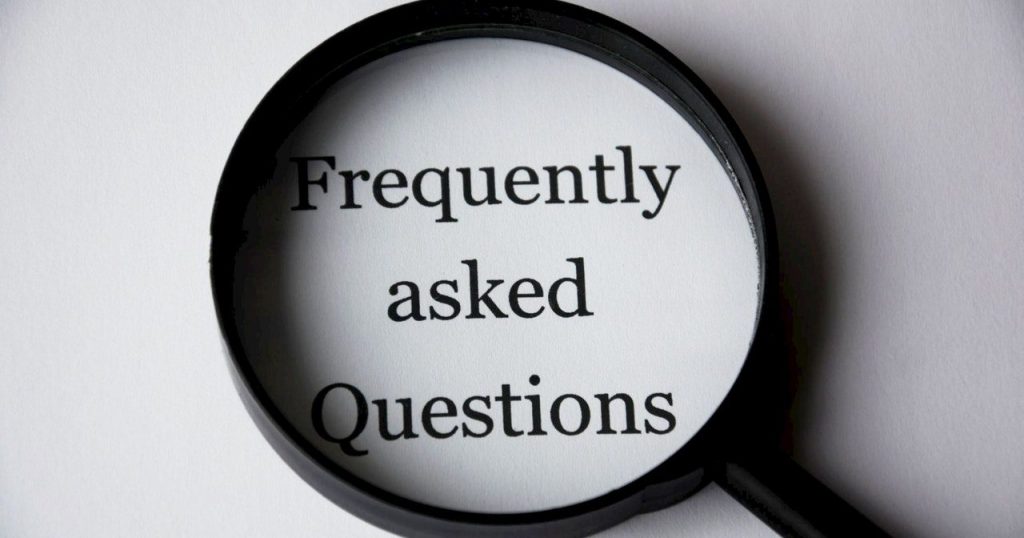 This is of the most important tips of this article. This segment helps to clear all the doubts a customer might have. When a new visitor gets all the answers without asking, he will likely buy the product. By doing this, you're adding an extra layer of information that's valuable to your customers. So, never forget to add FAQs in your product description.
Final thoughts
To compete with big names on the market and give them a tough time out there, it is necessary to introduce something unique. Also, write a powerful description of the product to engage more visitors and convert them into buyers.
Writing a perfect product description can be tricky, but it is the most convincing way to attract the audience. The tips mentioned above are the best for writing an authoritative description and using them, one can easily convert visitors to buyers.