When creating a content marketing strategy, the audience you wish to reach out to should be on top of mind. Some businesses, therefore, prefer to use Instagram, while others tend to focus on blogging and creating content.
If you don't know exactly what to do, the sheer number of options available may leave you feeling overwhelmed. But, you can accomplish what you set out to do, and our tips will help you with it, so keep reading.
1. Instagram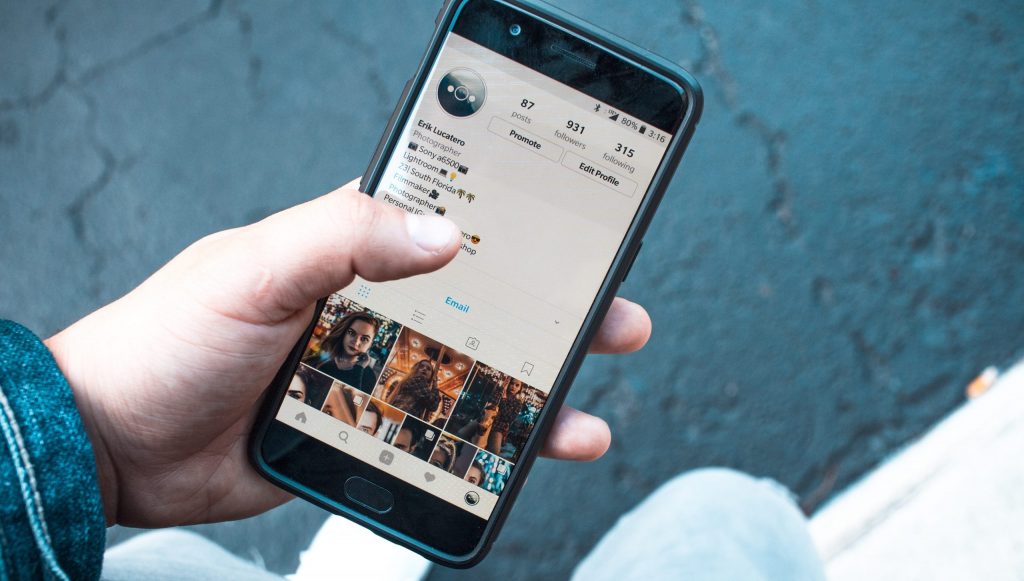 Instagram offers several original avenues for you to communicate with and entertain your target demographic. Reels, stories, feed posts, DMs, and more are all at your disposal. To determine what kinds of posts perform the best, try out a few of them and monitor the success or the lack thereof. Discovering successful tactics allows you to develop a plan around them.
2. Use your blog to demonstrate knowledge and expertise in a particular field
Blogging, as you no doubt already know, is a great way to communicate with your target audience. But now, you have to take it to the next level and establish credibility. Blogging within your niche and posting about valuable industry-related information will help with establishing yourself as an authority figure.
3. Ask the audience what they'd like to see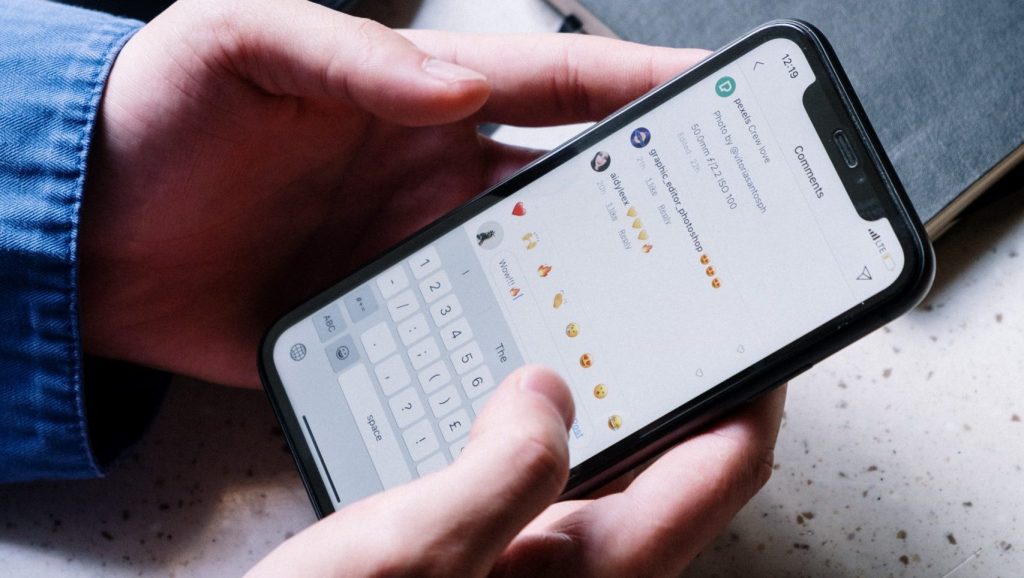 Asking your audience what they want to read is the best approach to finding out what to post. If you want to find out what kinds of content your regular readers and email subscribers are interested in, you could always ask them.
In addition, use your blog to respond to comments and questions from readers. These two things will do wonders for your blog in terms of attracting and retaining readers.
4. Check out the competition
Find the most well-known companies and blogs in your field and analyze the information they publish to learn how to improve your efforts. Which of their posts are most likely to encourage interaction? Are there particular subjects that, on average, result in more comments, social shares, and online conversions than others?
5. Move them through the funnel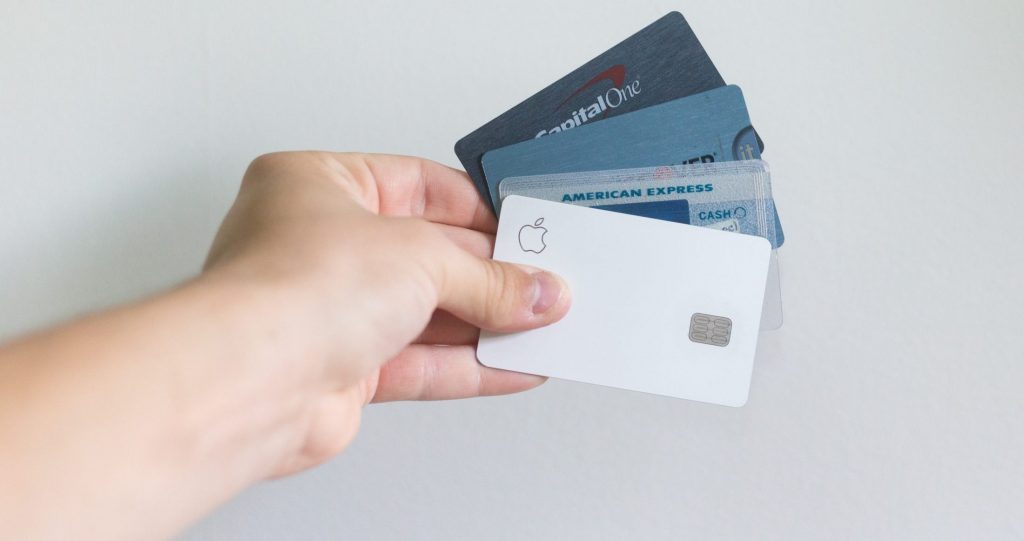 Your material needs to convince them to move from the "just browsing" stage to the "ready to buy" stage to get the result you want. If this occurs, the visitor transforms into a lead, which is defined as a person who is considering purchasing from you but is not yet ready to do so.
You are the one who will be responsible for developing these leads into paying clients and champions of your company. Blog entries that are effectively written and that are updated frequently with new content can accomplish this goal.
6. Quora
The most well-known question and answer website is called Quora. It is an excellent tool for drawing in customers. Spend some time browsing through Quora to get a sense of the kinds of inquiries people have concerning your company's products and take notes. Start writing blog posts once you have a couple under your belt.
7. Learn about your audience and put them first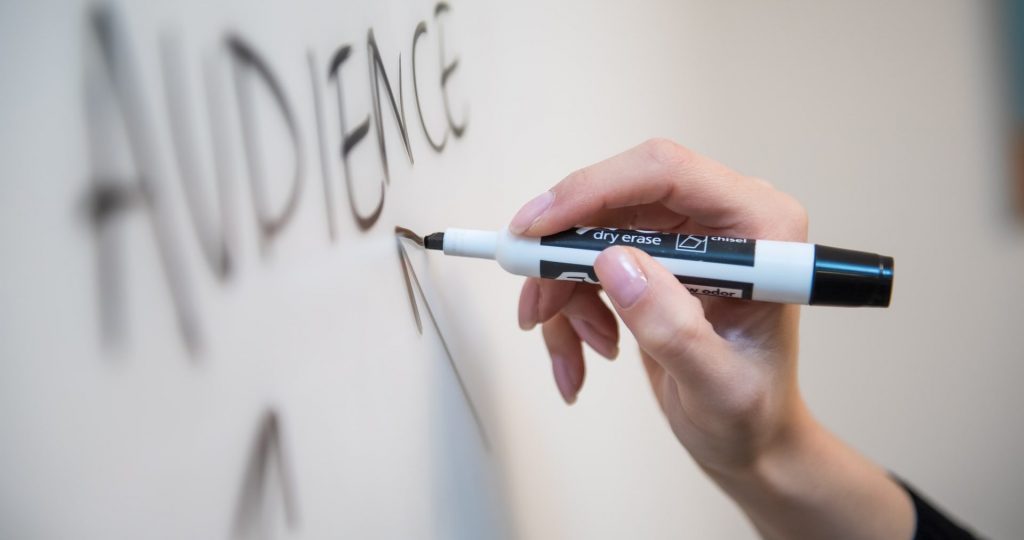 You must tailor the material you post to your audience's preferences to increase the likelihood that they will interact with and make use of what you provide online.
8. Follow the latest content marketing trends
Every company, in the end, is responsible for making content marketing choices that are optimal for their particular brand. However, knowing the trends in the sector might help influence some of the choices you make.
9. Work on engagement
One of the major benefits that can be gained from utilizing content marketing is the increased likelihood of successfully engaging with one's target audience. Whether you're running a blog, generating videos, or publishing content on social media, increasing user engagement is one of the most important things you can do.
10. Create interesting videos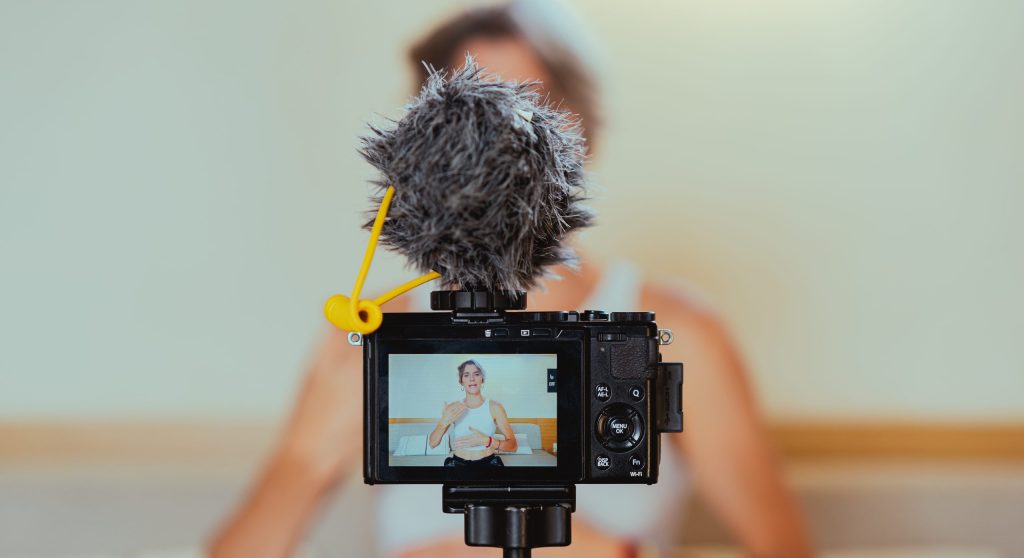 People typically think of blogging and posting on various social media platforms when they think about content marketing. This is because these are two of the most common content marketing tactics. Video, on the other hand, is an additional necessary component.