Knowledge management tools are software to store, manage, and share your company information. With their assets, you can easily store all your data and make it accessible to the rest of your team or company.
There are many benefits of knowledge tools for your business. First of all, this software can simplify your operational processes in the company and manage bulky information.
Some key features of every knowledge management tool are:
Powerful search tool
Features that allow branding and customization
Integration
Back up and auto-store options
Content editing and management
There are many tools available, so it is hard to find the best ones for your company. But don't worry, we got you covered. In this article, we are bringing you the best knowledge management tools you should try in 2022.
5 Best Knowledge Management Tools For 2022
ProProfs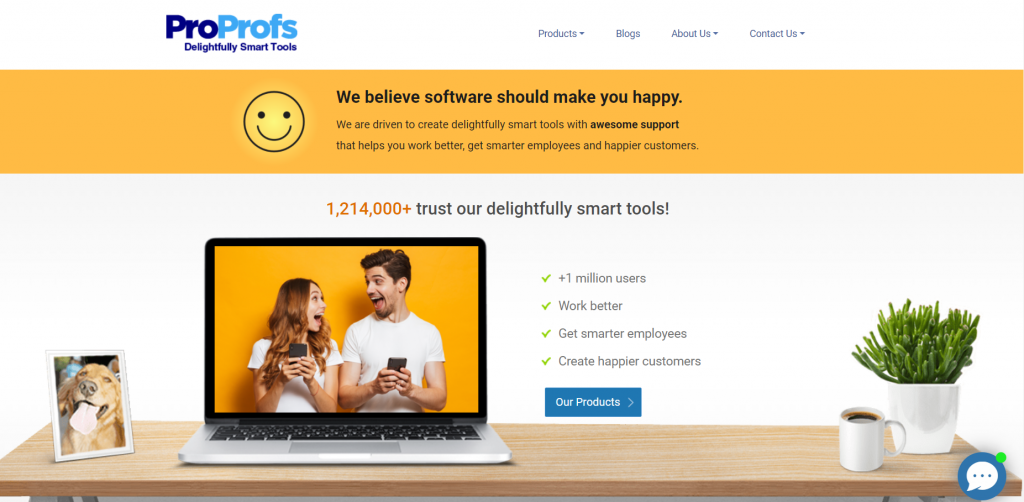 This platform helps you create a help center and keep all your documents in one place. You can also make FAQs, user manuals, user guides, or any other documentation you may need. You can integrate ProProfs with Zendesk, Freshdesk, or other customer service management platforms and create chats. Currently, this platform is available in 90 languages.
You also get a collection of pre-built templates that you can use. You can also edit their colors and fonts to get a template that matches the look of your site and brand. Actually, ProProfs' collection of tools is among the best on the market. And their clean and simple UI is also easy to use for everyone.
Helpjuice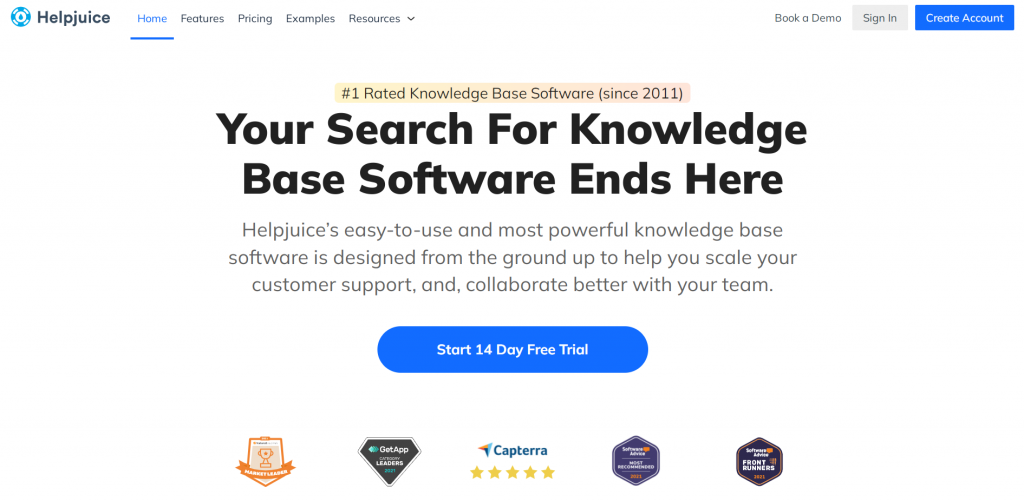 Helpjuice is one of the best knowledge management tools if you want to scale up your customer support and improve collaboration with your team. The software is easy-to-use, and it doesn't require any coding knowledge.
The software gives you a chance to customize your content with its pre-built templates. The software also comes with an in-depth analytics tab that offers you a chance to see who is reading your articles. You can also check how those articles impact your audience and determine the most-read content.
The platform comes with a branding feature, and you can also brand your content and set up your logo, fonts, and colors.
Helprace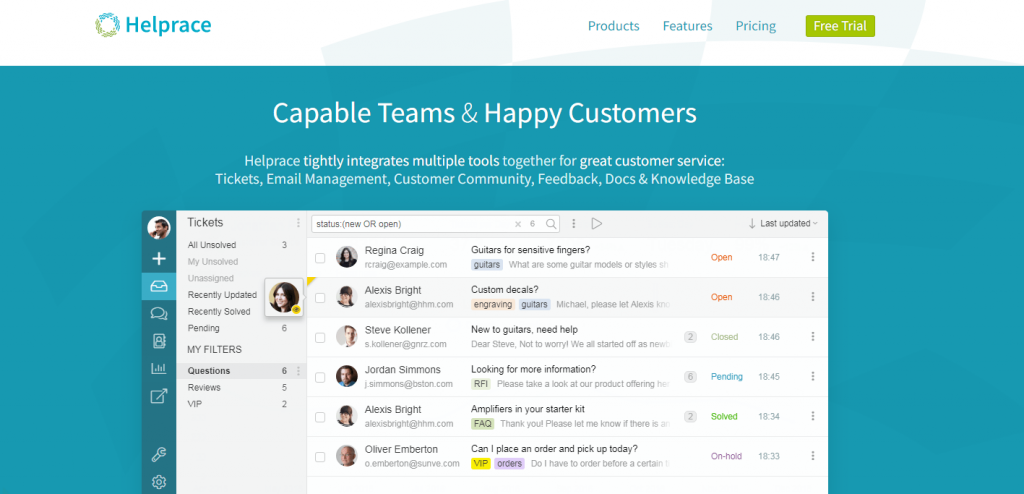 This knowledge management tool is created to be easy to use, both by your team members and your users. It offers email management services, customer support, ticketing, and knowledge base tools. Their knowledge tool can help you target your audience better and reduce the number of complaints.
With Helprace, you get an article feature that can recognize when you upload an article similar to the one you already have in your base. The asset will then group them into one category. They also have an auto-suggest option. So, if a customer starts typing a message in your contact field, the feature will display relevant articles that they can read.
Document360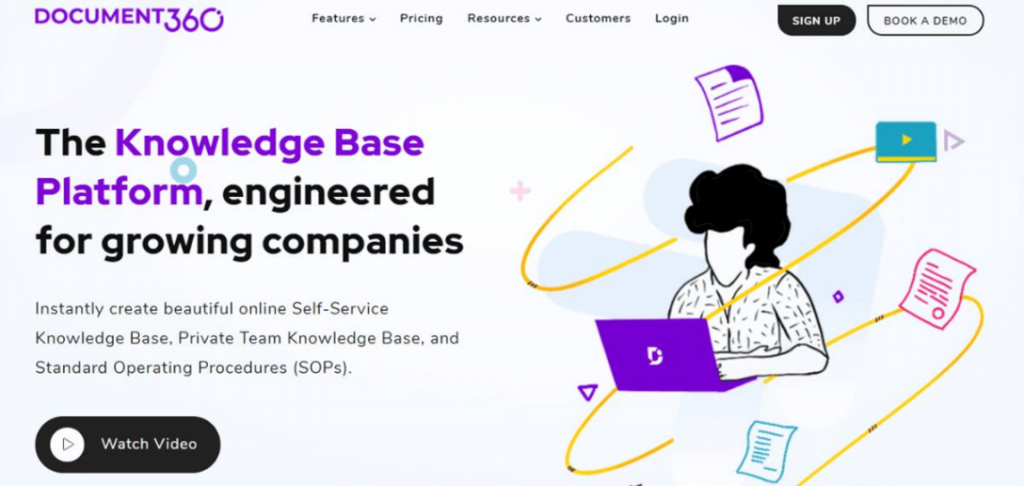 This is one of the fastest-growing knowledge software tools on the market. Document360 offers you various tools to manage your document and knowledge base. For example, you can easily pull out the most-read and interacted articles, as well as ones that need updates.
Also, you can put the list of the most searched terms. This is the perfect insight into what your readers want to read and know from you. The platform also comes with a detailed insight section where you can find out what questions asked by your audience are unanswered.
And if you are working on a new article in Document360, you can save multiple drafts of the same document and later return to edit them.
Zendesk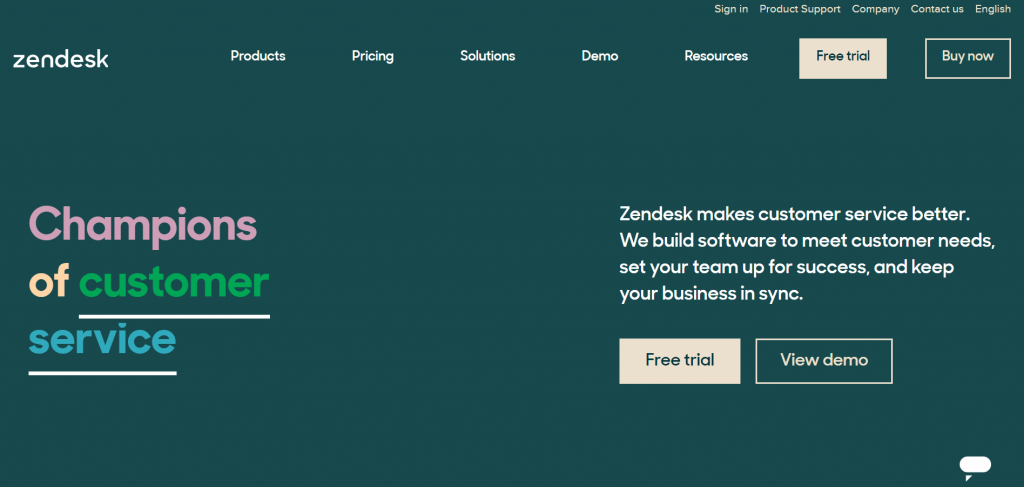 Zendesk is one of the most famous tools on this list. They are mostly known for their customer service tools (this, though, doesn't mean their knowledge tools are not worthy). Their smart knowledge tool offers you the chance to create customer tickets easily.
You can easily integrate your Zendesk account with other platforms for chat management or pipeline management. Everything you create on Zendesk is automatically auto-saved, and you can restore your work easily. While working, you can also use their AL-powered tool to get suggestions on where to improve your writing.
Conclusion
If you are still unsure which knowledge management tool is the best for you, use the free trial option and test them before you make a decision.
During the test period, monitor the following things:
How well you can customize the platform to your needs
How hard/easy it is to find the information you need
How does it affect the current workflow in your company
Does it offer high-quality customer support
After that, you will be able to make a decision.