As a blogger, you spend a lot of time writing and looking for inspiration on what to write about. You are trying to be unique and true to yourself, but you still have to follow some basic SEO and marketing rules to be able to reach your audience.
We know that this can also take up a lot of your time as it is very time-consuming. So to help you, we will list several useful tools we think you should get to create better videos and engage with your audience more.
Such tools can help you speed up your creation process, easily add and upload content to your social media, and just make the whole editing process a lot simpler. Check out the recommendations below.
1. Tyle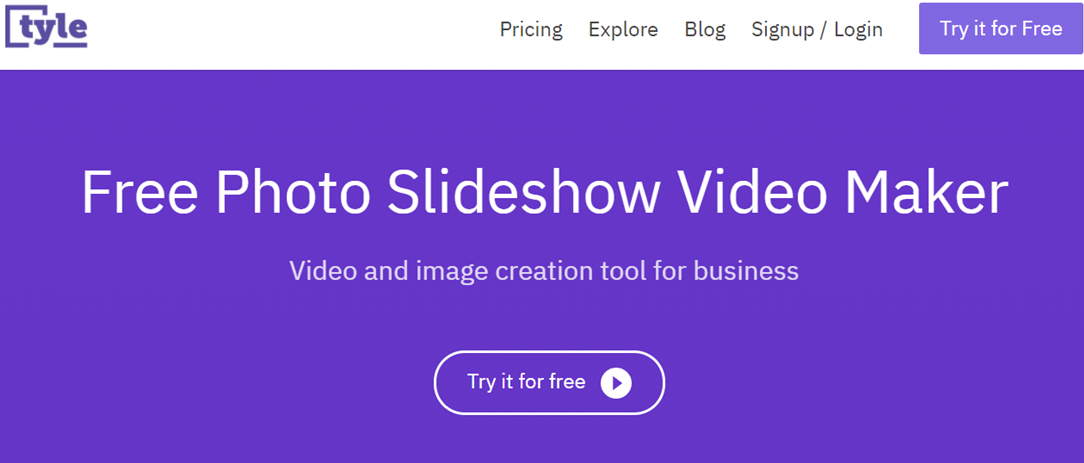 Tyle is seen as an alternative to Adobe Spark, Animoto, and Clipchamp. This is a smart video and image editor where you can create high-quality video content from scratch, as well as create and schedule daily social posts. You have access to over three million free stock resources so you can create instant videos and improve your social media appearance and visibility.
This tool also comes with pre-made templates and royalty-free image and video libraries.
It is very user-friendly as you can just choose a template and add your media and messaging, no need to use any fancy camera equipment. You can then edit each layer to customize your videos. Also, you don't need to worry about sizing, as the editor automatically optimizes and resizes your video based on your design for the best appearance.
Lastly, you can export videos and images and share them on the web. The tool will automatically resize your images to fit any social media platform, so you don't even need to think about it. It's great.
There are several premium plans you can choose from, depending on how many slides and videos per month you need. The plans range from $59 to $177 as a one-time purchase, which still puts this tool in the affordable category.
2. Quickpage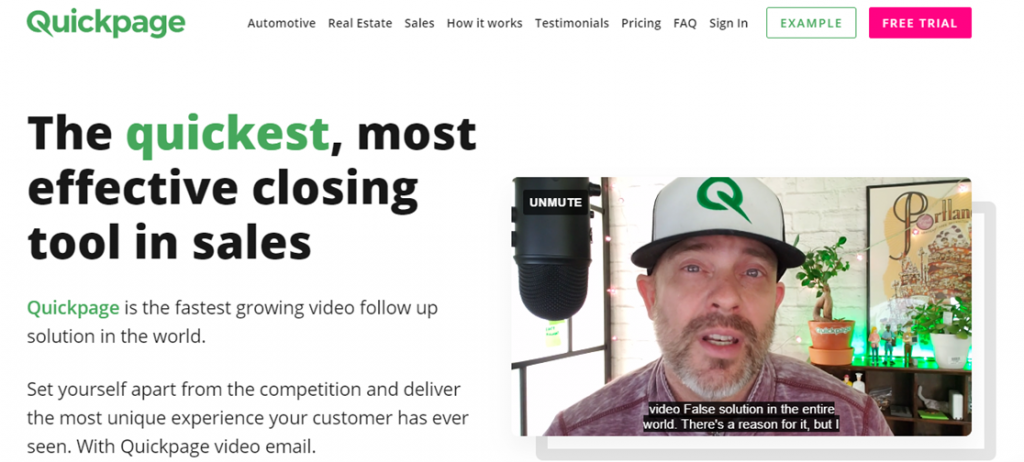 Quickpage is a tool that lets you create and record video pages and deliver them by email and text. You also have live notifications and can monitor viewer engagement to optimize your video messages. You can send your video pages even as GIFs to increase your CTR, engagement, and replies. Y
You can schedule when to send out your videos, and there is an option to have live chats with your audiences as they are built-in on every video page.
You can record, upload, and attach various media, including PDFs, documents, images, and YouTube videos. The videos are easy to send as you can record and upload them from your Chrome browser or Gmail account. You can also integrate with Zapier and Salesforce.
You can get this tool for 1 user for $59 as a one-time purchase or for $118 for 3 users.
3. Canva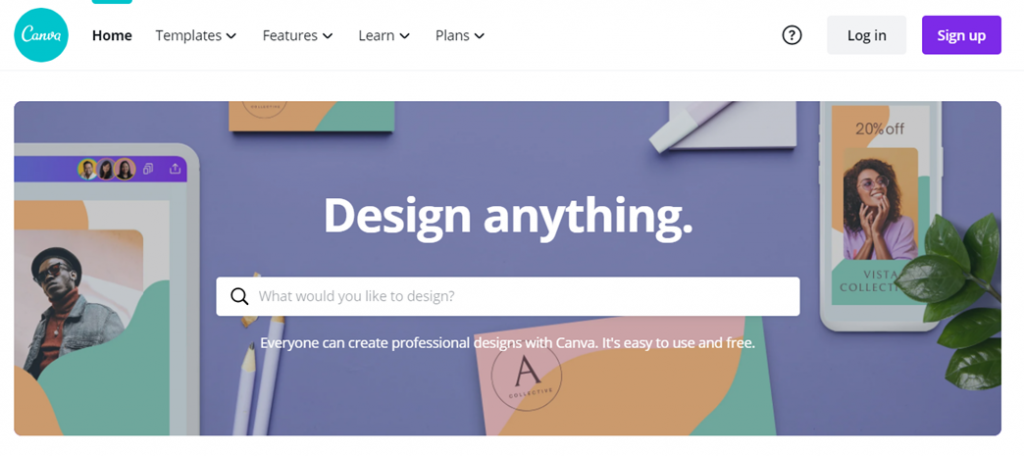 Canva is a top-rated online graphic design software. It's a very simple to use online platform, and it comes with thousands of templates you can use and customize to create almost anything, from stickers to brochures and videos.
Canva comes with a library of images, templates, and various tools for editing. It is effortless to use, even if you are not an experienced designer. There are photo effects and filters, different icons and stickers you can add, fonts, and you can choose where to publish your work.
There are several premium plans, but you can try out the free plan before deciding if you want to upgrade.
4. Switchboard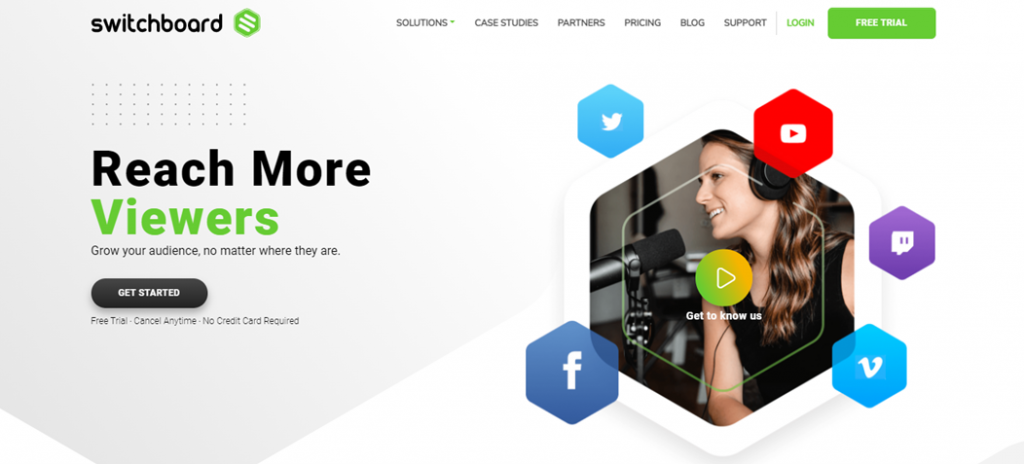 Switchboard lets you live to stream your content to multiple social media channels at once to reach a great number of viewers. It is compatible with native and non-native RTMPs. You can still customize your content for each streaming platform, share it, and let your audience enjoy your content.
5. Camtasia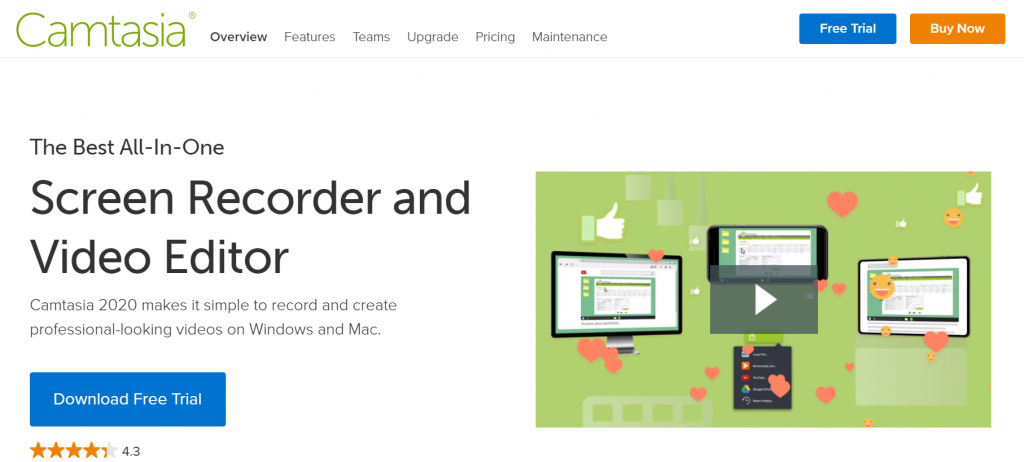 Camtasia is a well-known tool for video editing. It comes with pre-built templates, a simple editing process with a drag and drop editor, as well as pre-built customizable and royalty-free assets you can add to your videos.
You can record your screens, record and edit audio clips, and import and edit them for the best audio and sound quality. However, you can also choose from a royalty-free music library to add sound effects, integrate PowerPoint presentations, and import a range of images, videos, or audio files.
Other features include smooth transitions for better flow of your video, adding animations, captions, quizzes, themes, and different device frames. Lastly, you can import and export your final video and upload it to YouTube, Vimeo, or any other website.
6. Vidtoon 2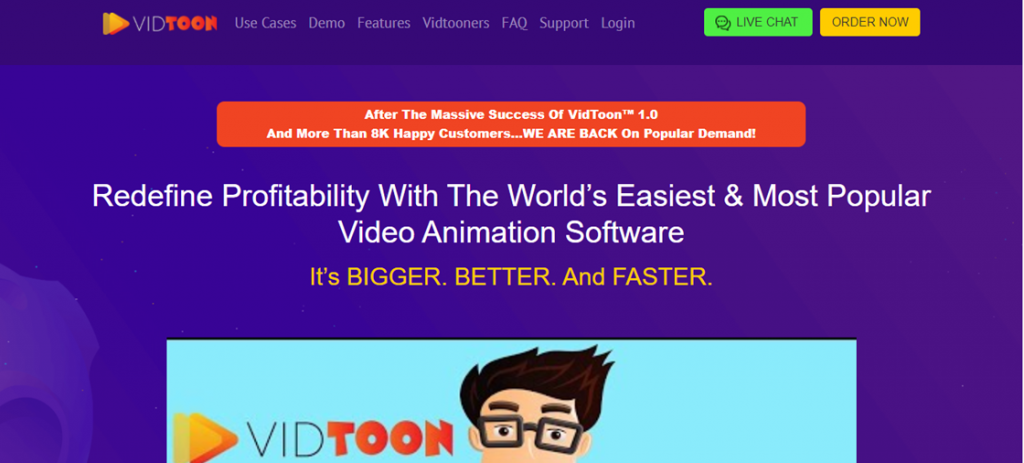 Vidtoon 2 lets you create animated videos with ease. It comes with many ready-to-use backgrounds, or you can upload your own. You can resize and edit your backgrounds to fit your screen and choose how long you want that specific background to show.
You can also add many characters to make your video even more entertaining, resize them, and adapt them to your video settings. Other relevant features include adding zoom-in and out effects, previewing videos before publishing them, adding stock images and GIFs, as well as voice and text.
You can get this tool for $49 as a one-time purchase.
7. RemasterMedia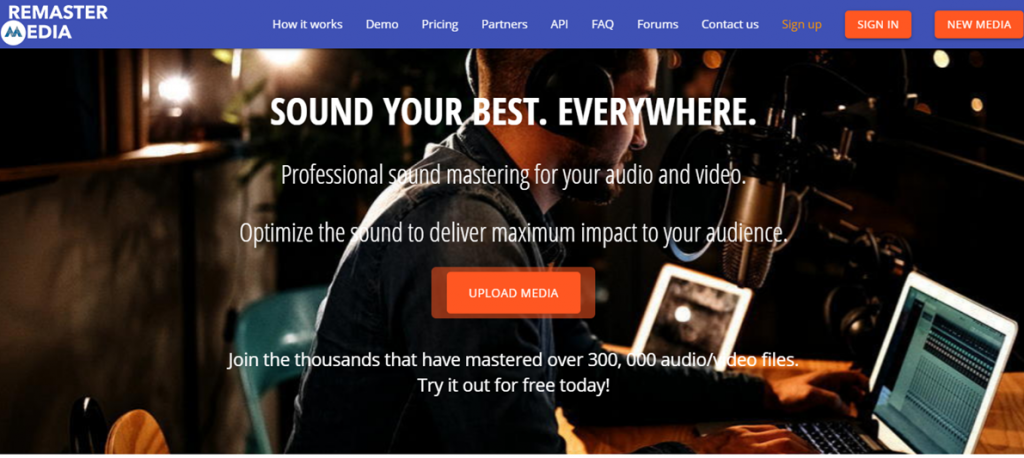 RemasterMedia is a great tool for optimizing video and audience clips to make your sound quality superior. You just have to upload your audio or video files and add up to 10 files to make your sound of high quality. Also, your sound quality is made to be resilient to compressions that occur once you distribute your videos on the internet.
There are also different noise reduction profiles and options to automatically level the audio and choose from different audio enhancement profiles to match your content style. You can preview your results before downloading the files, and you can download a watermarked file. It also works well on mobile.
You can get this tool for only $59 in the form of a one-time payment.
8. Crello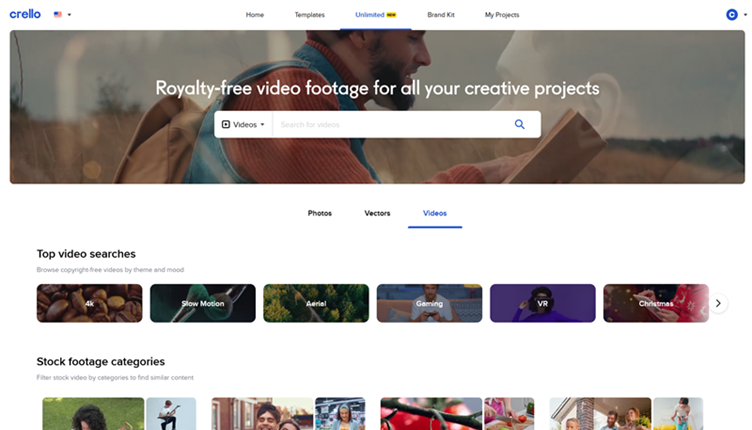 No matter whether you are a video blogger or create a website and social media posts on your favorite topics, Crello can change the way you design your Youtube video thumbnails, create Instagram video stories, or customize TikTok videos.
Crello, as a graphic design tool in the first place, puts a professionally designed template for your video content in the limelight. That means you can approach any video-related task, such as create a video story or promo material using a huge number of videos from the integrated stock video footage, much faster than usual when you build it from scratch.
Crello comes with a categorized video library of thousands of full HD video clips and animations you can use in your design. It's easy to filter clips by the preferable resolution and topic. But besides that, Crello's multipurpose toolkit will help you take your creative designs further with 25,500+ static and animated design objects, 200M+ royalty-free stock files, and numerous settings to play around with all these objects. All that won't just help you make your video-based content more engaging but will also save you a lot of time on the routines.
There are free and paid terms for using professional video clips in Crello, for instance, commercial purposes will require a Pro license.
Conclusion
We hope you find this useful and that you see how these videos tools can help you create fun and engaging content that will keep your audience coming back for more.