One could easily drown in the sea of WordPress plugins. There are over 50,000 of them, and the number is growing every single day.  It's hard to choose the perfect ones for your website. There are a few reasons for that. Do they offer support for it? Does the plugin get updates? Will it slow down your website?
These are just some of the common reasons. Still, some plugins can bring your educational website to a new level. But how do you choose the right ones? In an effort to make that as easy for you as possible, we compiled a list of the best ones for you and your educational website. Let's dive in, shall we?
1. UnderConstructionPage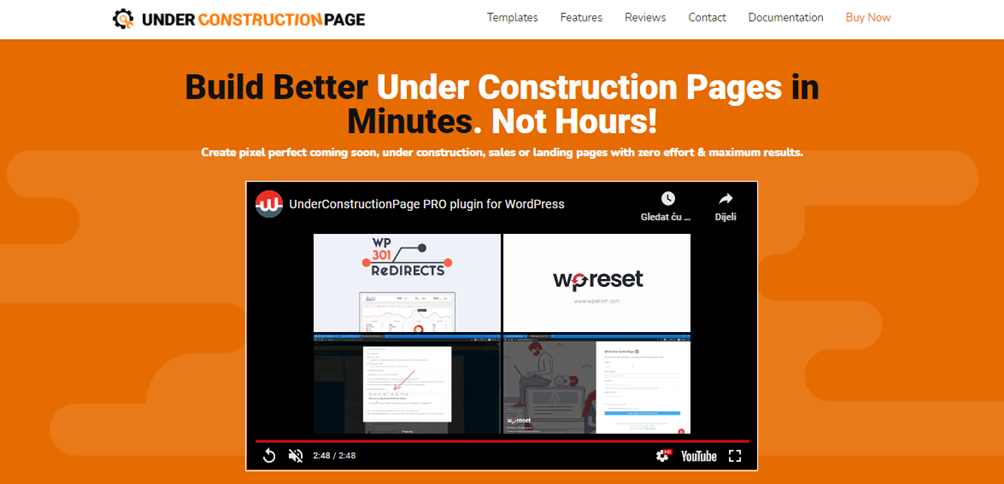 The first plugin of this list is UnderConstructionPage. This amazing tool will help you get your educational website ready in under an hour. You can use it to create beautiful coming soon pages, under construction pages, and landing pages. This is a very versatile tool – it features a simple drag and drop builder that makes creating new and editing existing pages easier than ever.
Most people struggle with adding images to their new site. It's hard to find high-quality, royalty-free photos. Well, what a surprise, this tool has over 2 million premium pictures ready for you to use – thanks to Unsplash. And yes, they are royalty-free photos of high quality.
When it comes to the design aspect, UnderConstructionPage also comes with 260 pre-made templates that you can use. And some of them are perfect educational websites. Here are a few of them.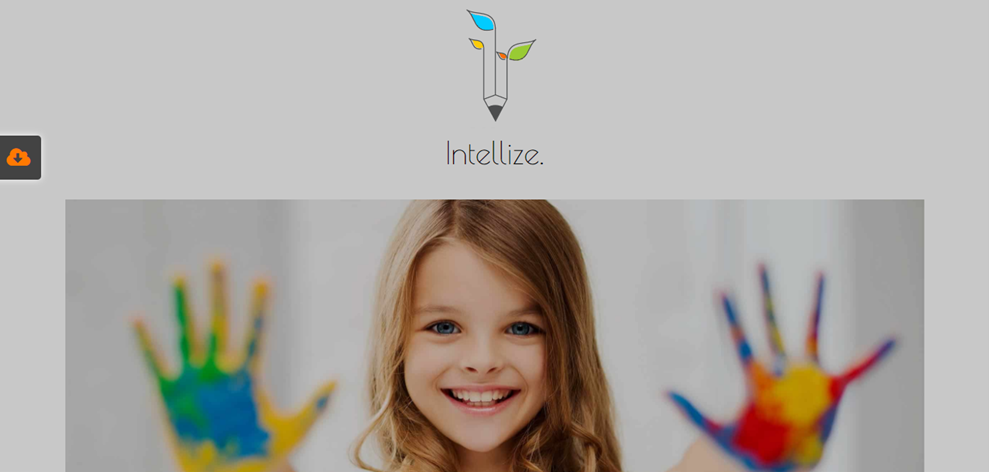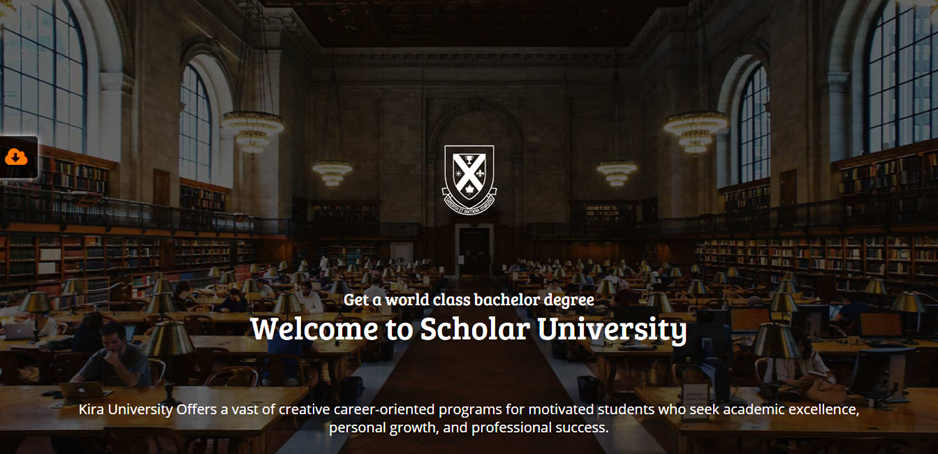 2. LMS Plugin by WP Attest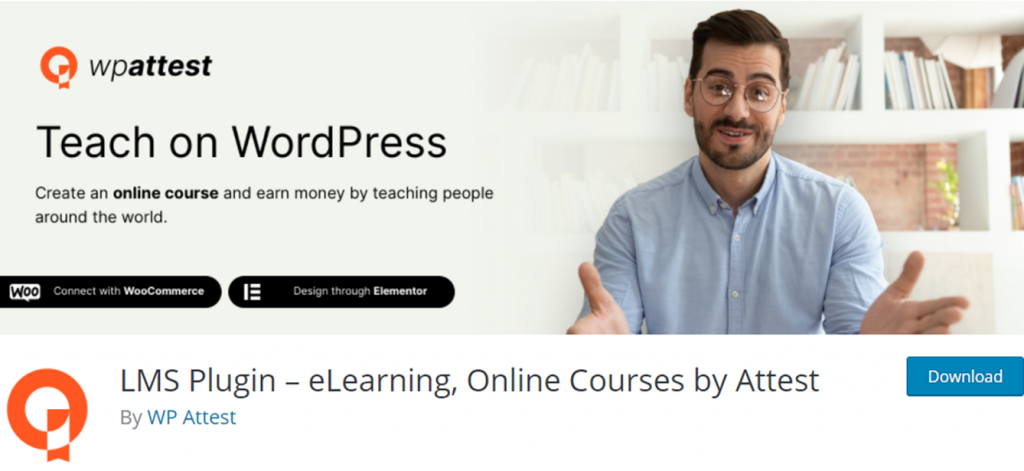 LMS Plugin by WP Attest is our second tool on the list. This is a plugin that will help you create online courses without a problem. Not only to create but to manage, run, sign up students, and display lessons with a simple layout. You can make an unlimited number of online courses, put unlimited lessons, and offer free courses(who doesn't like that?)
Besides, you can also add videos easily because it supports YouTube, Vimeo, and local media files. You can also integrate it with Elementor, which will give you the freedom to customize it as much as you like. Change colors, icons, fonts, borders, margins, and much much more.
3. WP Reset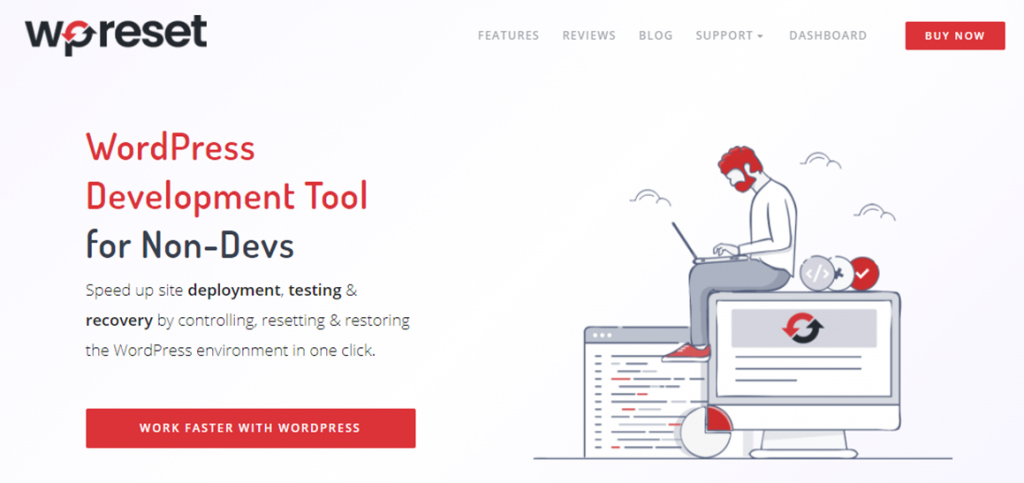 The third plugin on our list is WP Reset. This little one will be your lifesaver, and let us show you how and why. What would you do if you updated a plugin and everything went to hell? Don't know? Well, Wp Reset will save you. It works as a time machine, where you can go back in time to the point before you messed up. Lifesaver, right?
And that's only a small part of this plugin. It also helps you install all of your favorite plugins with just one click. There is no reason for you to install them one by one. That is time-consuming, and nobody has the time for it. Just one click, and all of your little helpers will be ready to go.
4. BackUpGuard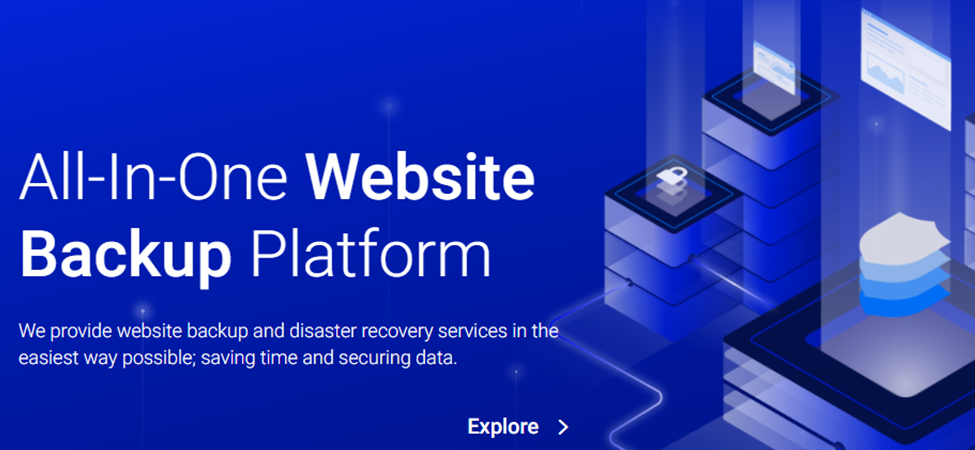 The fourth plugin on our list is BackUpGuard. We all know the good old saying – better safe than sorry. And that's exactly why you should have this tool. This one is for all of you who'd rather be safe than sorry- it helps you back up your site and restores it(in case you need it). It is a great way of always having a copy of your website stored somewhere.
BackUp Guard offers three different backup solutions: full, partial, and custom
You can also choose the location of your backup (on-site or off-site for better safety). And the backup can be automatic. Just schedule it, and your job is done. It is a tool that every page should have. In case something terrible happens to your site – you will be glad to have a backup ready to pick up where you left off.
5. Simple Author Box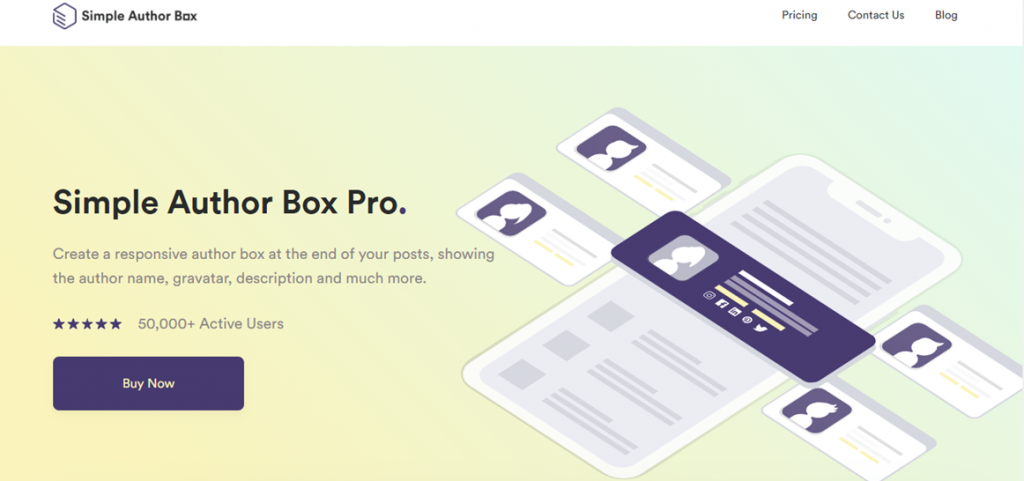 Simple Author Box is our fifth tool of the day.  This plugin provides an easy way of creating beautiful author boxes at the end of your posts. If your education blog is about sharing useful tips and tricks – this is the plugin for you. It lets you create author boxes that will blow your visitor's mind. You can show the author's name, description, gravatar, and much more.
Besides, if you have a piece that more people are working on, it is only fair to credit all authors, right?
Well, you can do just that with Simple Author Box. Add as many authors as you need, and give everybody the credit they deserve. The boxes are also fully customizable. You can change up the colors, shape, size, literally anything. That way, you can make sure that it fits your site's aesthetic.
6. If-So Dynamic Content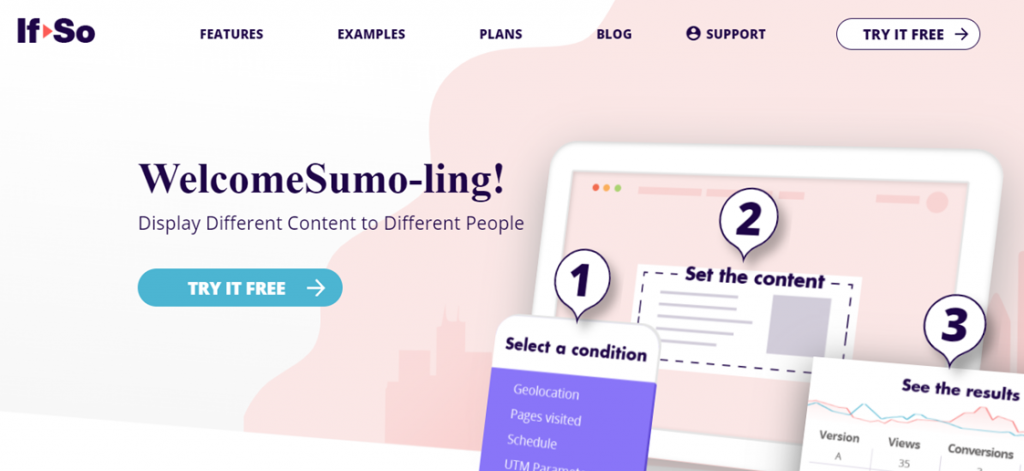 The next tool on our list is If-So Dynamic Content. This is a tool that will help you deliver content to your visitors based on their site interactions and characteristics. Imagine if somebody is interacting with only mathematical content on your website, and you want to target more of that content to them.
Well, that is possible because of dynamic content, also known as content that changes.
You can set it up to change content on your site based on some conditions. Some of the conditions are location, the page they visited, search terms, and the number of visits. With this in your sleeve, your visitors will be amazed that you are speaking directly to them.
7. MasterStudy LMS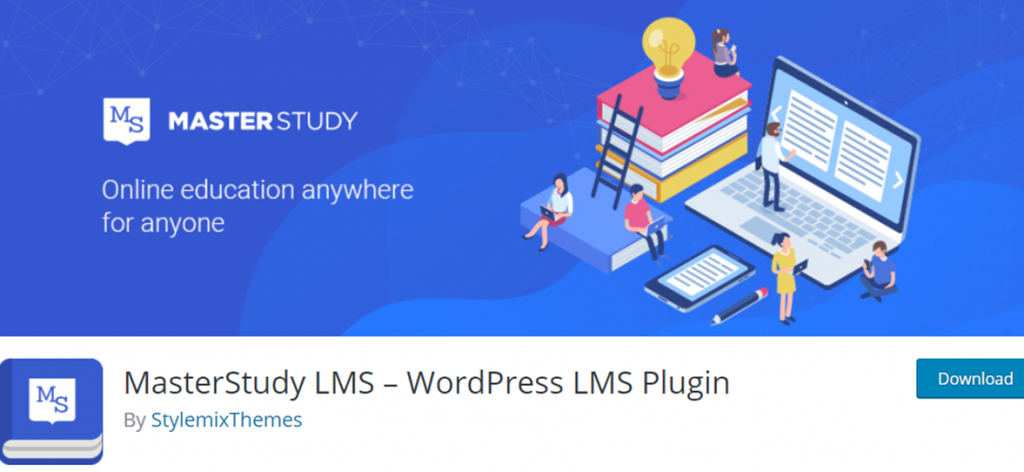 Now, the 7th tool on our list is MasterStudy LMS. With this one, you can bring online education to anyone, anywhere. It can turn any WordPress site into a platform for online learning. And it provides your website with all the necessary tools to create online courses.
LMS(Learning Management System) also gives you features for managing courses, quizzes, and educational content. You can sell those courses, deliver online education services, and create lessons with ease. This is an excellent plugin for anyone who is now a part of the online education world.
8. Wp Sticky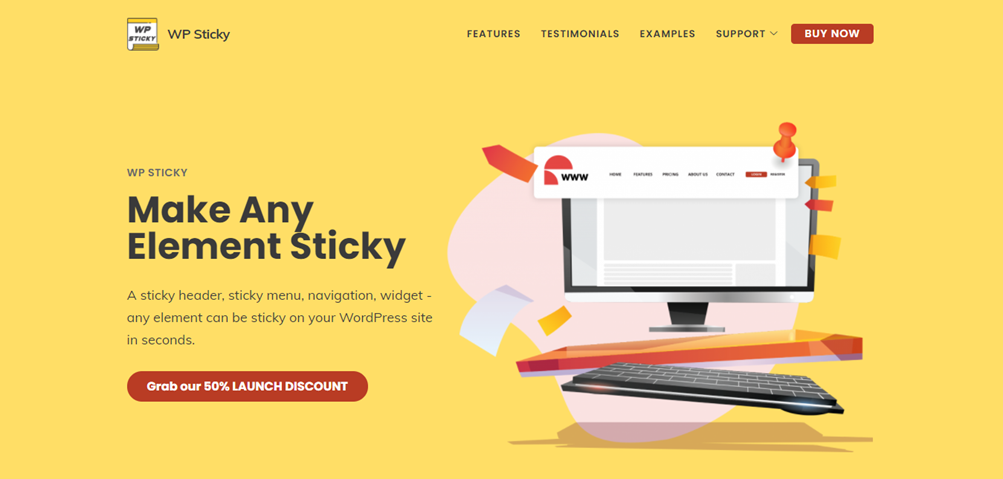 Wp Sticky is on the 8th spot of our list. This rockstar of a plugin will help you create a sticky element on your website in no time! Firstly, let's cover what a sticky element is. It is an element that is practically glued to your website, and it doesn't move no matter how far people scroll.
The most popular things that are sticky are navigations, menus, and widgets. You've probably seen them but didn't know that they were called sticky elements. Also, a lot of site owners choose to show visitors who their partners are, and boxes with your sponsors can be always on screen too. As an educational site owner, you can partner with homework or "buy college essays" services, online courses platforms, plagiarism-checking instruments.
They help you get more conversions and help your visitors navigate the site easier. If they scrolled down to the bottom of the page and want to go to another part of your website, the navigation will be right there. They do not need to scroll for 5 minutes to get back to the top.
9. TeachableU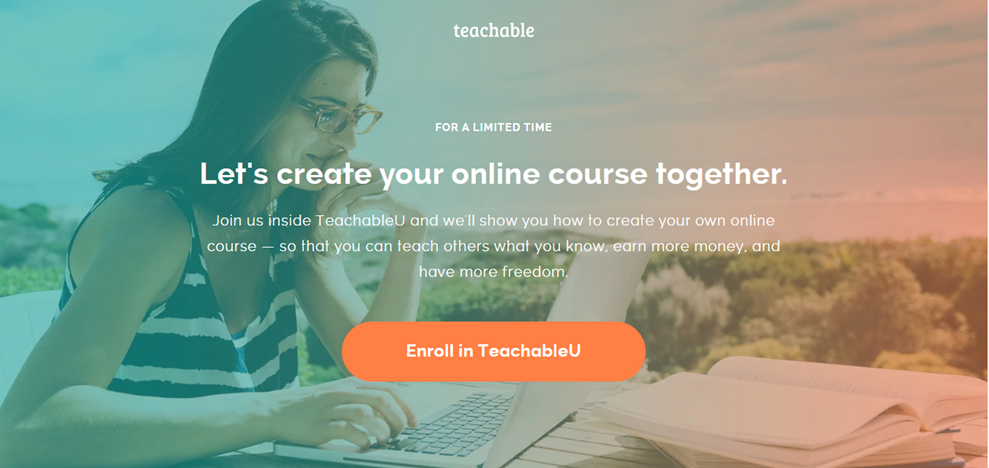 The 9th position goes to TeachableU. Even though this is not a plugin, i's a program – we just had to include it. With it, you will learn how to create, launch and scale online courses in no time. This one is a four-part online training program that will help you understand how to create and launch courses.
It helps you choose course topics that are designed to attract the right audience.
Besides, it shows you each step of the process. After those steps, you can easily start developing your own courses that will sell. It does not matter if you are an expert in the field – this one will show you how to position that course to attract your target audience.
10. Photo Math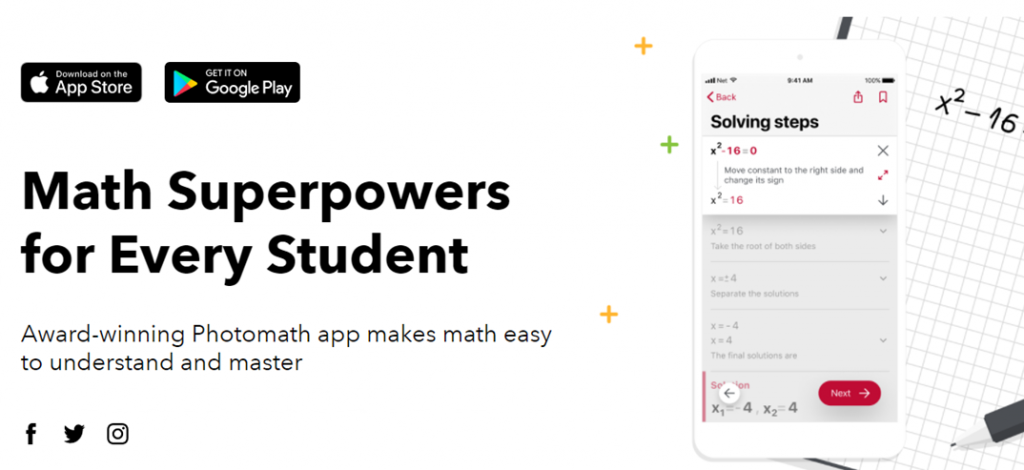 The next spot goes to Photo Math. This app will help you with all of your math problems (I wish this existed in my high school days). Photo Math turns your camera into a scanner for math problems and helps you solve them. You need to point the camera to the math problem, and it shows you the end result. And no worries, it can also give you a step-by-step on how to solve it.
Besides this, you can also get alternative answers and edit the scanned equation. It works perfectly for trigonometry, equations and inequalities, and systems of equations. It is available for iOs as well as for Android phones.
11. Grammarly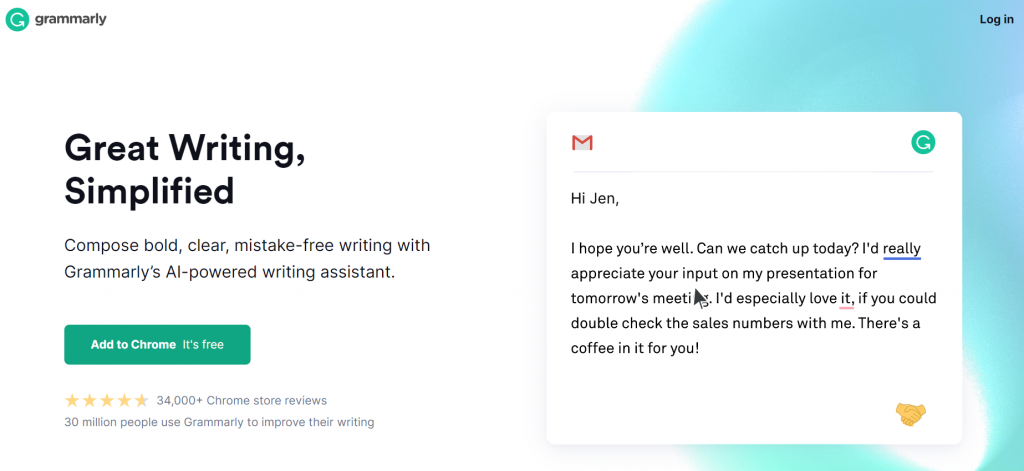 The last spot on this list goes to Grammarly. Since we included an app for math problems, it is only fair to include one for writing. This is a tool that will help you improve your style and proofread. As you start writing your essay, it will show you all the mistakes you made, such as misspelled words, grammar, punctuations, passive voice, and more.
You can also see how well you did when it comes to aspects like correctness, clarity, engagement, and delivery. The free version is pretty much all that you need, but as is customary, the premium gives you a lot more.
Conclusion
In the end, teaching others is a noble thing to do. No matter if you are working in a school or for a company. The information you share is valuable – why not have a website that will reflect just that?
Every single plugin on this list is a gamechanger in their field. So, don't be shy, and use them to make your life easier.