Cloudflare is a global content delivery network provider focusing mainly on performance and cybersecurity. Serving as a reverse proxy between the website's visitor and the hosting provider, it is used for security purposes by more than 20 percent of the Internet.
However, Cloudflare does come with certain disadvantages, as many claims it offers only a limited number of features, spies on your data, does not protect your server from bots. Plus, it's fairly expensive. If you share the same thoughts, stick around because we're listing the best Cloufare alternatives.
1. Akamai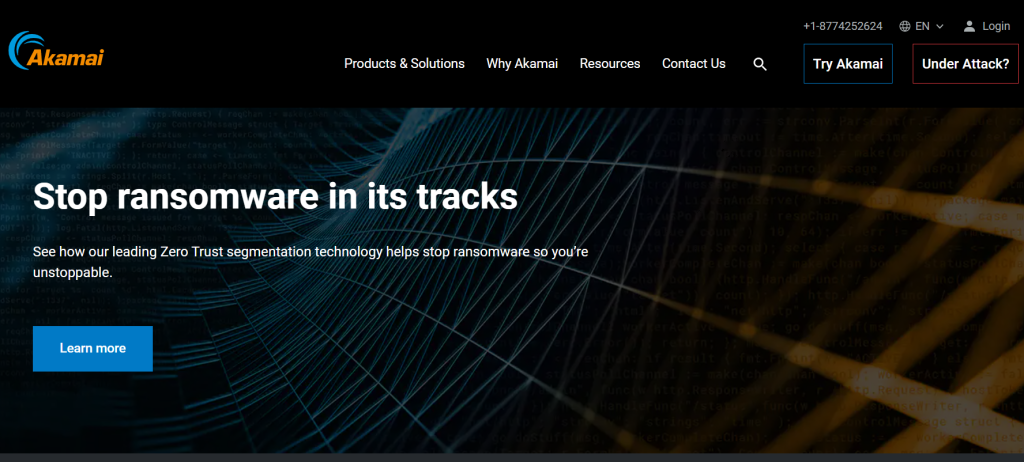 If you are looking for a reliable and efficient Cloudflare alternative, Akamai might be the right choice for you. Firstly, it includes a simple, transparent user interface that can be controlled through Akamai's very own Luna Gateway. Its fantastic security solutions are made to outsmart the most sophisticated threats without ever compromising your performance.
Compared to other competitors, Akamai will meet all your needs regarding security, content delivery, and code running. A trustworthy and convenient information delivery network, Akamai CDN guards websites against real-time distributed denial-of-service attacks and other harmful cyberattacks.
2. Fastly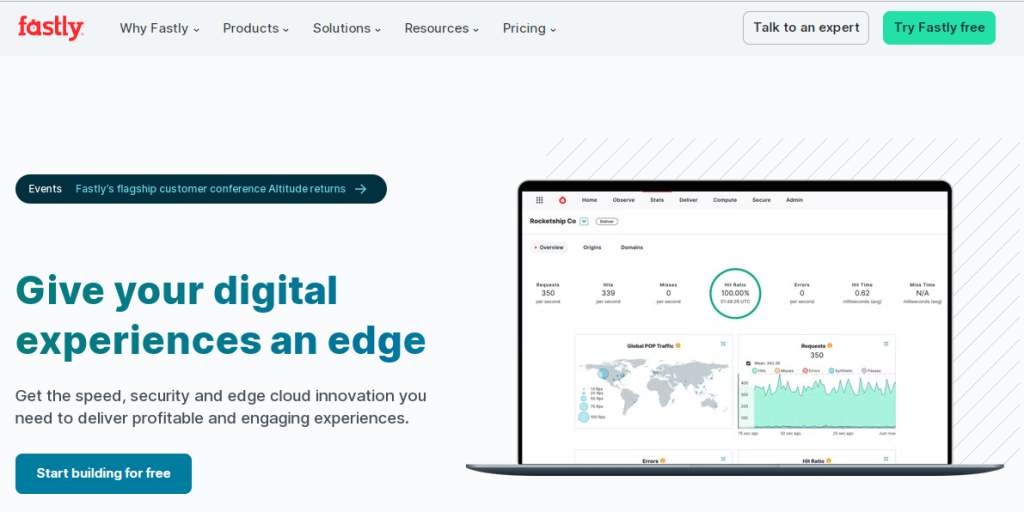 Fastly is another company that had similarly large ambitions and developed exceptional products. It set out to build a faster, better content delivery network. It uses its infrastructure to support edge computing and invest in security.
Fastly concentrates on DDoS protection, Bot mitigation, API protection, and ATO protection, blocking any unwanted activity. Its unique signal-based approach ensures it never blocks your users, only threats.
Moreover, Fastly includes real-time insights for all your DevOps practices in real-time, ensuring quick service restoration and performance improvement. Trusted by the world's largest companies, such as Yelp, Reddit, and The New York Times Fastly is a fantastic Cloudflare alternative that improves security and network service.
3. Lumen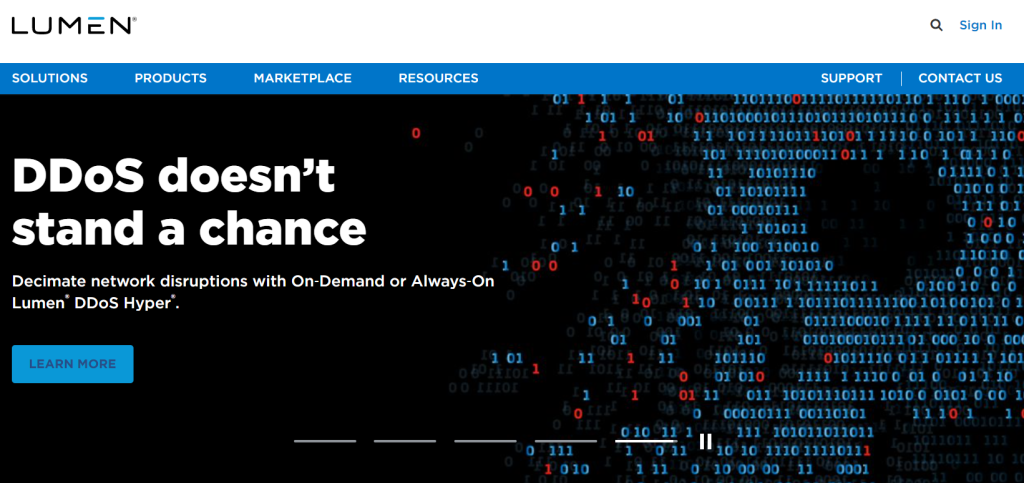 With Lumen, you can deliver any type of content, including video, apps, software, and more, using the biggest content delivery network in the world. Spread over 95 locations, Lumen CDN offers the best performance and content optimization with a global reach.
Additionally, you can completely personalize the service, satisfying your business' needs with do-it-yourself configurations and APIs.
When it comes to security, Lumen is one of the best solutions on the market, offering multi-layered protection, vast visibility to identify any threats, API protection, and bot risk management. This allows businesses to choose from security solutions that correspond best with their safety challenges.
4. Google Cloud CDN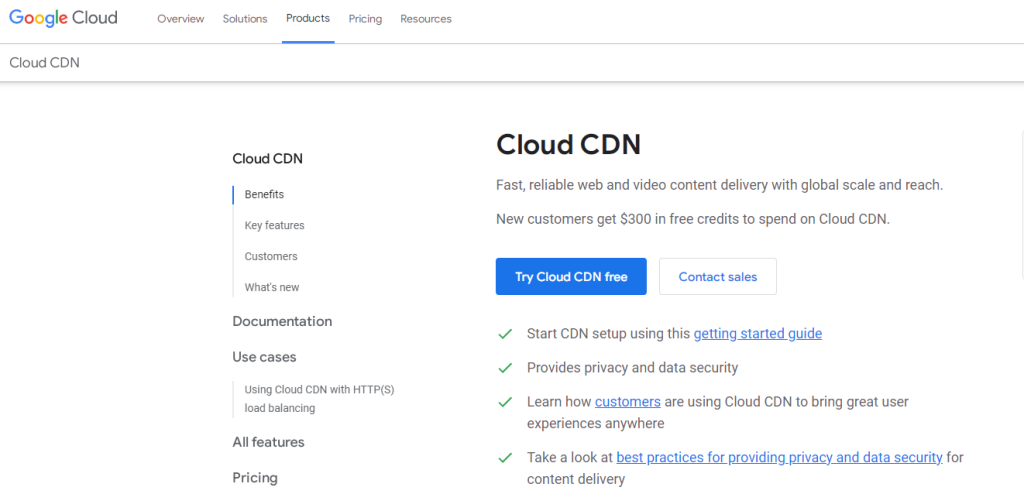 Since services like Google do not need any further introduction, let us get right to the features of this convenient Cloudflare alternative. With its global reach, you can be sure Google Cloud CDN will deliver all kinds of content, including web and video content.
It also provides complete privacy and online security, supports multi-cloud architecture, and offers great optimization and site performance. Lastly, it enables web application firewall and DDoS mitigation services that analyze and defend against possible threats on your website.
Conclusion
When searching for a Cloudflare alternative among an abundance of content delivery network providers, safety and security should be your foremost priority.
Since all the previously mentioned alternatives offer fantastic support when it comes to security, optimization, and performance, choosing the right option should depend merely on your business' preferences for your website to remain a safe space for all users.