Instagram Reels have become quite popular. This goes for all creators, from everyday users to celebrities and business accounts. They really come in handy when it comes to growing your following, as they can easily turn heads and create engagement. So, why not start making Reels to get the most out of your Instagram account?
This article will focus on giving you all the information you need to start making effective Reels to help your Instagram business account pop.
What are Instagram Reels
With Reels, you can edit and post short, multi-clip videos. They can go from just a few seconds up to 90 seconds. The work you can do on them includes adding various effects, editing the audio, and using other tools to better them.
How to Make an Instagram Reel?
Once you have logged into your account, the default screen you have your eyes on should be the homescreen. Here, you can swipe right to get to the Instagram Stories section, and then tap Reel at the bottom of the screen. Alternatively, you can tap the plus (+) icon on top of your screen and click on Reels.
Tap and hold the button used for recording. It should be in the bottom center. Or, you can add already existing videos from your phone's gallery. How? Just tap the camera roll button in the bottom left corner.
Tap the left-pointing arrow (Edit Clips) if you want to trim, watch, or cancel the clip you just recorded.
Tap the right-pointing arrow if you want to edit the clip even more. This can include adding text, drawings, or stickers to your Reel. You can also download the reel. There are quite a few features to edit your video, such as adjusting the speed of it, changing the length, selecting audio from Instagram's library or importing your own, and more. You can even record a voiceover for your Reel.
Tweak the Reel's settings by tapping Next in the bottom right corner. From there, you can edit your Reel's cover by either importing an image from your camera roll or snapping a frame from the Reel itself. Not to mention you can add captions, a location, or tag people. Automatically generated captions are also an option.
Finally tap the Share button at the bottom of the screen, and that's it.
Now, let's go through the aspects you need to watch out for to get the most out of your Reel:
Timing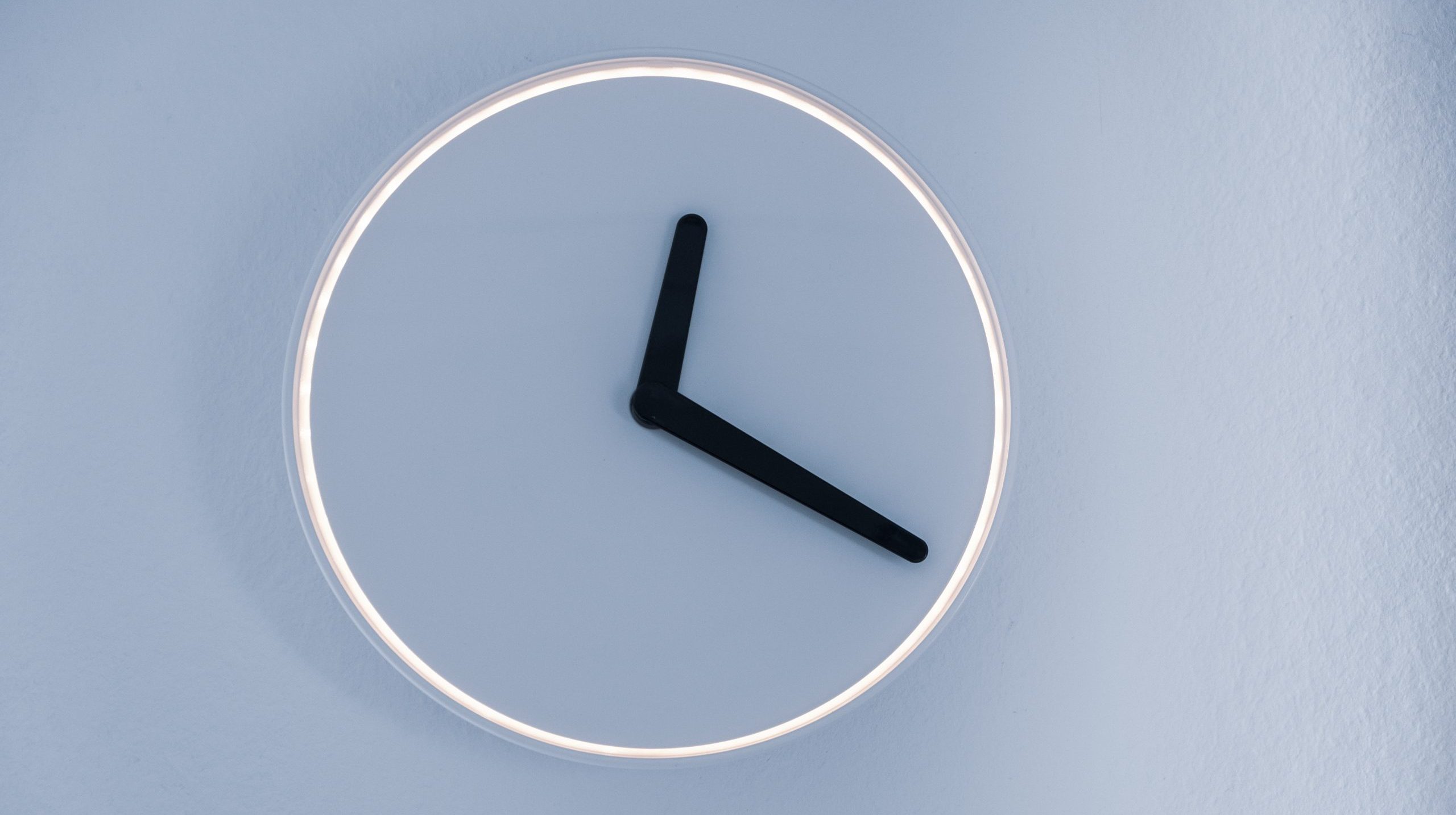 Firstly, you might want to consider the timing exactly when you share it. Naturally, not as many people will see it if you post it on a Wednesday morning. Having your targeted audience in mind, either analyze when you should post, or just use one of the available applications that can help you with your timing.
Follow Trends
Without a doubt, you'll get the best exposure if you get on the trend bandwagon, whatever it may be that month, week, or day. The audio that is trending might help you get more views since users can search for content by sounds. Hey, it can't hurt to try it out, right? Just keep an eye on which trending audio makes for the most popular videos at the time you want to post your Reel.
Post Regularly
There isn't much to say about this one. It's pretty self-explanatory. If you post Reels on the regular, there's more of a chance you'll pop off.
Intrigue Your Audience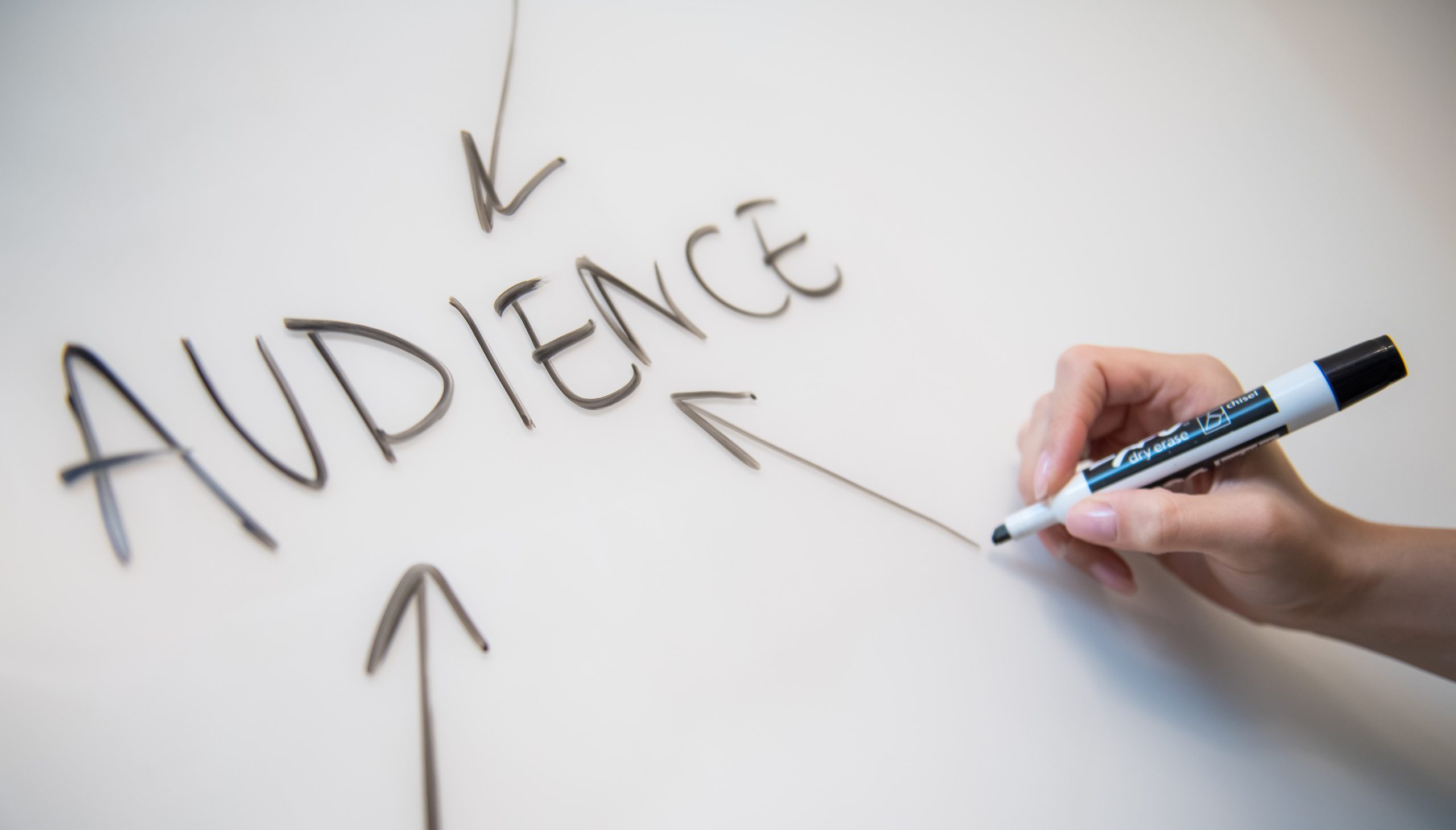 Include something like an open-ended question, smashing visuals, new offers, or other exciting promo. That's a sure way to stick out.
Conclusion
It would be a shame if you did not make the most out of Reels. It's one of Instagram's most successful features, and with good reason. There are plenty of opportunities for you to present your brand exactly how you want. Best of all, Instagram keeps pushing it above other content, so use it wisely.