Video streaming has taken the world by storm, and it's never been easier to start your own streaming channel and create videos on the topic you love and share them with an audience that will benefit from the content.
But, there are certain things you need to know before you start your own streaming channel, and in this article, we will dive deep into these things. So, let's go.
6 Tips on Starting your Own Streaming Channel
Here is what you should know before you start your own streaming channel.
Start with a plan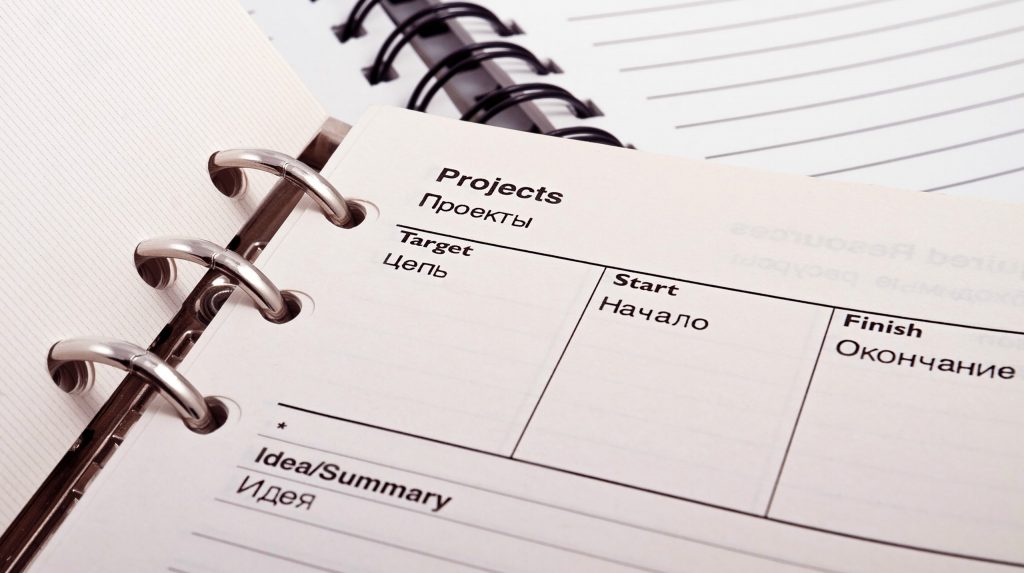 Before you start creating content, determine what kind of videos you want to produce. The best and most successful streaming channels focus on one niche. This can be something that you are interested in, not something popular at the moment.
Creating a plan of your content will help you avoid doing things ad hoc and not having anything ready to publish. Also, with a clear plan of what you want to stream, you will be able to announce the information to your audience, so they know what they can expect.
Create engaging content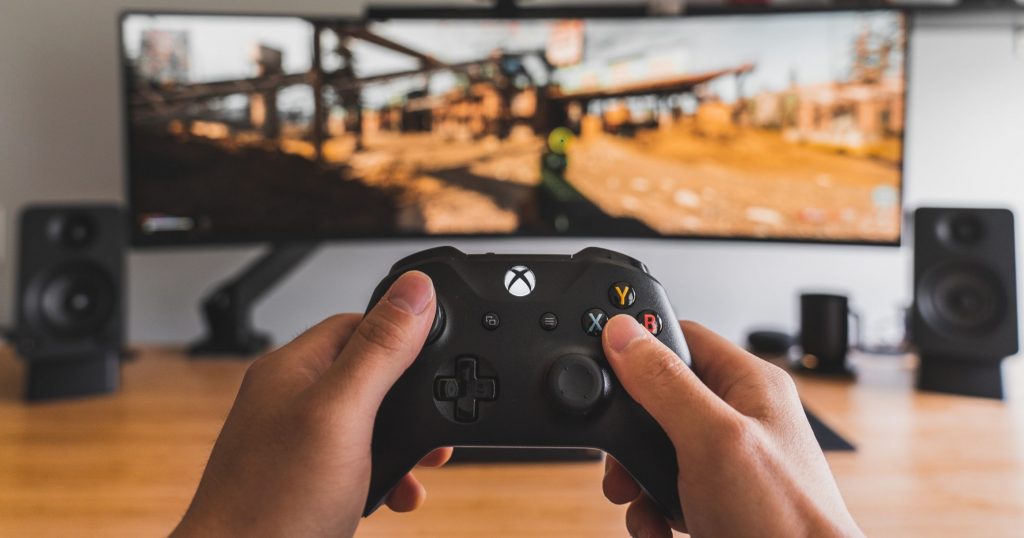 Creating original content is crucial if you want to see success with your streaming channel. Unique video content is likely to be shared by your audience and will give your channel the highest recall value.
When it comes to the video content, the first few seconds of the video are the most important because that is the only way to get the attention of a viewer. Also, make sure you delete everything that is not contributing to the quality of the video. You have to include only the best shots in your final video.
Also, make sure your video has a sophisticated and compelling intro and outro. You can create engaging outros with various programs that offer pre-built templates, video presentations, outro and intro videos, ads, and much more.
Choose the proper customer subscription model
It is crucial to set up a proper subscription model for your streaming channel at the beginning of your streaming journey. Though your channel will not make money initially, it is important to set everything in place before you start streaming.
There are three types of subscription models you can choose from:
Subscription VOD (SVOD) – Users pay a monthly fee for the service, unrelated to how much they watch the content on the channel.
Transactional VOD (TVOD) – This is a pay-per-view model, which means users pay the price for a video they want to watch.
Ad-Based VOD (AVOD) – Users do not pay money to watch the video. Instead, the revenue comes from the ads that are placed on-screen.
Pick the best streaming platform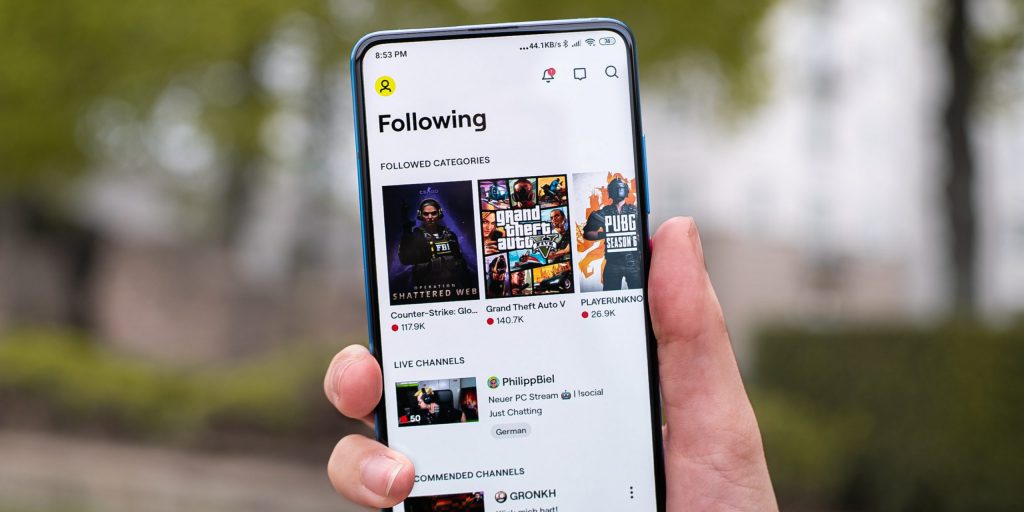 When choosing the streaming platform, think about the segmentation and reach the platform has. You want your channel to be discoverable. Also, if you wish to have live streams of your content, think about the streaming service suitable for that.
The best streaming platforms for live streams are Twitch, YouTube Live, Mixer, OBS, and Dlive. Also, Facebook and Instagram, even though social networks, are also good streaming platforms with high reach and satisfying features.
Think about the equipment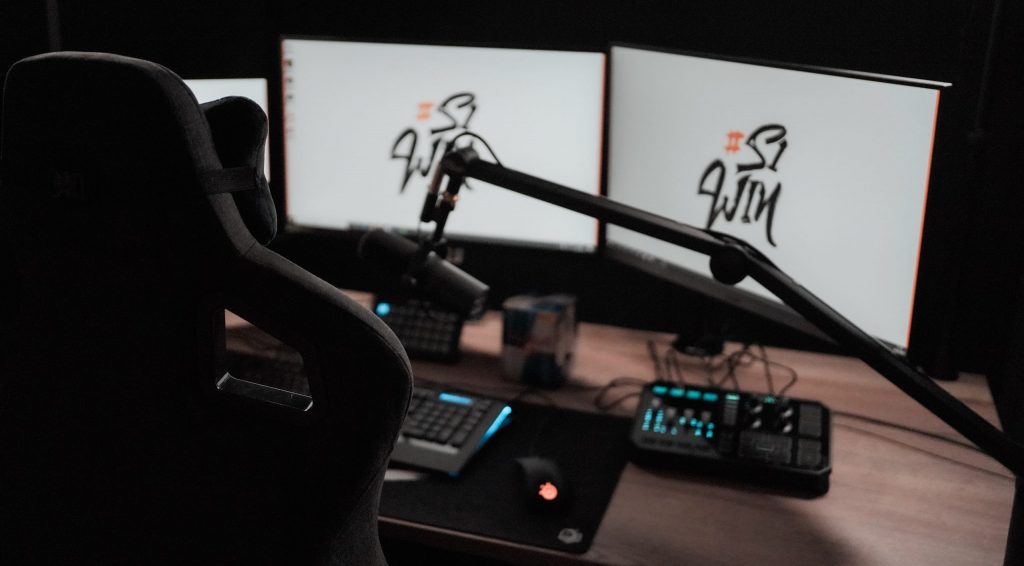 To create high-quality content, you will need the proper equipment. For the beginning, you will need a camera, mic, stable internet connection, and lighting. As a beginner, you can use a webcam or your phone camera before switching to something more professional.
However, when it comes to the microphone, we suggest you invest in a good one at the very beginning because the audio quality is one of the main factors affecting the success of your streaming channel.
Same as with the microphone – you should invest in the lighting equipment. A simple ring light will do the job if you are a beginner. Also, you can reconsider filming in sunlight to get the perfect touch of natural setup in the video.
Prepare for negative comments
And ignore them. No matter how big or small your channel is or how good your content is, there will always be people who will hide behind their profiles, making hateful comments.
Do not let them affect you, and just ignore them because they are a reminder that you can't please everyone. Focus on the people who are supportive and who love what you do.
Key Takeaways
Streaming channels are becoming popular, and everyone wants to be a content creator. However, this is not an easy job, and if you are also thinking about starting your streaming channel, here is what you should need to know.
Have a clear starting plan
Create engaging and high-quality video content
Decide on the subscription model for your channel
Invest in an equipment
Choose the best streaming platform
Be ready for negative comments (and ignore them!)