Videos on your webpage can be a powerful tool to engage visitors and make them attracted to your brand. Adding a video also makes it easier for visitors to consume the content and gather more information about your brand.
But there are also a couple of things you should be aware of if you want to place videos on your website. You have to set it correctly and optimize it according to some rules. Here are our top tips for using videos on your website.
6 Tips for Using Video in Web Design
Pick a good place on the website
According to experts, the best place to put your video is at the top left side of your website. This is because visitors will spot the video easily. Also, you can place your video on your "About Us" page. This is the perfect opportunity to visualize your story and deepen the trust between you and the visitors.
You can also place videos at the bottom of your articles. However, do this only if you have a video that is connected to the topic of your blog post. You can also post videos as a part of your product description sections or testimonial section.
Make the video responsive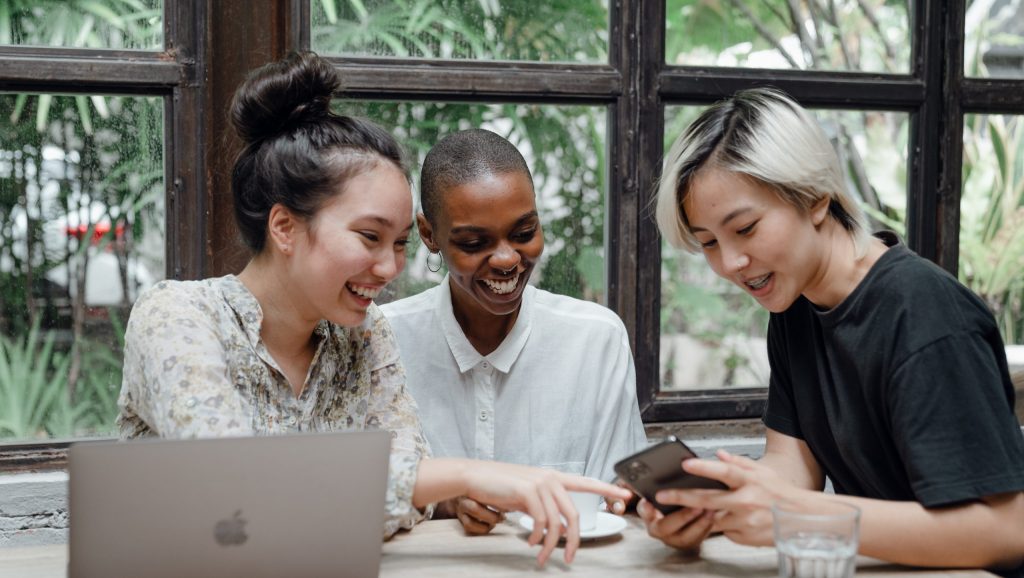 Creating video content that fits any screen type is one of the main requirements of every good video marketing strategy. A video that is unresponsive will have distorted scenes or appear too large if set up to static sizing.
Making the video screen size responsive is not hard – the only things you have to set up are file size, aspect ratio, and quality. You can use Cascading Style Sheets to avoid mistakes.
Stay away from automatic playing
Website visitors love to have control over how they consume the content on the site. Many visitors prefer to read information than watch the video. So, if you set up the automatic playing of your video, users can get annoyed and leave. Also, they will likely miss a few first seconds of your video, and you won't be able to grab their attention.
If you give the visitors a chance to decide themselves if they want to play the video or not, you show that you trust them. Also, you show them that you allow them to absorb your content in the way that works the best for them.
Keep it short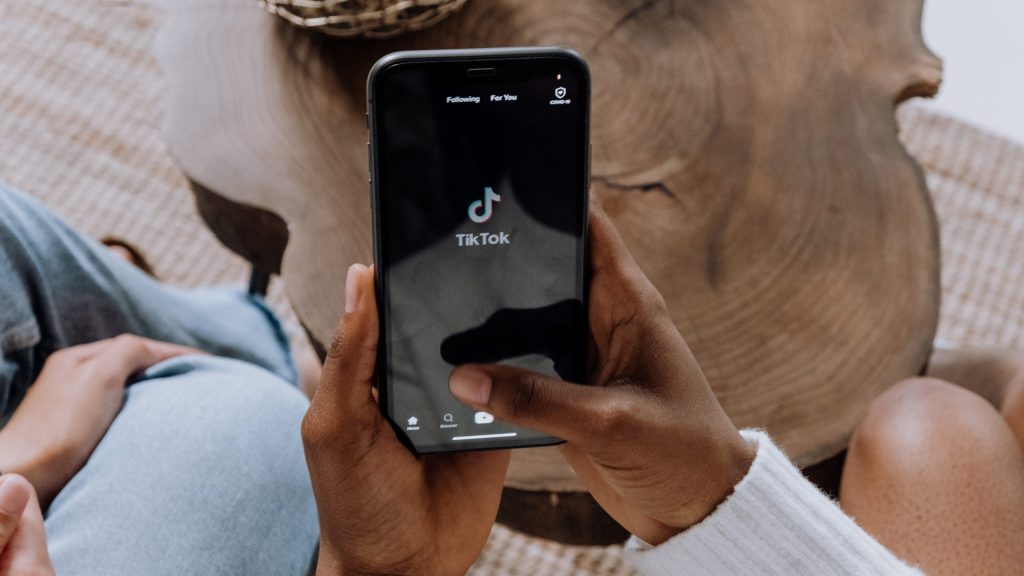 The average attention span is becoming shorter and shorter, and users prefer to consume shorter forms of content. Statistics say that only half of the users would watch the video regardless of its length. Although longer videos can be effective in some situations (presentations, speeches, and demonstrations of complex products), it is better to keep the video short.
Web professionals say that the best video length depends on the purpose and page where it is placed. Usually, 30 to 60 seconds videos are enough, but if you have a video about a product, it should be between two to five minutes. If you have an explanation video, you can keep them to up to 90 minutes in length.
Upload the video on a different platform
There are many benefits of uploading your video to a video-sharing platform than directly to your website. First of all, video-sharing platforms are equipped to handle large videos and prevent downtime risks. You do not have to worry if your video will play on your website, and with video social plugins, you can also upload social media videos and live stream videos.
Keep the website design simple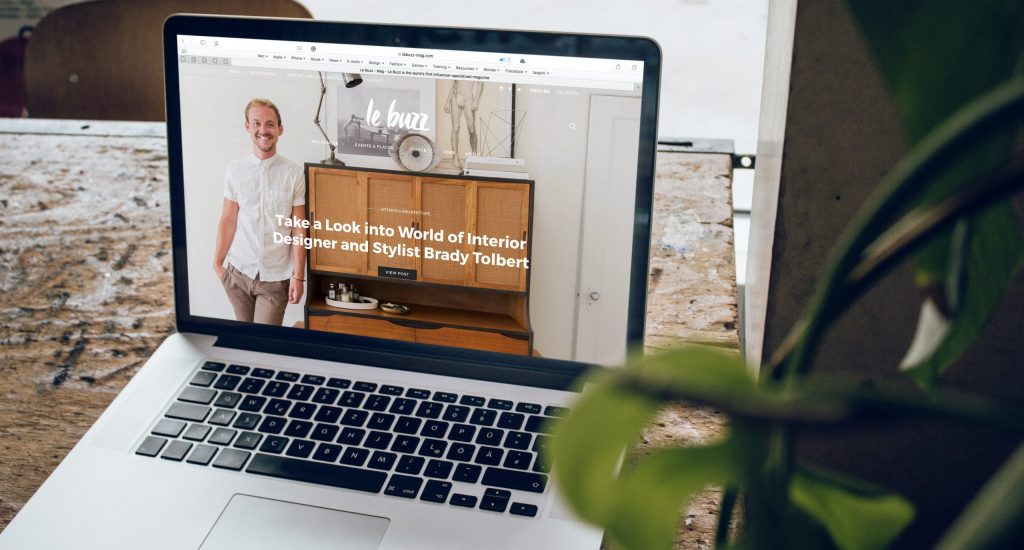 If you want to add videos to your website, you should also think about website design. If you place lots of elements on your website, users can get lost or confused and leave. You have to encourage them to look at your content and your video.
Also, the more elements you have on your website, the slower the loading speed will be. That is why you should use the embed form and upload your videos from other platforms like YouTube or Vimeo.
To wrap up
If you decide to put videos on your website, follow these tips to get the best out of this powerful marketing tool.
Place the video on the top-left position of your website
Keep the video short
Make the video screen size responsive
Do not use the automatic playing feature
Upload the video to your website from another platform
Keep the website design simple