Logo design is one of the most important aspects to consider when creating a successful brand. It represents your company, product or service and should be memorable and recognizable.
With the right logo design, your company can stand out from the competition and establish trust with customers. There are seven main types of logo designs which each have their own advantages and disadvantages.
Why Is a Logo Important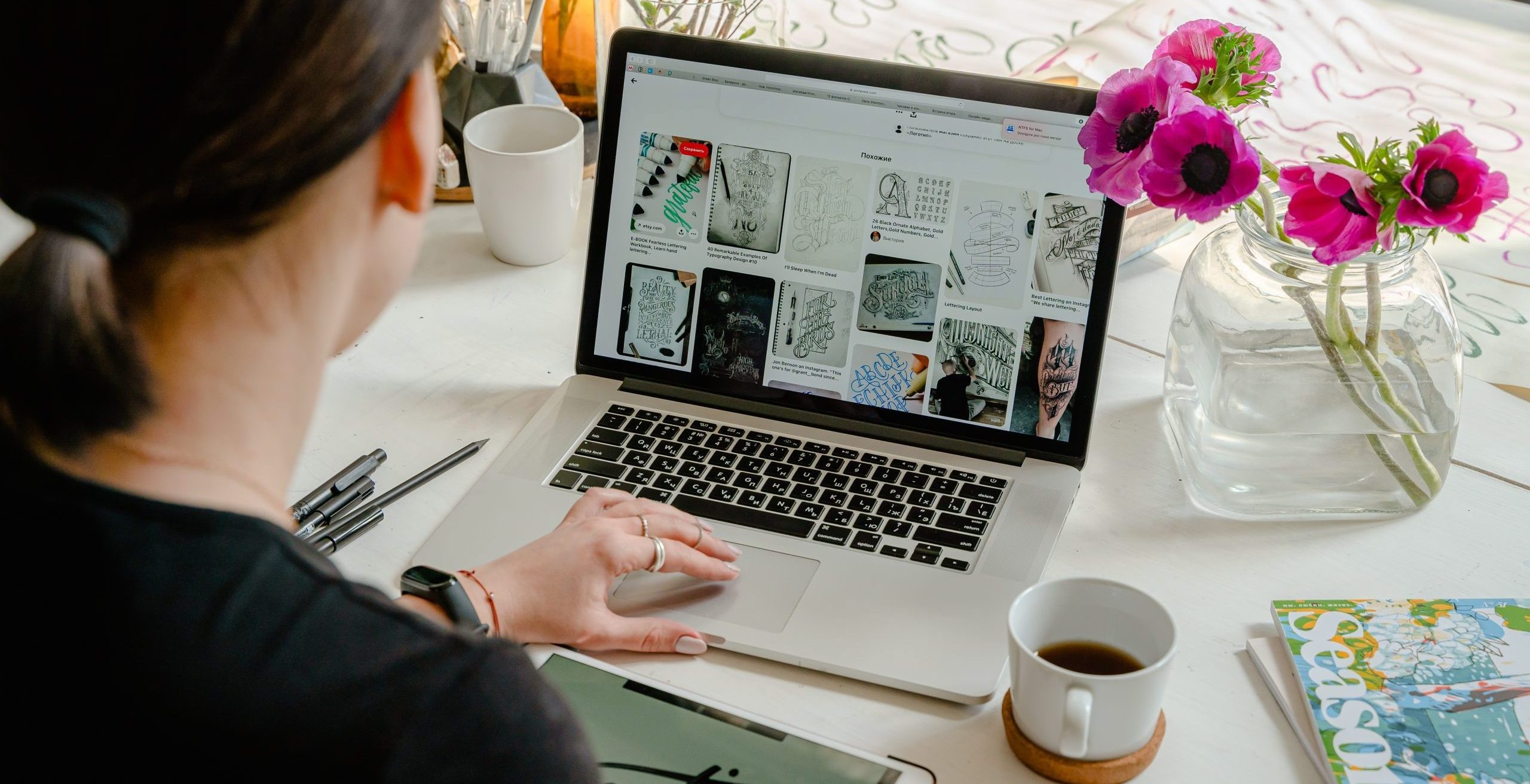 Having a logo is an essential part of branding and marketing any business. It is the first thing that customers see when interacting with a company, making it a critical element in creating recognition and loyalty. Logos are important for several reasons, the primary one being to help people identify a business or product easily.
Logos provide individuality; they symbolize what makes each brand unique and different than others. Logos also communicate the values of a company, what their mission is and how they want to be perceived by potential customers.
Creating an attractive logo helps businesses establish trust by conveying professionalism to their target audience. Logos can also represent the quality of an organization's services or products since higher-quality logos often reflect well on companies and give them credibility in the eyes of customers.
What Makes a Good Logo
A logo is more than just a graphic. It's the first thing customers see when they come into contact with your brand, so having an effective logo is essential for any business. A good logo will not only help to differentiate your company from other competitors in the same industry, but it also needs to be able to convey a message about what your company stands for and what sets you apart from others. So, what makes a good logo?
The best logos have an interesting design that captures attention. They should be simple yet unique enough to stand out among similar logos in the industry. An effective logo should also clearly represent your brand identity and values, while being easy to understand and remember—it's important that potential customers can quickly identify who you are and what you offer.
Seven Types of Logo Design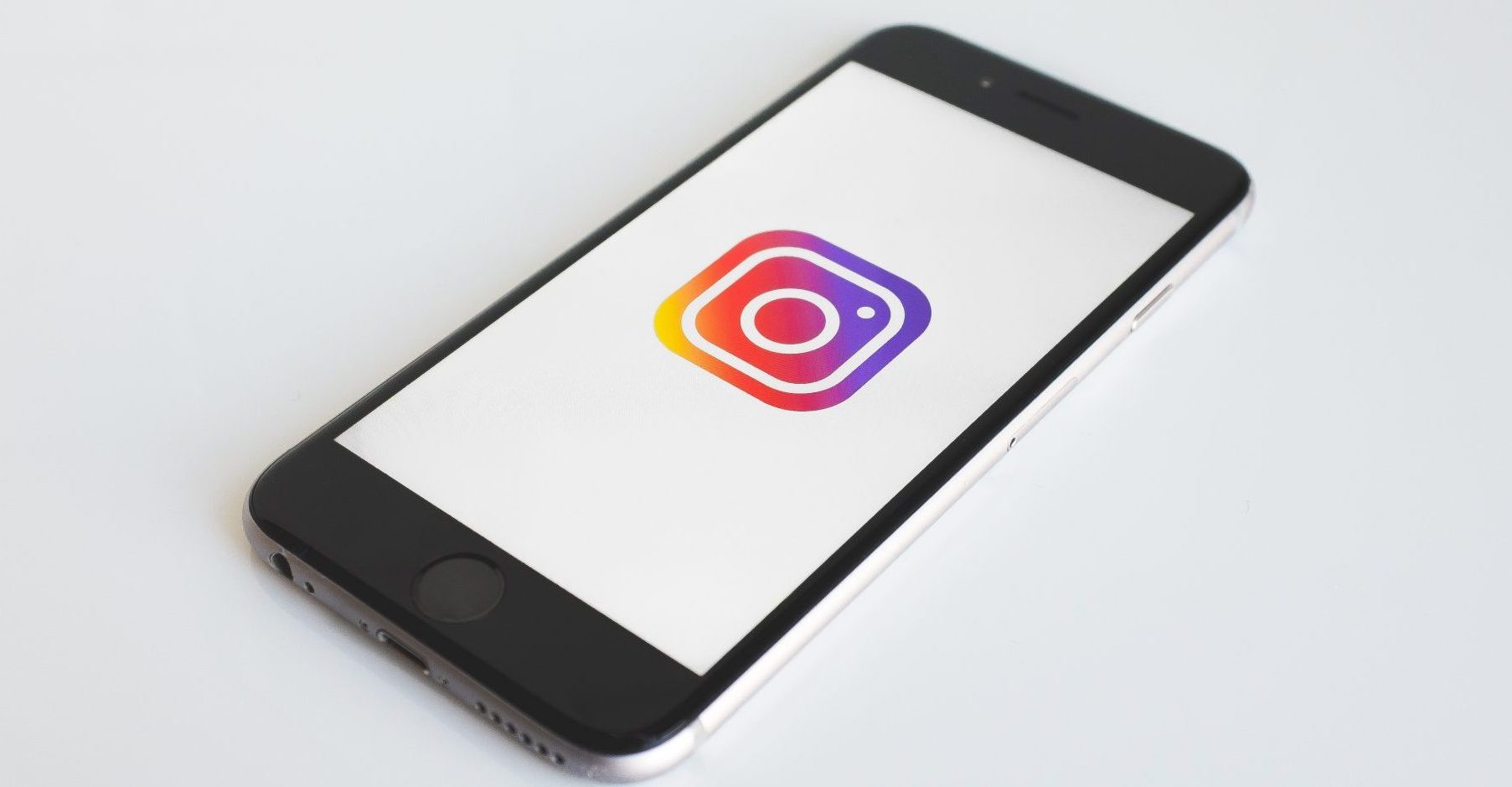 1. Emblem Logos
Think about stamp seals, crests, diplomas, and other similar logos, or government agencies. Emblems are among the common types of logo design with a symbol or slogan or a graphic design inside the shape of an area. Their style and design gives them an official appearance and some extra intricacy than a more conventional logo.
2. Pictorial Mark Logos
A pictorial mark logo (or a brandmark) is imagery reduced to its symbolistic meaning. This is why, if you are leaning toward this form of logo design, it has to be extremely representative, containing elements that will make your audience associate it with your brand.
If you're just starting your company and take this approach to your logo, don't worry that your consumers will need to be familiar with it over a significant period of time. For the moment, you'll need to use a logo together with your brand mark until the public recognizes your brand.
3. Logotypes
A logotype is a type of logo design, also known as the word mark. It consists entirely of the user's company's name. A logotype design prevents you from including graphics, symbols, and emblems.
The ideal alternative for designing a logotype font is one that has a distinctive character. The font style and color will determine how your logotype is displayed.
4. Lettermark Logos
Letters (or monograms) are a cool way to reduce your business 's name to an abbreviation. Take the letters from the first letter of your company's name, and you'll obtain an emblem. The only remaining part is to decide on a font. You need to seek a creative and distinctive font as a result of your lettermark logo design utilizes only a few letters.
5. Abstract Logos
The next type on the logo design types list is the abstract logo, which is an image devoid of text. It is a visual representation of a feeling you would like your company to provoke in your customers.
It can be troublesome for an up-and-coming product to introduce itself on to the marketplace because not everybody equates in one day's time. Nevertheless, if you have a sound technique guiding you, you can stand out from the competition with your logo design.
6. Mascot Logo
A mascot logo is a drawing of a person or a non-human entity that received human form or human features. This logo is perceived as friendly and eliciting conversion by your audience. You can use a mascot logo and give it various facial expressions and pose, depending on the message you want to convey.
7. Combination Logo Marks
If you don't know what kind of lettering to use with symbols, abstract forms, mascots, or a monogram, just combine whatever they have in common. Place lettering close to symbols, abstract designs, mascots, or get a logo with a monogram and an abstract motif. Whatever you choose works; just be sure to make the logo part of your brand's unique identity and to send the intended message to your potential audience.
Conclusion
Choosing the right logo design is an important step in creating a successful brand identity. Designers can use the seven types of logo designs identified here to help them decide which type will be the most effective for their particular project.
By understanding how to effectively utilize each type, designers can create high-quality logos that capture their client's message, values, and vision. An effective logo design should be timeless, memorable, and visually balanced.