Today's social media can be pretty overwhelming, especially when you are trying to figure out what the hell is going on in the best way possible. We are here to help you navigate through the digital jungle so that you do not get lost or confused about what are hashtags, where to share them, and how to share them. Instagram is a photo and video-sharing app that is extremely powerful if you know how to use it. In the continuation of this article, you can read a little more about hashtags, where to find them, and how to use them.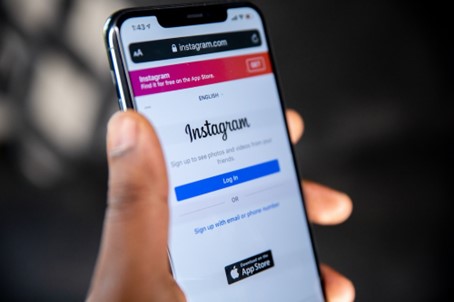 What are Instagram hashtags
A term that contains this sign "#" before some word is referred to as a hashtag. The hashtags in the Instagram app are used to help you to find interesting content, especially for you and everybody else. Also, on Instagram, you can add hashtags to your posts to help others search for and discover your content.
For example, let's say that you wanted to try your hand at video marketing. You can add the hashtags #videomarketing and #smallbusiness to your posts. By doing so the audience will find more of those types of content when they search for those keywords, and they will be able to find your profile easily. But you should try to stick to the more general words or categories. For instance, if you are trying to expand your content about your organic foods, you should avoid #foodporn as your hashtag. It is better to use #organic, #organicfoods, #organicfoods, and so on.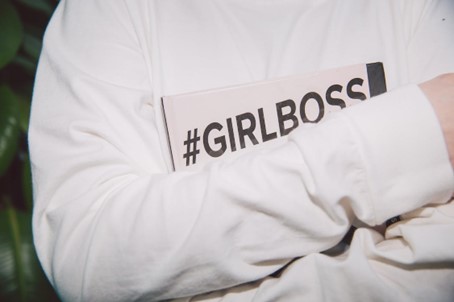 How to add Instagram hashtags
Now that you know what Instagram hashtags are, you might be wondering how you can add them to your posts and Instagram account. To add a hashtag to your post or Instagram account, all you need to do is click on the "#" symbol. The hashtag ideas and examples will show up when you start typing what you want. You can select from that list the best hashtag you want to use. Just select your hashtag to add it to your description, then click "Done". You should see the hashtag appear on your Instagram profile and posts.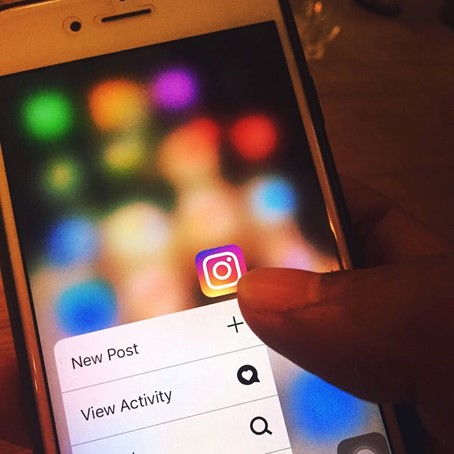 How to find the right hashtags
The following is a quick guide on how you can find popular hashtags on Instagram and learn more about how to use them. Instagram allows hashtags in many different categories; however, you can find them only by searching for them. To search for hashtags, first, you need to click the magnifying glass. From there you can click on the search bar which is at the top of your Instagram. The search bar will then pull up a search option where you can type in any word or phrase you wish to search. When you click on the hashtag tab, you will be taken to a page where you can explore popular hashtags. You will be able to see not only the most popular hashtags but also similar hashtags, just like you might have seen on Twitter.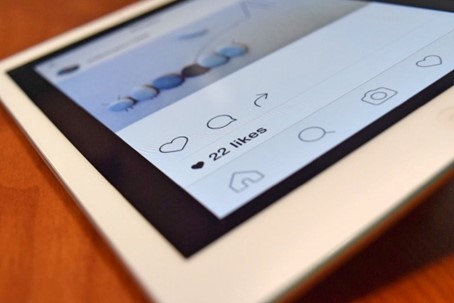 How to use hashtags
To use the hashtags, you can write them in your post's description. Then, add the hashtags to the post, which will then show up on the photo when it is posted. For instance, if you were trying to find the popular #ski hashtag, you could do so by searching for #snowboarding and #skiing. That way, you will be able to find the popular hashtags that people are using and can add to your posts. When you are searching for a specific hashtag, you can search for multiple keywords or words and add how many you want.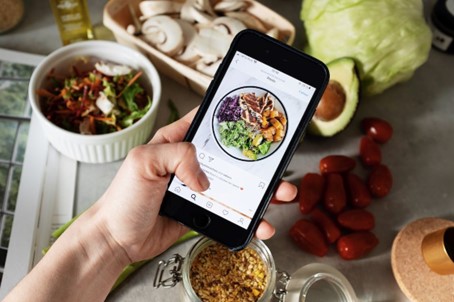 Why should you do this
Hashtags are highly useful for your business. People use hashtags to discover new posts in your specific niche. That means that the more people use those tags, the more likely they are to see your posts. This means that you can grow your follower count much faster. What is more is that the more people that like your posts, the more likely you are to get a sale, likes, and audience.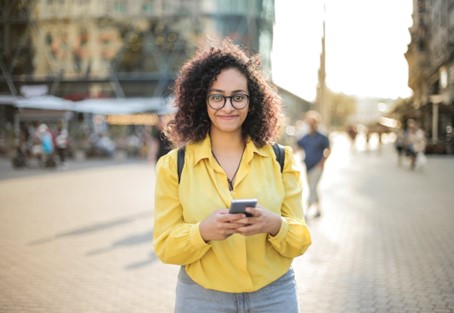 In The End
You can be sure that hashtags are here to stay. Therefore, you should grab some of these trending Instagram hashtags for your posts and consider the benefits for you. You can expect to grow and gain an audience that is interested in your niche.