reIf you are searching for the best solution to advertise your product the best way, you should consider making a product demo video. Not only that it is an entertaining way to present your product, but it also helps you use all your skills and knowledge to gather potential buyers and catch their eye.
What are product demo videos?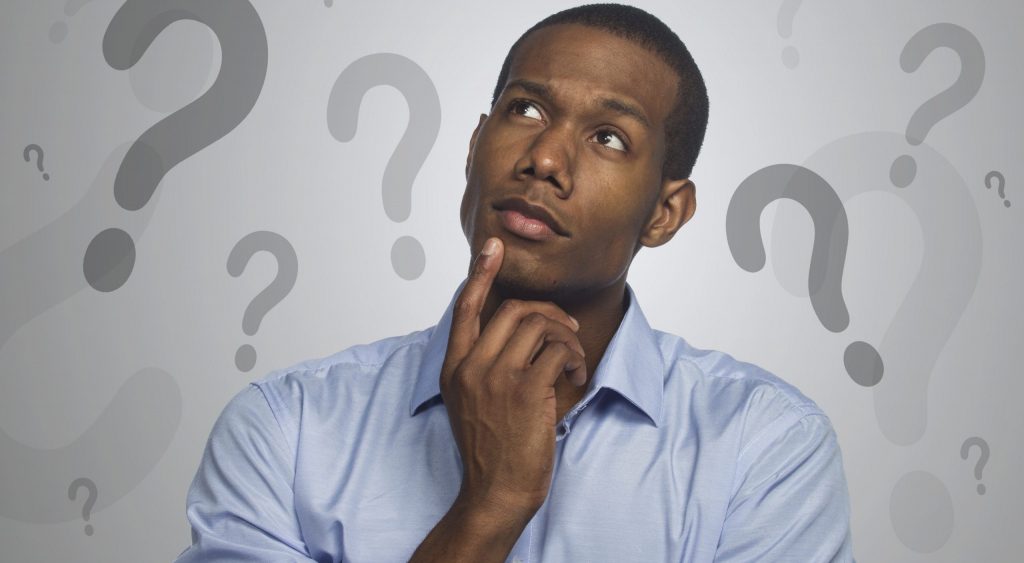 Product demo videos keep people interested in the product. You get enough time to describe the product and make those people watching want to buy it. When people understand what you have to offer and when they find out about all the benefits the product can bring them, it is much easier to drive sales and boost your business.
With a quality demo video, you get the chance to make the viewer who is not sure about purchasing your product yet actually buy your product. Use that.
Nowadays, fortunately, you get to make your demo videos by yourself, if you don't want to spend a lot of money in order to get videos made by agencies or other people. Once you decide to try creating your videos, you just need to follow some simple steps for guaranteed success. This is the perfect way to save your money and let your creativity do the work.
How to make the perfect product demo video?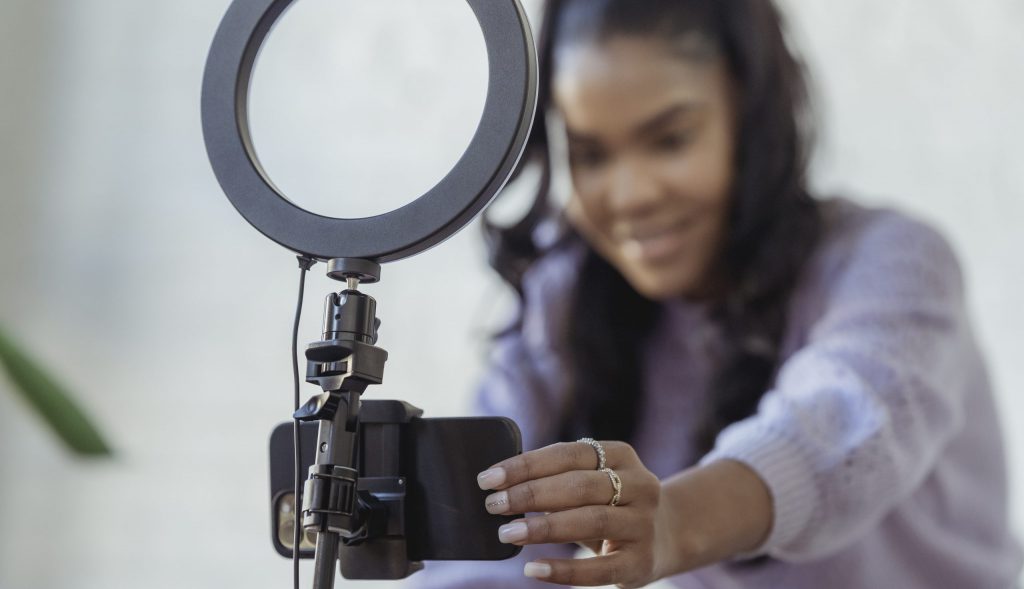 There is a bunch of amazing tools you can use for making demo videos of your product out there, such as Powtoon, Soapbox by Wistia, or Vidyard. Those tools are created to be a perfect fit if you are looking for something easily usable and they come in handy when you need some help. You get a good service, while you save your money at the same time. Isn't that great?
However, it is not all about the tools. You need to keep your eye on many details when you are making a video demo r doing any kind of video marketing. First, take your time to think about the way you want your product to be presented. Make a plan to make sure your video will show some quality, and set a certain timeline so you can organize everything.
Think about the audience, and about the things they should see and know. Briefly explain what your product does, and why the person watching the video needs it. If people are watching your video, they are probably already interested in buying the product, so make sure you explain all the benefits they can get and stress all the problems your product can solve.
Try keeping it simple and brief, so it doesn't seem boring. If your product is a bit more complex, make several videos to introduce the audience to it rather than putting all that information into one, long, and non-entertaining video.
Maybe you feel like you need to build your video from a scratch, but that is not necessary. Use a template to make the whole process easier for you. There are a lot of tools that give you the ability to use a template to create your product demo video. Structure the video, put the pieces together, be creative.
Once you're done filming, take your time editing the video. Don't let all those people watch something you wouldn't be interested in. Pay attention to details, and check everything a couple of times to make sure it's all right. Use it for your marketing strategy, make people see it, and make the best out of it.
What's in it for you?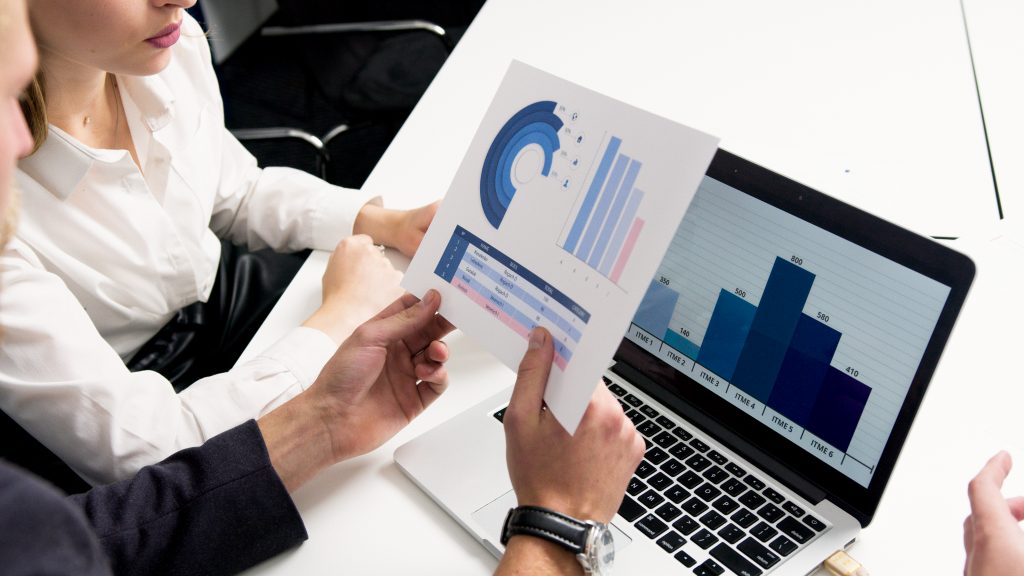 It might seem like boring work, but you can always make it fun. Use your creativity and imagination to get the best video possible. Make sure you will attract potential buyers to buy your product based on your presentation of it.
People will see the video and base their decision on what they see, so make sure you point out everything that's important. Creating a demo video can improve your business and keep your sales growing. People need to like what they see.
Final Thoughts
Making a product demo video can bring you a lot of new buyers, help you grow your business in general, and make your brand more popular. This is a powerful way of boosting your growth, so consider using it. Good luck!