A conversion can refer to any desired action you want your site visitors to take. Depending on your business goals, a conversion could be anything, such as clicking on a link, signing up for a service, filling out a form, or completing a purchase and becoming a paying customer.
The process of improving conversion rate is also known as conversion rate optimization (CRO). This post will walk you through the best tips and techniques that can help optimize your conversion rate to produce more conversions from your traffic.
How to Optimize CR: Pro Tips
Conversion rate is calculated by dividing the number of conversions by the total number of visitors and then multiplying that number by 100 to get a percentage. Tracking conversion rates allows you to measure the performance of your website or app and identify areas that need improvement.
Moreover, it is one of the best ways to measure the success of your marketing channels and campaigns. Accordingly, the higher your conversion rate, the better your marketing is. As such, a conversion rate is the best measure of success and the key to attaining a solid ROI.
1. Increase Social Media Conversions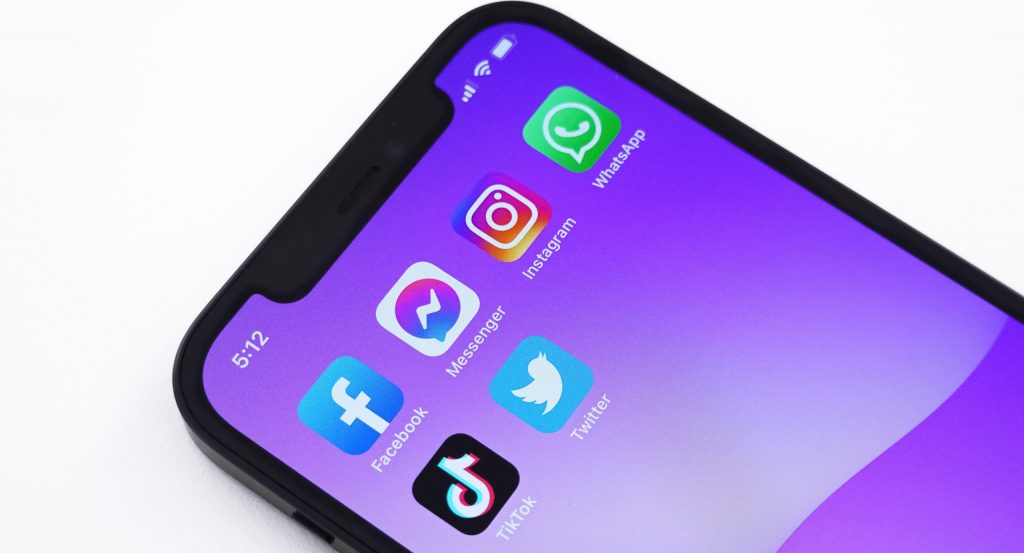 Facebook (with the conversion rate of 1.85%) and Instagram (conversion rate of 1.08%) are the two most successful social media channels for driving high conversions. But, other notable social media platforms like TikTok, Pinterest, Twitter, and YouTube can also considerably boost your conversion rate.
Social media allows you to establish more meaningful relationships with your target audience to win their trust over time. Running influencer marketing campaigns, creating user-generated content (UGC), and sharing highly value-adding and engaging content are some of the best strategies to increase your social media conversions.
However, for optimal social media conversions, you need to understand the unique characteristics of each platform and then adjust your marketing strategy accordingly.
Facebook
If you are interested in running paid advertising, Facebook ads are the best option. You can select the conversion objective or A/B test to achieve the best advertising results for your business.
If you choose conversions as your primary objective, you need to:
Install the Facebook pixel on your website.
Install the Conversions API on your website.
Confirm the domain for your website.
Configure your events within the Events Manager.
Instagram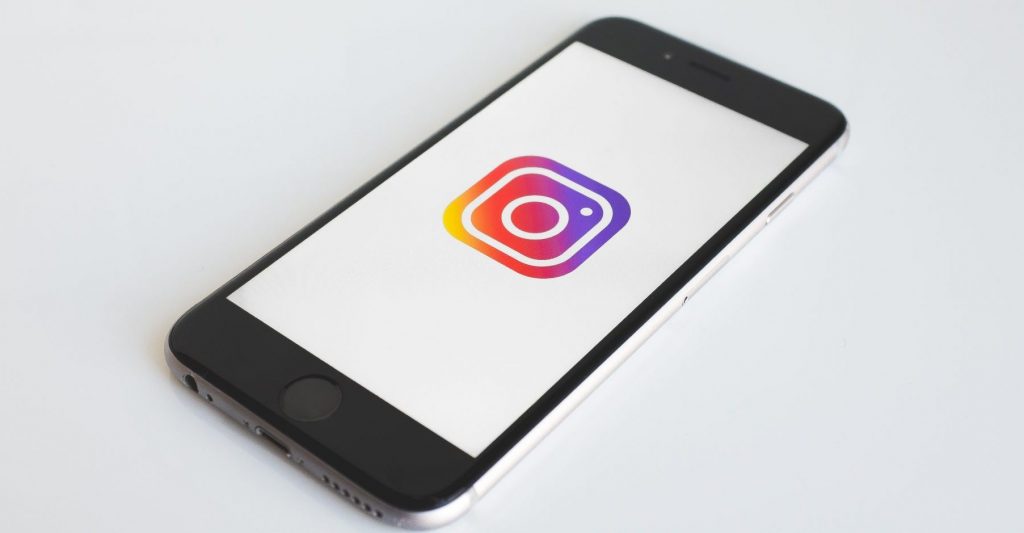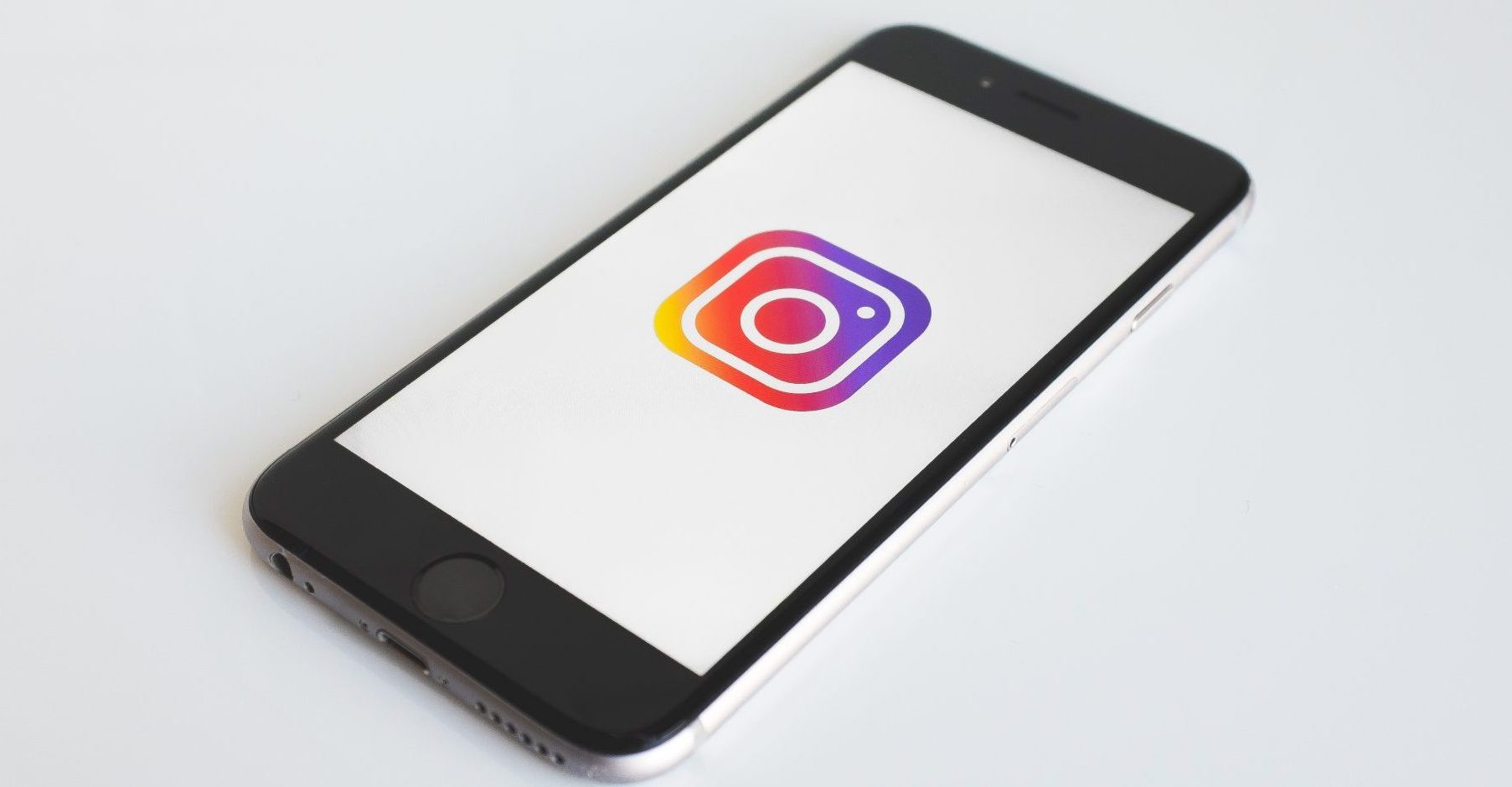 Instagram is steadily growing in popularity to become the number one social media platform for e-commerce businesses. Note that carousel and video marketing posts do better at catching the eyes of social customers and encouraging them to act. Therefore, videos should be an essential part of your overall social media conversion strategy.
In addition, you should include clear call-to-action buttons that direct your followers to the desired actions you expect them to take.
Instagram Insights is a helpful free analytical tool that can help you identify the best content and strategies in achieving your desired business goals on the platform. In addition, you can also use Google Analytics to track the amount of traffic or conversion that Instagram or any other social media platforms bring to your website.
Refer to this guide on how to get more followers on Instagram by HooThemes to learn more about attracting targeted followers on the platform. Remember, targeted followers, matter only. These are the ones you can actually convert.
2. Optimize Your Website for Conversions
To increase your website conversion rate, you must understand your visitors and provide them with what they need. Think of CRO as the process of identifying the factors that persuade or hinder your visitors from completing your desired action.
So if you focus on resolving the barriers and providing the best possible user experience to please your target audience, your website conversion rate will improve. In short, you should have a customer-centric approach to learn more about customers' concerns and hesitations and then provide them with the solutions they need.
Furthermore, below are some tips that may help to increase your website conversion rate.
Optimize Your Website for Mobile Devices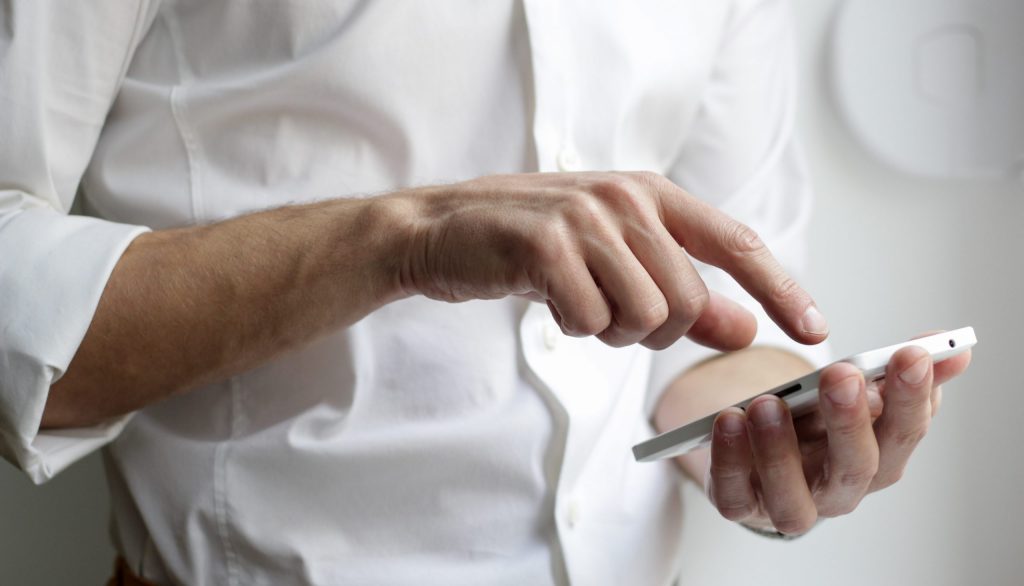 More and more customers conduct online searches and purchases through mobile devices. Therefore, mobile-friendly websites are essential for optimizing conversion rates.
Include Strong and Clear Call-To-Actions
Use strong and well-written CTAs throughout your entire website to make it straightforward for your website visitors what their next step should be. Note that the color, size, and even shape of CTA buttons play a significant role in CRO. However, be careful not to annoy your users with too many CTAs. Otherwise, they may get tired or confused and not convert at all.
Improve Your Purchasing Process
One of the frictions in converting is the buying process itself. Therefore, removing unnecessary frictions and making the payment process more trustable and friendly will positively impact your website's conversion rate.
Additionally, your website design, content, catchy headlines, and most importantly, its page loading speed are among the influential factors that can make or break your CRO. In short, if you fail to provide a user-friendly experience for your potential customers on your website, they will close your page without a second thought.
3. Take Advantage of the Best Conversion Rate Optimization Tools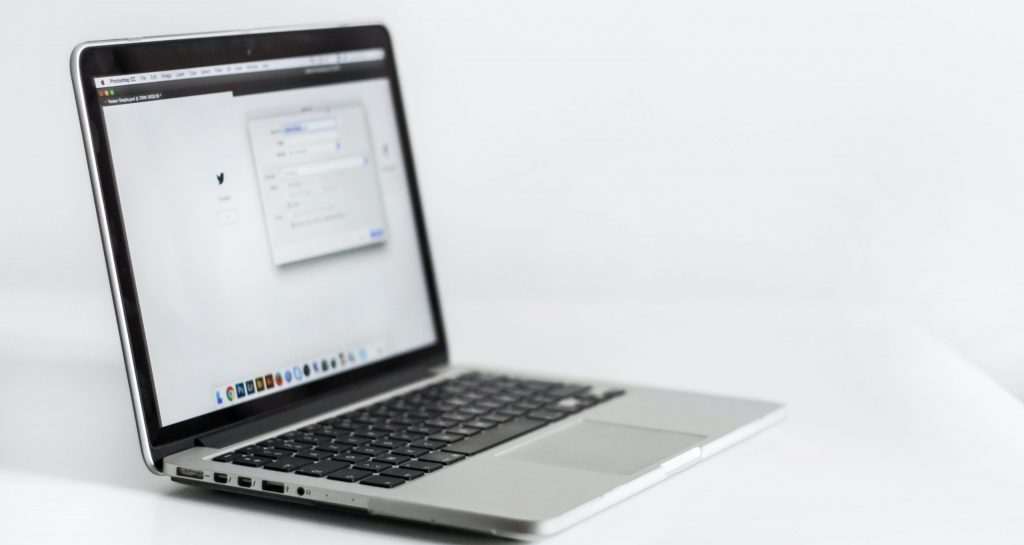 CRO tools can help you understand what is happening on your website to fix the problems or make it more user-friendly. There are different types of CRO tools. Listed below are a few of them:
Qualitative CRO Tools
Qualitative tools help you collect qualitative (non-numerical) data to learn more about your website visitors.
They include:
Website session replay software that helps you fully understand how users are experiencing your site and learn how to give them the best possible user experience.
Website feedback tools that ask visitors about their experience.
Usability testing tools let potential and current customers voice their opinions about your website.
Quantitative CRO Tools
General analytics tools like Google analytics
Website heat map tools help you see what needs to happen on your site.
Funnel tools
Customer Satisfaction (CSAT) tools that assess customer satisfaction on a scale from 1 to 10
4. Employ A/B Testing (or Split Testing)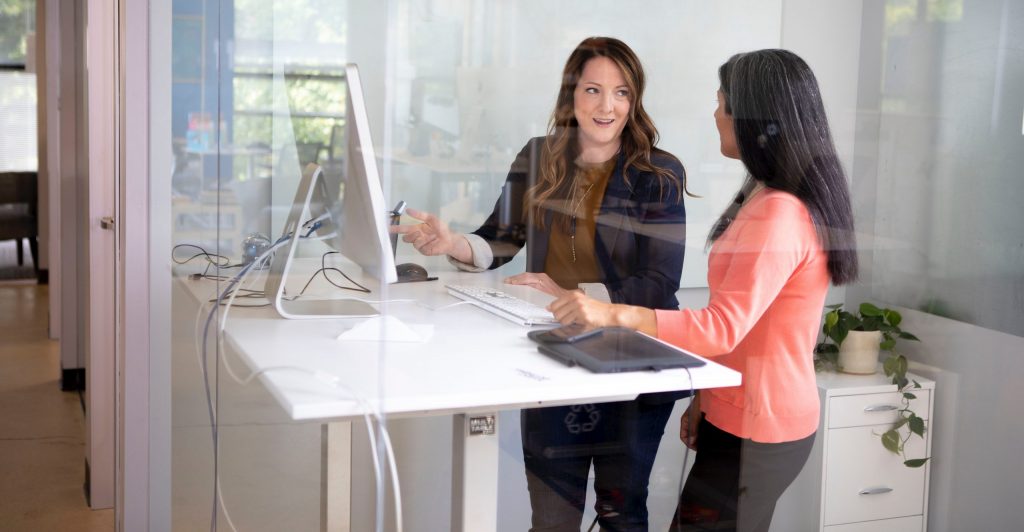 Conversion rate optimization is all about testing, testing, and testing. The A/B testing technique involves creating two versions of your page (page A and page B) and splitting your traffic between them.
Your next step is to continue testing different strategies and alternatives to find out which works best in improving your conversion rates in the long run. Ultimately, the page with more conversions (more people completing your desired action) wins.
5. Add Influencer Collaborations to Your Marketing Mix
This suggestion may sound strange at first. But it's effective indeed. Why? Because it's the most humane form of marketing ever invented. Influencer marketing is a form of word-of-mouth marketing in which brands or businesses rely on influencers to promote their services or products.
It's, in fact, advertising in nature, but with the help of humans who have a small to a large following, who trust the influencer they follow. Therefore making it easy to convince them what their favorite influencer suggests is worthy.
And it is this human connection that you can cash in on to improve conversion rates. People are much more likely to listen to your call to action and convert in one way or the other if they can trust you at first glance, which is difficult, to be honest. But influencer collaborations will help them to trust you faster.
To run the perfect influencer marketing campaigns, you'll need to discover ideal influencers first. And among the hundreds of influencer discovery tools, we recommend an influencer marketing platform like Ainfluencer to find influencers since it requires no signup cost.
They currently support finding Instagram influencers only. But that's where all the buzz goes around. Instagram remains the main powerhouse for influencer marketing.
Additionally, you can create your desired campaigns inside the account dashboard, schedule Instagram posts or stories, send out offers, bargain for the best publishing fee, and a lot more! Read this article to find out more.
Final Notes
Conversion rate optimization helps you get the most out of the traffic you already have. CRO is an essential marketing metric that lets you know where to focus your efforts to grow your business.
It can increase profits for your business and save you a lot of time and money, helping you discover new growth strategies that you were not aware of before. That is why it is so crucial for any business online.
Here we reviewed some of the best strategies for conversion rate optimization. Now, it is your turn to put these tips into practice and find out the best methods that work for your business.
Remember that CRO is an ongoing process of learning and optimizing. Do you have any other tips to add to this post? If so, please come and share it with us in the comments below. We would be absolutely delighted to hear your insights.